What's for Lunch? Vegetable Lumpia | #CookwithYza
Hello, foodies! I'm back for another exciting episode of Let's Cook with Yza. Today, we're going to whip up a healthy Filipino favorite dish: Vegetable Lumpia. This is actually one of my go to meals and comfort food because it's not only easy to make, but it's also budget-friendly. Join me as I cook my favorite Vegetable Lumpia, and it's also my entry for Hive PH's weekly contest with the theme "Nourishing Food Delights."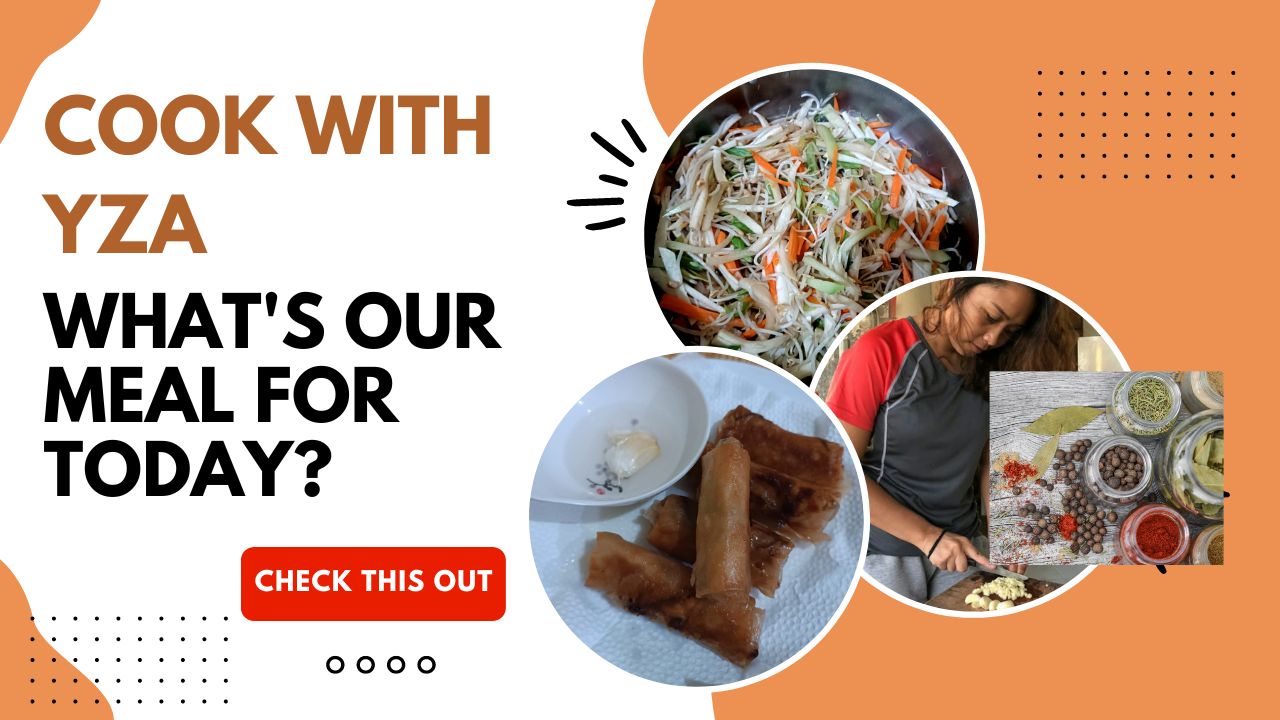 So, grab your pots and pans, because it's time to get cooking! Here are the ingredients you'll need:
📍3 cloves of garlic
📍1 medium-sized onion
📍Crushed peanuts
📍White sugar
📍Lumpia wrappers
📍Sayote
📍Carrots
📍Baguio beans
📍Turnip/Singkamas
📍Bean sprouts/Togue
📍Knorr seasoning mix
📍Salt
📍Pepper
📍Cooking oil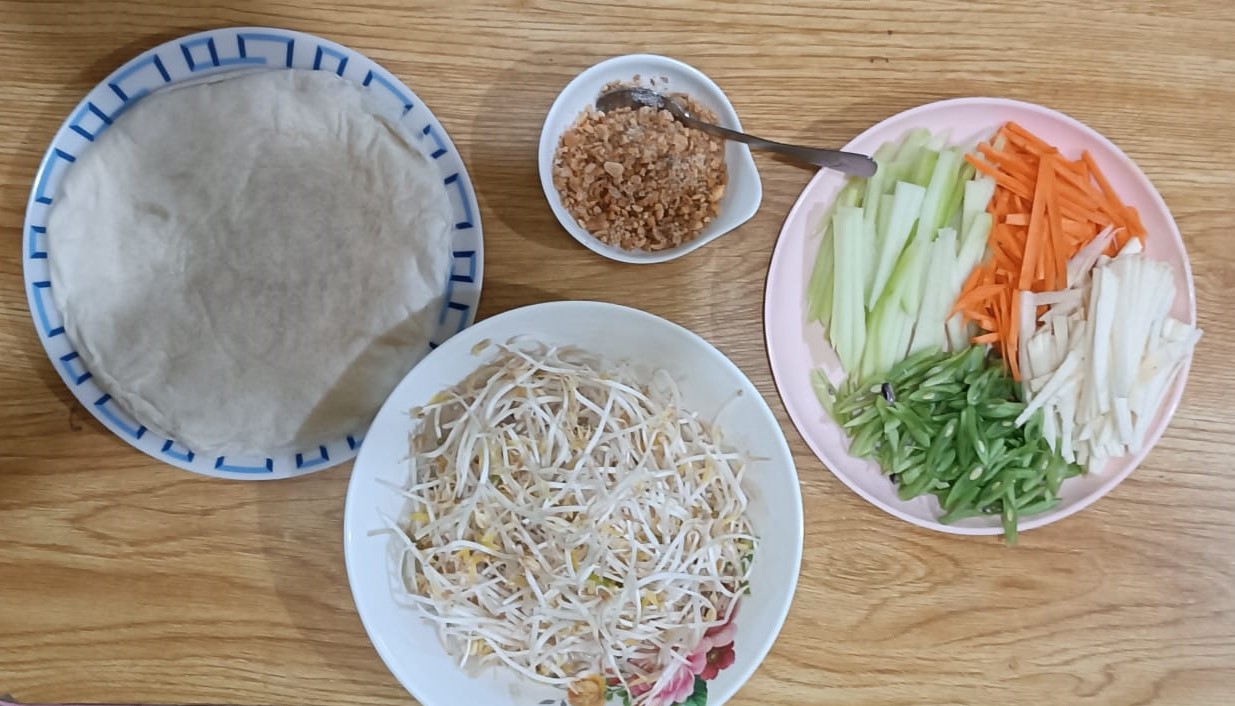 Let's dive into the procedure:
Add 1 tablespoon of oil in a heated pan
Sauté the garlic and onion
Add the carrots and green beans, and cook for 2-3 minutes.
Toss in the turnips and sayote, and continue cooking.
Introduce the bean sprouts to the mix.
Sprinkle 2 tablespoons of Knorr seasoning mix.
Add salt and pepper to taste.
Once cooked, remove the vegetable mixture from heat and drain any excess water.
Set the mixture aside to cool while you prepare the lumpia wrappers.

For the peanut mixture:
Crush the peanuts and mix in 2 tablespoons of white sugar. Ensure everything is well combined, and then add it to the vegetable mixture.

Now that the vegetables have cooled down, it's time to wrap them in the lumpia wrappers and deep fry them over medium heat.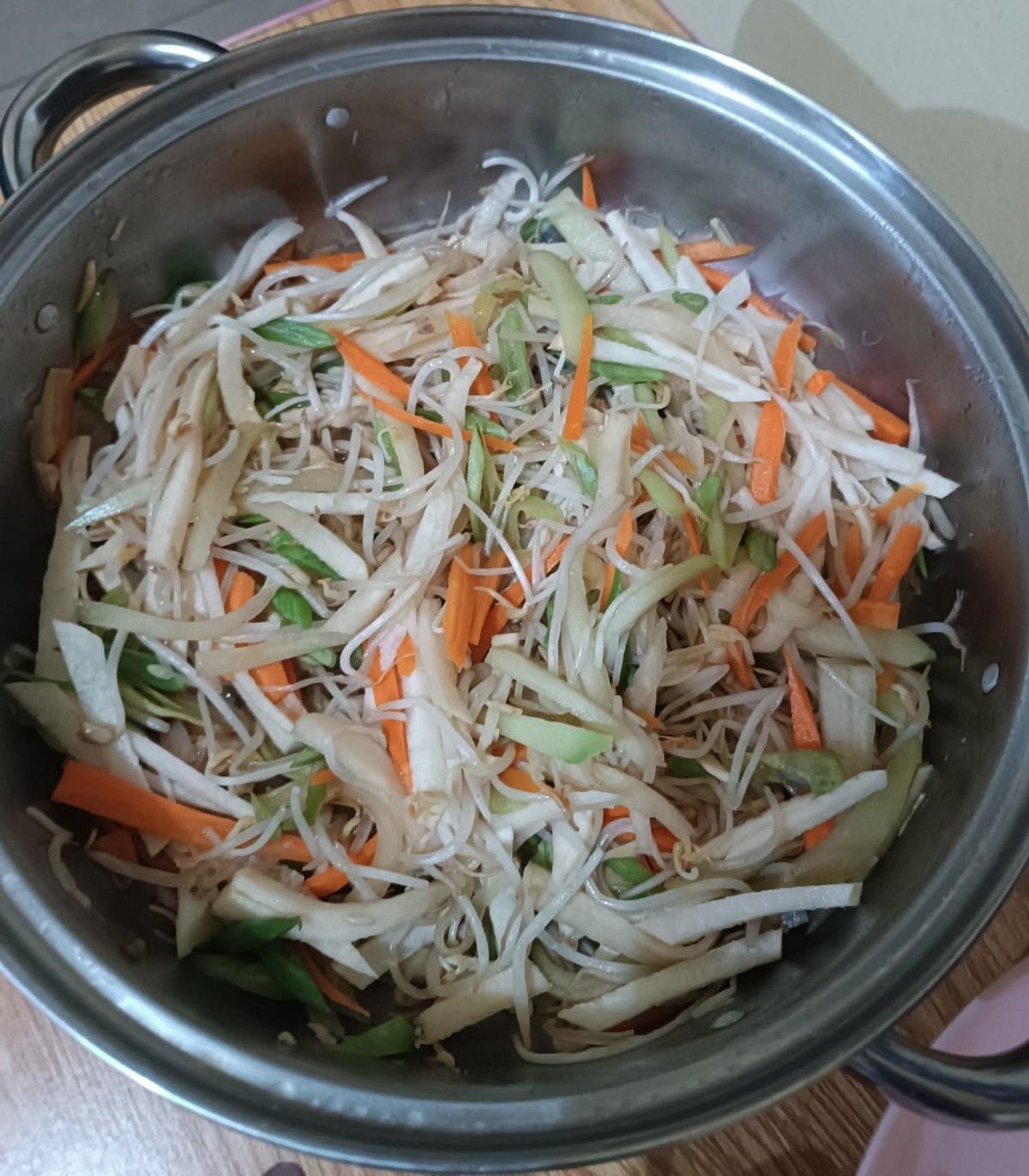 Here are a couple of tips to make your Vegetable Lumpia cooking experience even better:
📍Avoid adding water when stir-frying the vegetables, as bean sprouts have a high water content and will release moisture. We want our lumpia to be crispy, not soggy.

📍Be mindful not to overcook the vegetables. Remember, they will continue to cook in the heat while frying.

Serve the Vegetable Lumpia right away, and savor the crispy, healthy, and delicious ulam with your loved ones. So what are you waiting for? Go ahead and try this recipe now and feel free to share any additional tips you have for cooking Vegetable Lumpia.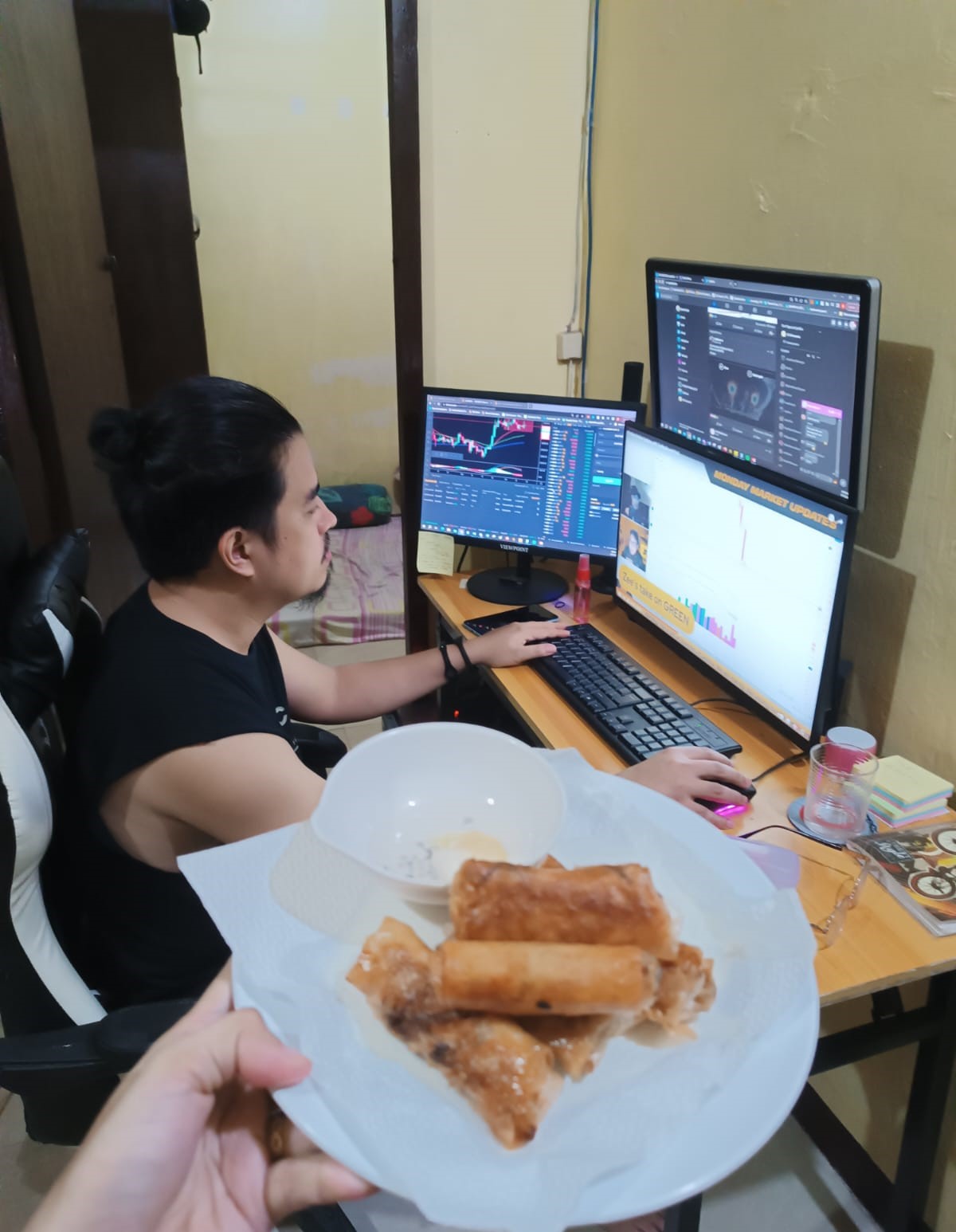 ---
If you're interested in joining the Hive PH Blogging Contest for July: KwentongKusina, check out the link below for additional information. You still have four days left before the end of the contest, so don't hesitate to share your healthy recipes with us.
Tagging @jenthoughts and @morenamarie - your turn to show us your cooking skills ❤️
That's it for now, until our our next cooking story!
xoxo
Yza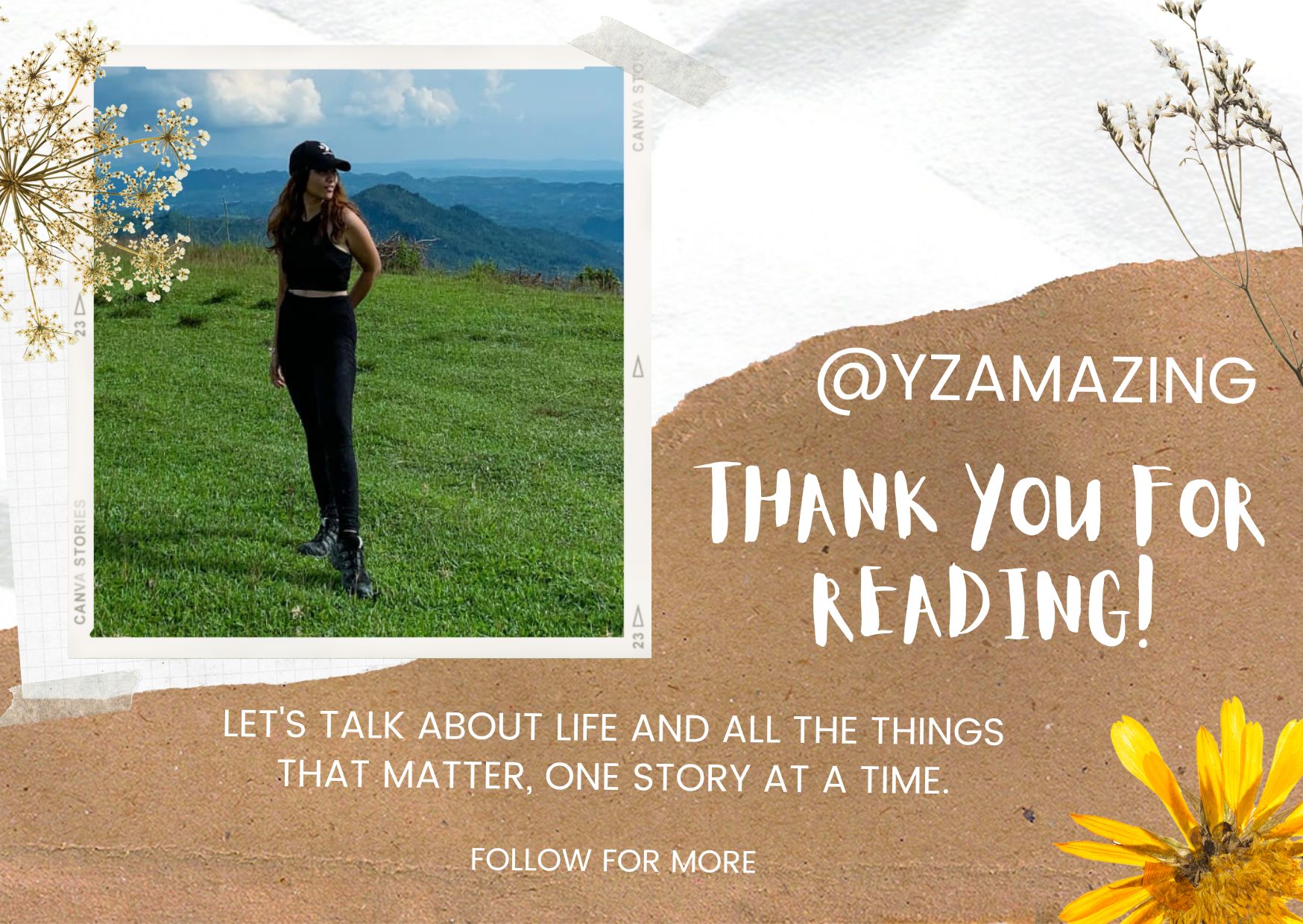 Ma. Morena
is a nature enthusiast, an optimist and outgoing person who loves turning her adventure and thoughts into writing.
Liked what you read? show some love by sharing your comments and upvote the content. Feel free to re-blogged the post and help spread positivity by paying it forward.