Weekend Getaway: Exploring Mountain View Nature's Park & Resort
Hey everyone! Another day and here's another story to tell. I want to share the awesome time we had this weekend. If you miss the mountain air, I've got just the thing for you – a quick 30-minute ride from the city.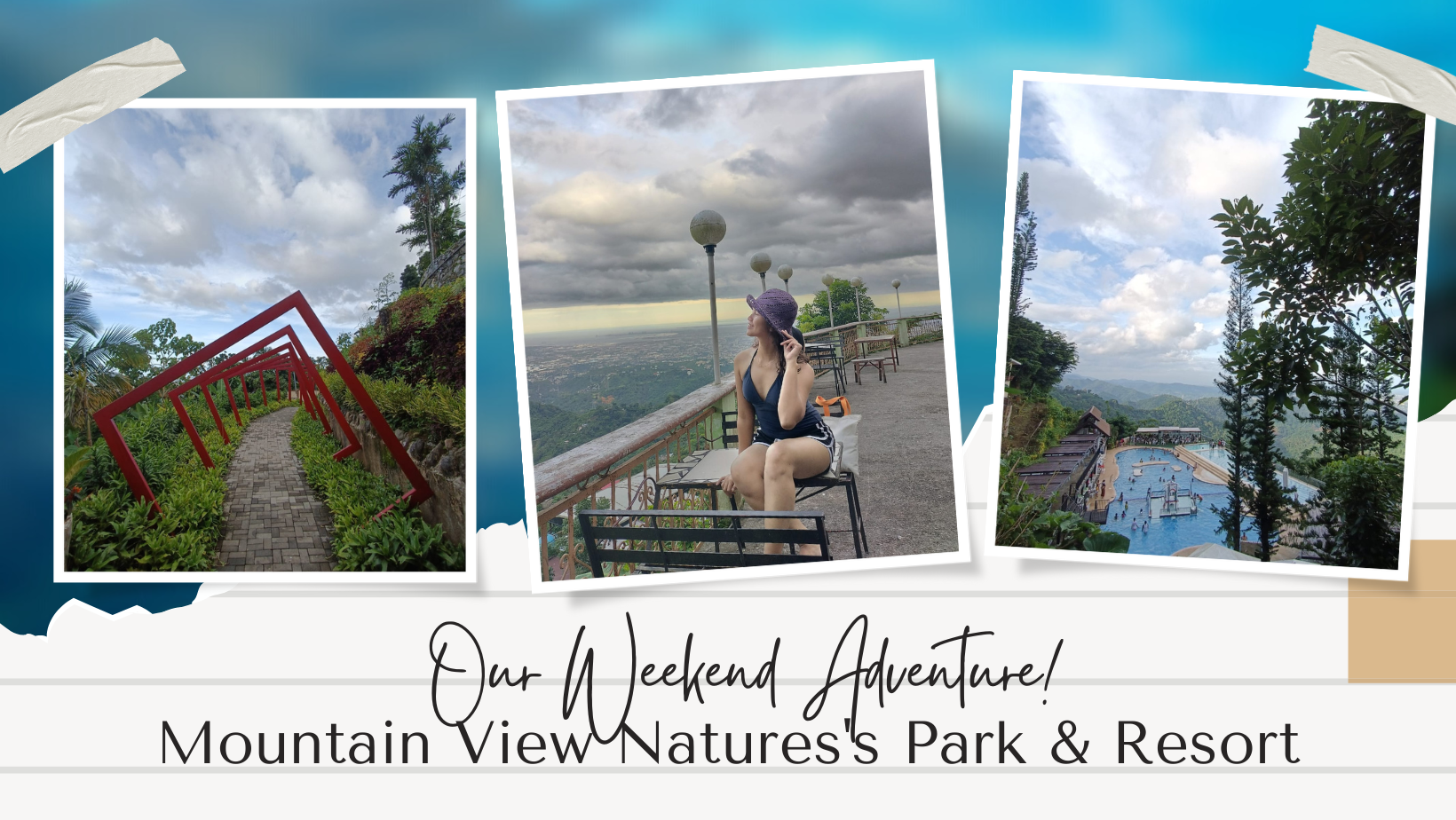 Welcome to Mountain View Nature's Park and Resort.
I had a wonderful time with my partner and together with my cousin Koorine who joined me on this fun ride.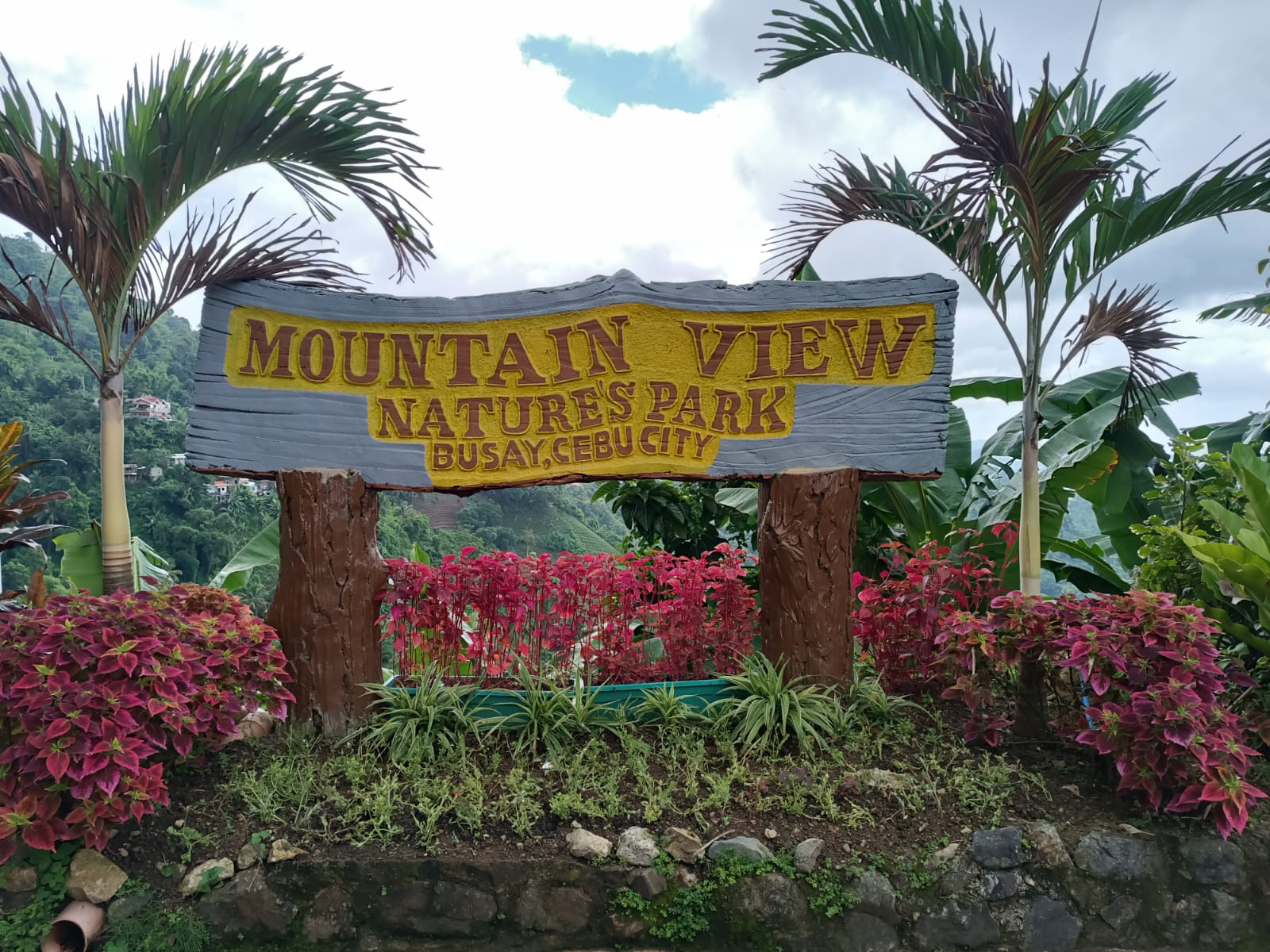 First things first, this place is in Busay, Cebu City. We got there around 2:30 PM. That gave us some time to wander around and check out the park. Let me tell you, walking around the place is no joke – it's huge, around 7 hectares big!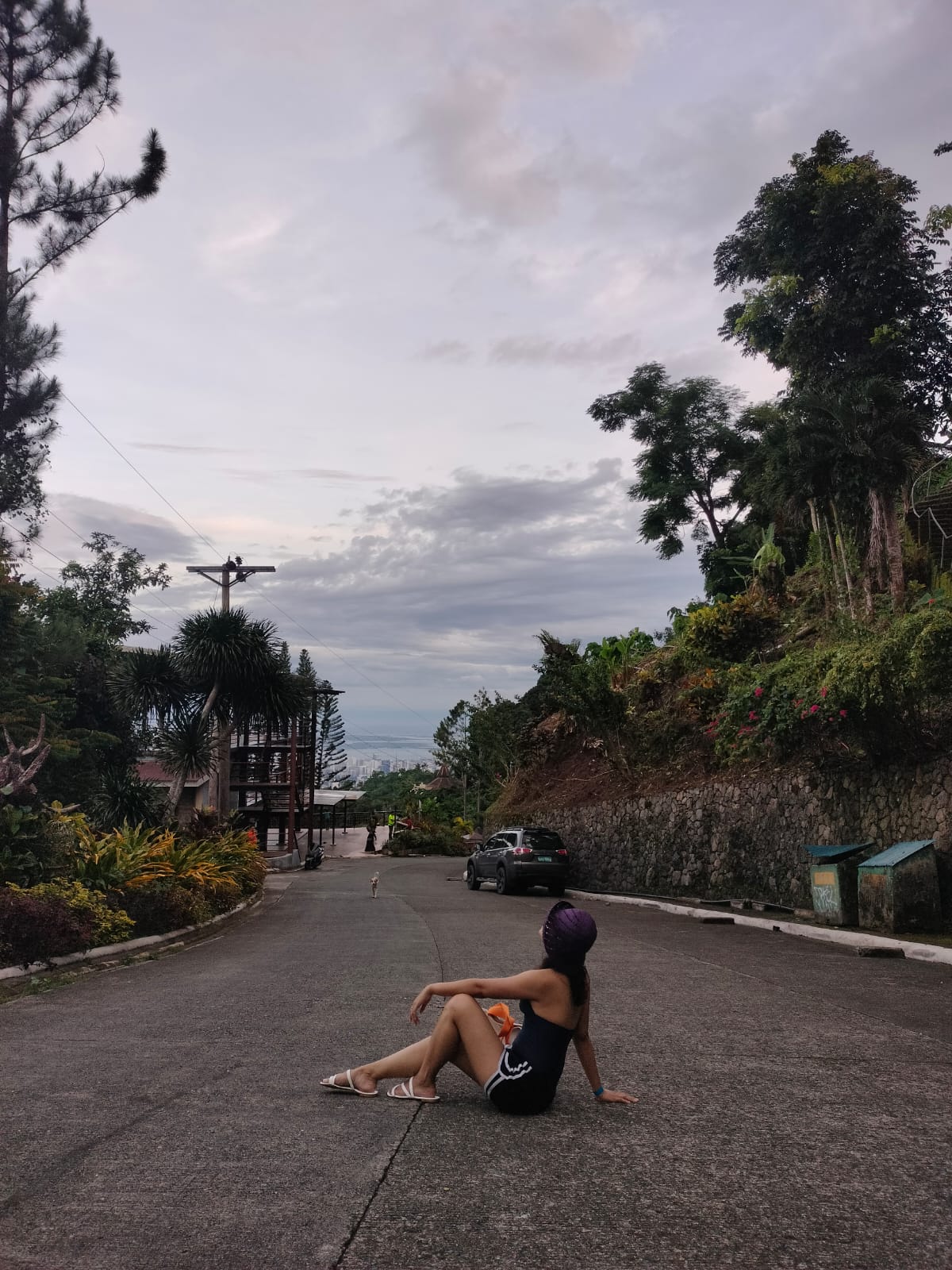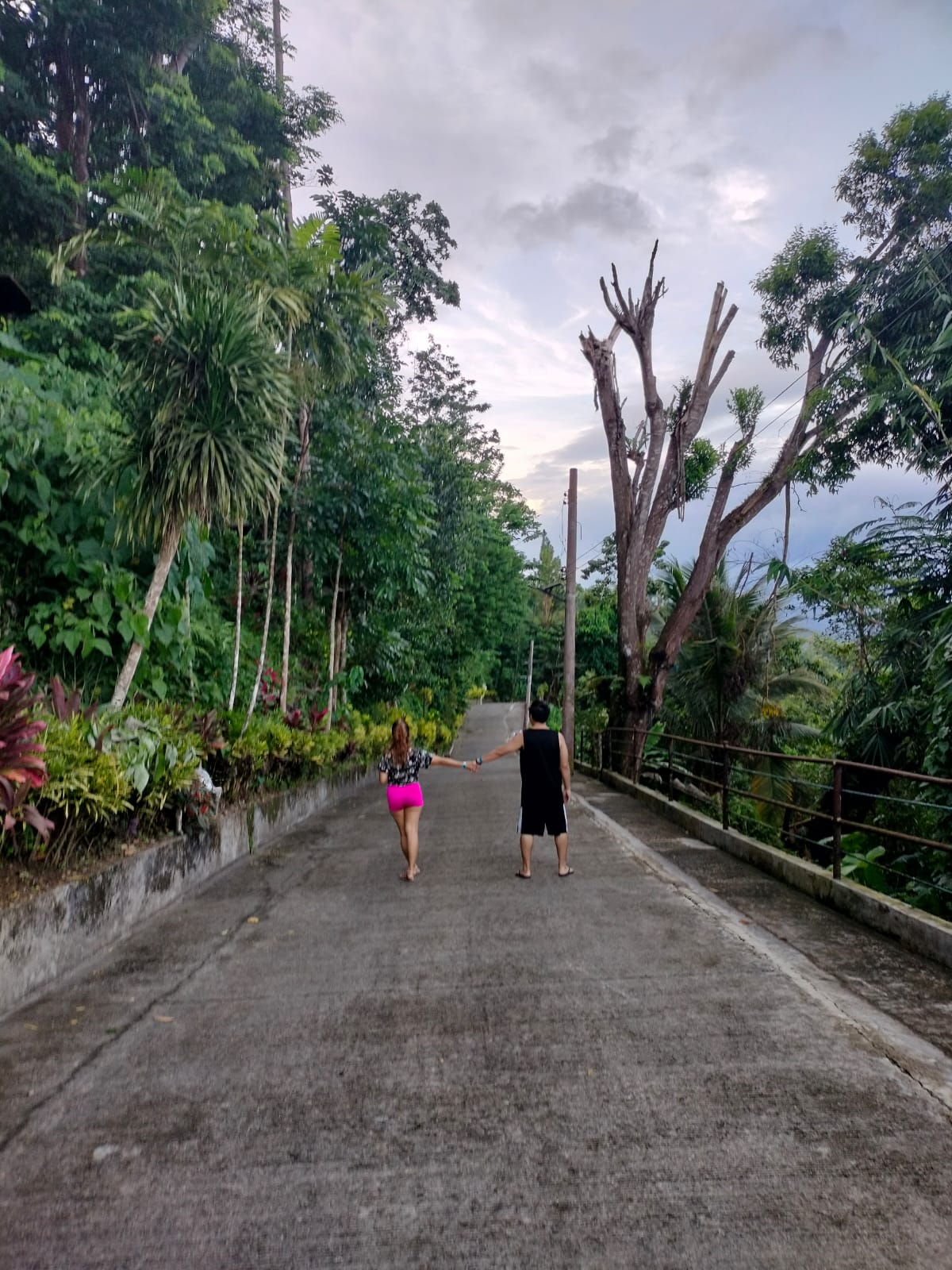 I'm thinking of coming back with my sneakers to do some uphill jogging. There are cool spots to chill out, like hidden corners where you can hang with your buddies or family. Best part? You can bring your own grub and have a picnic while looking at the city view.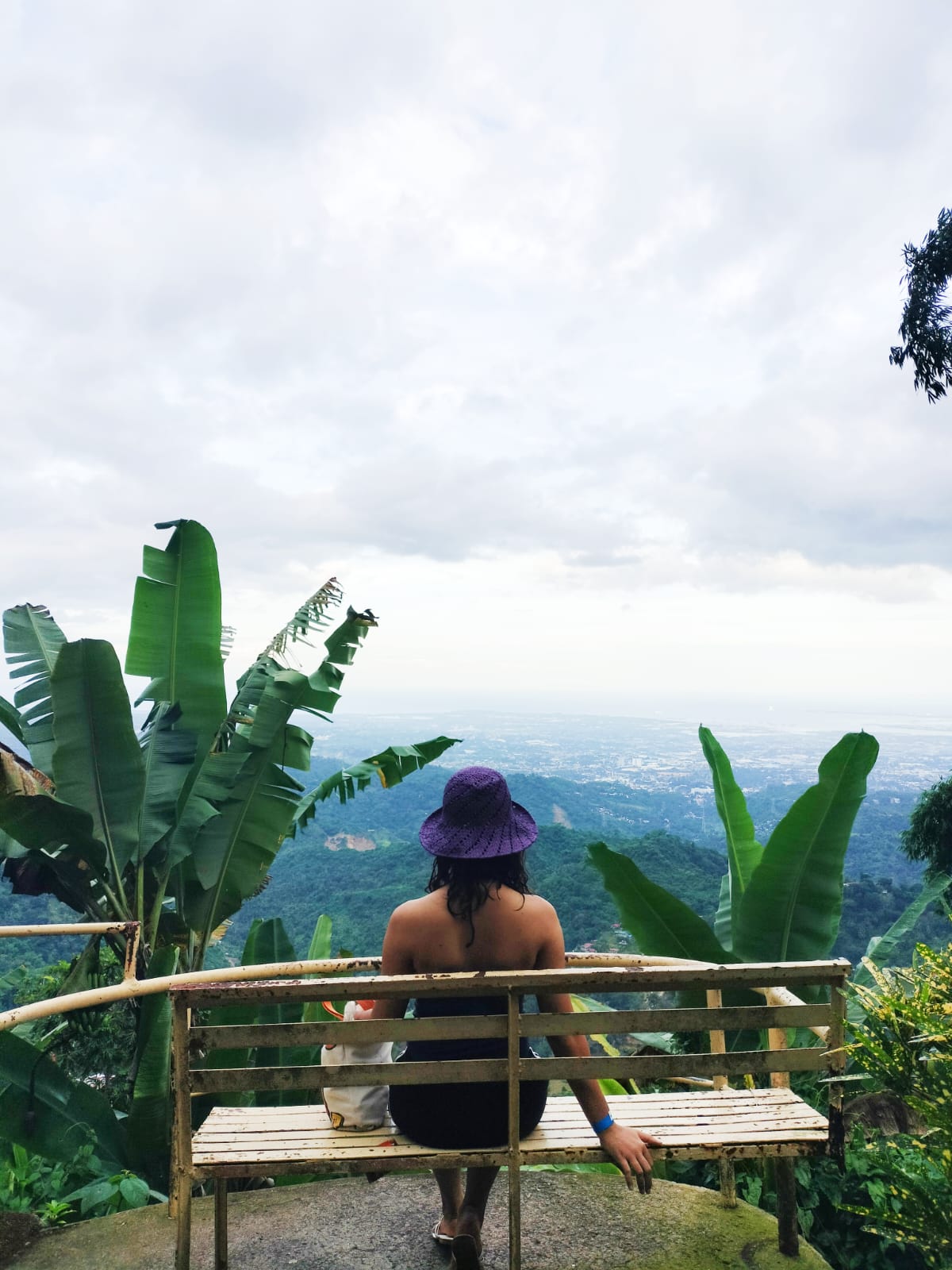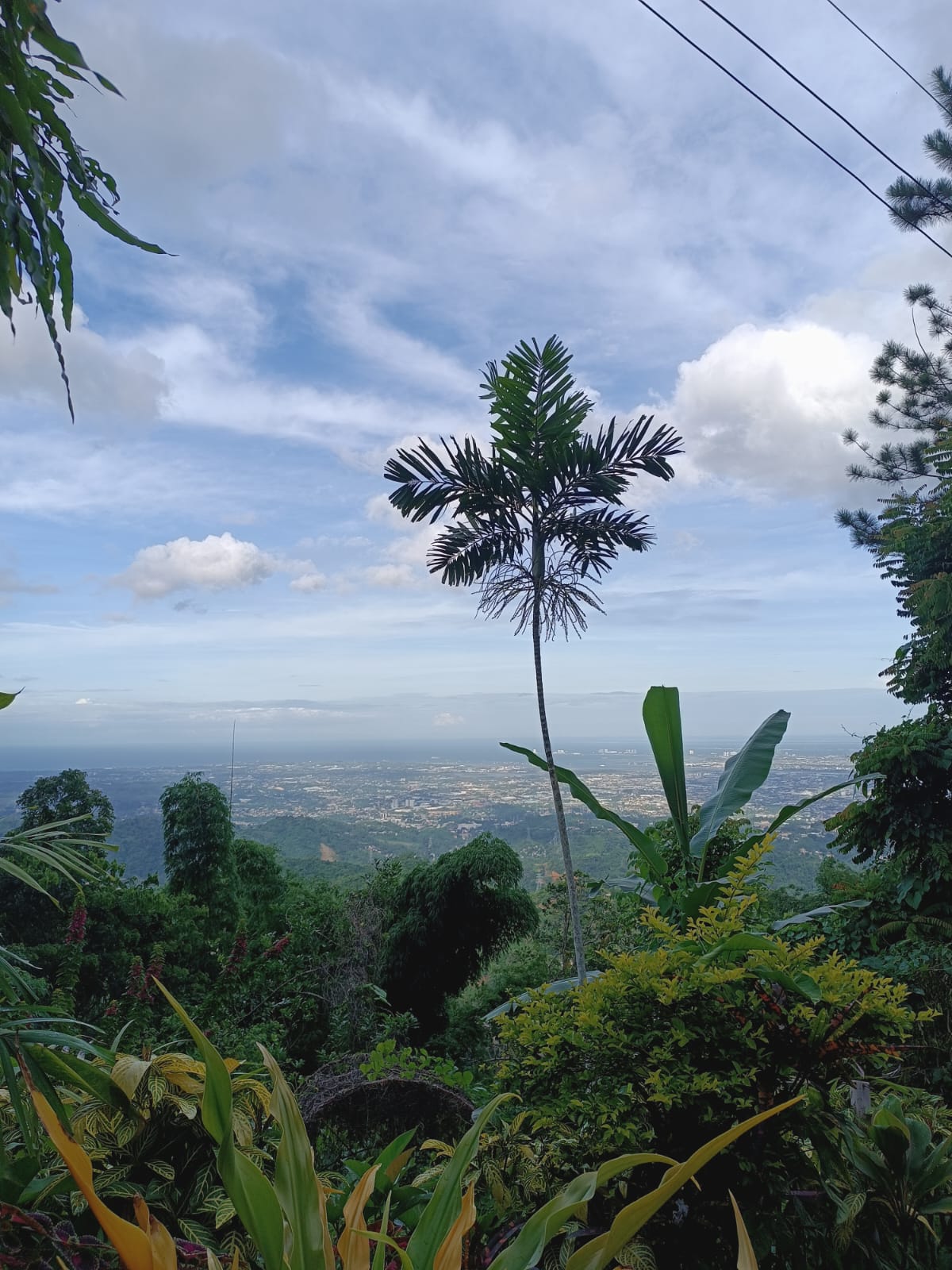 They've got a restaurant too that serves favorite Filipino dishes, but we brought our own food this time. The plan is to hit up the restaurant next visit.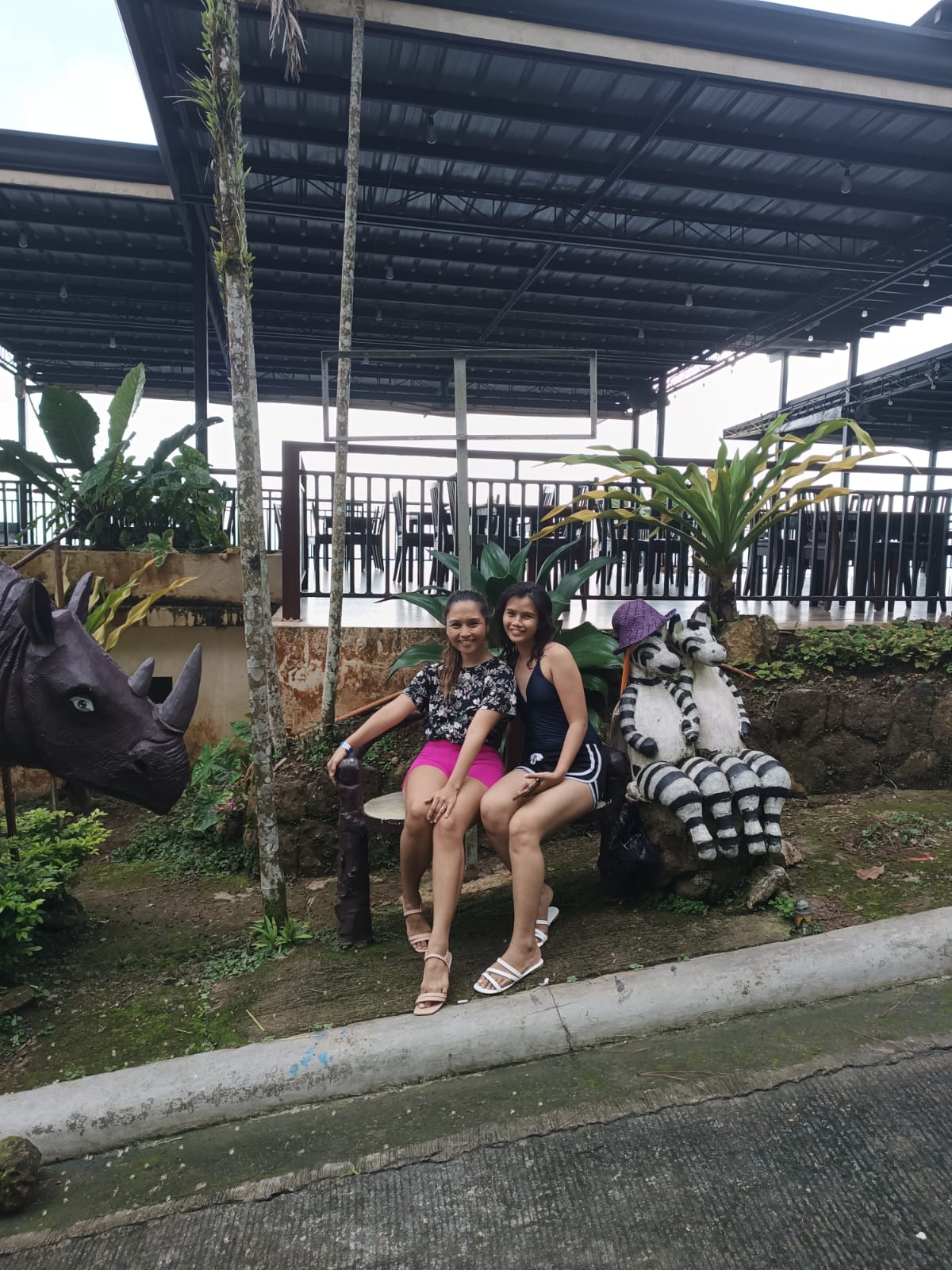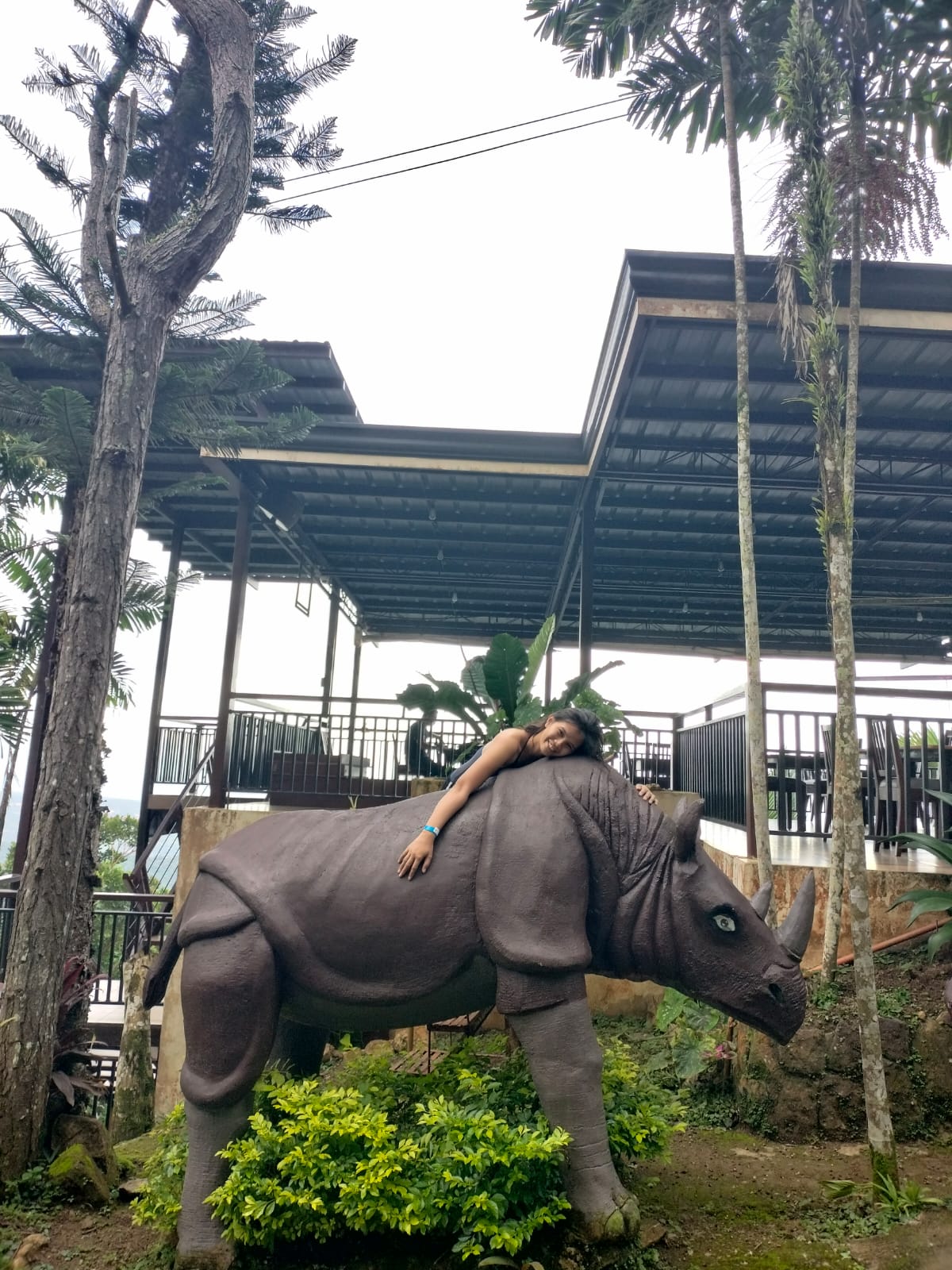 Mountain View has been around for more than 20 years, but not every part is in top shape. It's a bit of a bummer because I'd love to bring my kids here the next time they visit Cebu.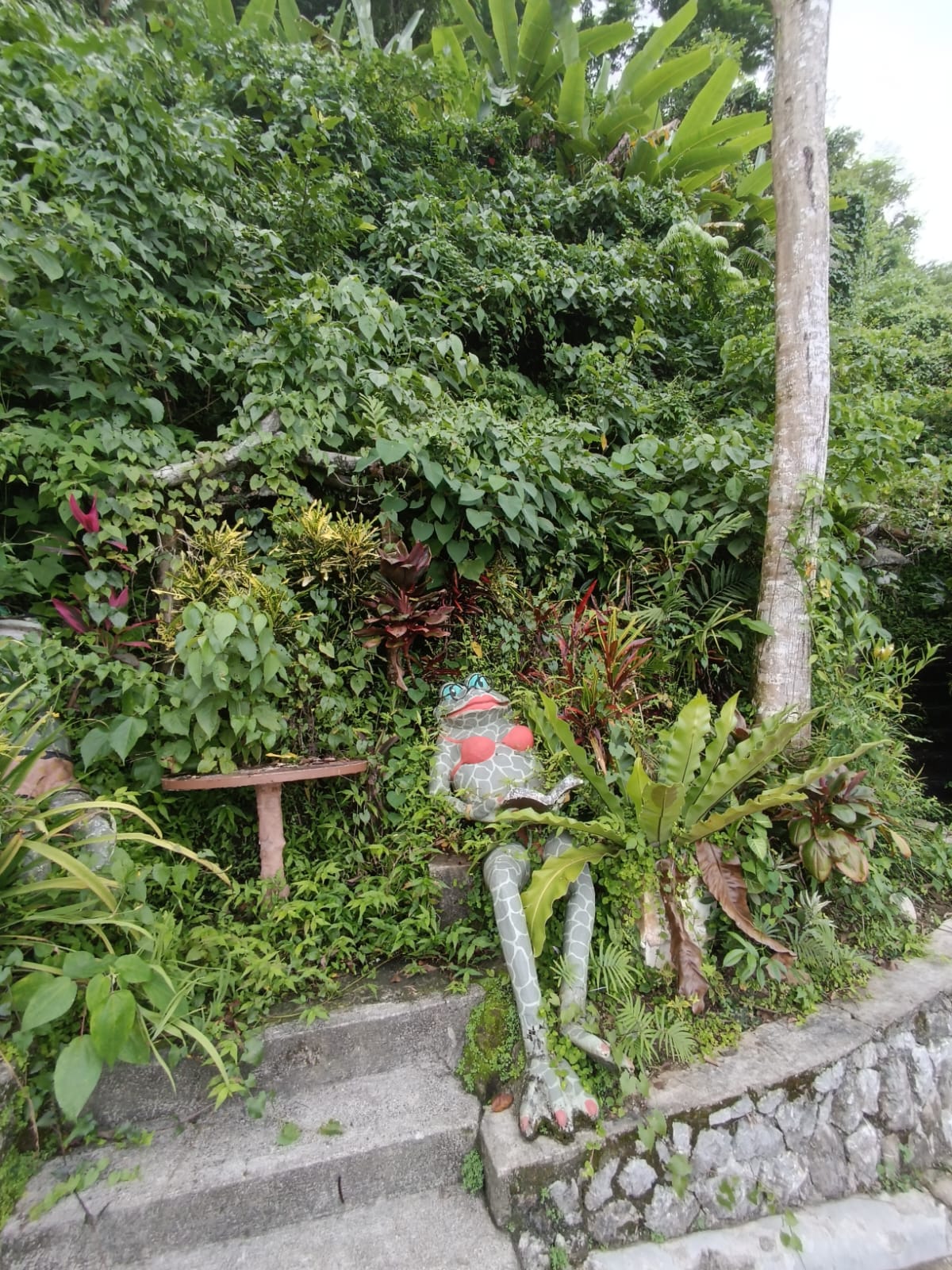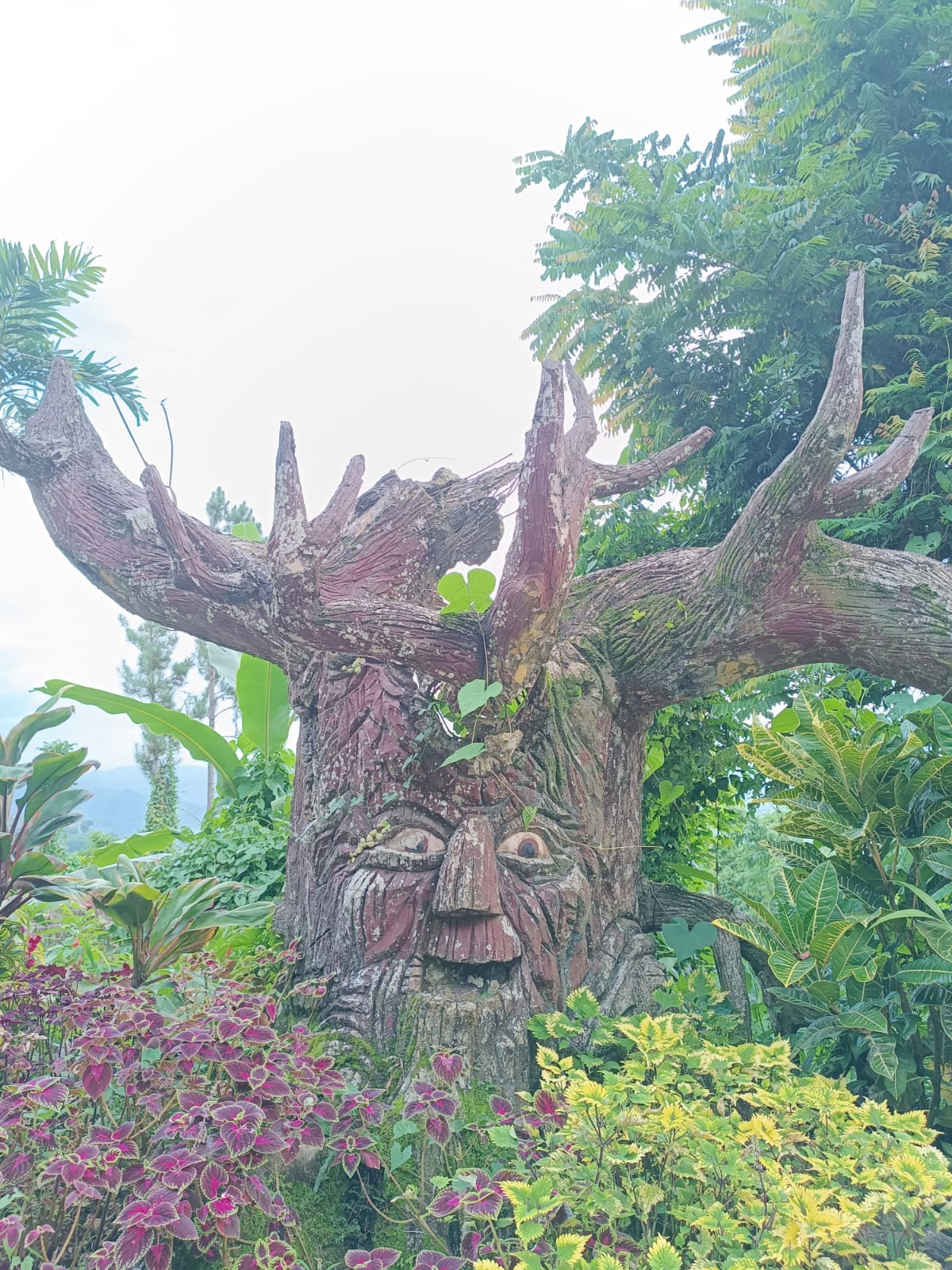 Let's go to the highlight of our visit which was to hit their infinity pool. It's been so hot these past days and we all could use a dip on a cold pool up in the mountains. Let me tell you, their pool – is the real deal.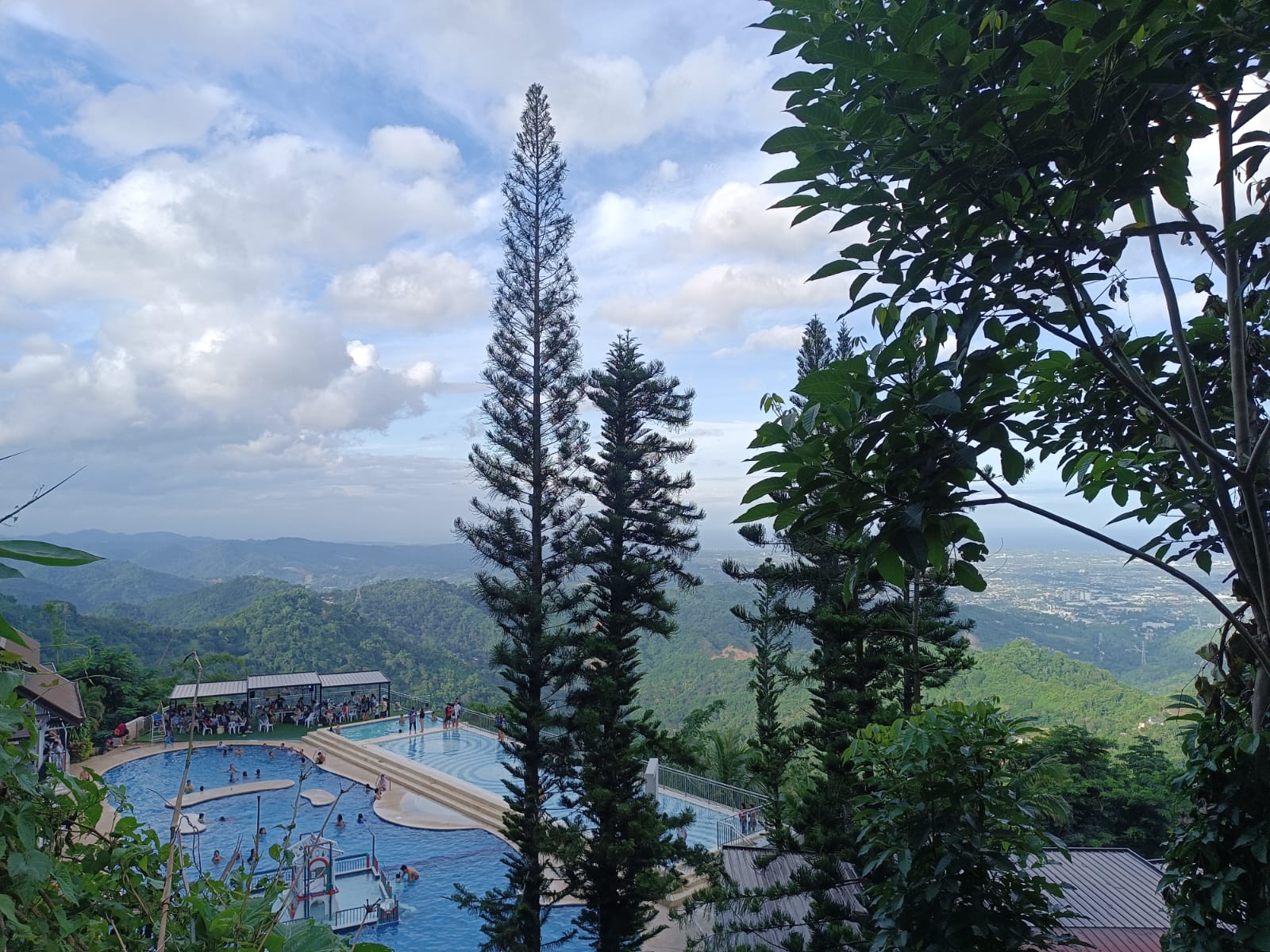 We paid only 150 pesos to get in, and it was worth every penny. We rented a table and some chairs by the pool, set up our homemade lechon manok and veggies for dinner, and then dove right in. I thought the water would be freezing, but nope, it was just right. We had a blast, taking goofy pics and just soaking up the moment.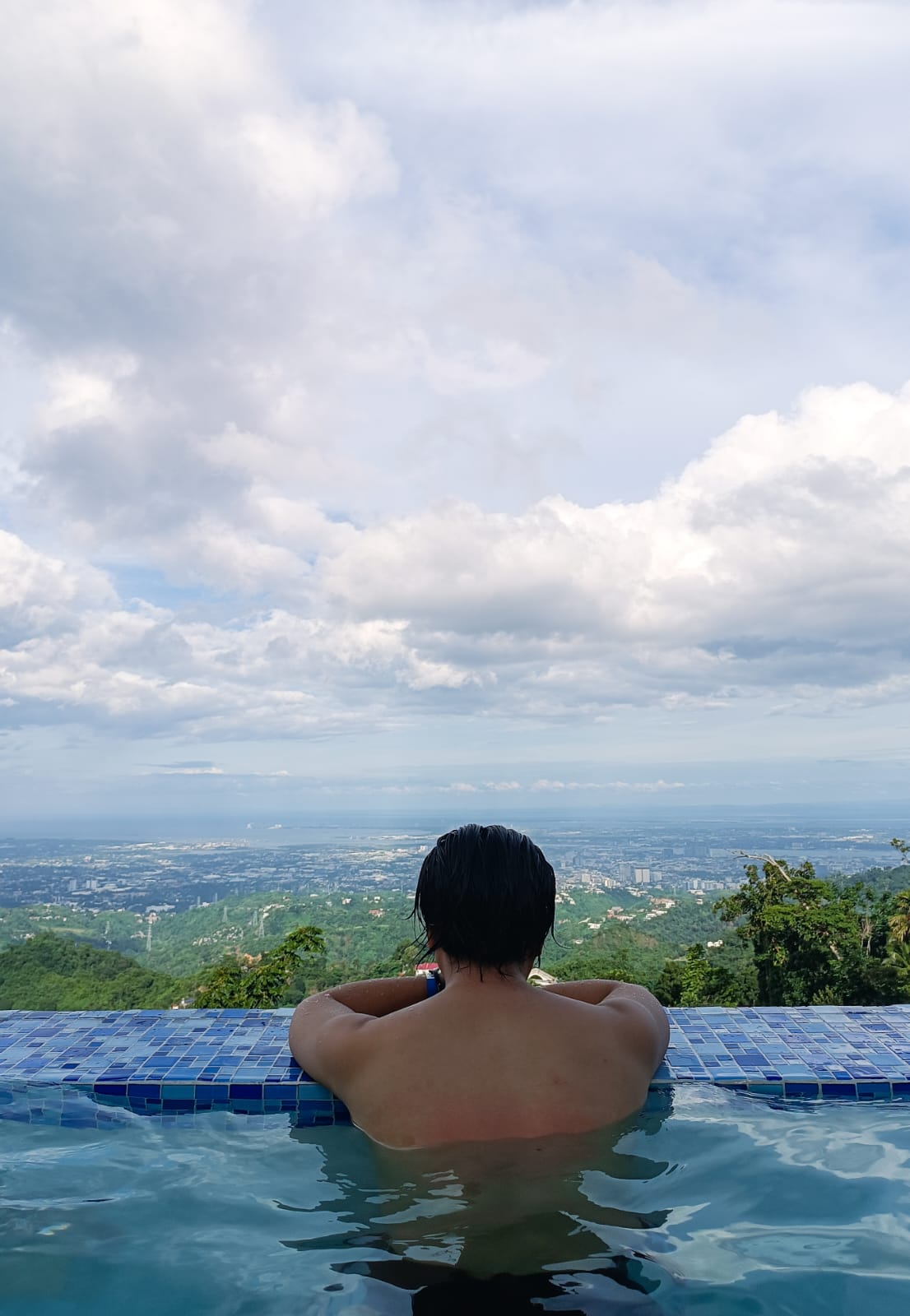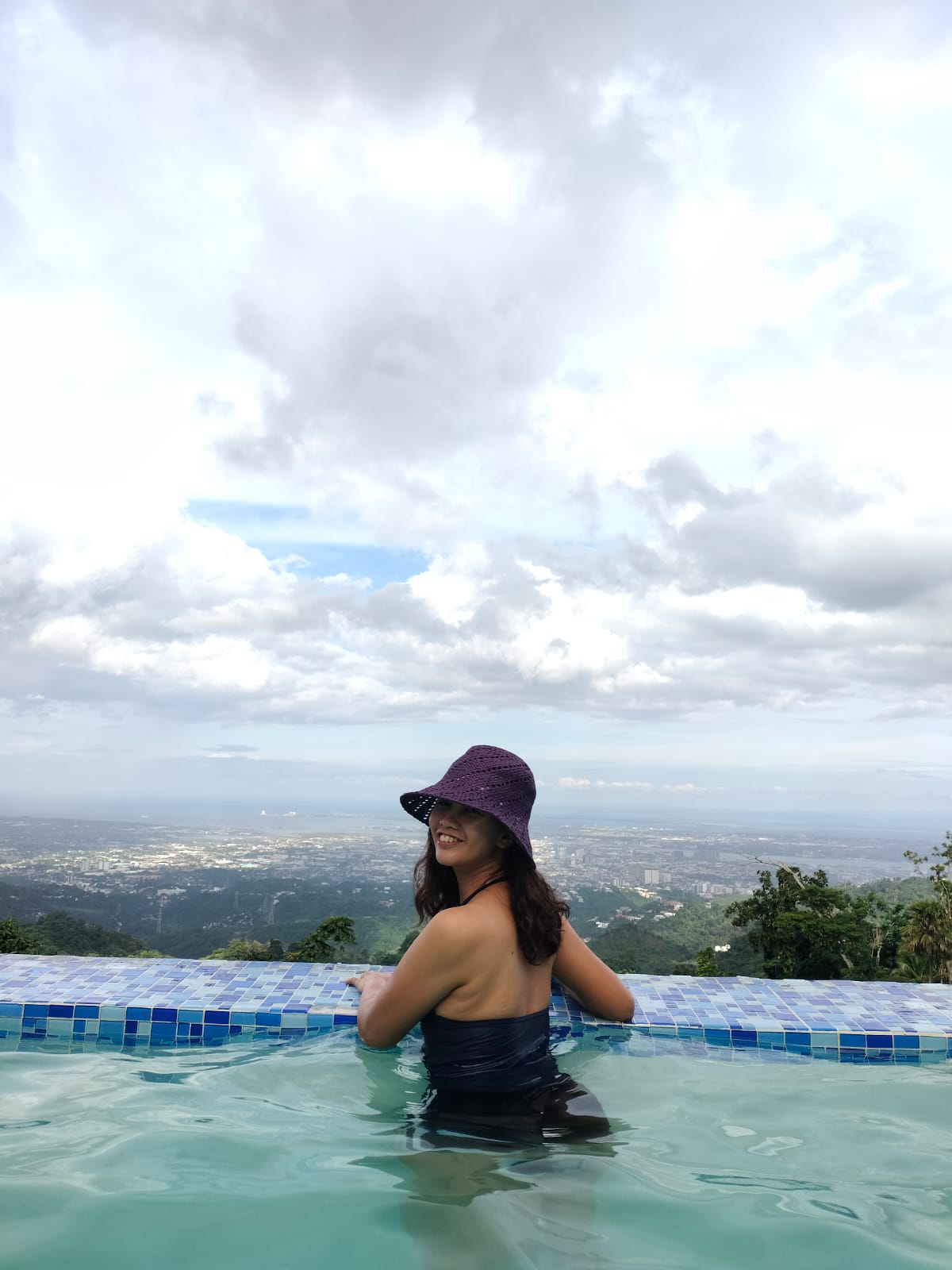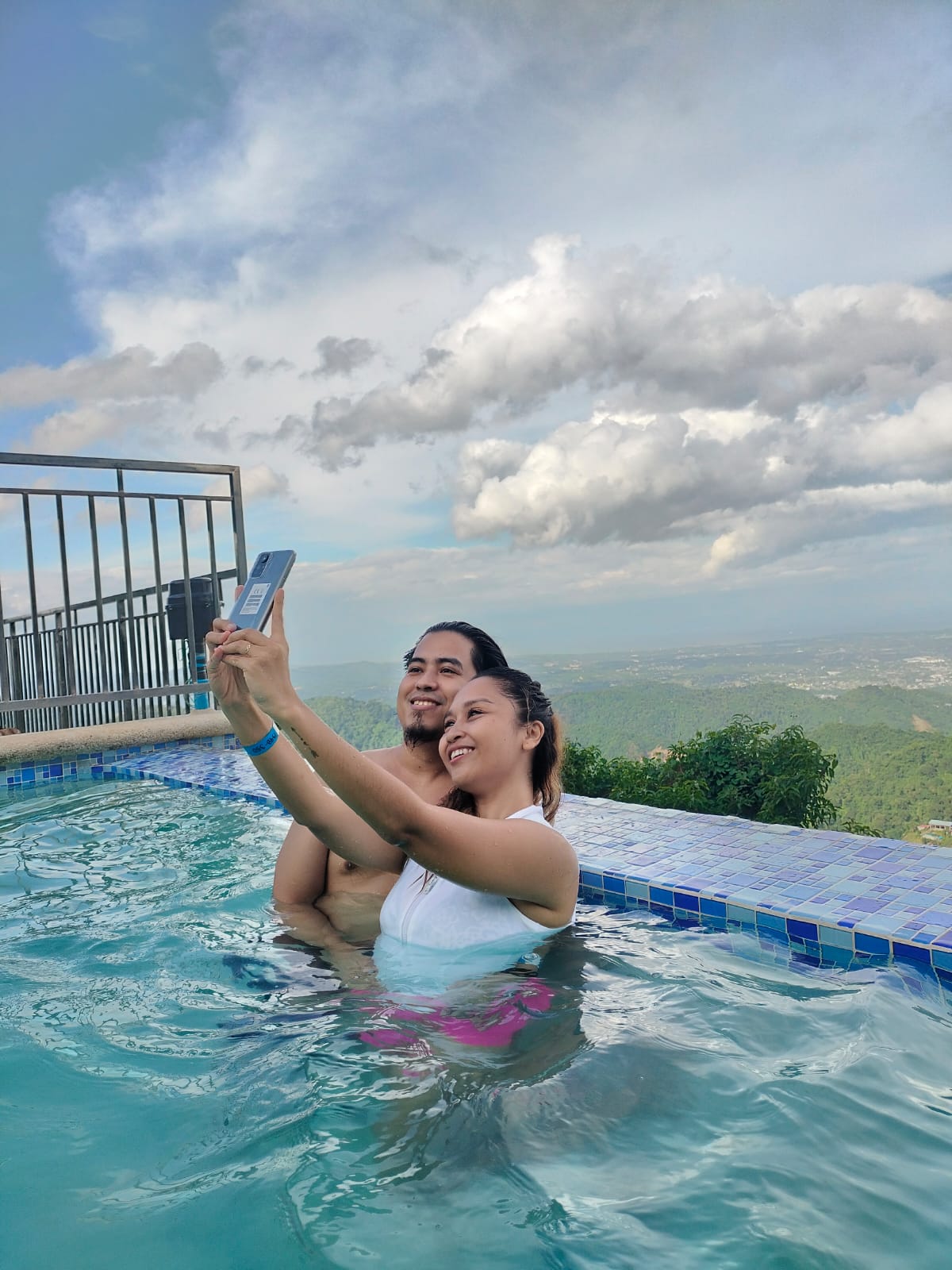 Mountain View is also a great spot for birthdays and special events too. They've got these halls that can hold a good bunch of people – like 50 to 100. You can even rent a videoke machine if you're in the mood to sing your heart out.
Thinking of staying overnight? They've got rooms too. The prices are decent, ranging from fan rooms to air-conditioned ones.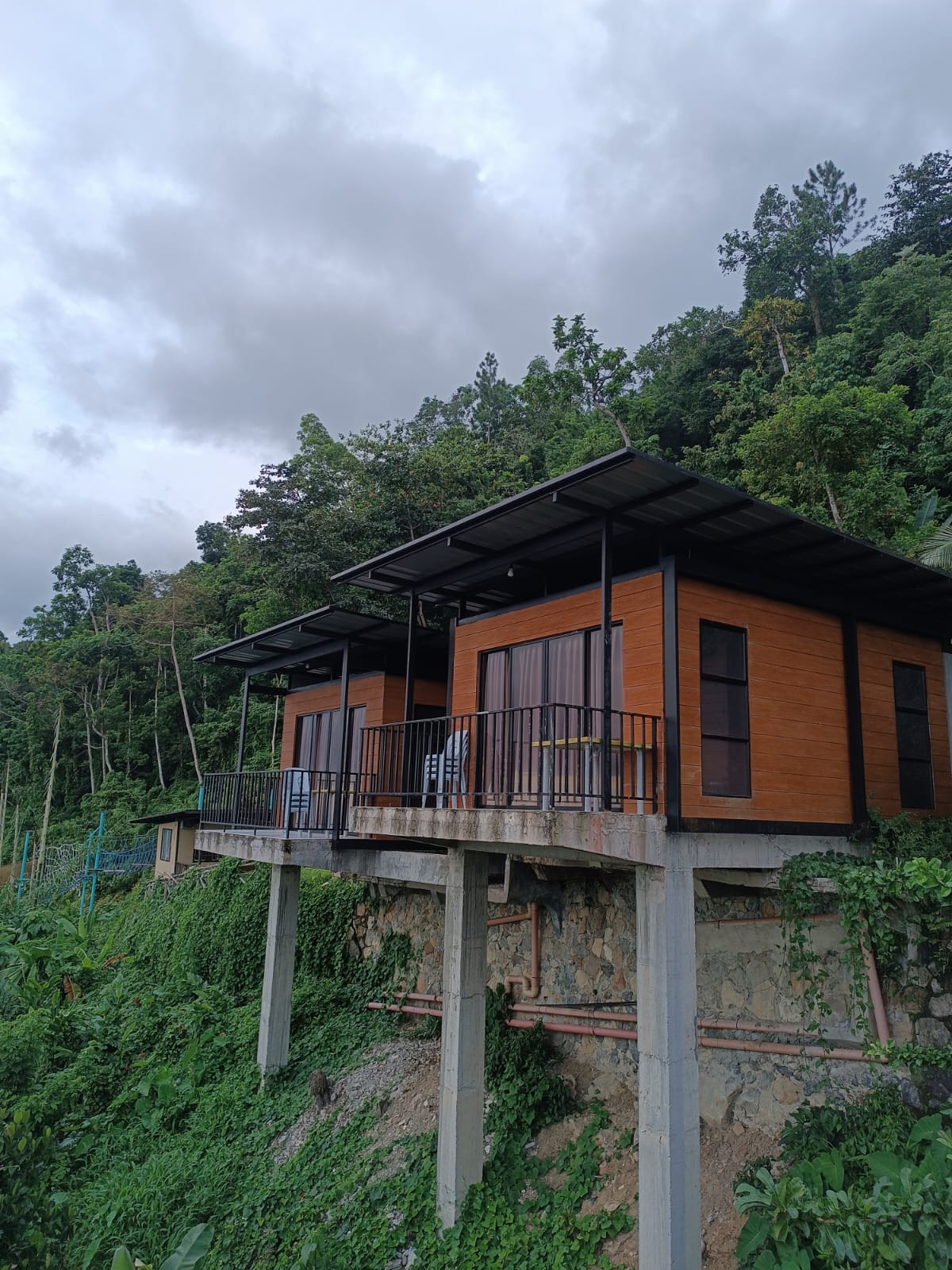 There was also one thing that I wanted to try here in Mountain View which is their rope course – sounds thrilling, right? Sadly, it was closed when we were there. But hey, gives us something to look forward to next time!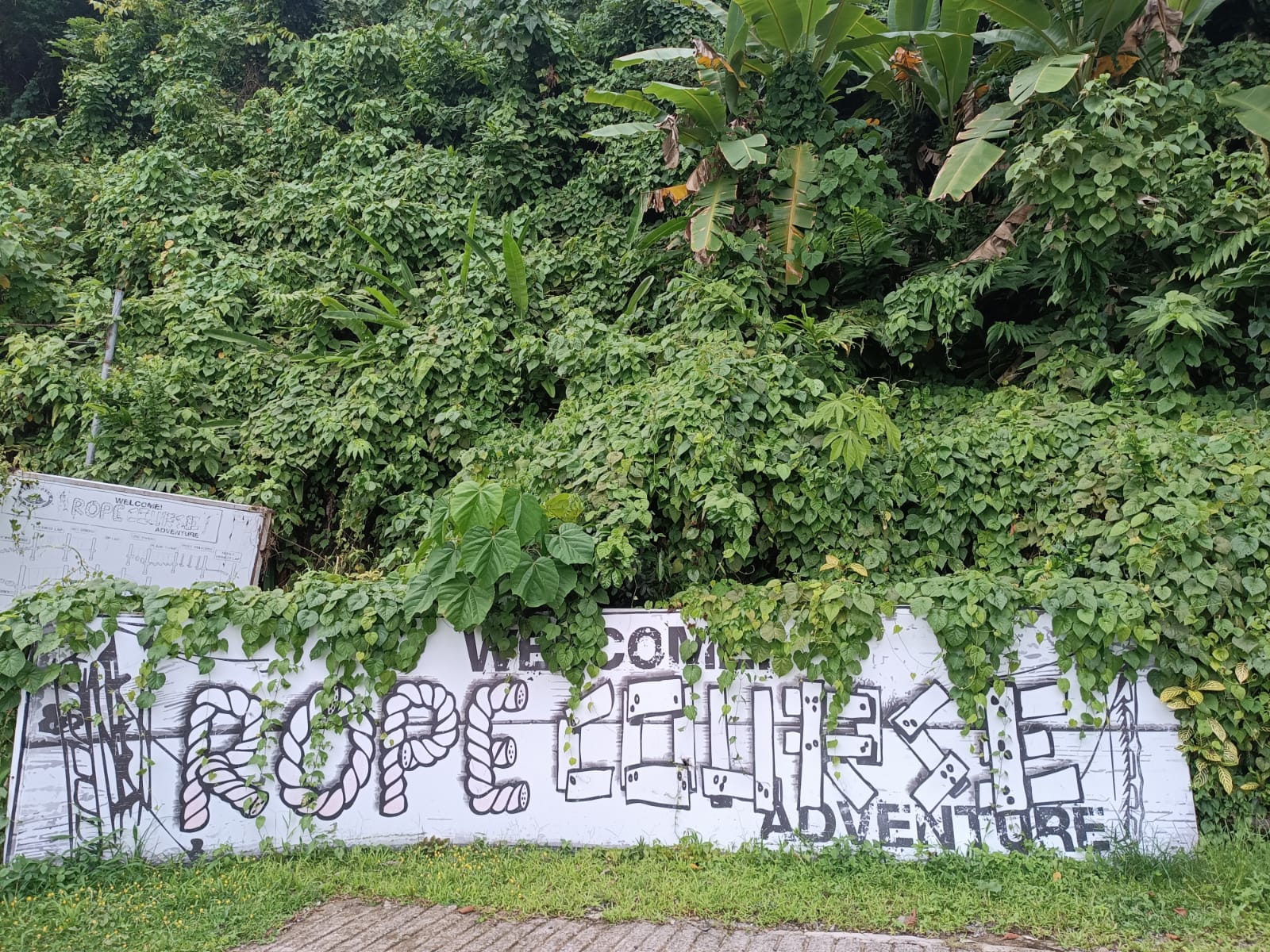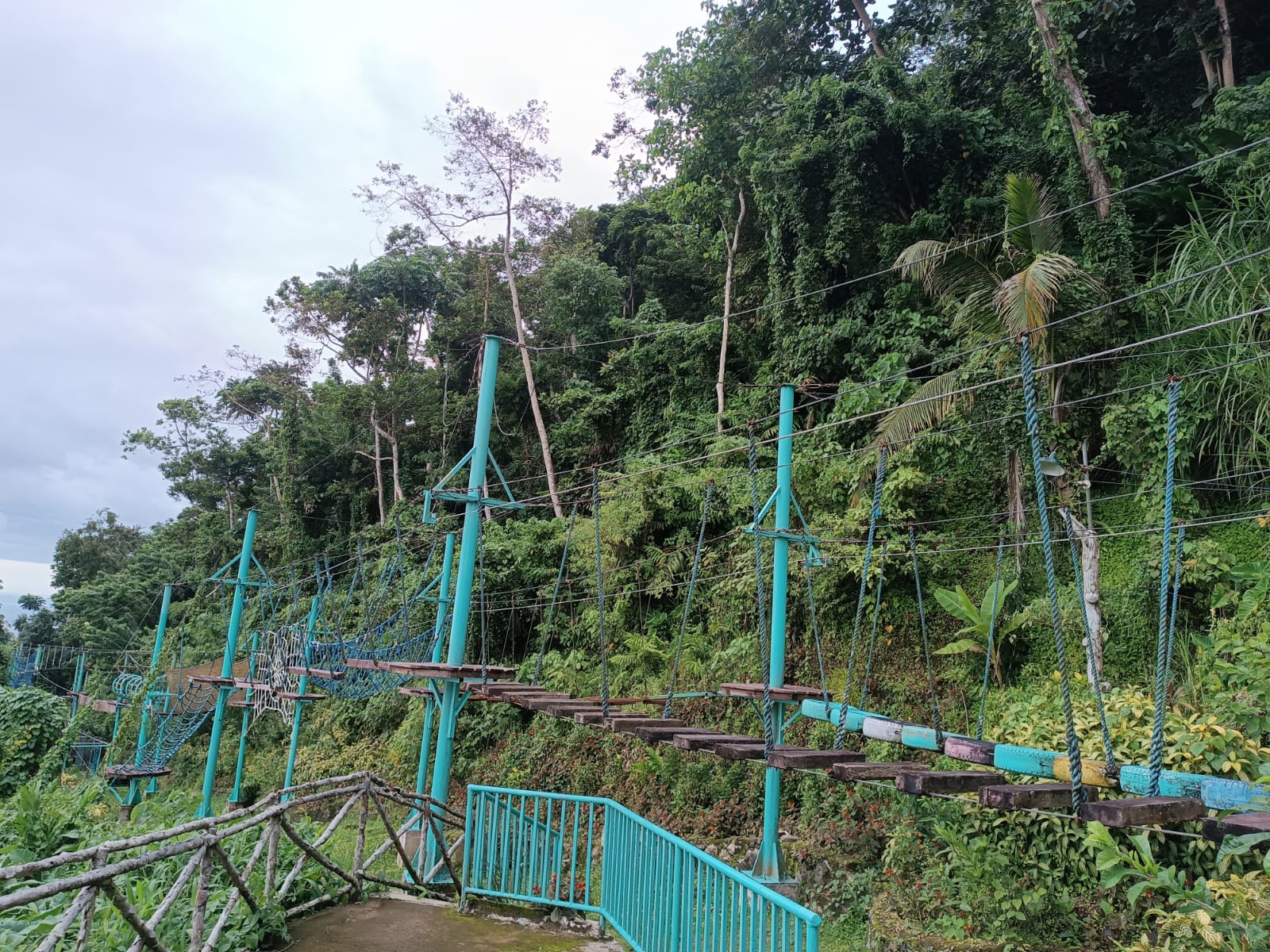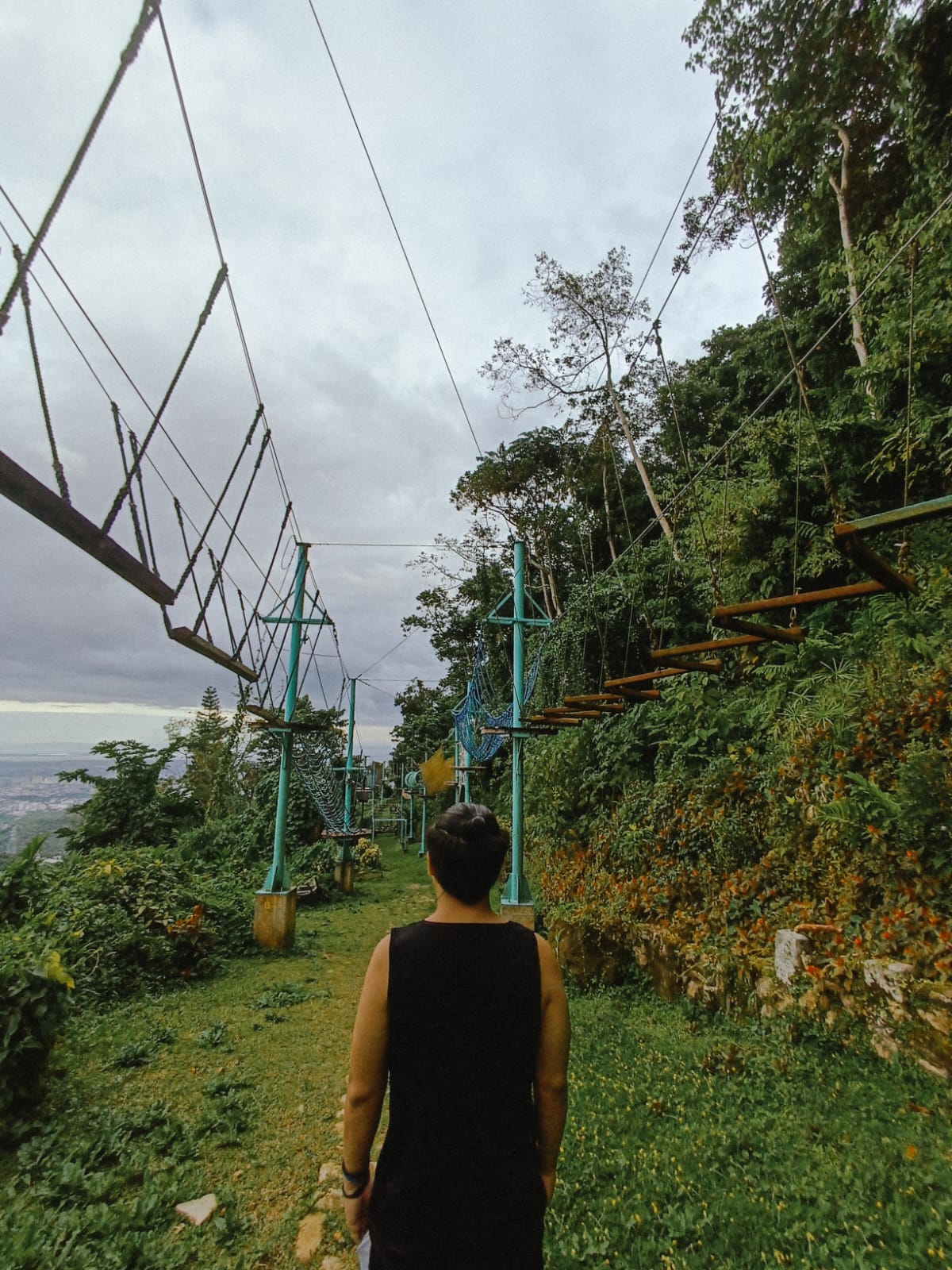 We also enjoyed the natural side of the park – flowers, plants, butterflies, and even birds saying hi. It's a sweet way to reconnect with nature. We spent about 4 hours there, since we also hit the pool and had an early dinner. Overall, it was a blast. A well spent weekend indeed.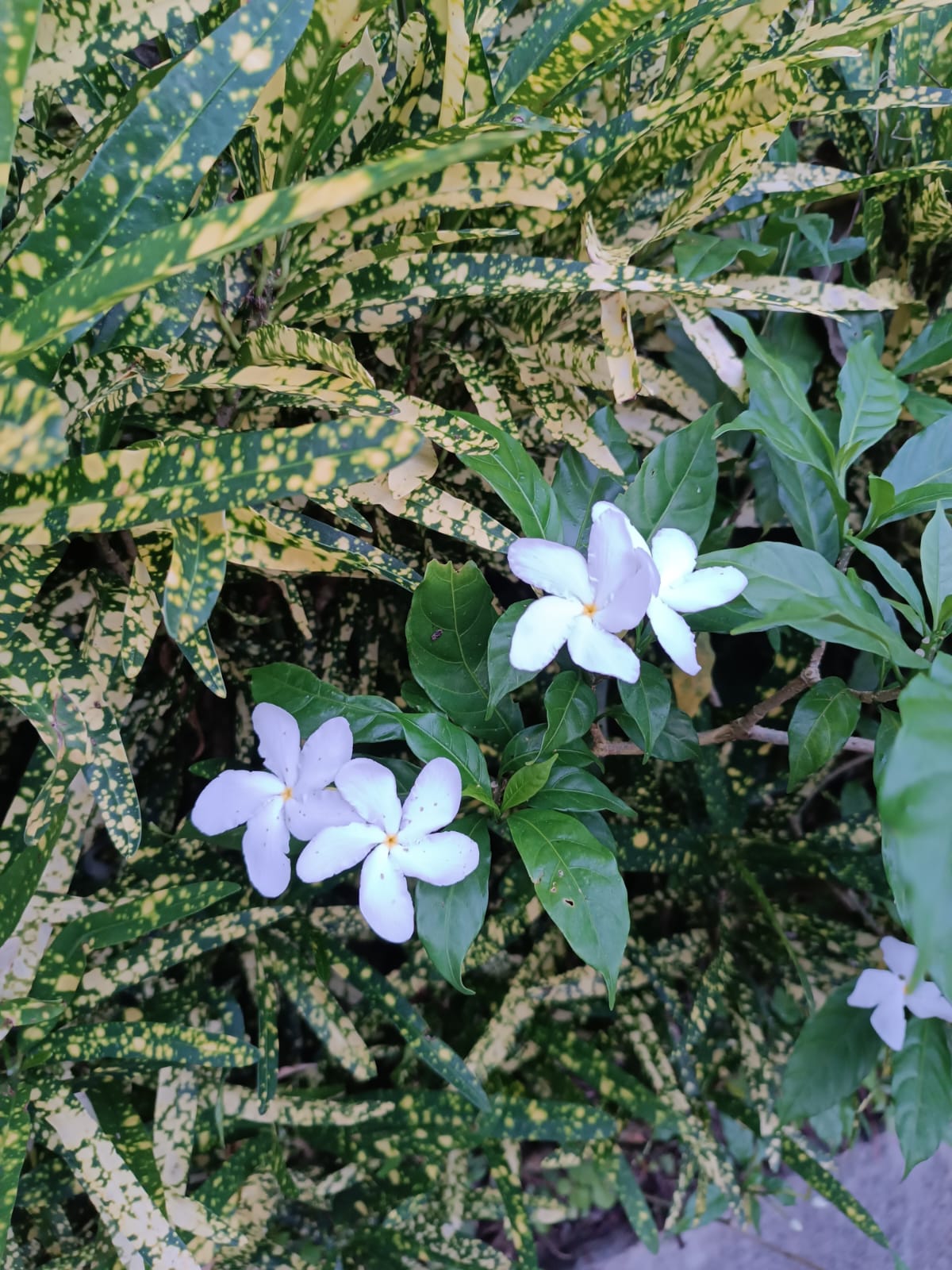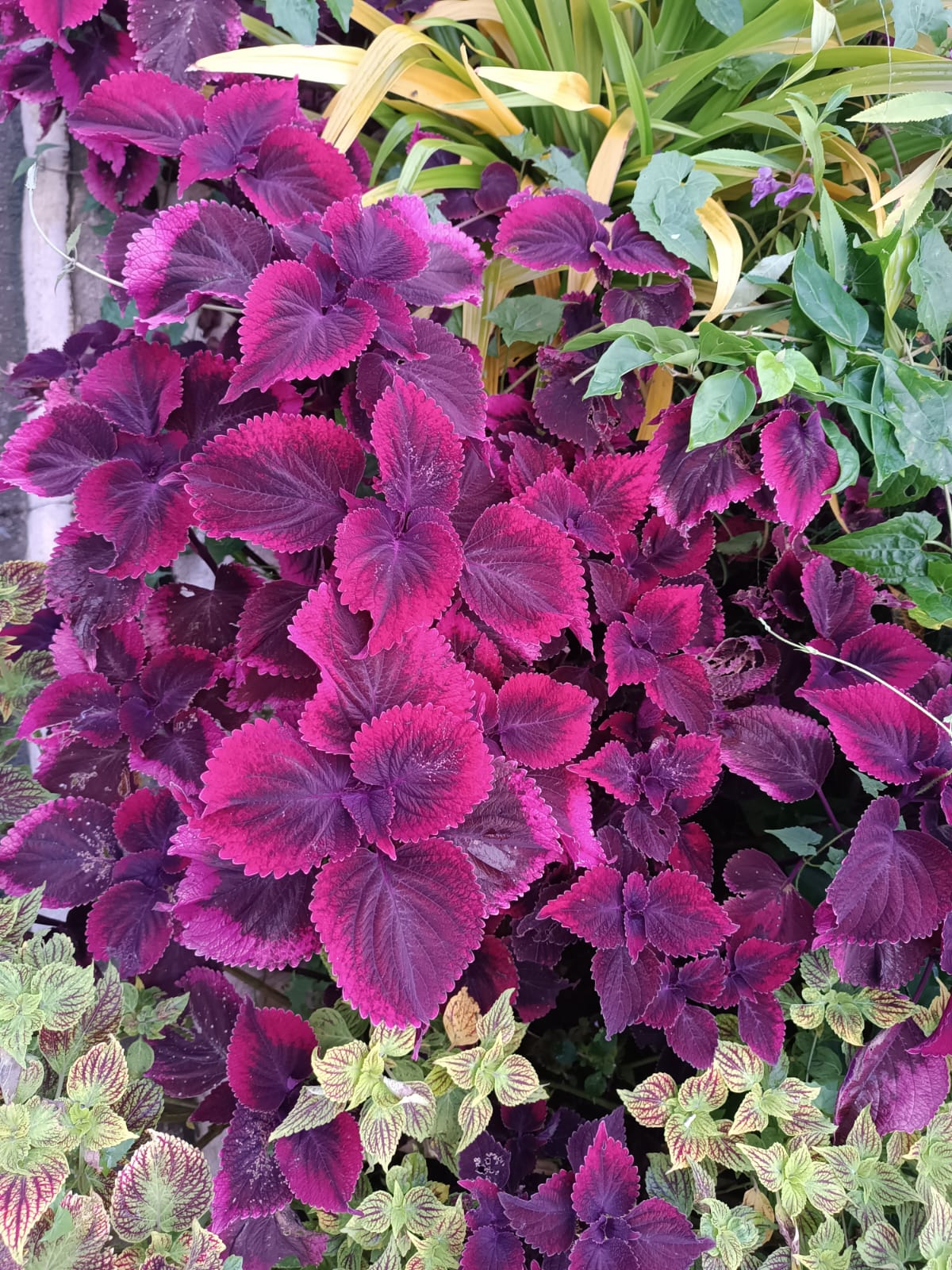 ---
---
More Photos from our Adventure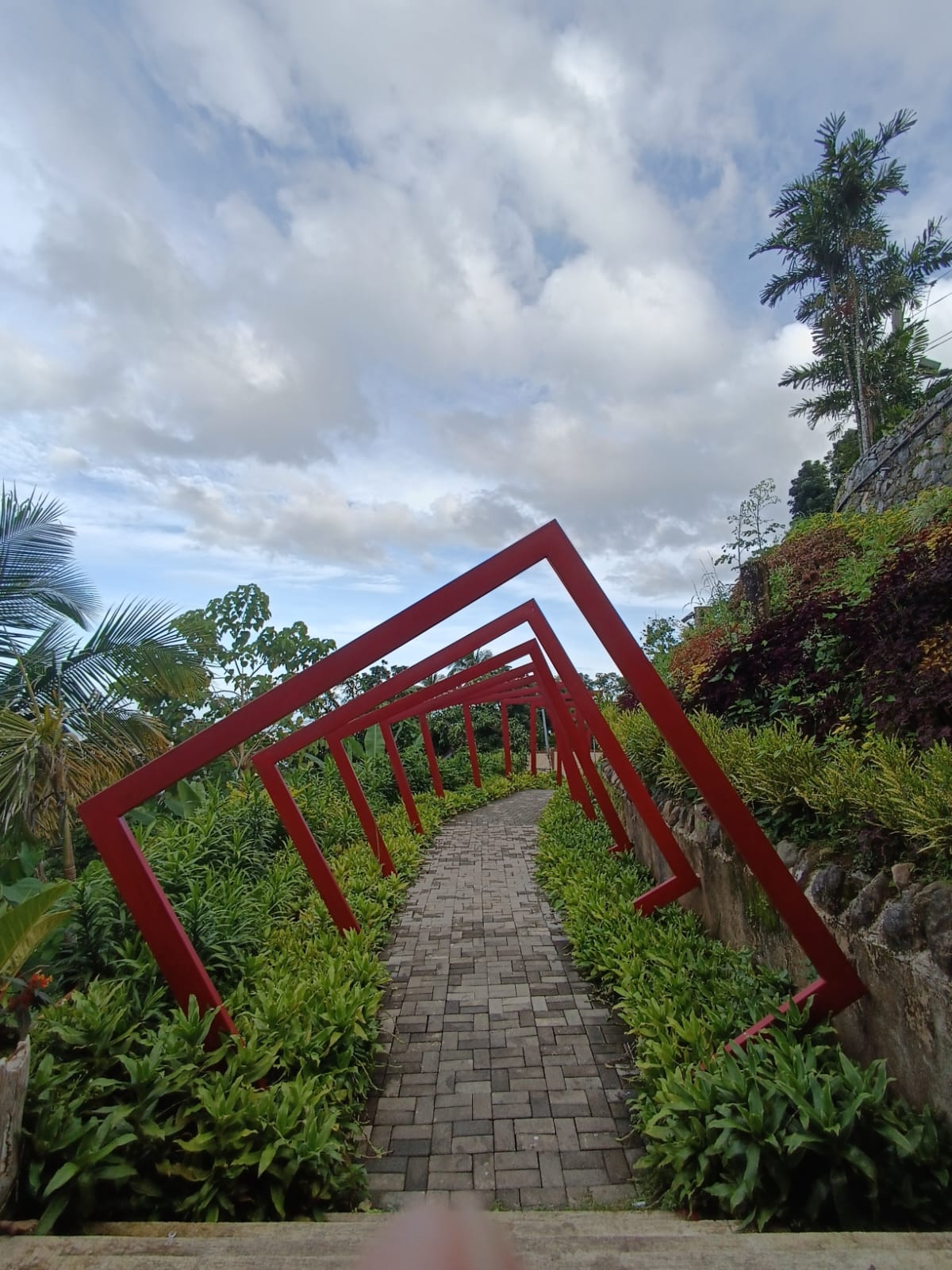 The pathway leading to the pool area.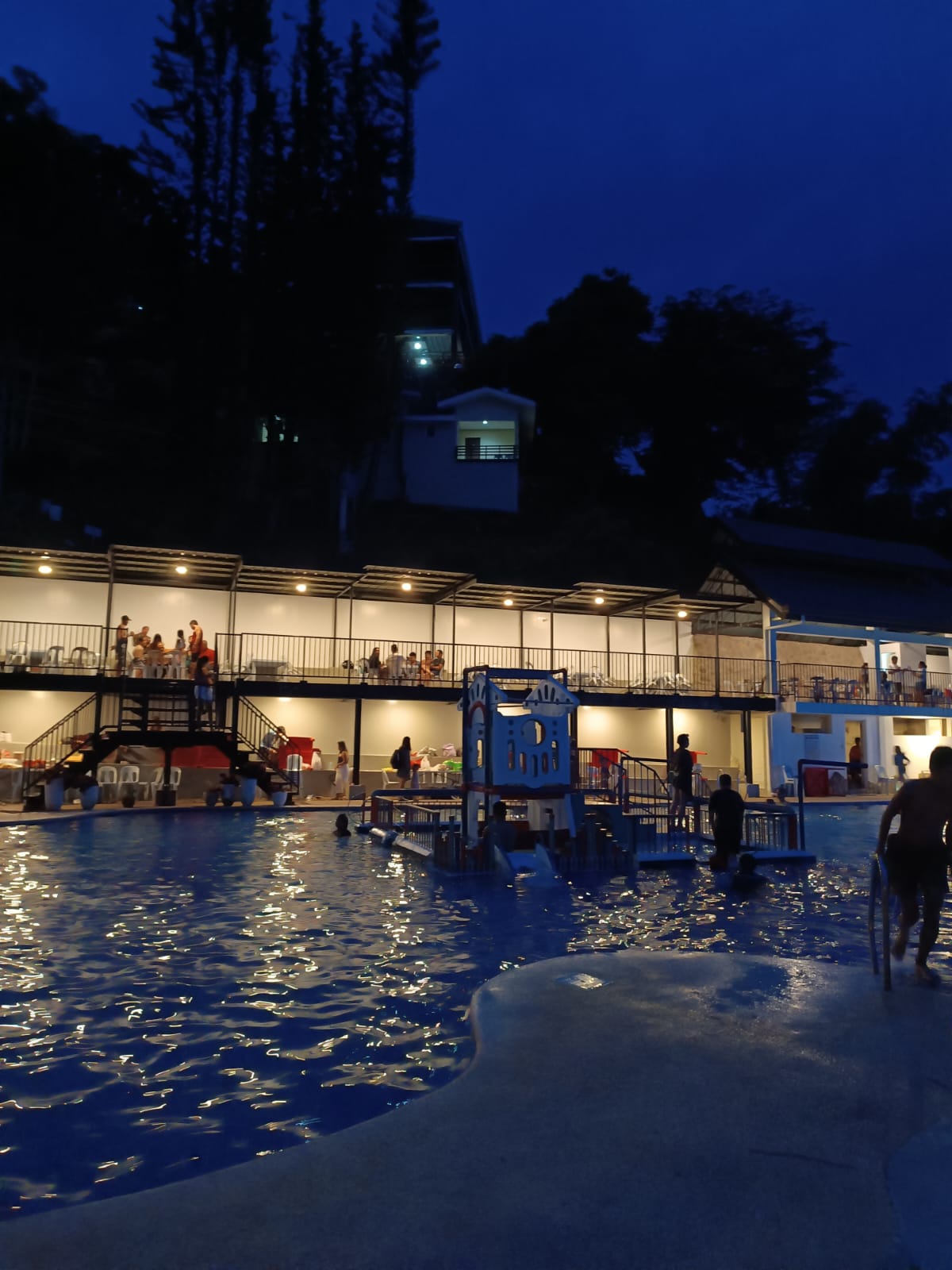 The view on the pool side at night.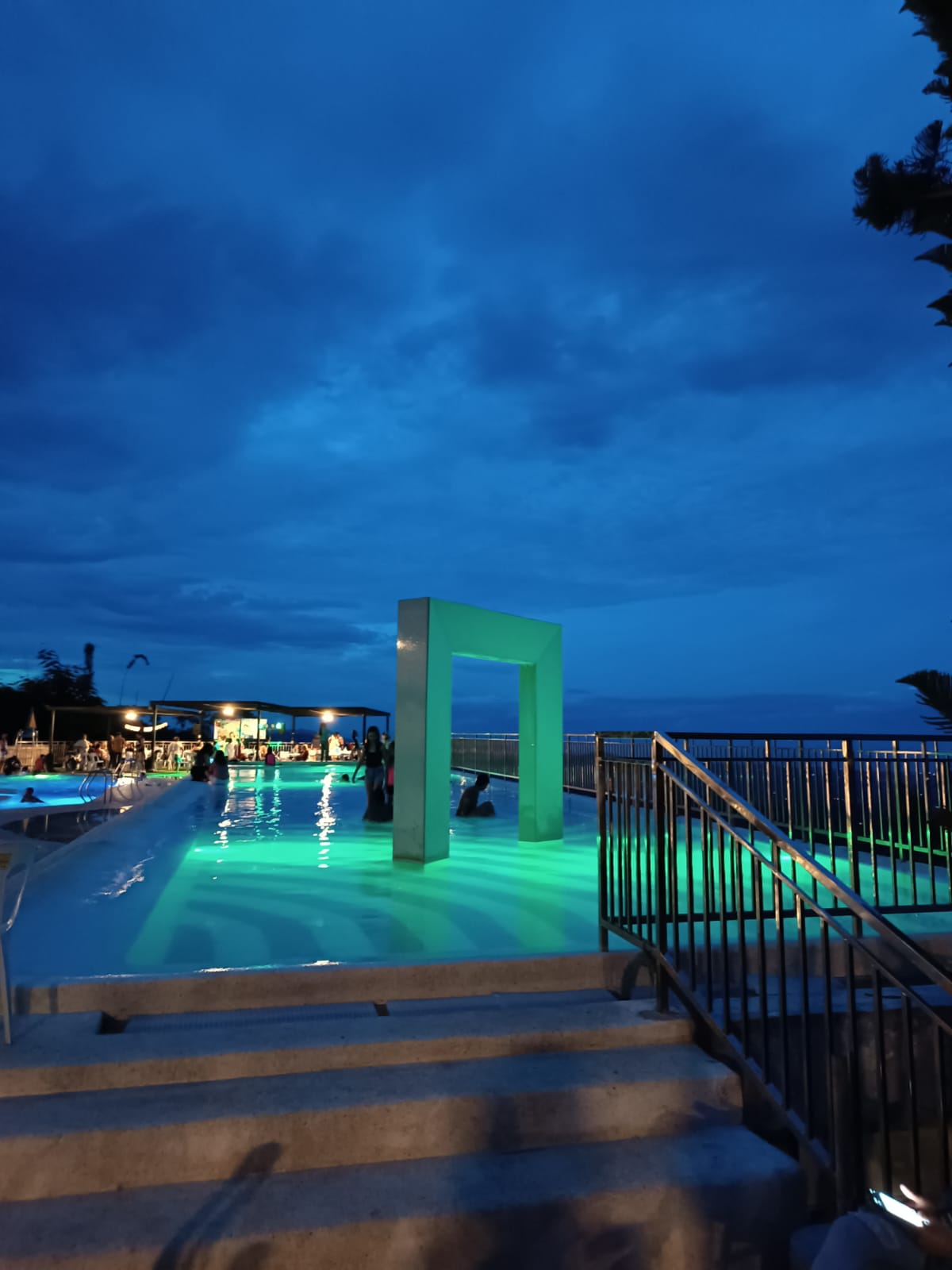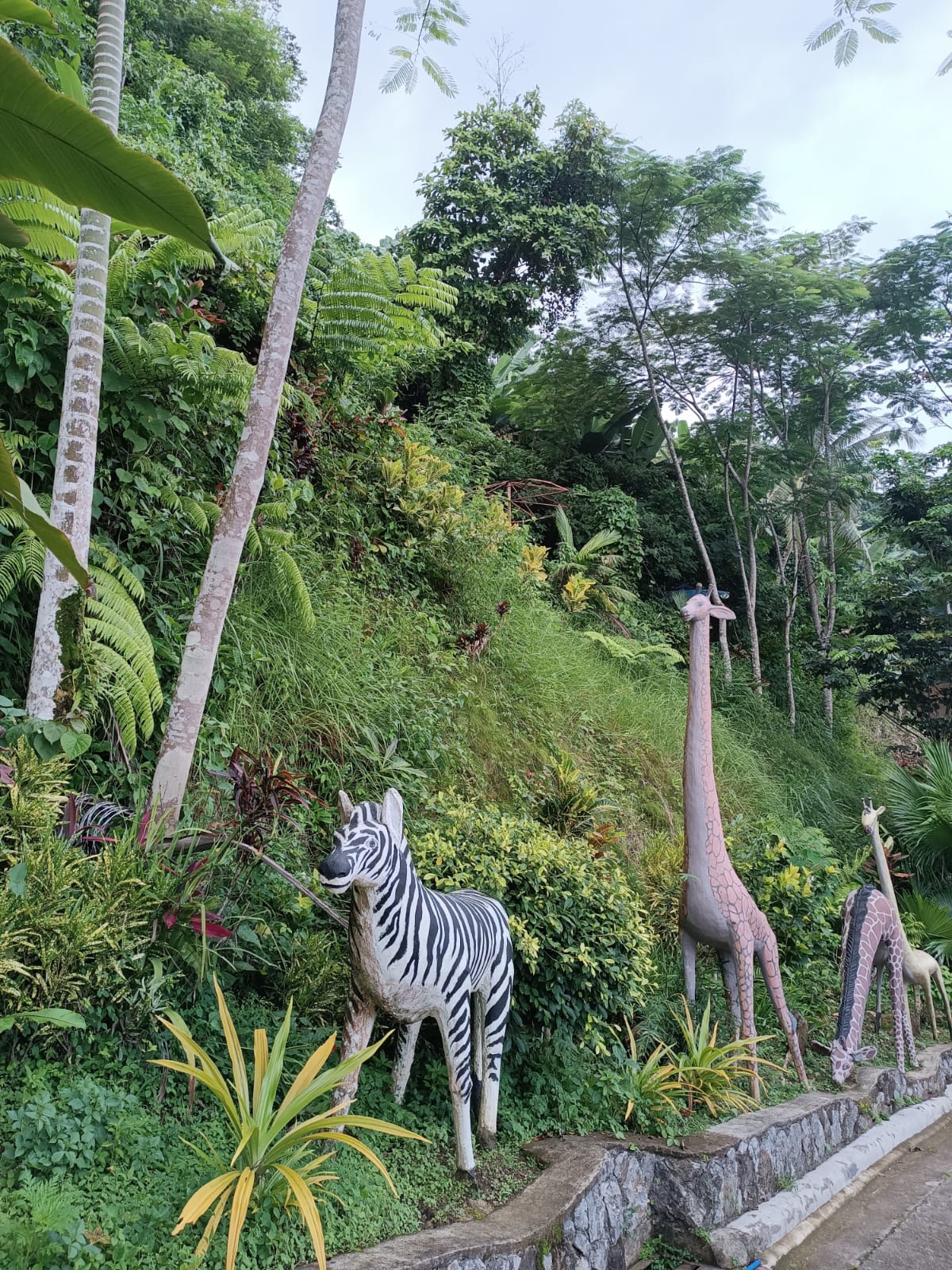 There are a lot of of this animal statues located all around the park. I've heard back then, there used to be a mini zoo inside with monkeys too.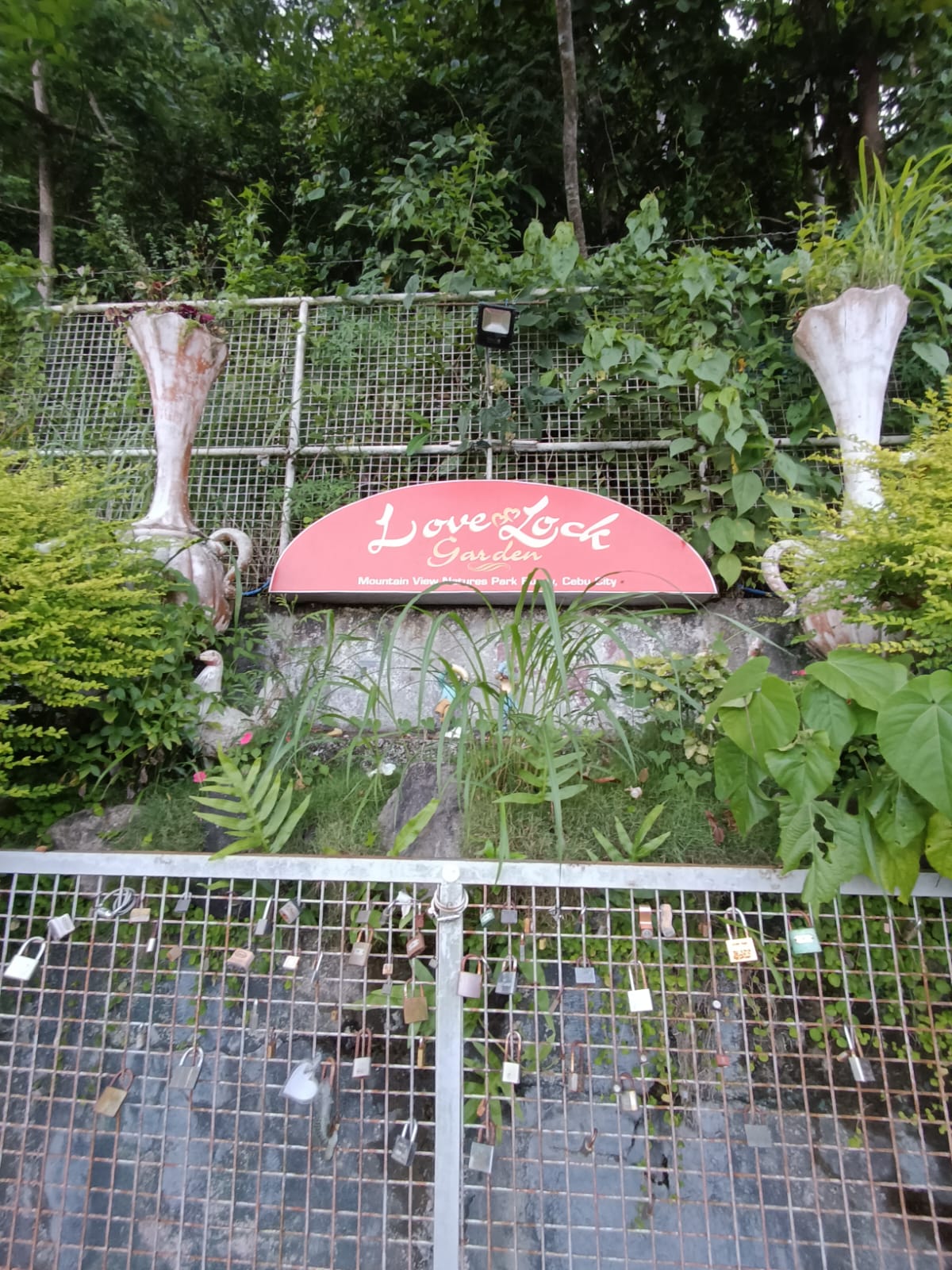 They also have a love lock corner but it's no longer that maintained.
Super love this view!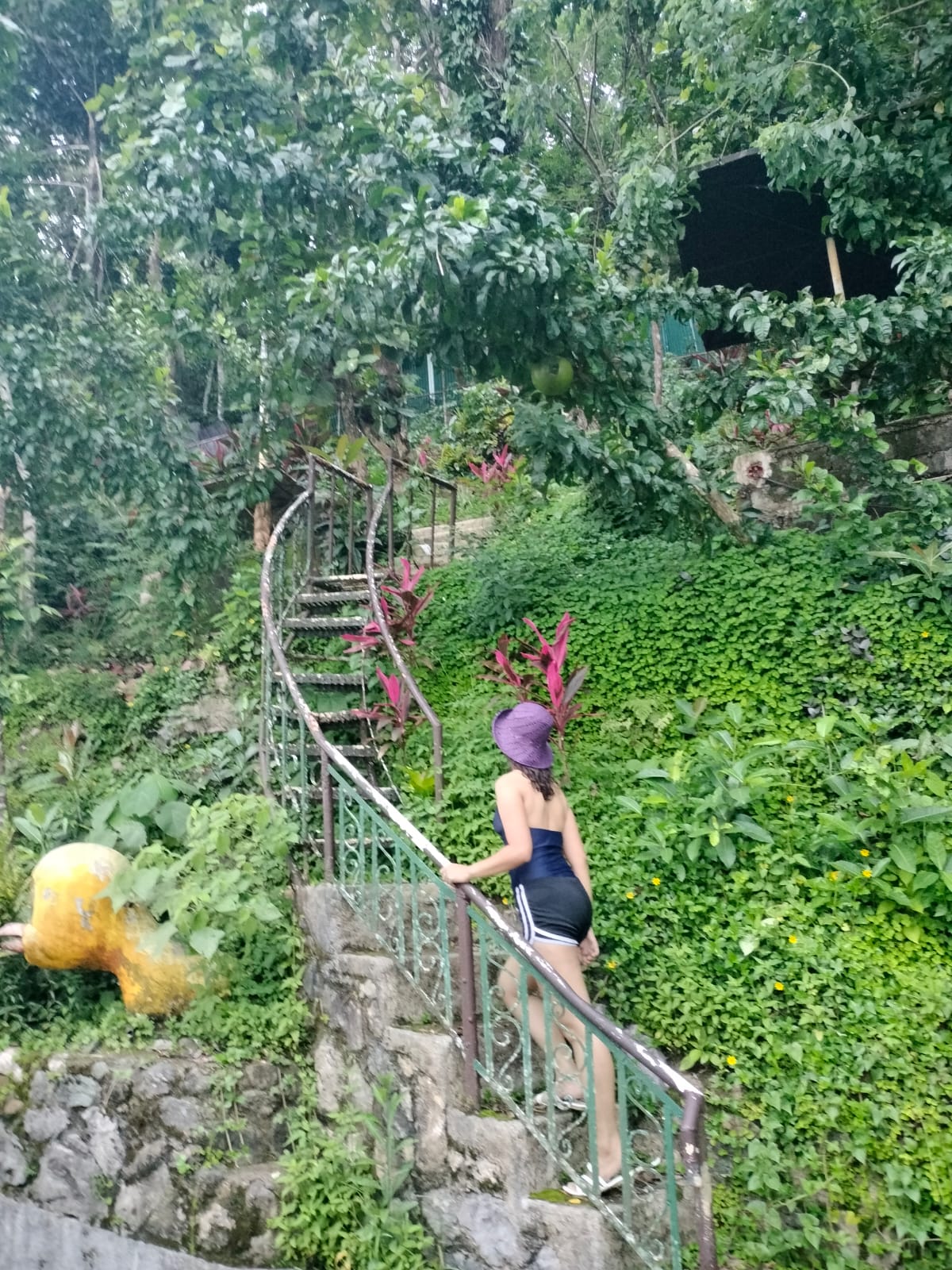 Up and up to the stairway.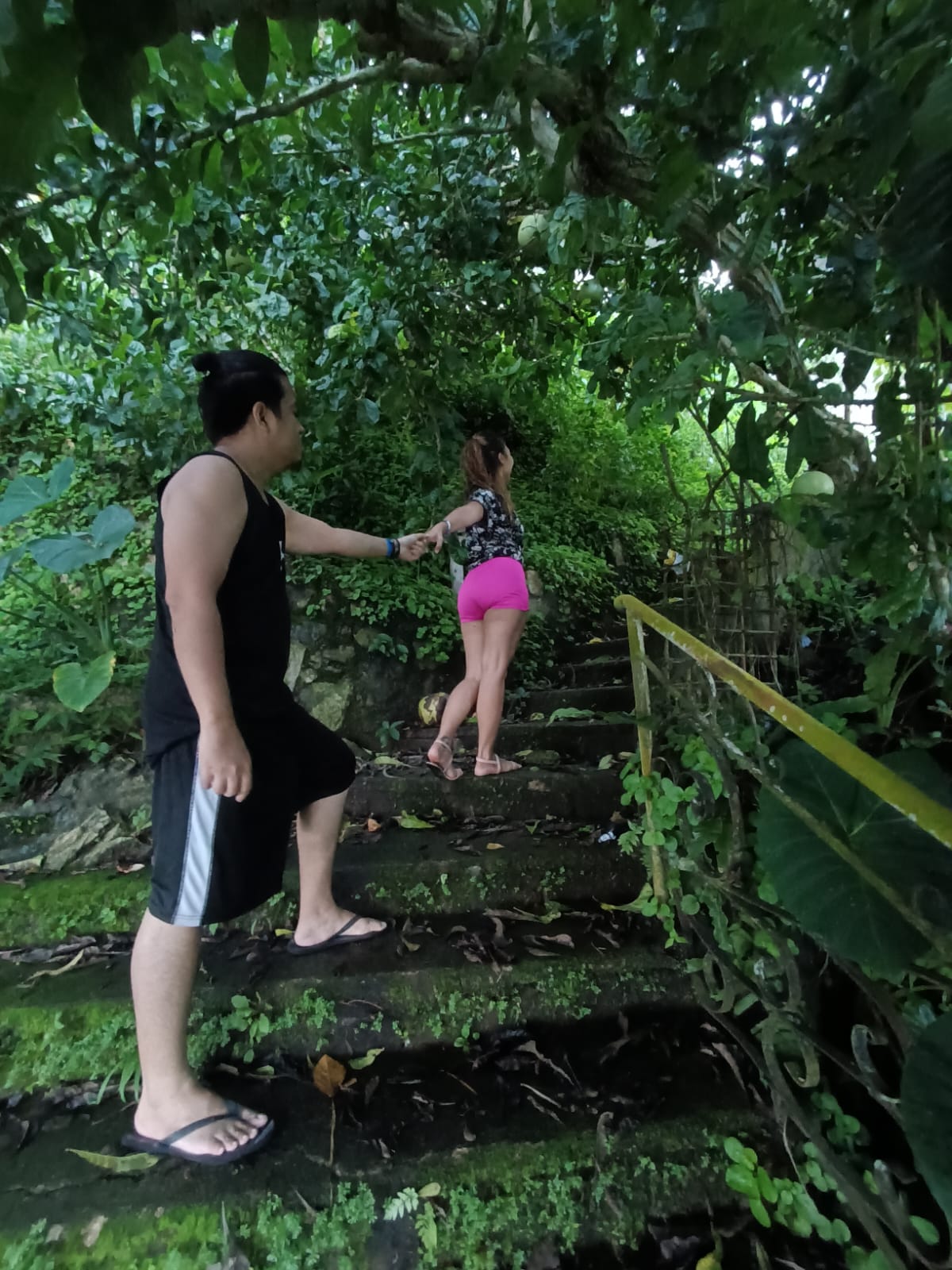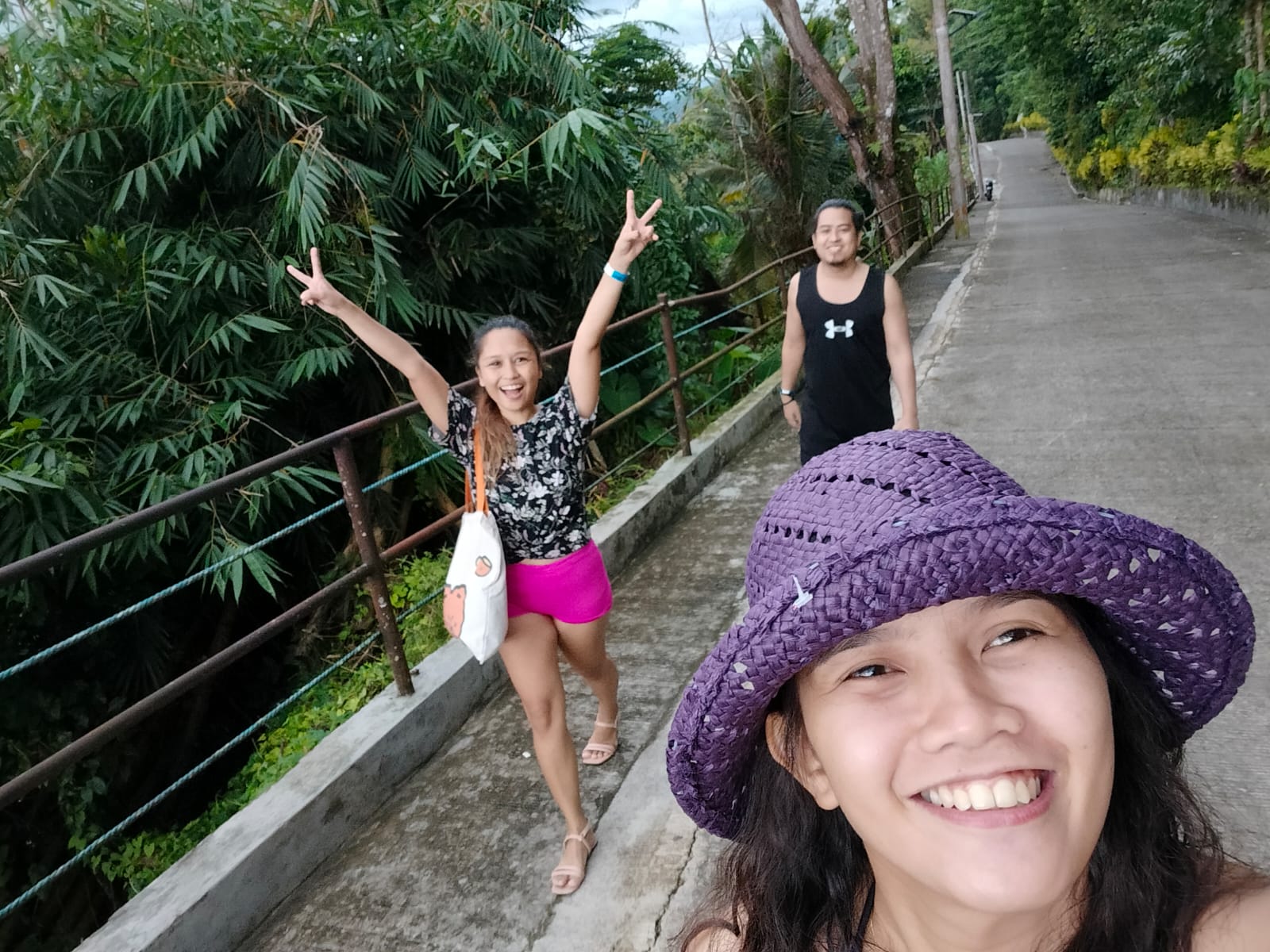 What a fun day it was indeed!
---
So here's how you can get there. It's in Busay, Cebu Transcentral Highway, Cebu City. Most people take a habal habal, those motorcycle taxis near JY Square Mall in Barangay Lahug. Negotiate your fare – we paid around 100 to 150 pesos. You can also try Grab for a potentially cheaper ride if they've got promos.
There's also a jeepney option, but it's a bit limited. If you're not in a hurry, you can wait for a jeepney heading to Babag 2.
For the fees, it's 50 pesos at the main entrance, and kids 3 years and under get in free. Pool entrance is 100 pesos on weekdays, 150 on weekends, and 75 for kids under 3 feet. If you're staying over, room rates start at 2,100 pesos for a non-aircon room for 2. They've got fancier rooms too, up to 5,200 pesos.
So there you have it, our adventure at Mountain View Nature's Park. It might not be the fanciest place, but we had a blast. If you're up for a chill escape with some nature vibes, give it a shot. Until next time, happy exploring!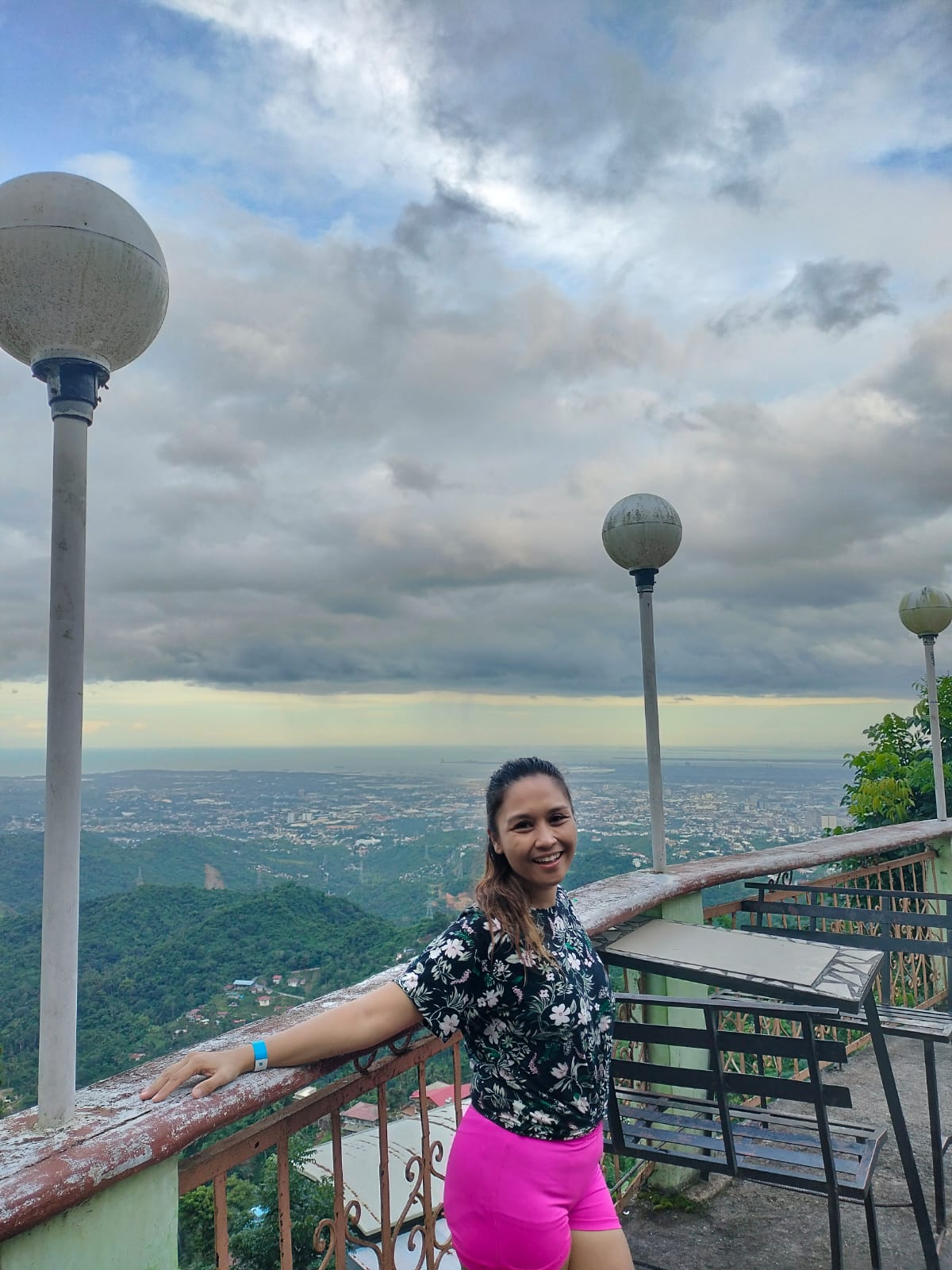 Just enjoying the moment in my super bright pink barbie shorts lol
---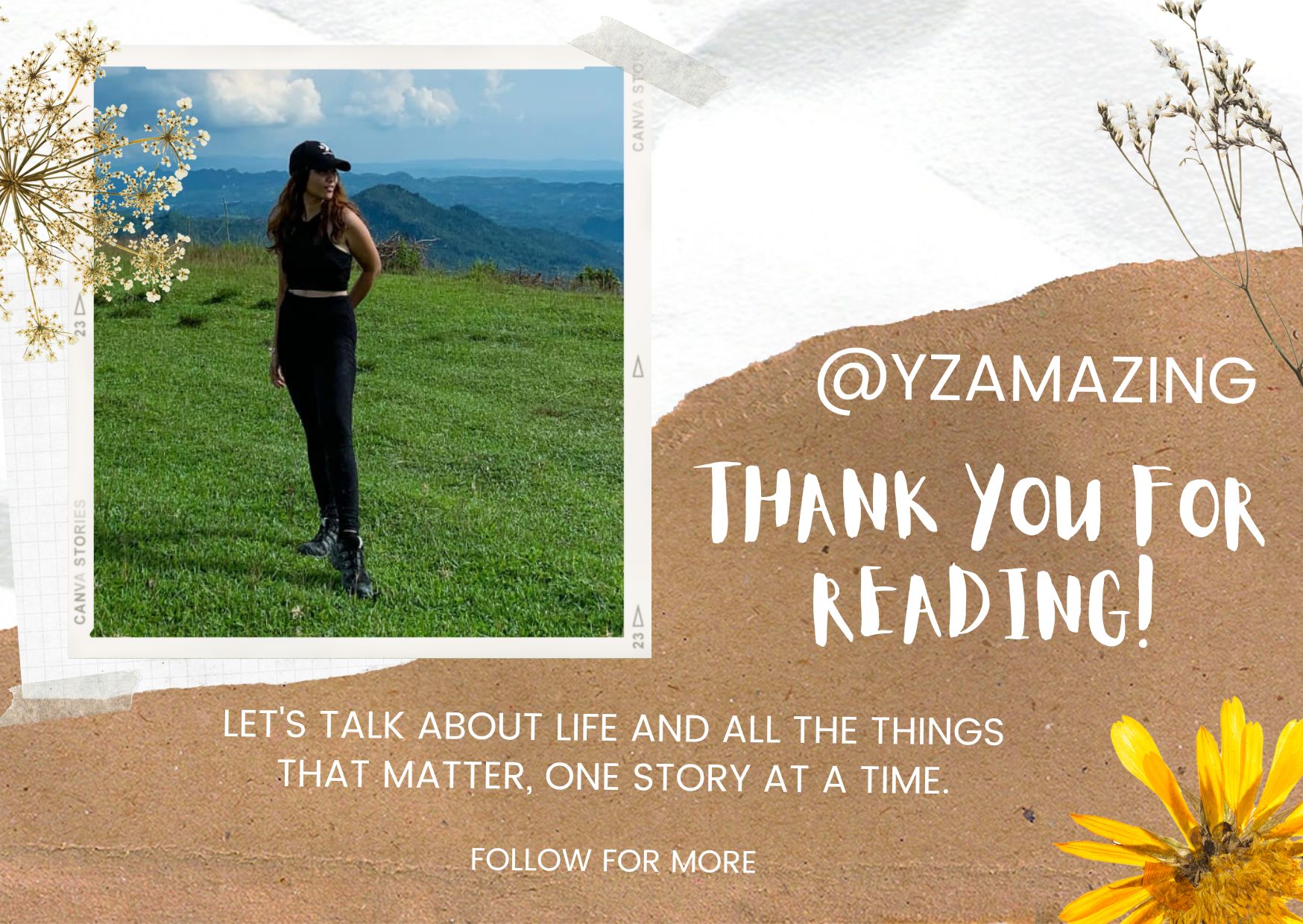 Ma. Morena
is a nature enthusiast, an optimist and outgoing person who loves turning her adventure and thoughts into writing.
Liked what you read? show some love by sharing your comments and upvote the content. Feel free to re-blogged the post and help spread positivity by paying it forward.