The One where I Get to Live my Dream Job | Meet DJ Yza
Have you ever had a dream job? For some people, it's modeling, acting, or travel blogging, but for me, it was working as a disc jockey on a radio station. I consider myself one of the lucky few who were able to live their dream job, even if it was only for a short time.
Music has always been a passion of mine. I remember back when I was younger, Myx and Studio 23 are among my favorite channels, aside from Discovery and Nat Geo. When I was in high school, I always had the latest songbooks and kept up with the music charts. I knew then and there that I wanted to be a radio DJ.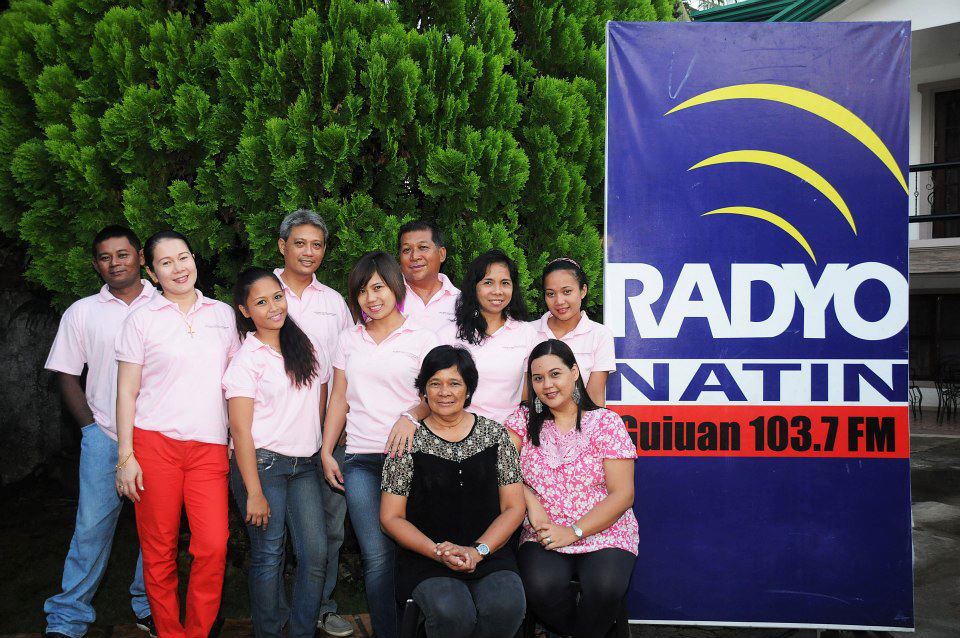 Fortunately, there was a radio station in our town, 103.7 Radyo Natin Guiuan, and I was able to secure a part-time job offer while still in college. I had a two-hour program from Monday to Friday called Sunset Special, where I played music and prepared playlists of my choosing, played radio advertisements, and read and responded to text messages, song requests, and greetings on air. I felt like I was living my life. I even had experience doing voiceovers for radio commercials.
Working at the radio station was great, and it got even better outside the station when people started to recognize me. It also opened up a lot of opportunities for hosting gigs like pageants, concerts, and more.
I worked at Radyo Natin from February 2013 until the first week of November 2013.
You might wonder what happened and why I stopped.
Well, let me tell you what happened in November 8, 2013.
Do you remember when the Philippines was hit by the strongest super typhoon ever recorded to strike land? I'm talking about Super Typhoon Haiyan, or, as it is known locally, Yolanda. Guiuan was the first town to be hit, and it was a dark time. Everything was devastated, and all structures, including houses and commercial buildings, were brought down. It was total chaos, and our radio station was no exception. I really thought that was the end of my radio career, as the damage was beyond imagination and there was no guarantee as to how long it would take to come back on air.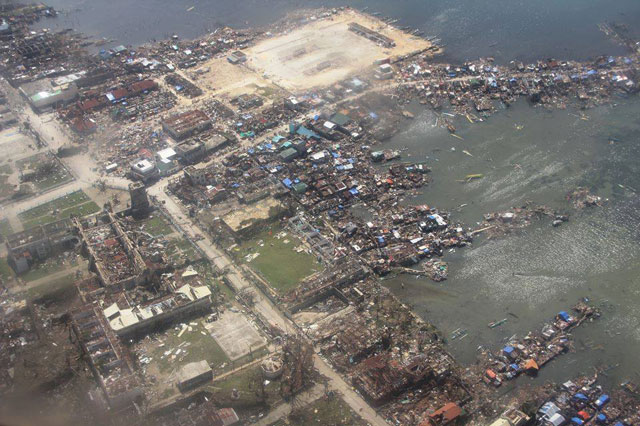 Aerial view of Typhoon Haiyan aftermath in Guiuan by Rappler
However, as the saying goes, "every cloud has a silver lining". And so it does. Little did we know, the universe had a plan for us that would give us the best experience of a lifetime.
Internews, an international non-governmental organization, arrived in Guiuan to set up an emergency humanitarian response radio station, and they took us on board. Headed by Stijn Aelbers the Project Director and Max Graef.
We met for the first time almost two weeks after Typhoon Haiyan, and the day after the first meeting, we were already live on air.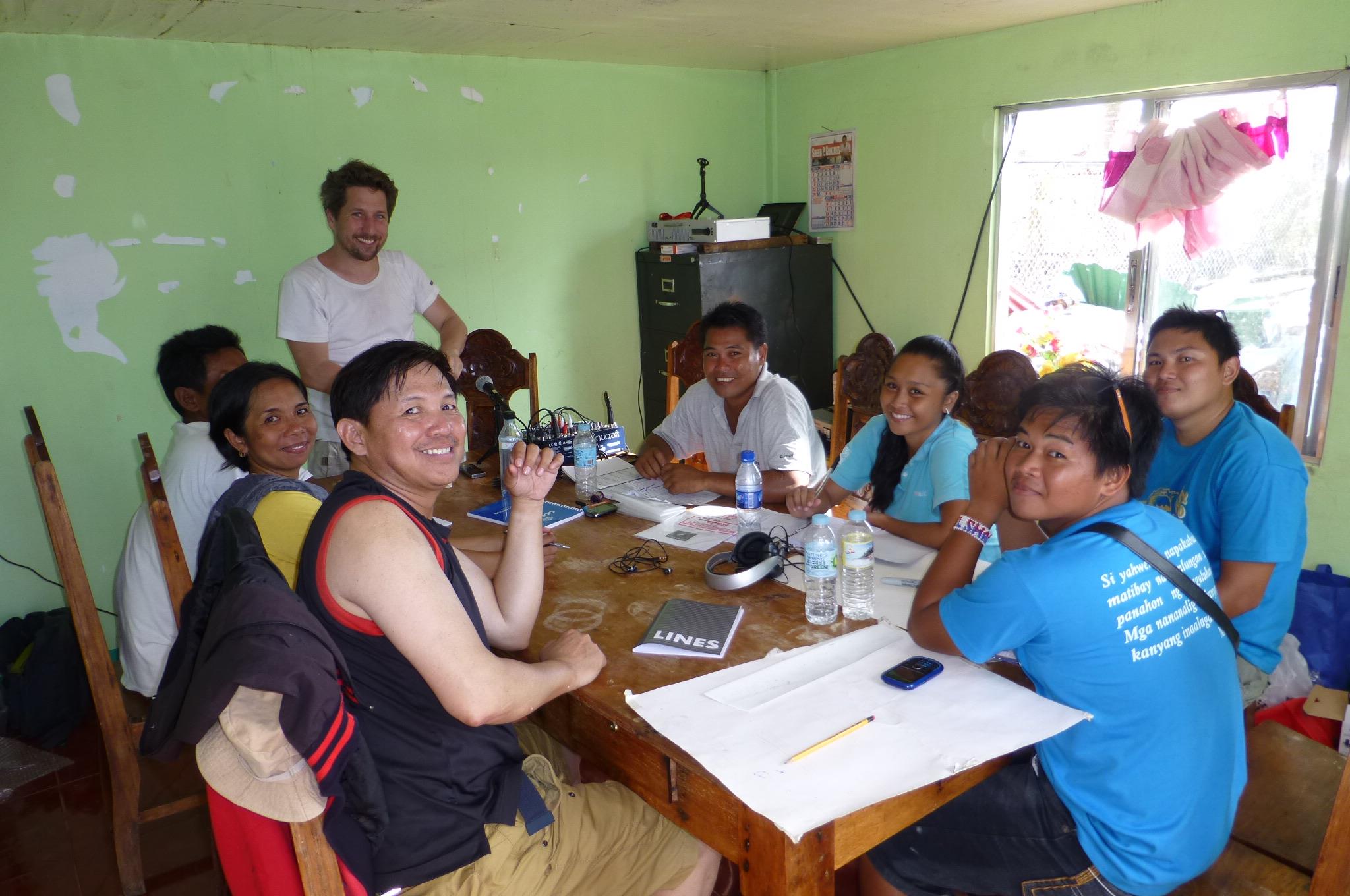 We were running on the 92.9 FM frequency, and we named the station Radyo Bakdaw, which in the local dialect means to stand up or to rise again, which is quite fitting after the catastrophe we had all been through. We set up the temporary radio station inside a barangay health center behind a telecom tower that was still standing, although worn down, which was the perfect place to set up the radio equipment.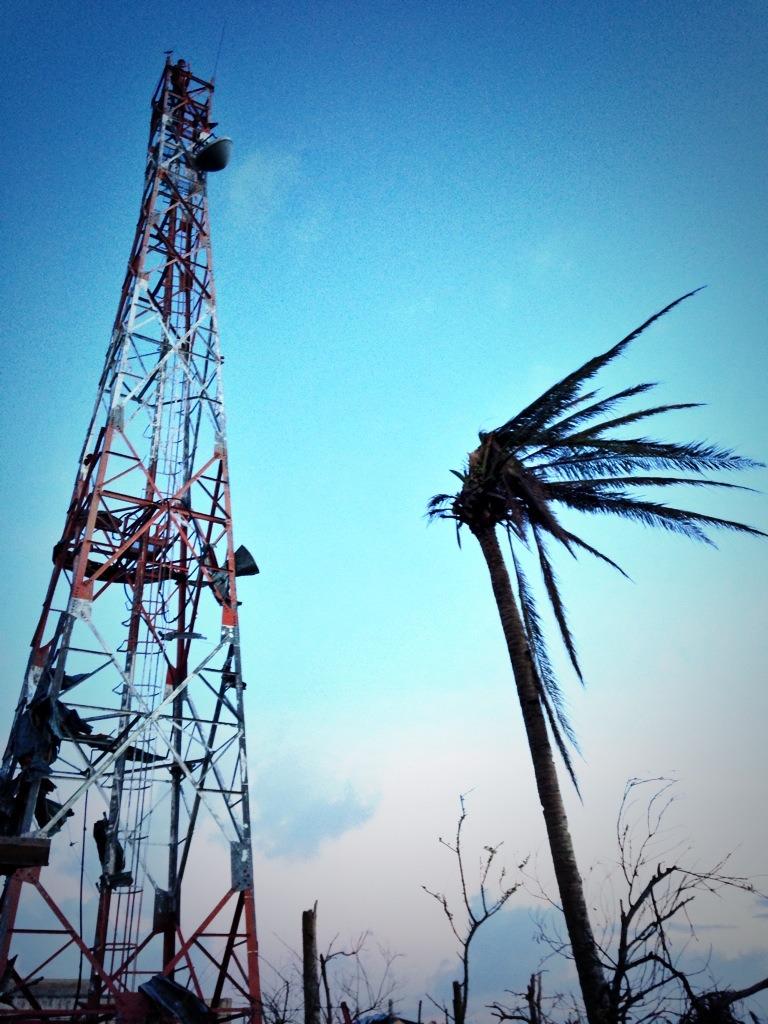 Photo of the tower beside the health center from 2013, from Stijn
Going from being an FM radio disc jockey to working as a humanitarian journalist was a huge change for me. It required a lot of adjustments and learning as I went along. However, I didn't realize then that the lessons I learned with Internews would have a significant impact on my life and the way I approach things. The experience helped me to become more compassionate towards others.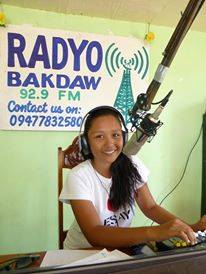 As a radio DJ, my job was mostly about playing music and reading greetings on air. Alone and in the comfort of our perfectly air conditioned radio booth but as a humanitarian journalist, it meant so much more.
I had the immersion experience of being on the ground, interviewing people, listening to their stories, and letting them be heard. To solve issues and conflicts and be the voice of the voiceless. It felt fulfilling to bridge the gap between the locals and the humanitarian aid.
It taught me to talk less and to listen more
---
Our team at 92.9 FM Radyo Bakdaw had a lot of success stories, but my personal favorite was when we were able to reunite a family through our radio station.
Back then, there was no electricity or cellular connection. We relied on generators to power the radio, and other humanitarian aid organizations helped us connect to the internet. Despite the challenges, we were very active and visible on social media. One day, we received a message on our Facebook page asking for help to find her husband and daughter who had been missing since Typhoon Yolanda or Haiyan hit Guiuan. We immediately broadcast the message and searched for the family. Eventually, we found them safe and sound and invited them over to the station to speak with their loved one.
This experience humbled me and reminded me of the power of small acts of kindness. In total, we were able to broadcast 44 cases of family reunification, and at least 4 were solved because of the announcement on Radyo Bakdaw.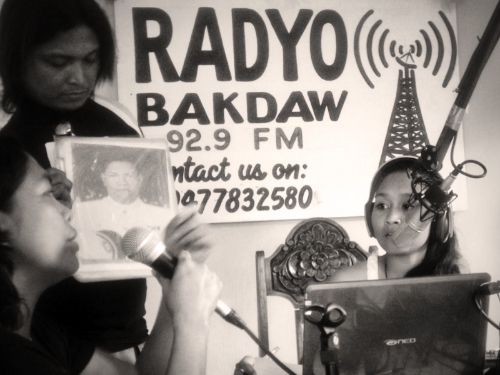 I worked with Internews under 92.9 FM Radyo Bakdaw from October 2013 until April 2014, when the project came to an end and life slowly returned to normal for Guiuan. After Radyo Bakdaw, I didn't return to Radyo Natin, as I was already in my third year of college and preparing for my on-the-job training.
After my experience as a humanitarian journalist in Radyo Bakdaw, it made me dream of being a journalist one day, but I'm already on a very different path today.
Now, I work in the corporate industry for an international telecom company, which is completely different from what I used to do. However, my experience with Radyo Bakdaw is a memory that I will never forget, and I am grateful for being part of that team back when I was 21 years old.
There are still many stories and experiences from Radyo Bakdaw that I would like to share in my upcoming blogs. It's been almost a decade since it all happened, and time really does fly. Nonetheless, I am thankful for the opportunity to have been part of that team and to have helped in my own little way.
Till next story, DJ Yza signing off.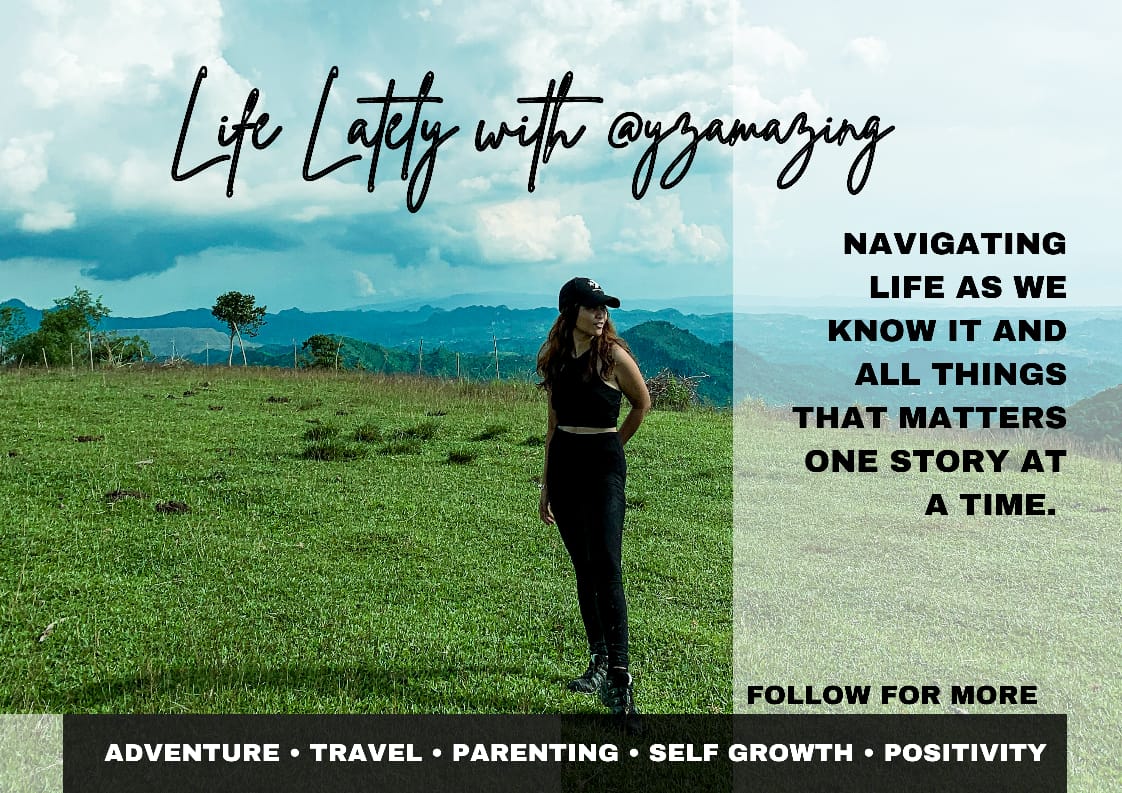 Ma. Morena
is a nature enthusiast, an optimist and outgoing person who loves turning her adventure and thoughts into writing.
Liked what you read? show some love by sharing your comments and upvote the content. Feel free to re-blogged the post and help spread positivity by paying it forward. Don't forget to follow her for more stories and adventures here on Hive.

---
All photos were taken and edited by me unless stated otherwise. Images may have been shared to my social media accounts prior posting to the blog.