Social Issues : The Struggles of a Daily Commuter in Cebu City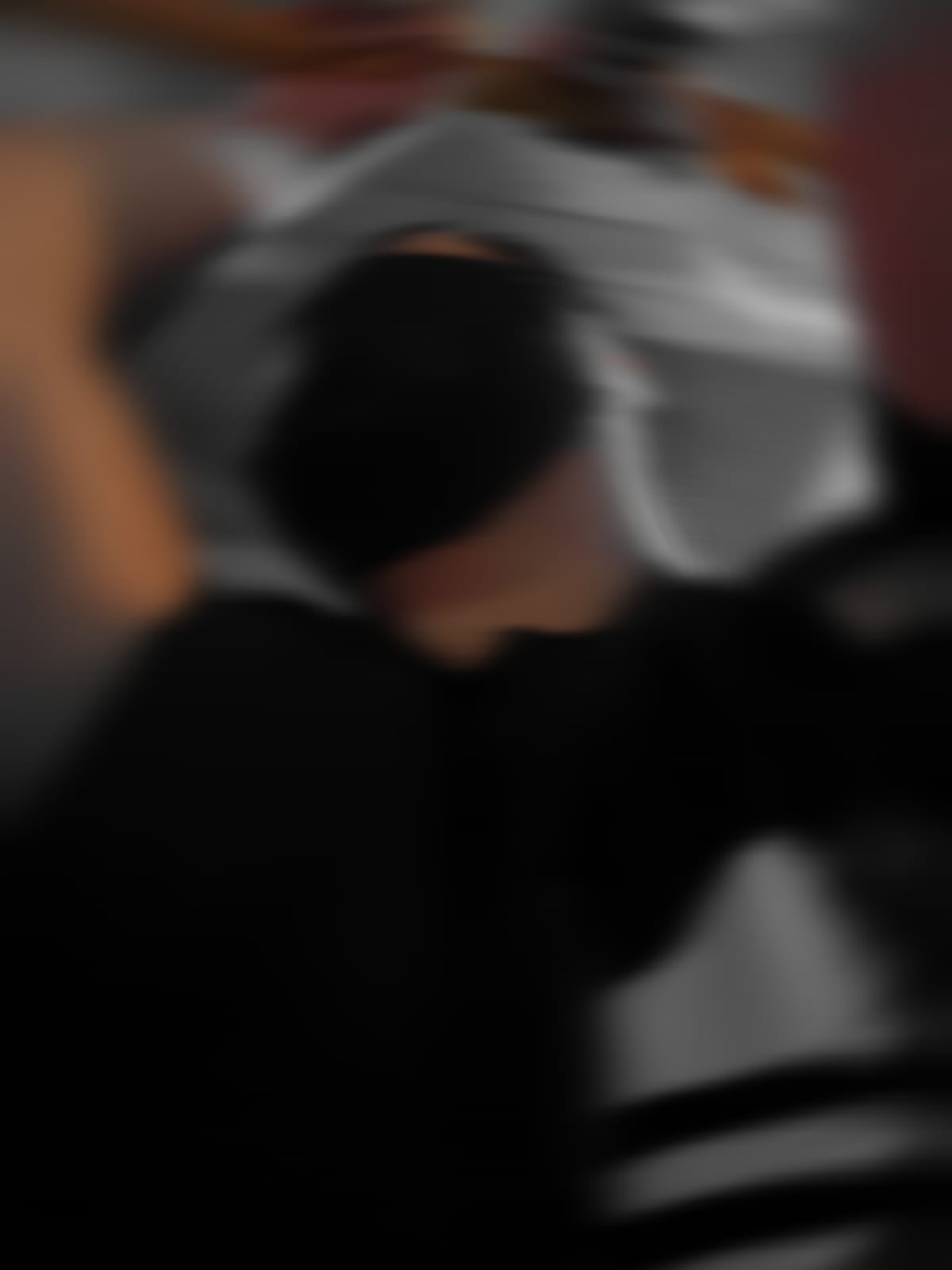 I was riding a modern jeepney yesterday going to IT Park, Cebu for my once a week schedule in the office and boy, it was one hell of a ride, parang survival of the fittest para maki-paghabulan at kumapit sa modern jeepney maka-abot lang sa office. Swerte pa nga ako kasi once a week ko lang na-e-experience to. Pero paano naman yung araw-araw bumibiyahe, I cant help but think how hard it is for daily commuters to ride in overloaded vehicles. Yung tipong sa bawat dalawang taong bababa may limang sasakay, grabe daig pa ang sardinas kung magsiksikan sa loob ng sasakyan tapos hihirit pa ang konduktor at driver telling us na "isbugi lang padulong sa dulo" (usog lang papunta sa likod ng bus) mapapakamot ka nalang sa ulo, eh wala na nga po'ng space. "asa paka mu-isbog?" (saan pa ako uusog?)
So here's my questions as an ordinary commuter.
What is the maximum passenger capacity of modern jeepneys including both seating and standing passengers?
Is there any memorandum from City Govt about overloading, if yes why are we not seeing any improvements in the transport system?
Asan ba talaga ang problema?
Is it the conductor and drivers who keeps on accepting passengers kahit na puno na talaga? May quota po ba sa ticket kada biyahe?
Is it the Modern Jeepney's Management?
Baka naman kaya walang sinusunod na passenger capacity ang driver and conduktor kasi ang Mngt. mismo hinde nagbigay ng clear instructions and guidelines sa kanila? The more the merrier nga ba?
kaching - kaching, ang tunog ng barya galing sa pagod na commuter na di man lang nakaupo sa buong biyahe.
O baka naman, it's the Government's fault?
we know there are violations and fines for overloading jeepneys, pero nasaan na yung mga nanghuhuli? is it only for show? pinipili lang ba ang minumultahan? o baka kulang talaga ang tao to monitor the vast number of jeepneys in the metro.
Or maybe it's our own fault?
Kasi wala sa atin ang nag-sasalita against the issue. We rant and share sentiments every now and then but it didn't make any impact at all. Baka it's about time na tayo ay mag ingay to try and spark a change o napagod nalang ba tayo sa kaka-asa kasi wala namang pinagbago? We still patronize the service kasi nga no choice tayo, di bali ng siksikan maka abot lang sa pupuntahan, pero hanggang kailan ganito?
Aside sa nakakapagod at nakaka-stress sumakay sa mga overloaded na jeepneys dahil nga no choice tayo,
won't you agree na it is a walking red hazard na napaka prone to accident?
Just imagine biglang ma-involve ang overloaded jeepney in an accident? How many poor souls will be affected?
Next, aside sa accident and breakdown prone ang overloaded jeepneys it is also a health and safety risk.
Wala ba tayong natutunan in the heights of the pandemic? Sa sobrang siksikan ng overloaded jeepneys, sure ball isang hatching lang ng taong may ubo o sakit jan, hawa-hawa tayong lahat.
Lastly, which is also my biggest concern. This set up is prone to sexual harassment.
Nakita niyo naba situation sa mga overloaded jeepneys? There is really little to no space at all, halos magdikit-dikit na katawan nila. Now tell me, bilang isang bababe wala man lang bang natakot sa inyo na baka maka-encounter kayo ng sexual harassment in this kind of set up?
I dont want to judge, but I just want woman especially young girls and boys to be vigilant. There are a lot of predators out there and this set up offers a nasty opportunity for them.
Baka naman sabihin niyo, ang dami kong reklamo bumili nalang kaya ako ng sarili kong kotse or motor. Would that solve the problem? No it wont, band aid solution lang yan and would only benefit a single commuter who have the luxury to purchase their own means of transport. The more private cars and motors we have on the road, the higher the traffic congestion, the higher the carbon footprint, and the domino effect goes on and on
I was watching the documentary "Live to 100: Secrets of the Bluezone" where in Singapore they have high cost for cars, reason behind it was simple yet very smart. They want to urge the people to utilize public transportation and minimize private transport on the road, creating more efficient and eco-friendly place for them to live in, less pollution, less traffic - but do they have overloading?
Yes there are still challenges especially due to population rising but its nothing compared to what we are experiencing, the best thing is their government continues to find and innovate ways to help improve public transportation like adding more MRT networks and other bus enhancement initiatives - eto talaga yung sana all.
BRT (Bus Rapid Transit) in Cebu is still under construction, I hope when it's already operational it can become one of the solutions to the transport problems in the city - sana, but only time will tell.
But with what we have right now, my only ask is wag naman sana puro band aid treatment, Wag sana tayo mag-hintay na merong isang malaking accident or case na mangyare before we start advocating for change.
I hope the people who are in power can recognize the need for better regulations and most importantly,
The implementation of the laws that are already in place.
I hope they try to put their shoes in the common commuters life and see for themselves that we really have a long way to go before we can see a future where public transportation is not only convenient, efficient but also safe for every one to use. Maybe one day, but definitely not today.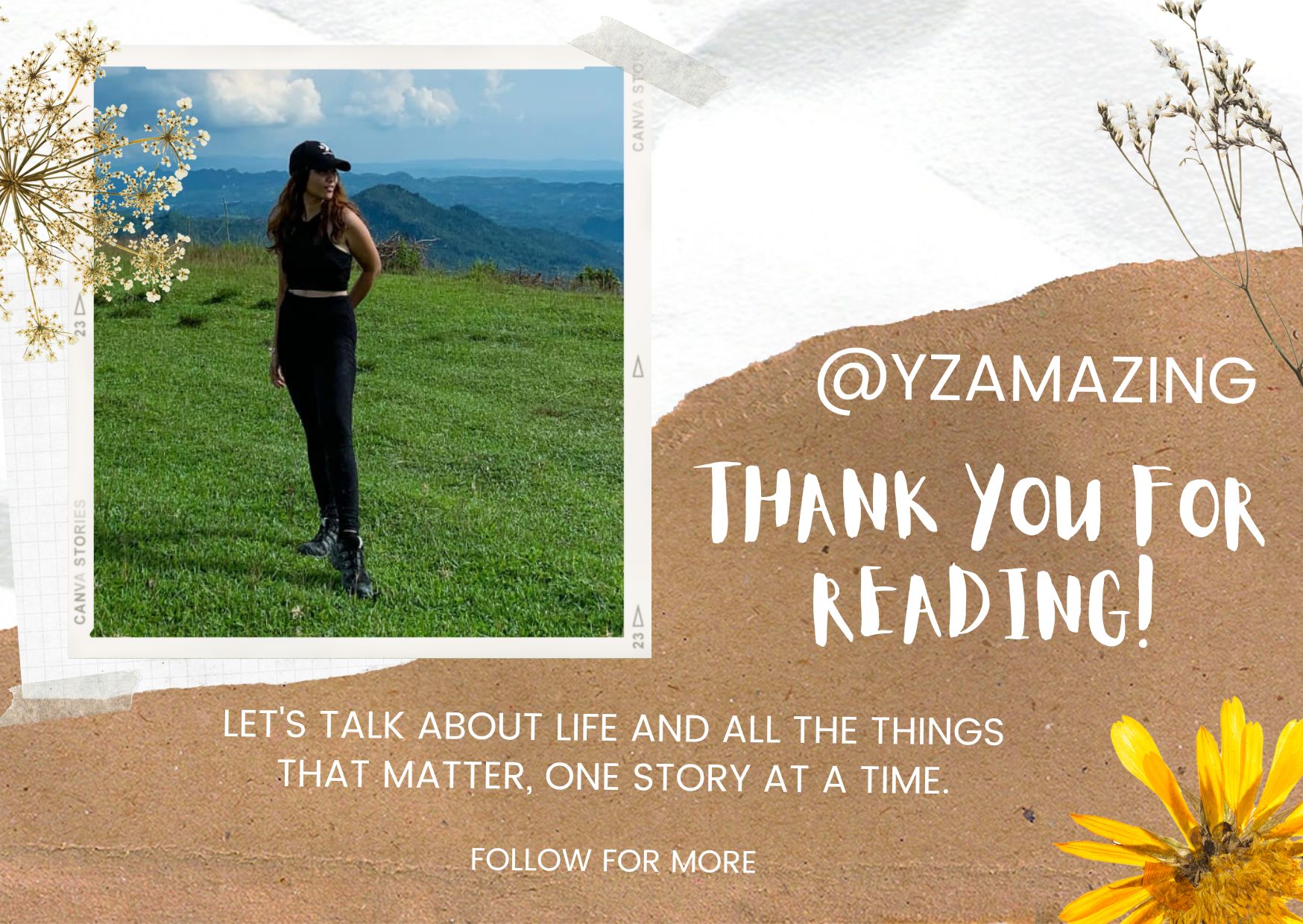 Ma. Morena
is a nature enthusiast, an optimist and outgoing person who loves turning her adventure and thoughts into writing.
Liked what you read? show some love by sharing your comments and upvote the content. Feel free to re-blogged the post and help spread positivity by paying it forward.