Sandira Beach, Bantayan Island: A Tropical Paradise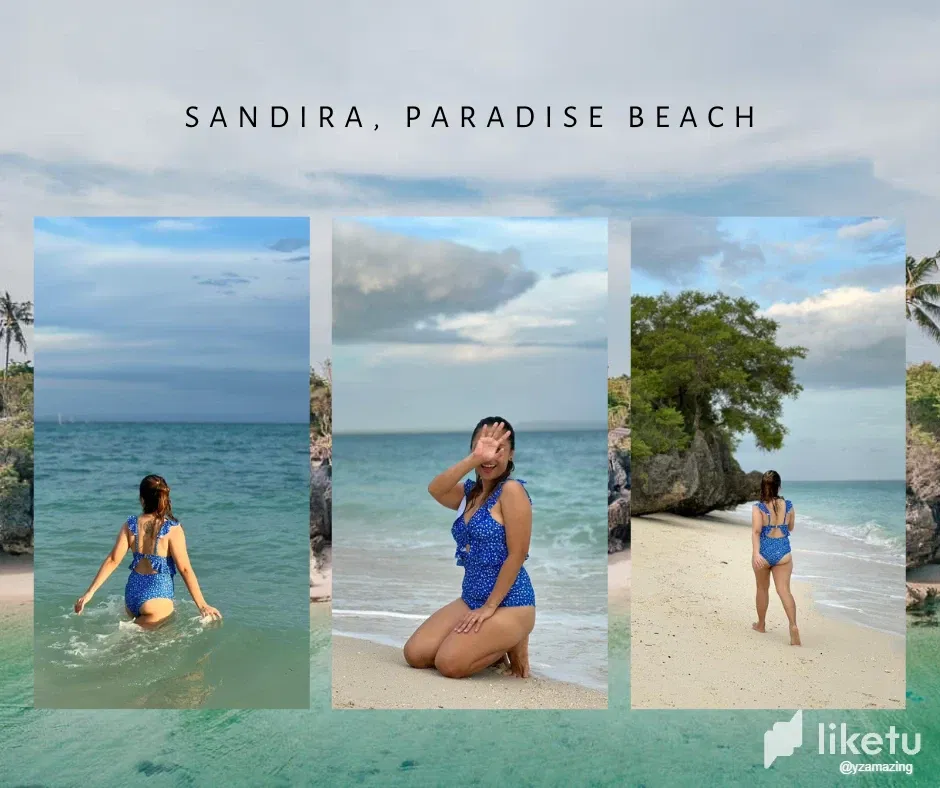 Hello, Hive Friends! It's workday once again, and I hope you're not having some Monday Blues. Anyhow, I'm here to cheer you up with another story from our recent weekend getaway at Bantayan Island. This tropical paradise is known for its accessibility and popularity as a tourist destination. It was my first time to visit Bantayan Island, and I was captivated at first sight by its natural beauty.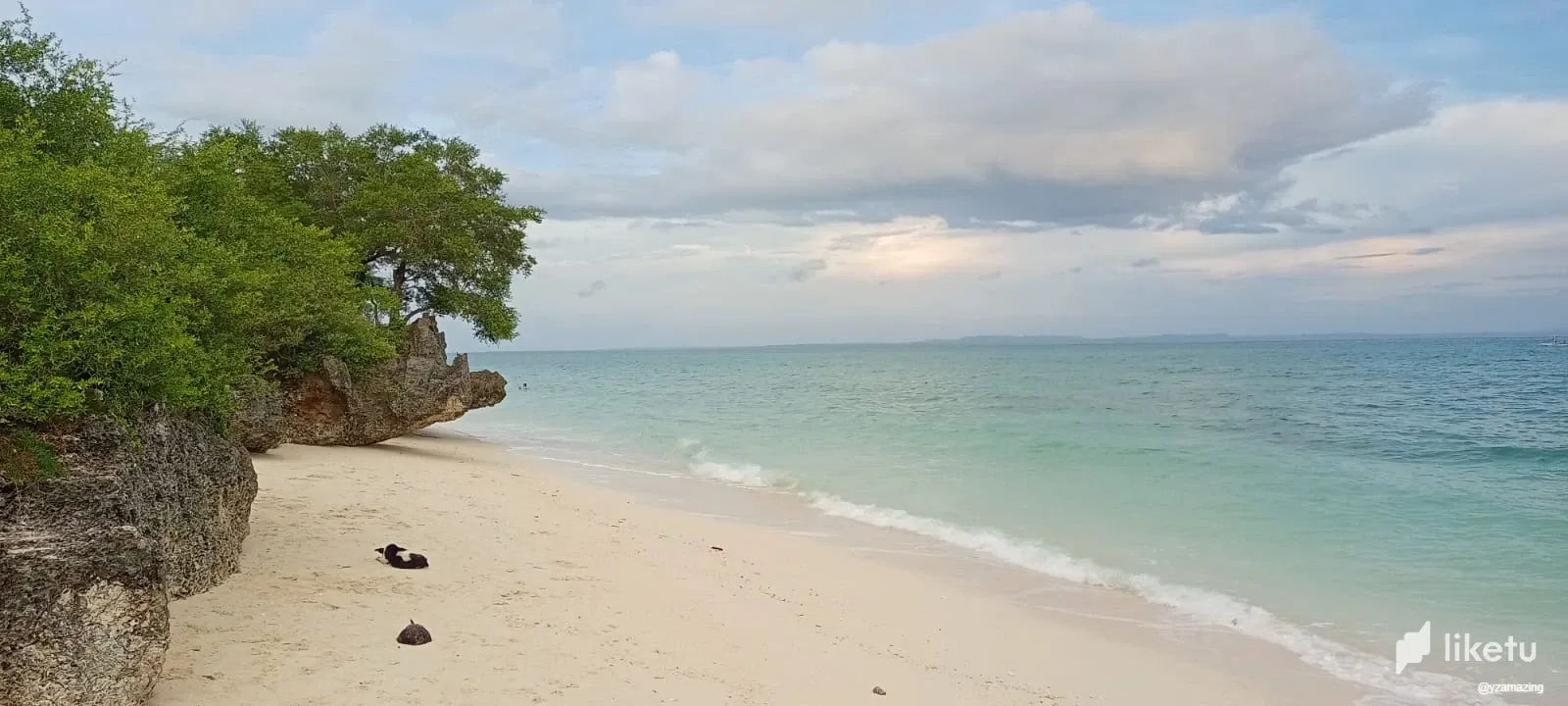 Bantayan Island is situated approximately 5 hours away from Cebu City. The island offers a quick escape from the hustle and bustle of city life. It has become a crowd favorite among locals and tourists alike.
If you're planning a trip to Bantayan Island soon, I've got you covered with a detailed
3D2N itinerary that you can find in my previous blog post. It will provide you with updated information on costs, expenses, and recommendations made especially for first-time travelers. Whether you're looking for the best spots to explore or seeking advice on where to chill and dine, my itinerary has got you covered. Feel free to check it out and make the most of your upcoming trip.
Now, let me take you on a virtual tour as we explore the magnificent Sandira Beach.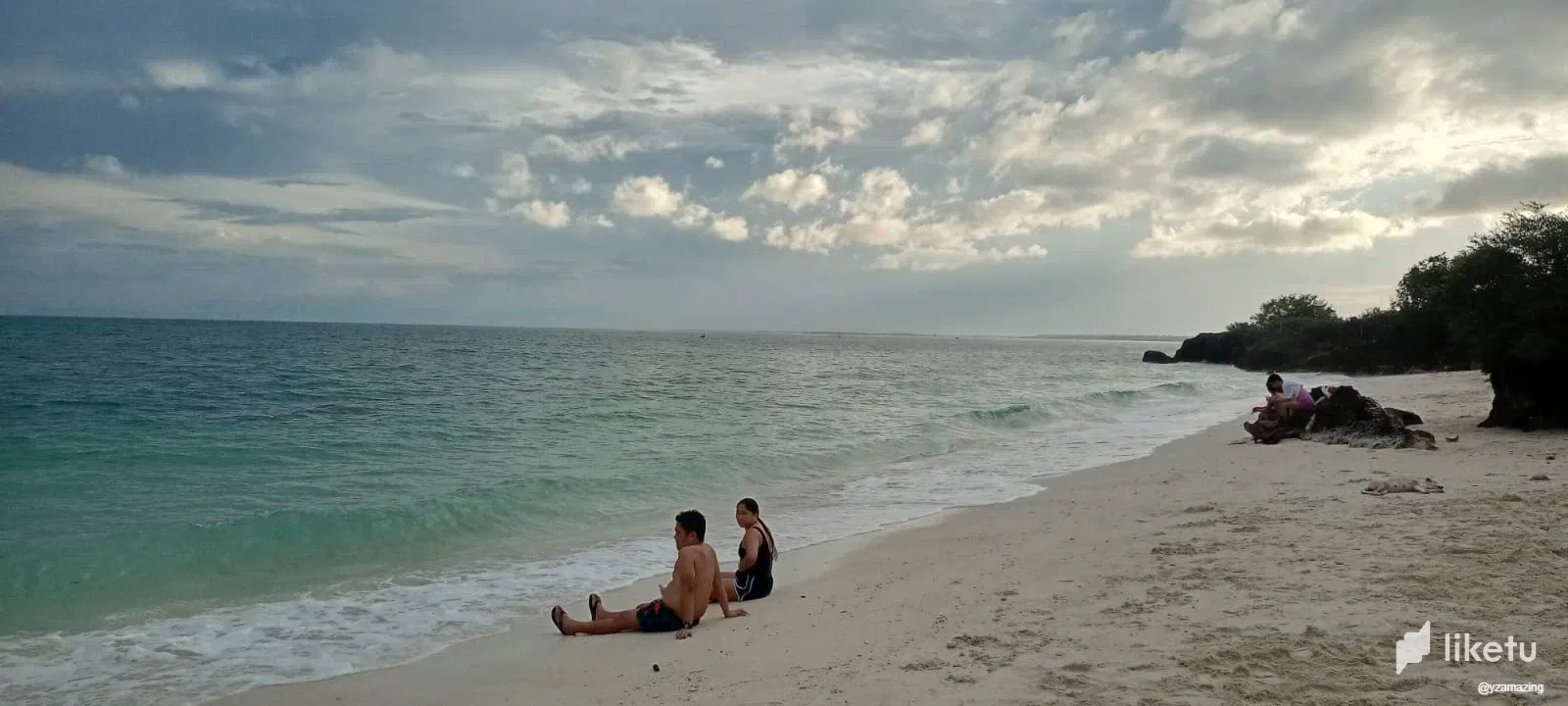 White sand, blue sky, salty hair, and tan lines—that's how we would summarize our weekend adventure on Bantayan Island.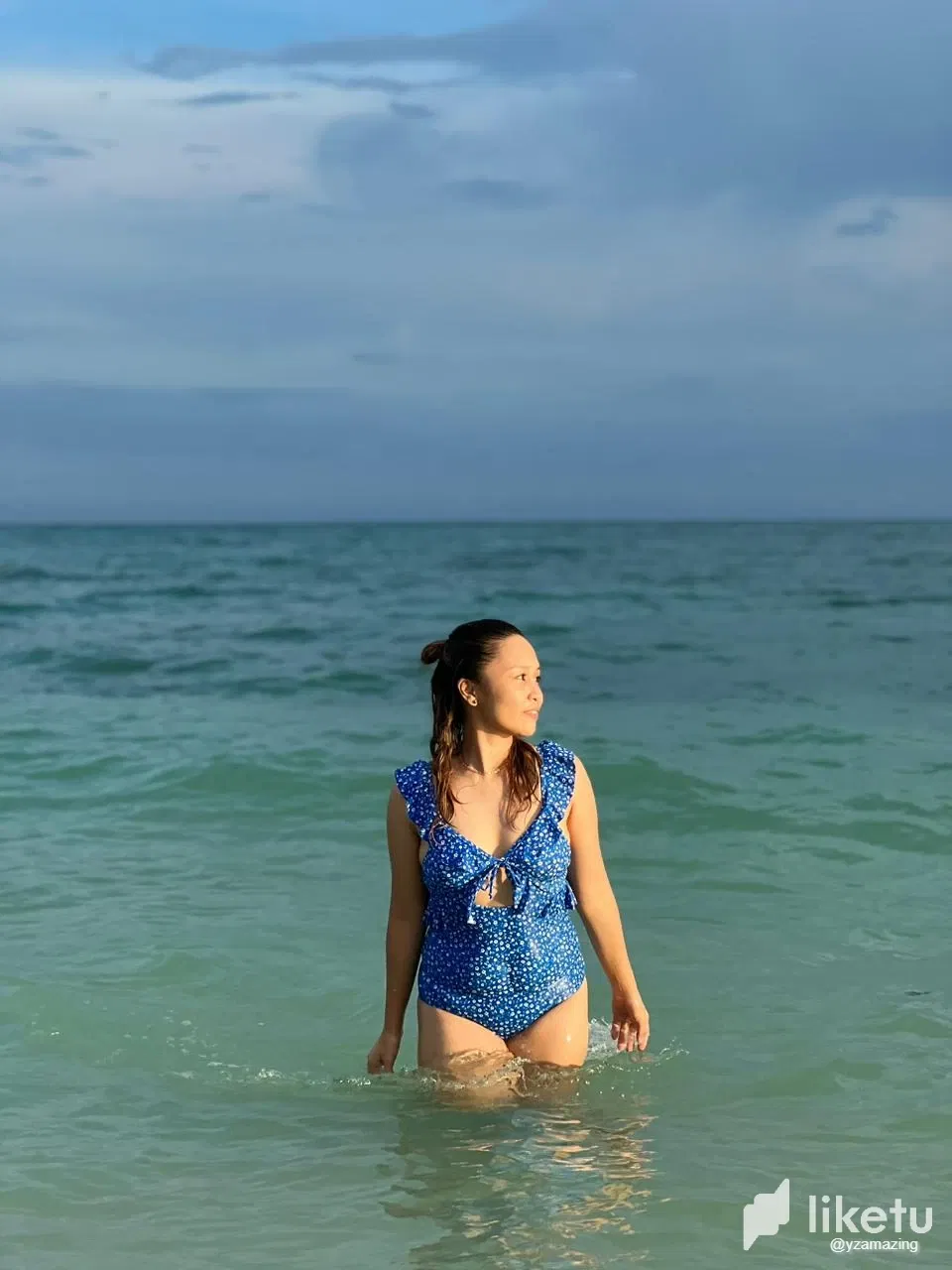 It was our first time visiting this tropical paradise together with my work's best friends. One of the highlights of our trip was Sandira Beach, also known as Paradise Beach. This pristine white sand beach and picturesque rock formations are just a 15-minute drive away from Sta. Fe's town center.
To explore the island, we decided to rent a motorbike, which is the best way to get around. For those who prefer a slower pace, renting bicycles is another excellent option. Alternatively, you can also rent a tricycle with a driver who can double as your tour guide. However, being the adventurous souls that we are, we opted for a do-it-yourself trip, seizing the opportunity to explore the island at our own pace.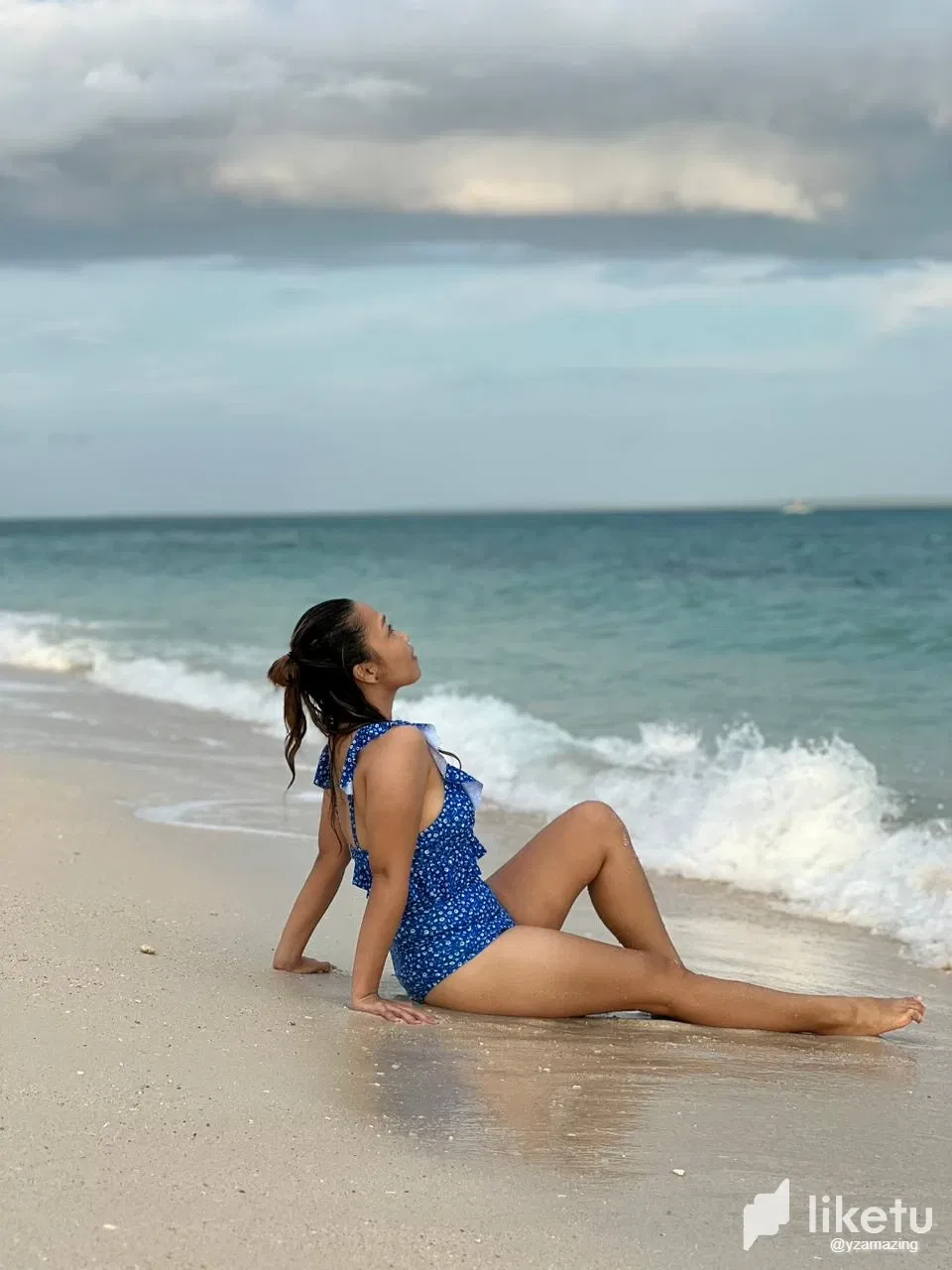 The motorbike rental cost us only ₱300.00 ($5.39) per day. Driving around Bantayan made me miss my hometown, Guiuan, and my trusty motorbike "motmot". The road in Bantayan really gives that province a feel, with the cool breeze brushing against our faces as we rode along the coastal roads, which added an extra thrill to our adventure.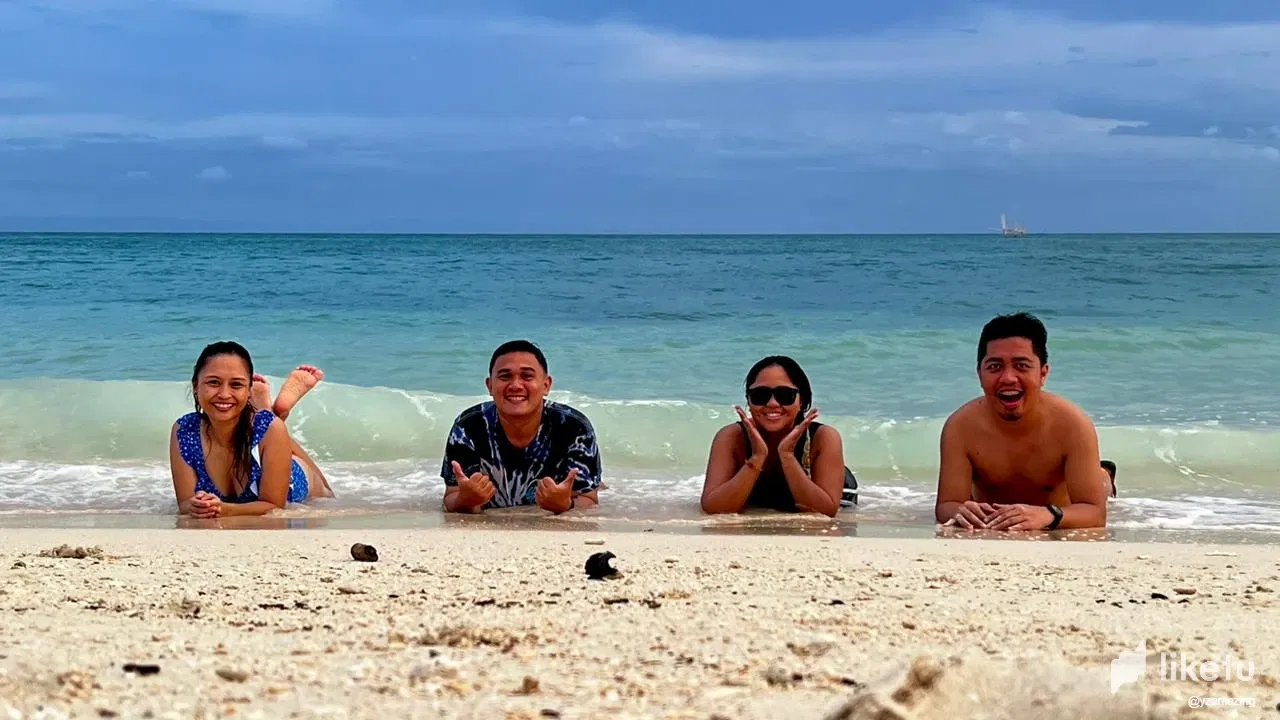 Upon arriving at Sandira Beach, we were required to pay an entrance fee of ₱70.00 ($1.26), although I find the entrance fee quite pricey as there were no extra amenities inside. It was just the bare natural beach; you won't see any cottages or picnic benches in the place. But at least there are small stalls located near the entrance where you can find a variety of food and snacks for sale, so you don't have to worry about getting hungry after a tiresome swim. You can also bring your own food, as there is no corkage fee in the area. It's a perfect setting for a beach picnic.
Sandira Beach is open daily from 9 a.m., and the last call for entrance is at 5 p.m. Tourists are expected to leave by 6 p.m. Since there will be no lifeguard on duty afterwards, the waves can get really big, and the current is strong during high tides. During our visit, we were fortunate enough to arrive just before the last call, and since most of the tourists were already preparing to go home, we had the privilege of enjoying the beach almost entirely to ourselves.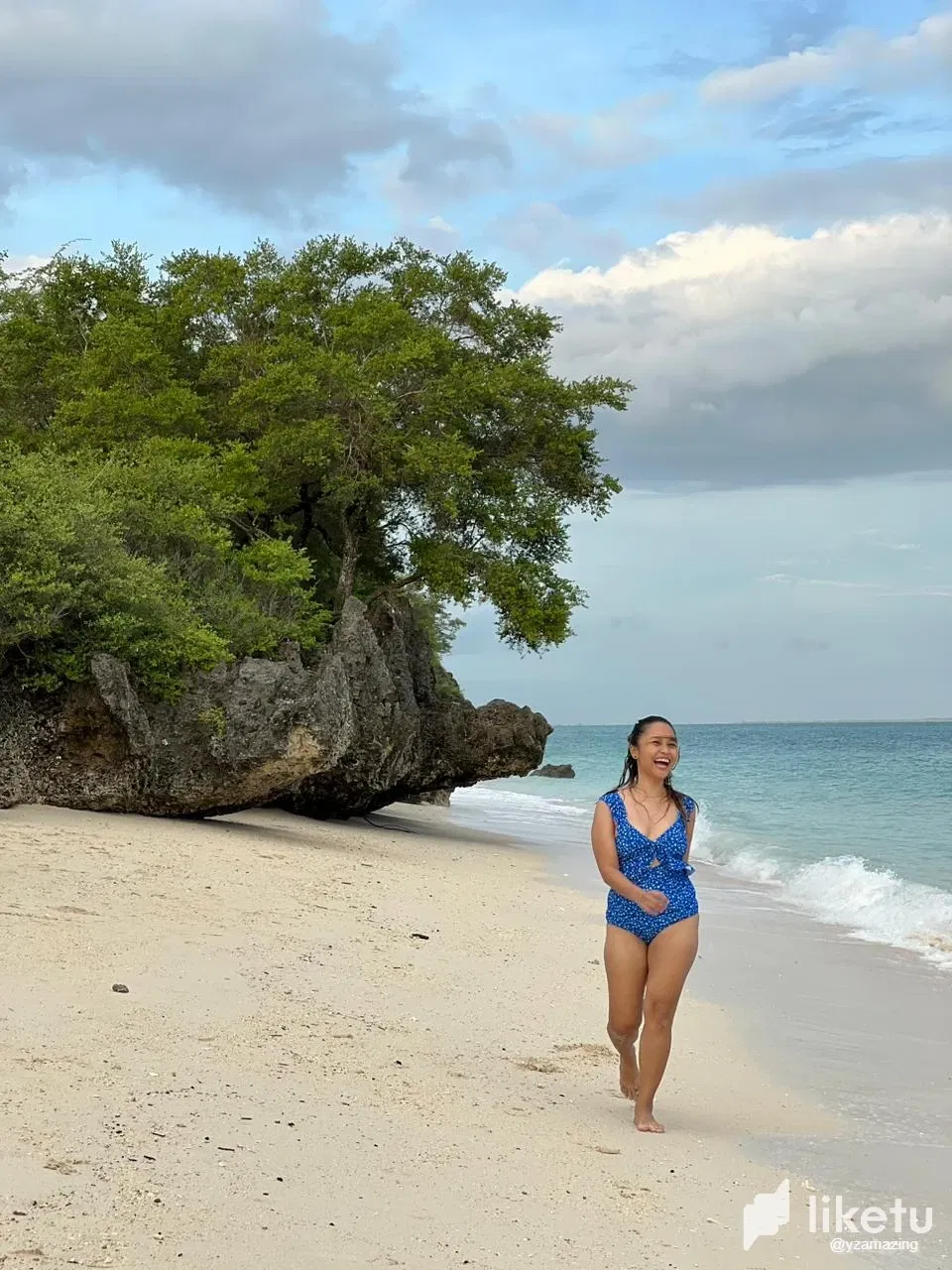 So if ever you are to visit Bantayan Island, don't forget to include this in your itinerary and make sure to drop by Sandira Beach.
---
For the best experience view this post on Liketu
---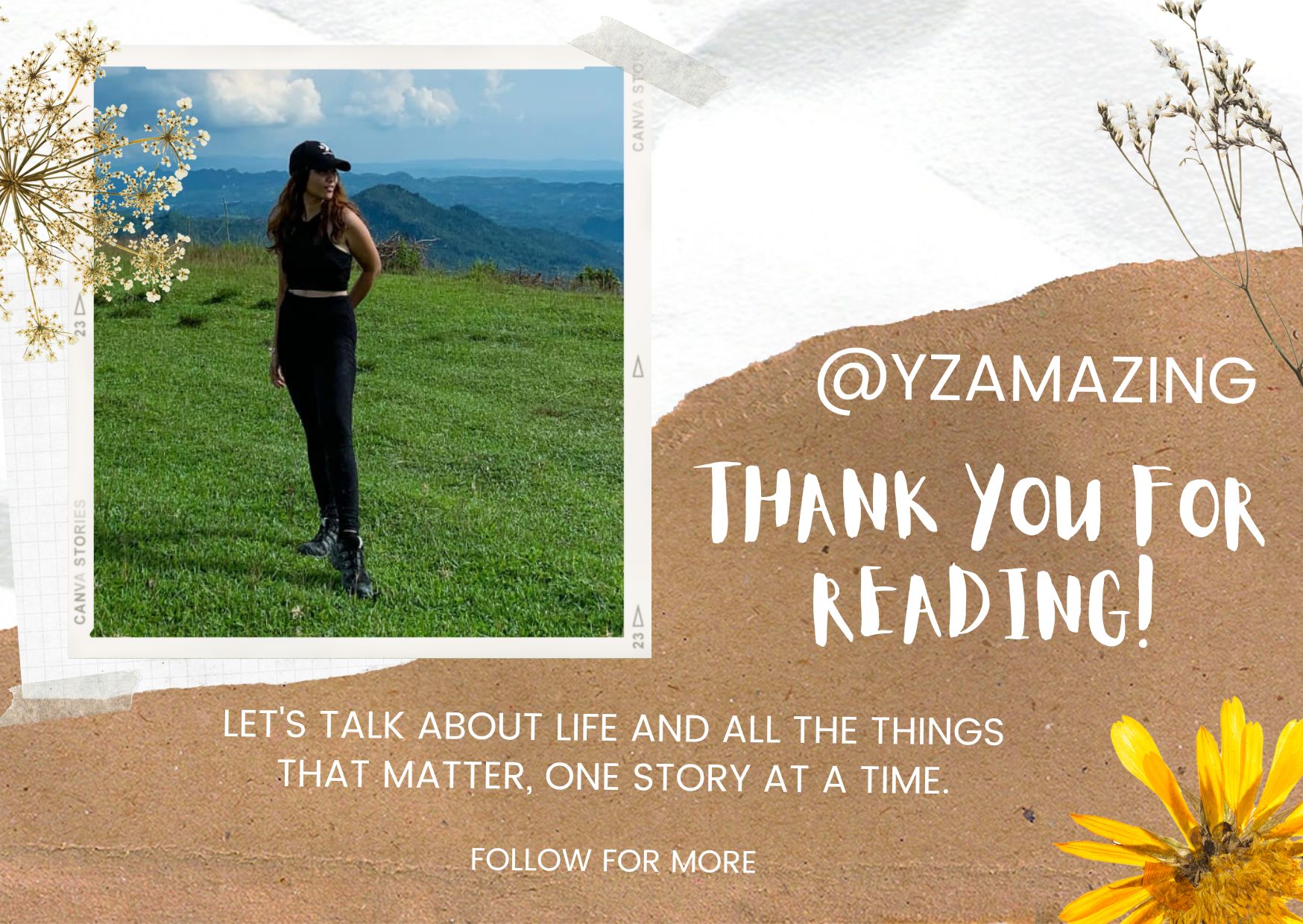 Ma. Morena
is a nature enthusiast, an optimist and outgoing person who loves turning her adventure and thoughts into writing.
Liked what you read? show some love by sharing your comments and upvote the content. Feel free to re-blogged the post and help spread positivity by paying it forward.

---
All photos were either taken by me and some where shared photos from my colleagues with permission to upload unless stated otherwise. Images may have been shared to my social media accounts prior posting to the blog.