Our Cebu Safari and Adventure Park Experience
Hello, hive friends! Another day, another story to tell.
A few months ago, my high school best friend Rozen told me that she and her family, along with their Lola Tending, would be taking a vacation in Cebu City. Since my kids were also in the city at the time, we planned to meet up and spend some time together.
Her son really wanted to visit the safari, and since my kids had never experience going to a safari or even a zoo before we headed to Carmen, Cebu, to check out the Cebu Safari and Adventure Park.
The town of Carmen is about a 2-hour ride from the city proper; it's a good thing they brought their car with them from Guiuan so we didn't have any problem with the transportation.
Welcome to Cebu Safari and Adventure Park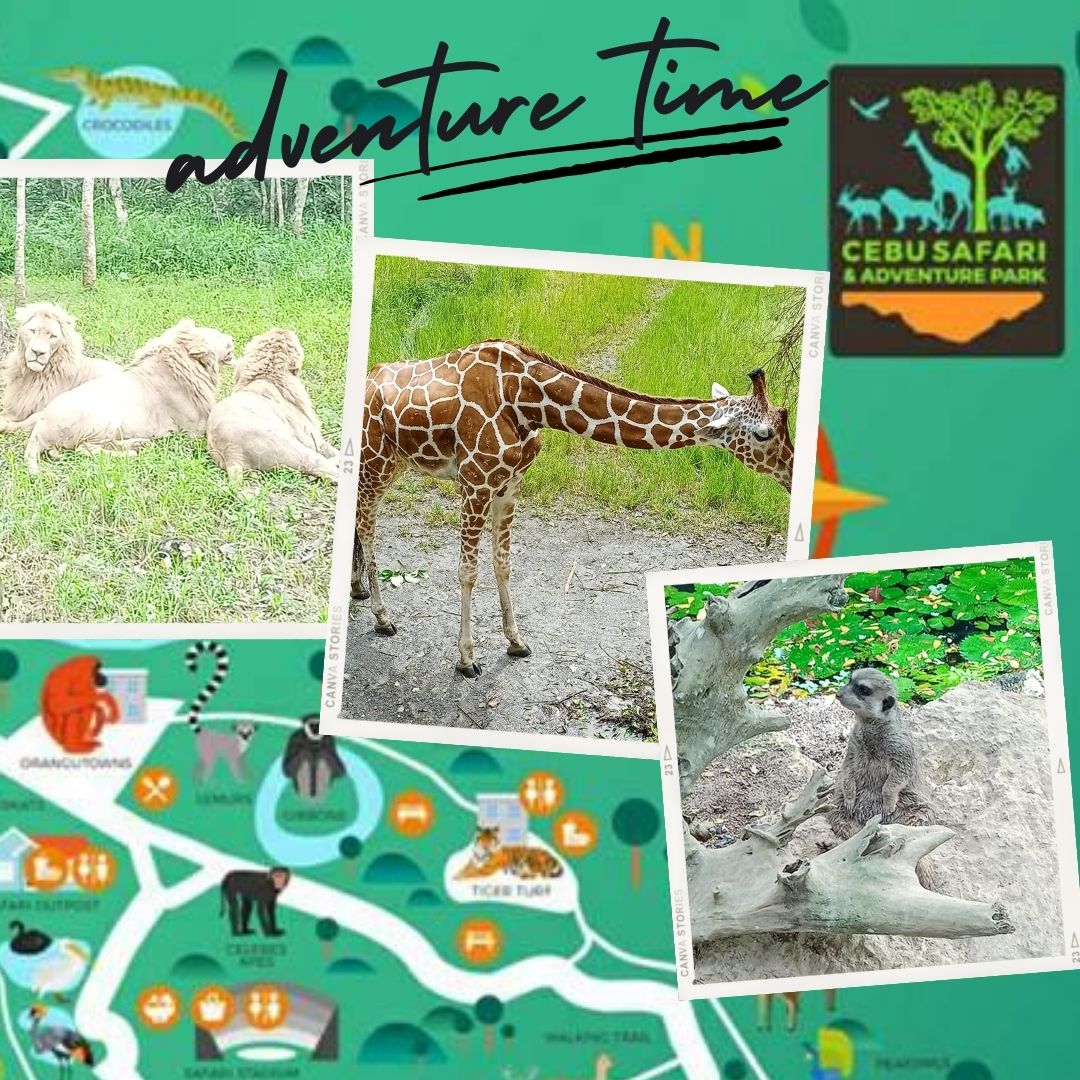 I booked the ticket ahead of our scheduled date via Klook, which is an online booking platform, and since it was my first time using the app, I also got to enjoy 25% off our payments. We were a big group, and booking online is really the most convenient option so we don't have to wait in line and pay on site. Imagine that we were 11 in total, with 5 kids and a senior citizen. It really saved us from the hassle. There was even an express counter for Klook bookings, which made the process even smoother. We chose the regular pass, which included admission to all the animal exhibits like the bird show, African Savanna tour, the White Lion, and tram rides inside the park.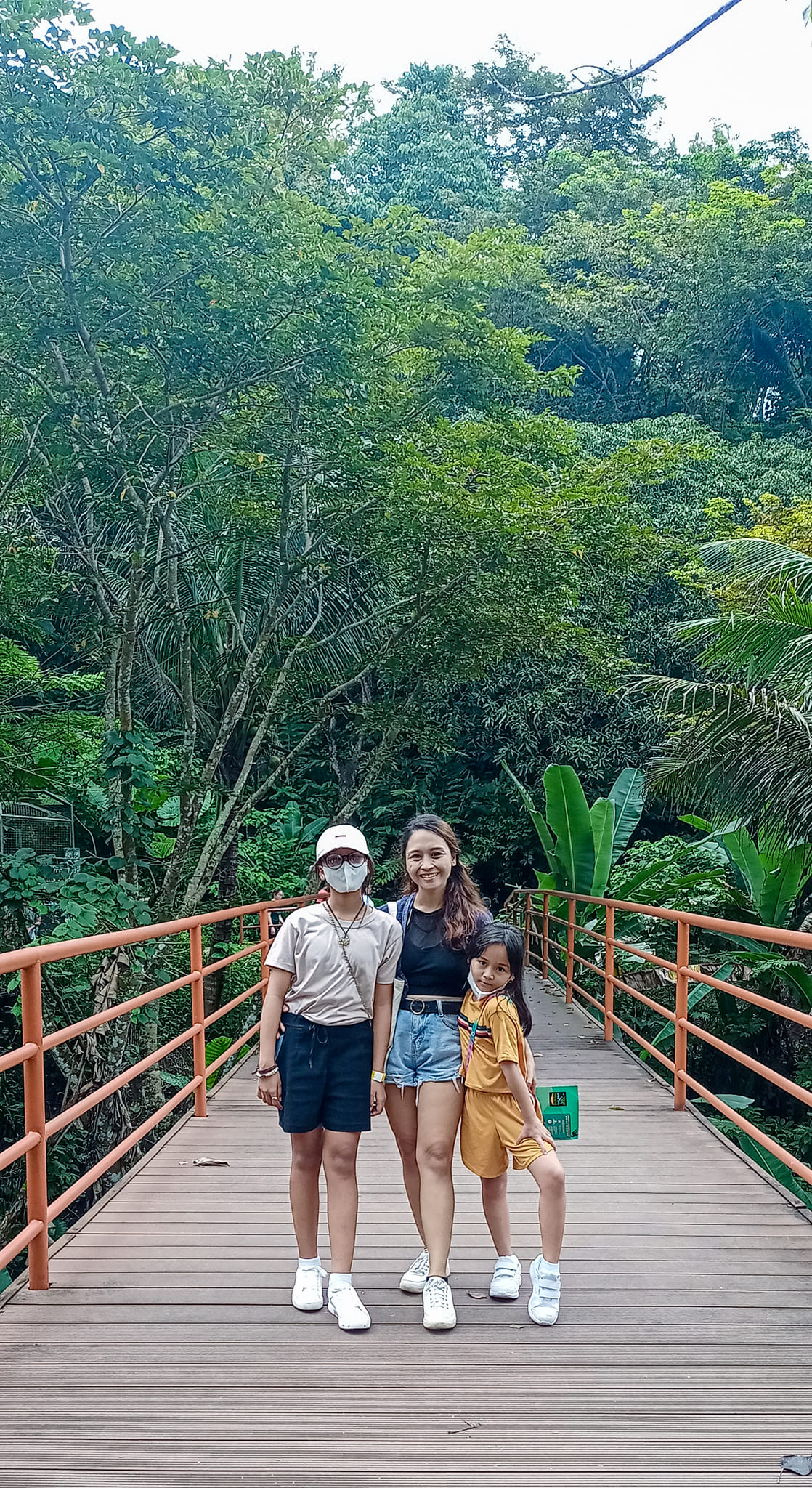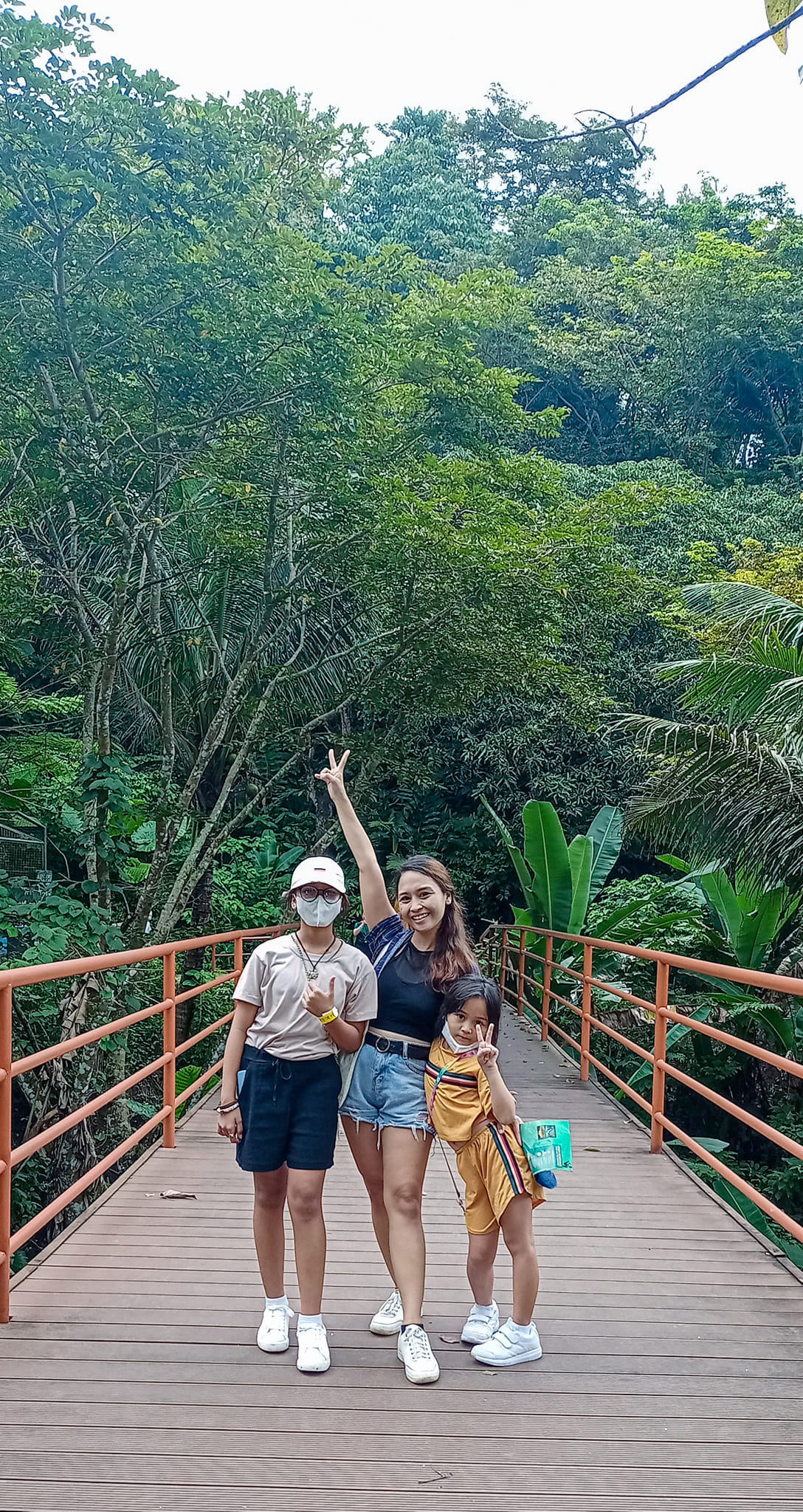 We arrived at the park around 11 a.m. after a two-hour travel time from the city proper. We decided to have lunch first before starting the tour. We ate at the Outpost, one of the four restaurants inside the safari. It served mostly Filipino food, and what's great is that you can enjoy your lunch overlooking giraffes, meerkats, and aquatic birds. The kids were thrilled to see the giraffes up close, but unfortunately, we missed the chance to feed them as there were specific hours for that.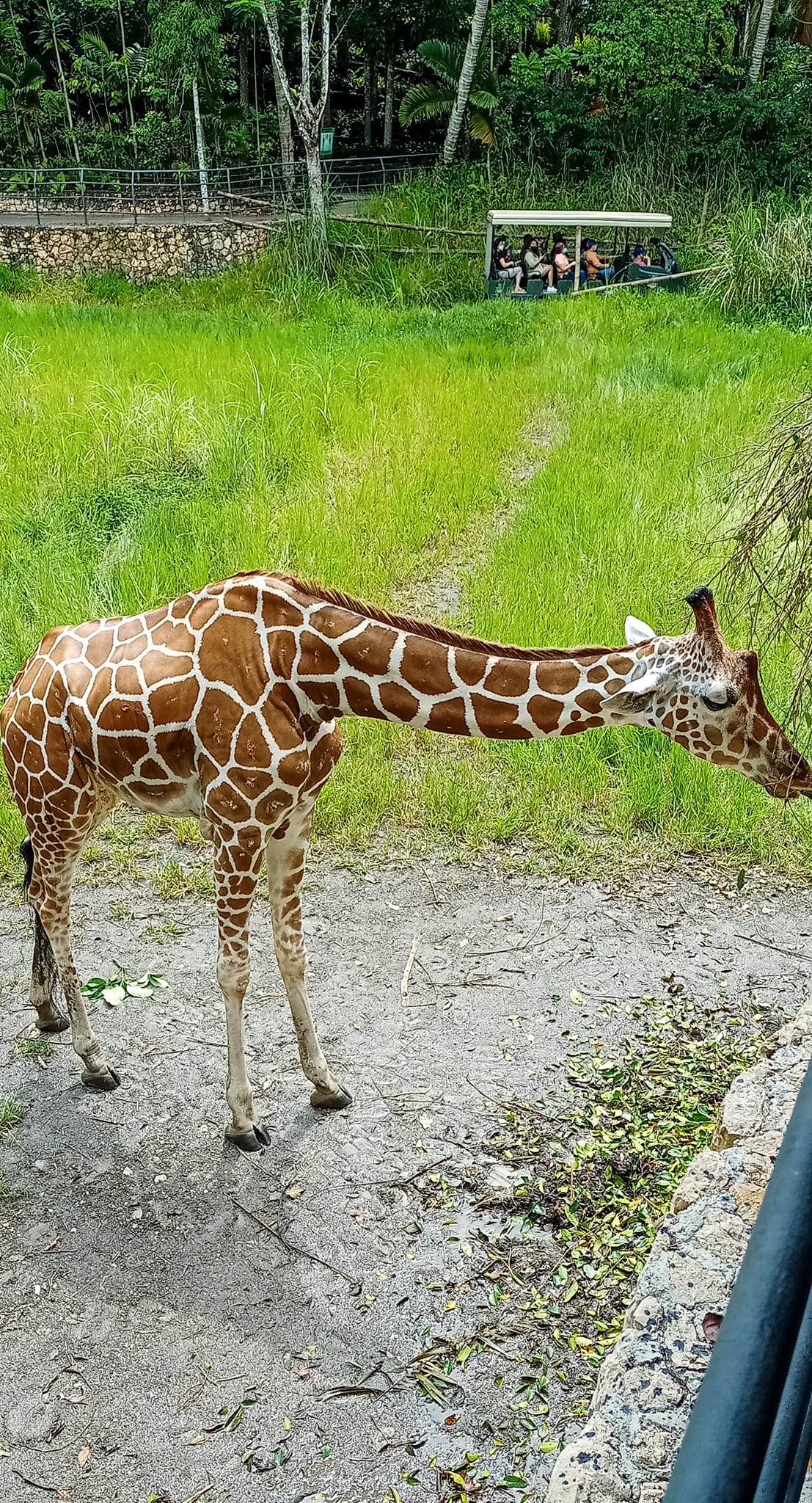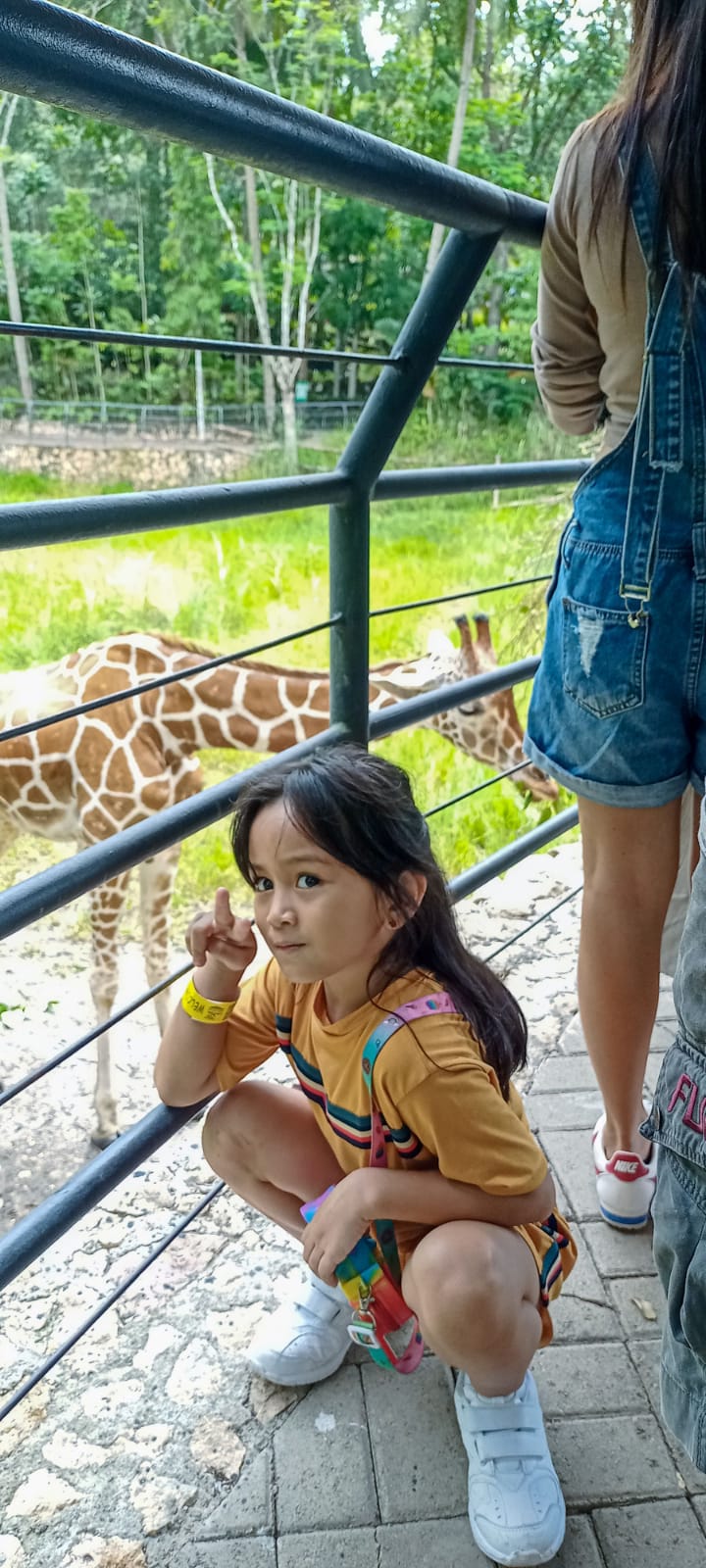 It was also the first time for my kids to see a giraffe in real life, and they really had fun. However, I must admit that the food at the Outpost was nothing special, and I found it a bit pricey. A meal cost us around ₱300.00 ($5.52), and it was just composed of one main dish, one side dish, and one serving of rice. Drinks were not included, and a glass of iced tea was around ₱80.00 ($1.47) I think, I already forgot the price.
After lunch, we started our tour and visited the white lion safari, the African savannah, and the bird show. Cebu Safari has a wide variety of animals; in fact, it features more than a thousand animals from 120 different species, including tigers, zebras, and camels, roaming on its 170-hectare property. One of the highlights of our tour was the bird show; the kids enjoyed it very much. They were able to witness different species of birds showcasing their talents and skills, and some were really huge ones.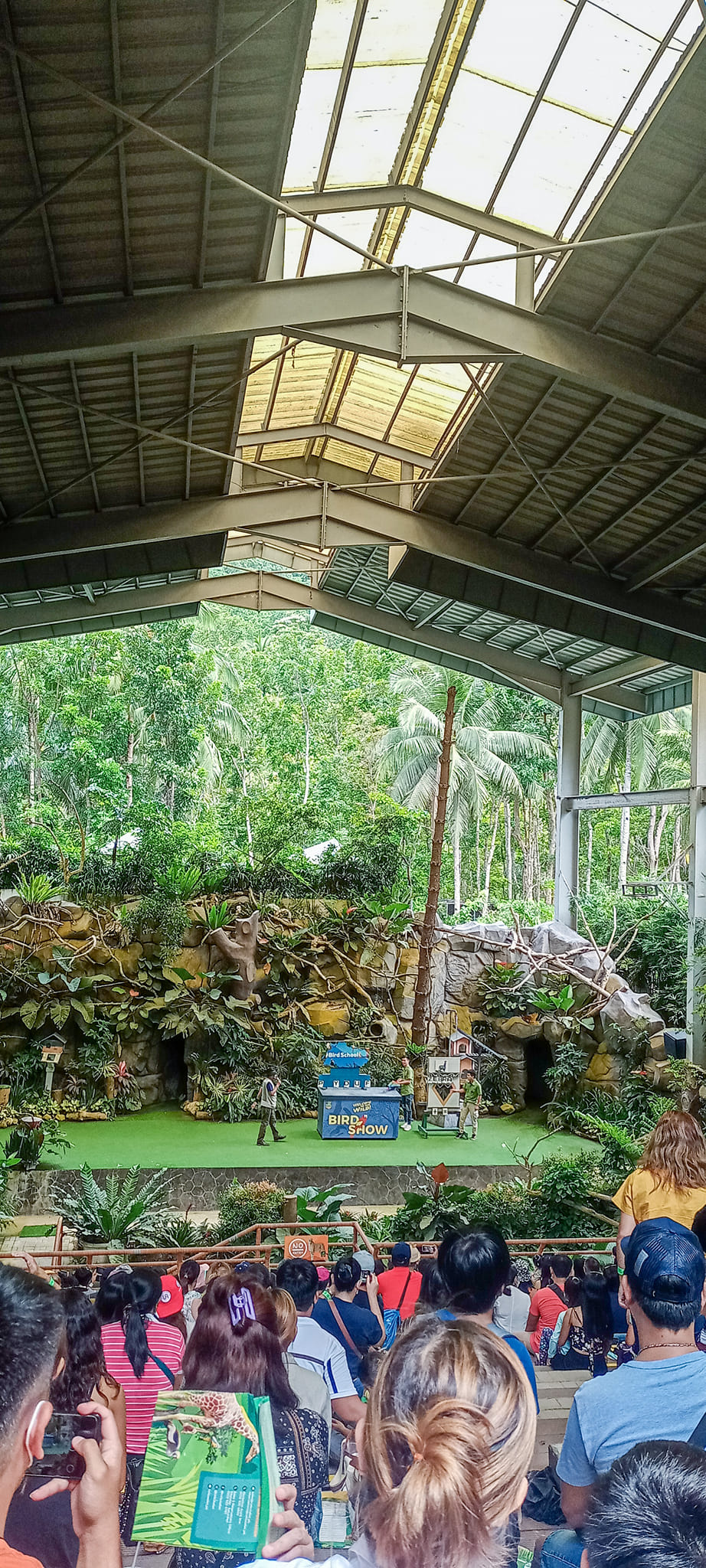 The park closes at 5 p.m., and we weren't able to complete all the tours inside since we had a senior citizen with us. Lola Tending is already 91 years old, and although she can still walk on her own, we needed to adjust our pace and make stopovers every now and then. Perhaps on our next visit, I can take my kids back here and try to visit all the attractions and even the activities inside the safari.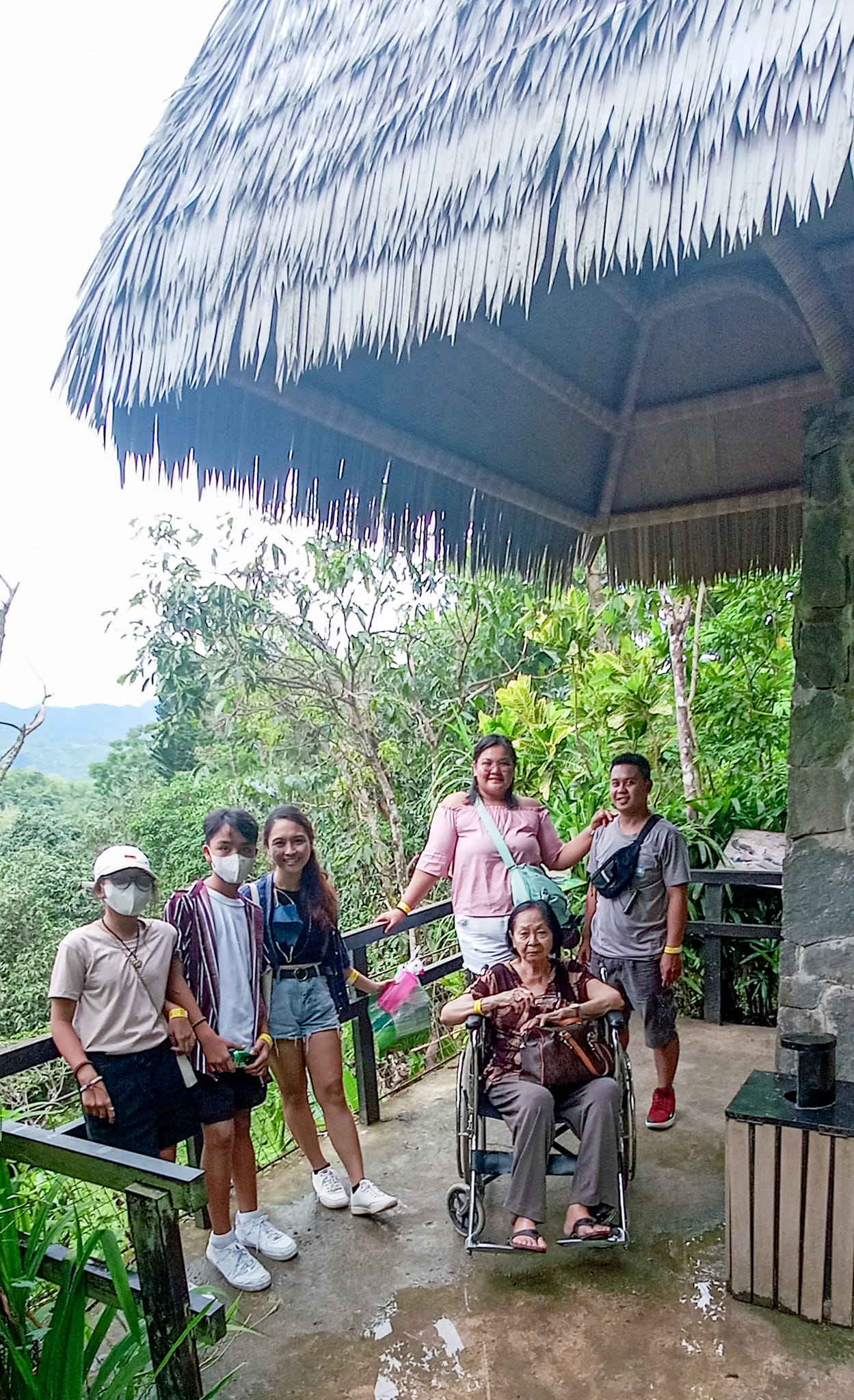 Aside from the basic tour inside, the park also offers activities such as ziplining, ATV, and cave exploration at a higher price. I'm looking forward to trying these activities next time when the kids get a bit older, as some of them are extreme.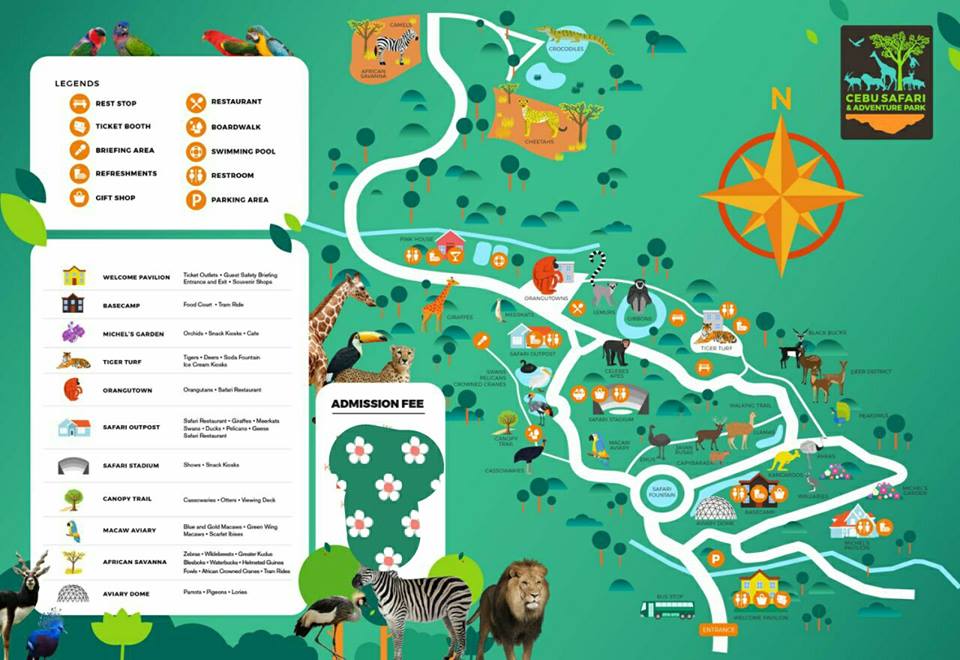 SOURCE
We ended our tour by printing souvenir pictures. I forgot how much it cost, as Rozen paid for the souvenirs, but I just asked for a soft copy. Overall, it was a fun experience not only for the kids but also for us adults. Cebu Safari is a must-visit place, especially for families. If you're headed to Cebu, make sure to include the safari in your itinerary.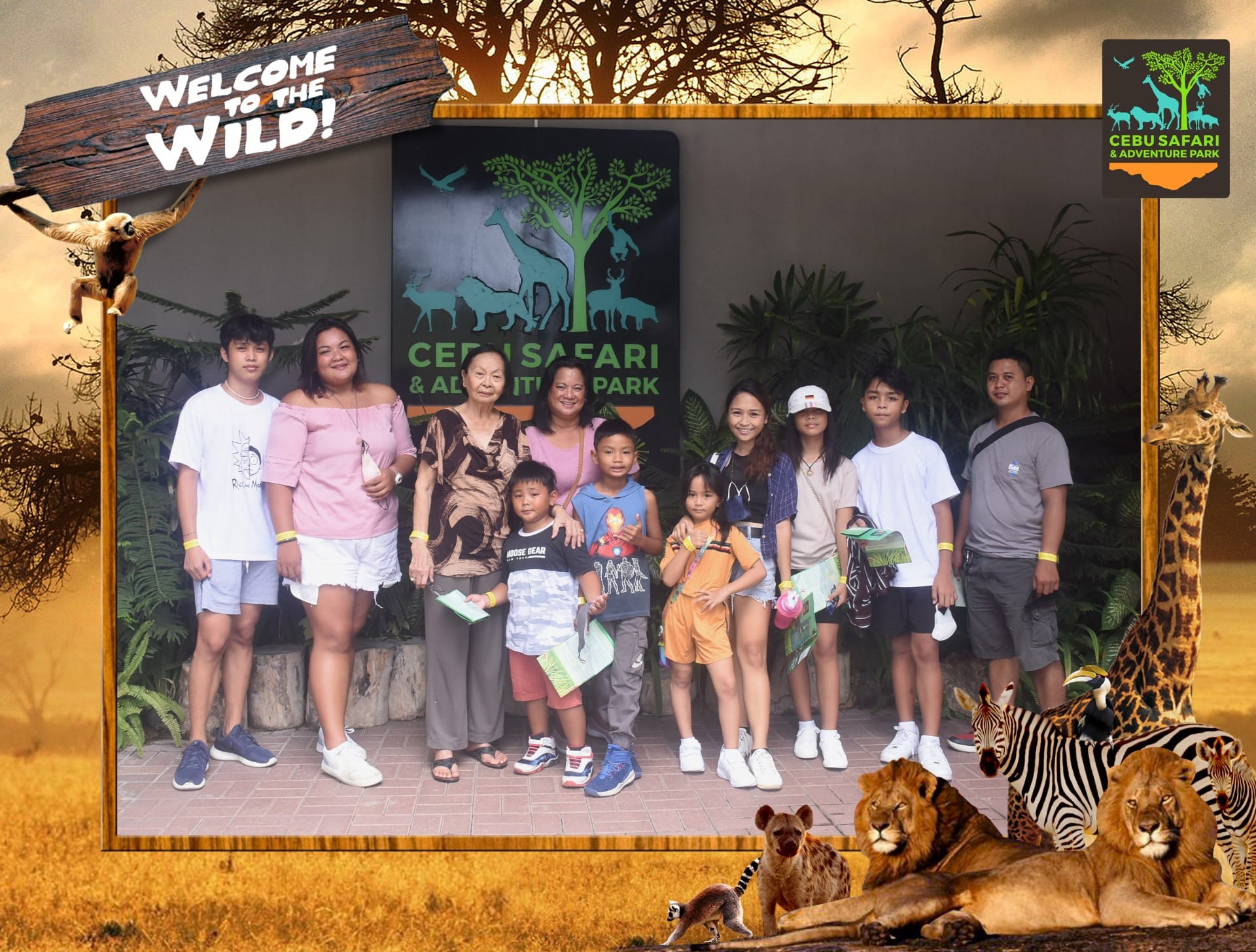 Here are a few things to keep in mind while in the park:
• Outside food and drinks are not allowed inside the venue, although we were able to get our tumblers inside without them being confiscated at the entrance. It's a good savings hack to bring your own tumbler if ever you visit, because aside from the quite pricey food and drinks inside, you will really get some good walking exercise on the property, so better stay hydrated.
• Wear comfortable clothing and footwear. Since the park requires a lot of walking, it's important to wear comfortable clothes and shoes. You may also want to bring a hat or sunscreen to protect yourself from the sun.
• Bring your camera! With all the beautiful animals and scenery in the park, you'll definitely want to capture some memories. Don't forget to bring your camera or smartphone to snap some photos.
• Follow the park rules: The park has rules and guidelines that visitors must follow to ensure everyone's safety and the animals' well-being. Make sure to read and follow the rules, which include not feeding the animals, not littering, and not making loud noises.
• Respect the animals. While it's exciting to see animals up close, it's important to remember that they are living creatures too. Don't try to touch or pet the animals unless instructed to do so by a park staff member.
• It's best to start your tour early in the morning, as it gets a little too crowded and lines for the tram rides can be long.
• Wheelchairs are accessible in the area; you can request one at the counter upon arrival if needed.
Cebu Safari also offers accommodation in the park if you wish to stay overnight, and they even offer various activities exclusively for their staying guests.
Check their site for more information.
---
Let the Photos do the Story Telling
---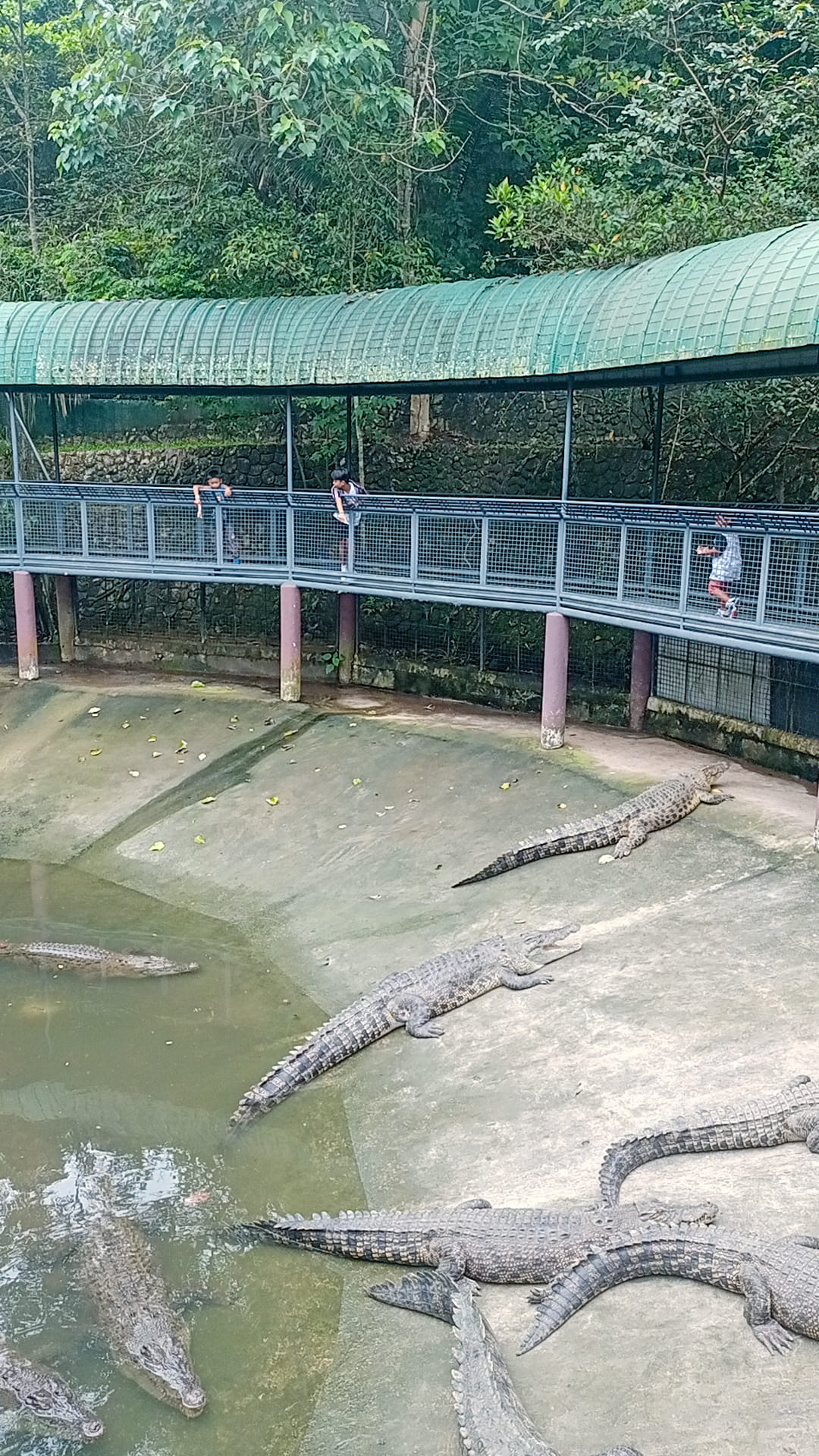 Kuya Daniel and Malik checking out the big crocodiles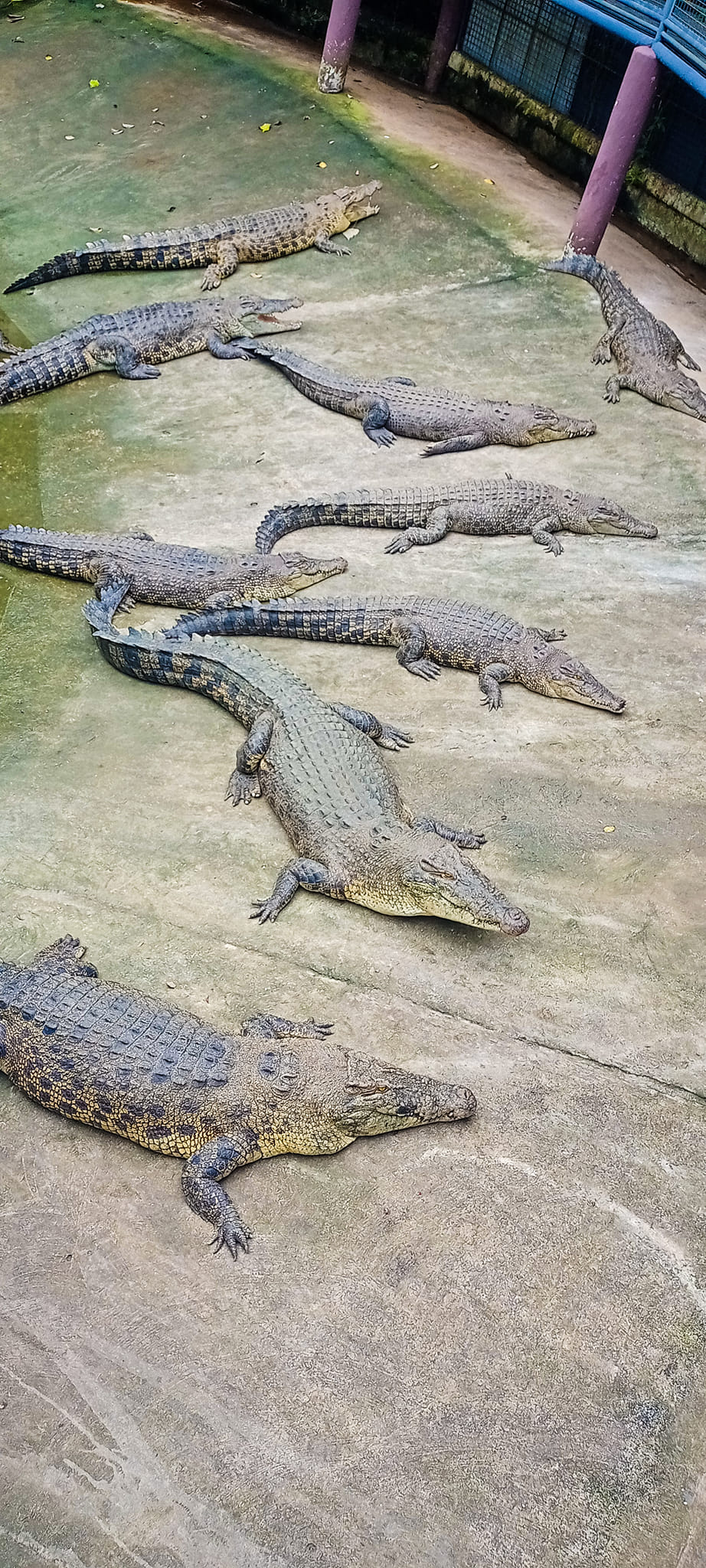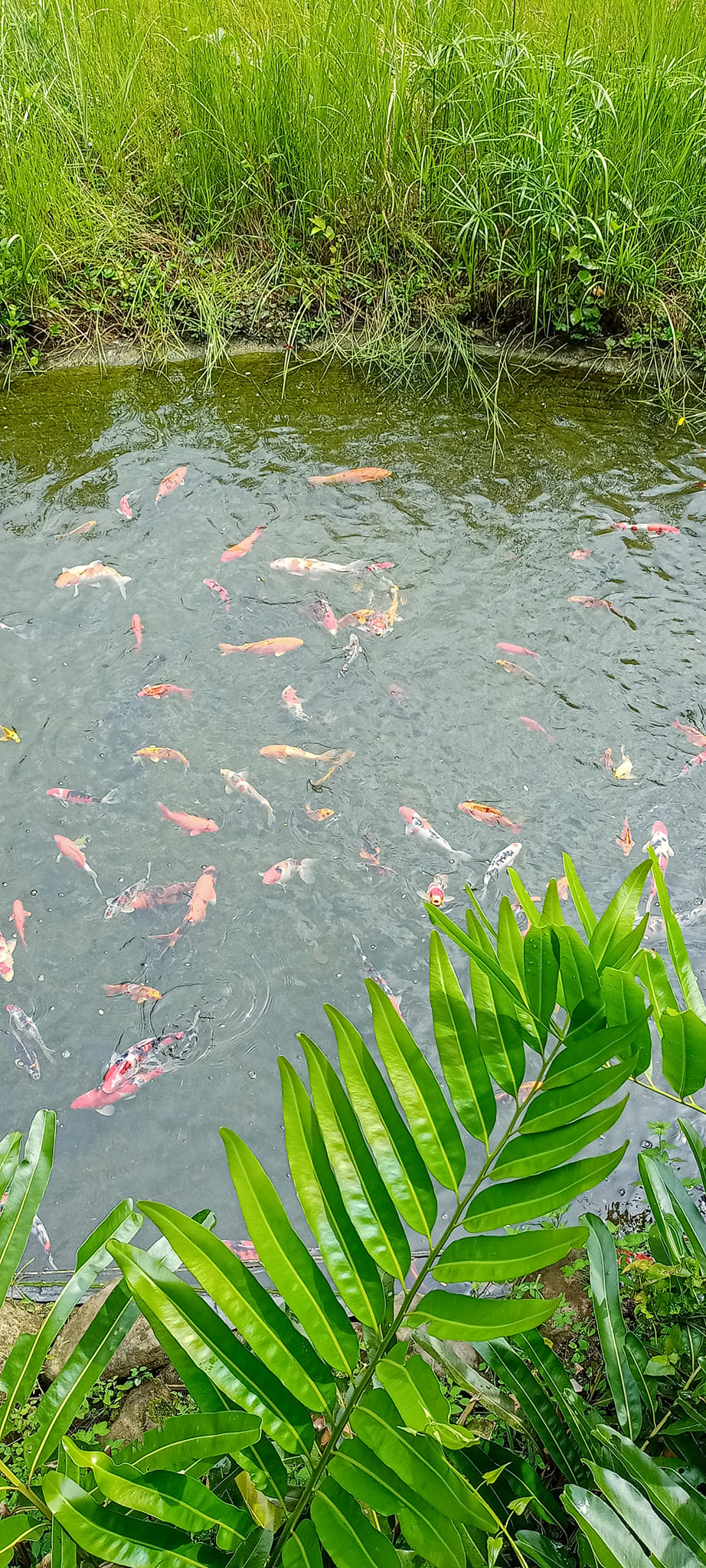 The Koi pond at the Outpost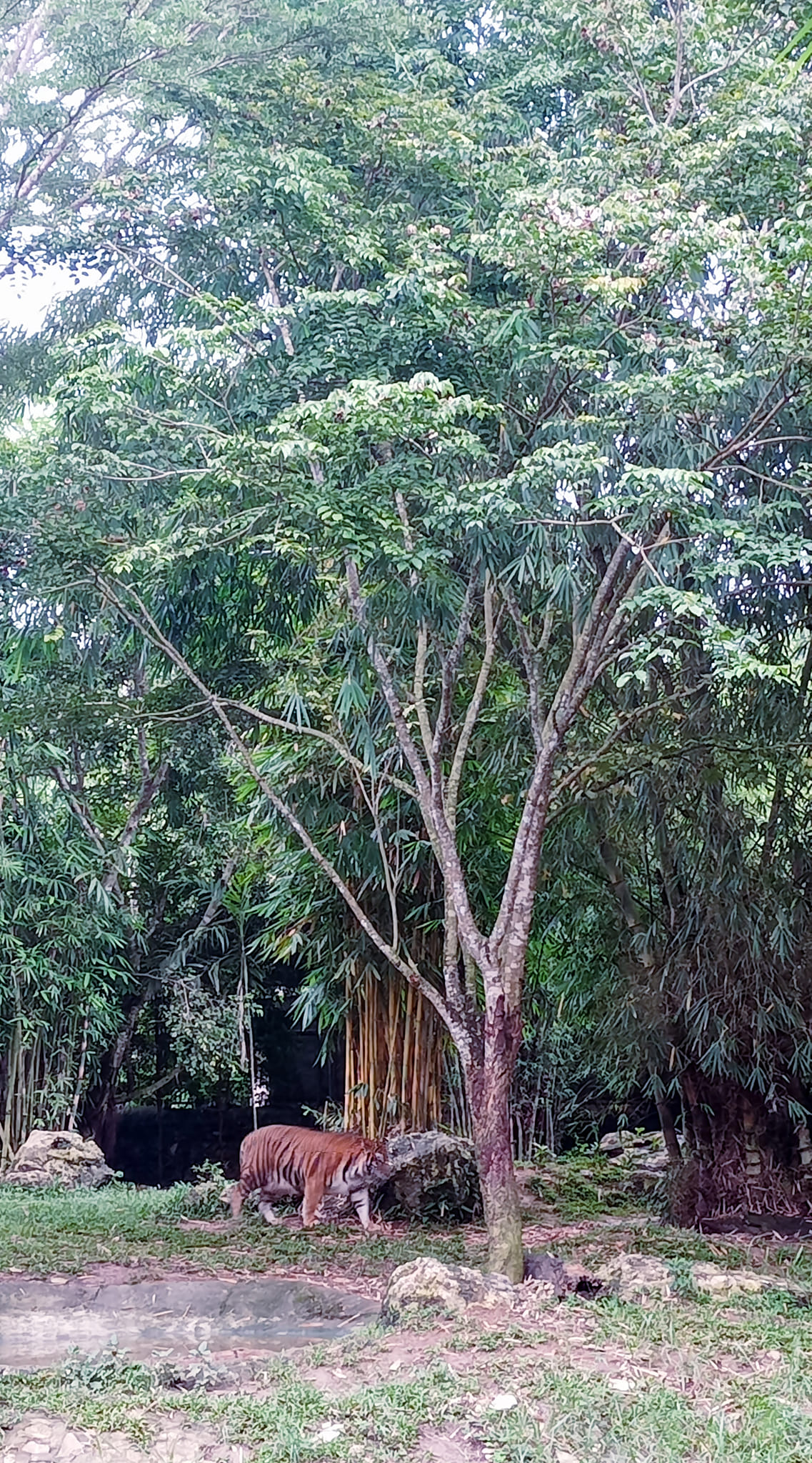 Hello, says the Big Tiger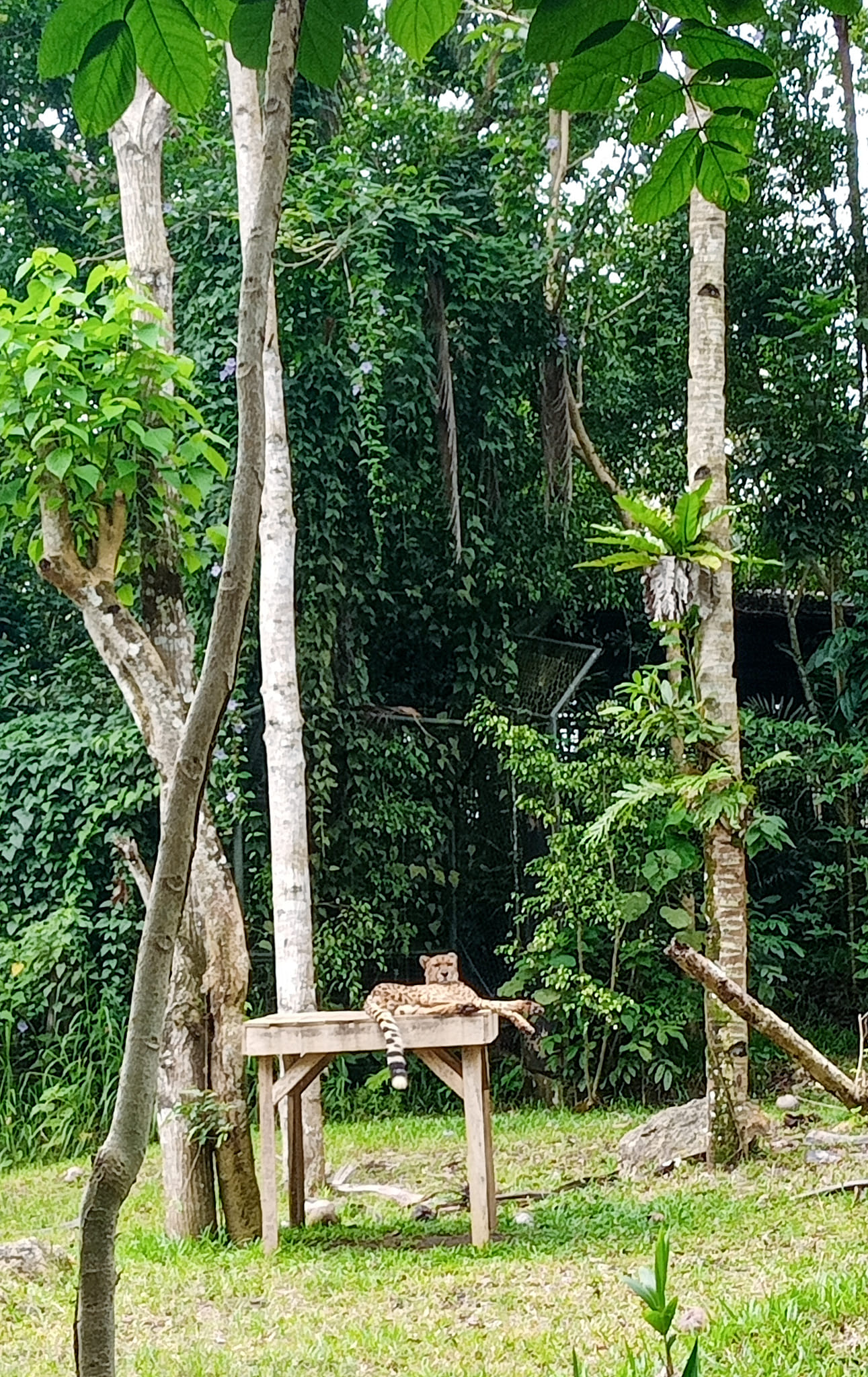 The cheetah is feeling a little lazy today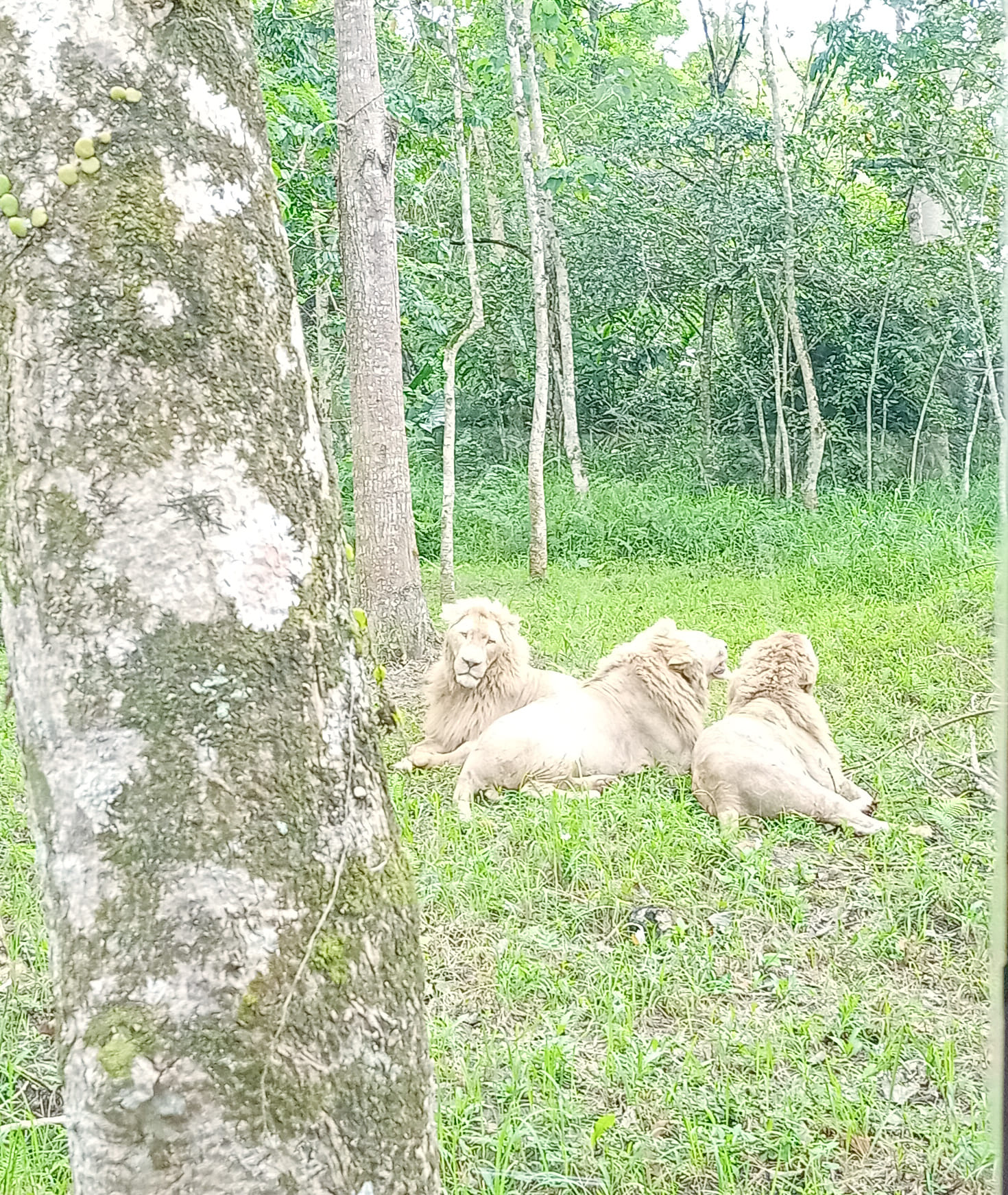 The white lions just chillin under the shades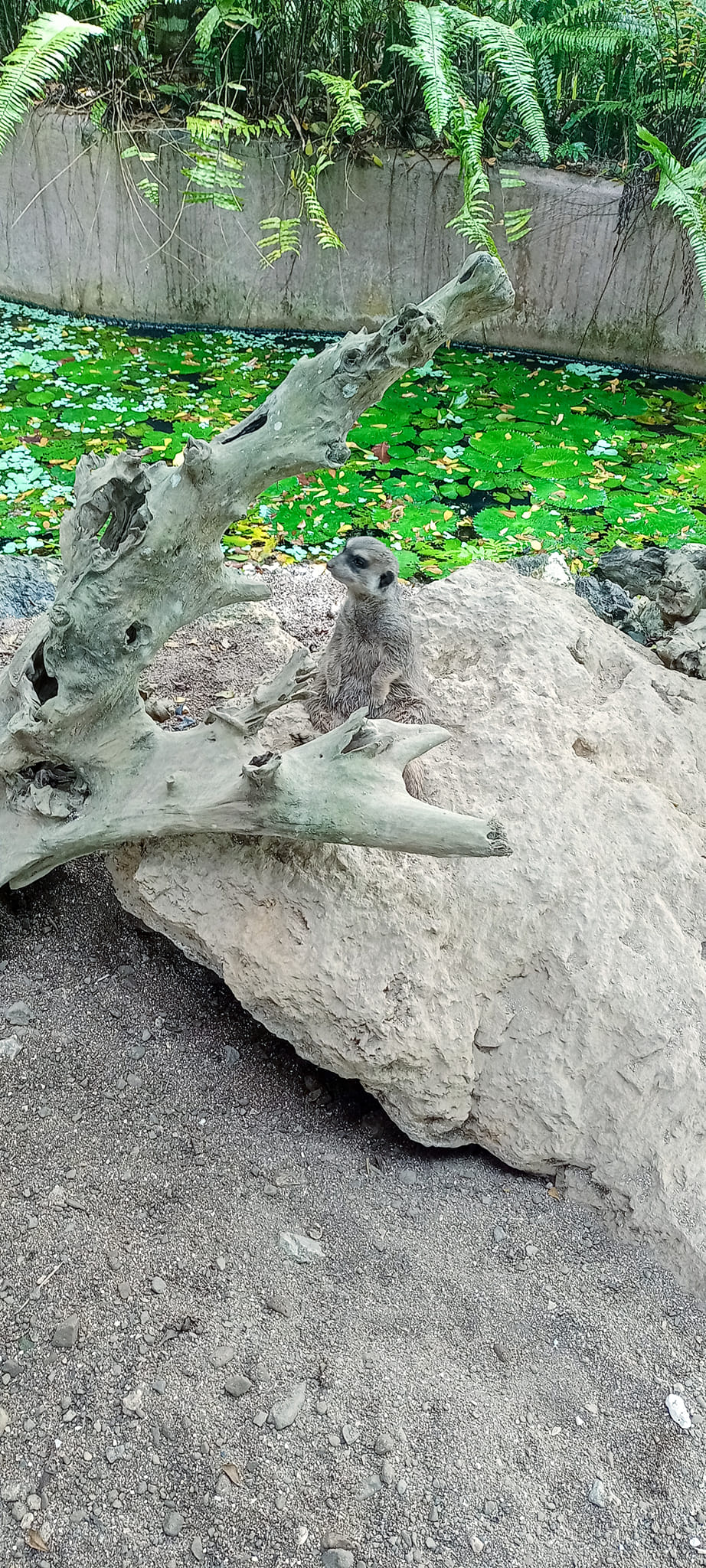 Hello there, little meerkat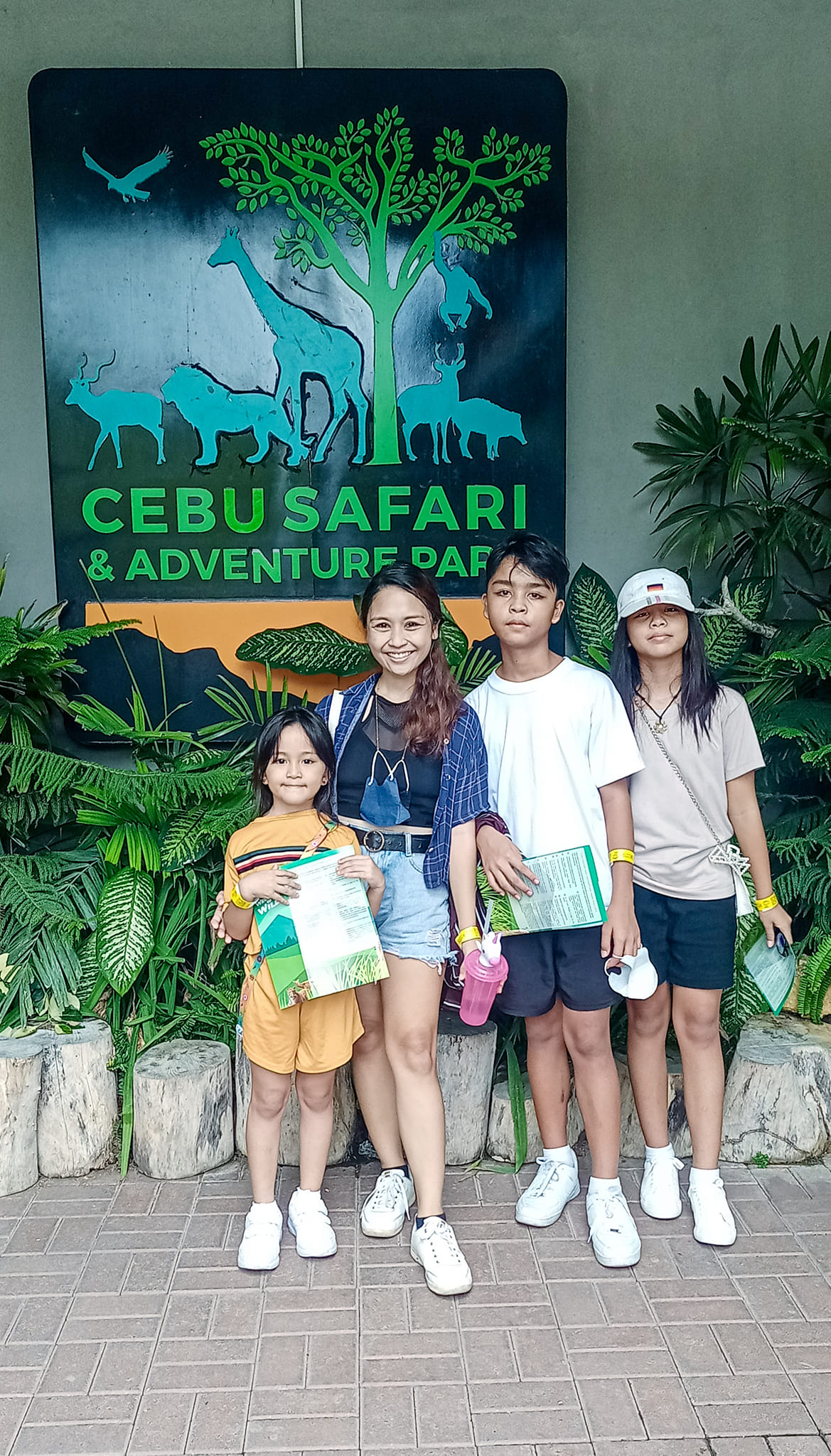 my everything ❤️
---
That's it for today's blog. Be sure to add Cebu Safari and Adventure Park to your list of places to visit in Cebu. Till next read!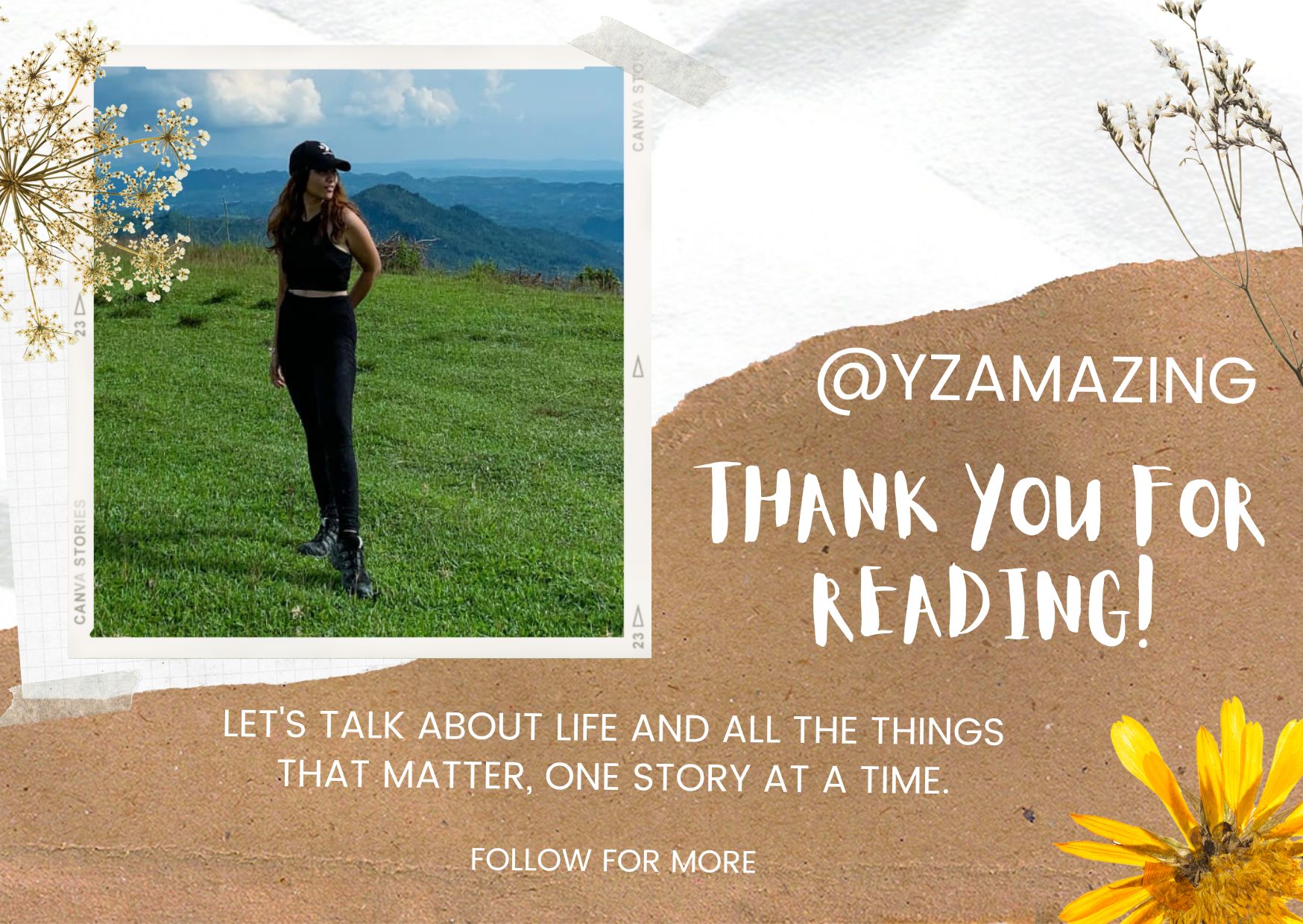 Ma. Morena
is a nature enthusiast, an optimist and outgoing person who loves turning her adventure and thoughts into writing.
Liked what you read? show some love by sharing your comments and upvote the content. Feel free to re-blogged the post and help spread positivity by paying it forward.

---
All photos were either taken by me and some where shared photos from my colleagues with permission to upload unless stated otherwise. Images may have been shared to my social media accounts prior posting to the blog.