Neighborhood Cafe Chronicles | A Cozy Coffee Spot in Cebu
Hello, fellow coffee lovers! Another day, another café story to tell. I found a new café in the heart of Cebu City, located just in Banawa. This café is inside a residential area, and true to its name, it's called the Neighbor Café.
So, my friends invited me for a breakfast meetup after their night shift, and they mentioned this place called The Neighborhood Café. To be honest, I had no clue where it was, so I just booked a Grab ride and followed the directions.
They had already placed their orders when I arrived, as I was a bit late, and so I ordered grilled cheese and café latte while my friends went all out with pasta, Bangus Silog, and Chorizo Rice Bowls, and Brandon even got the good old big American breakfast.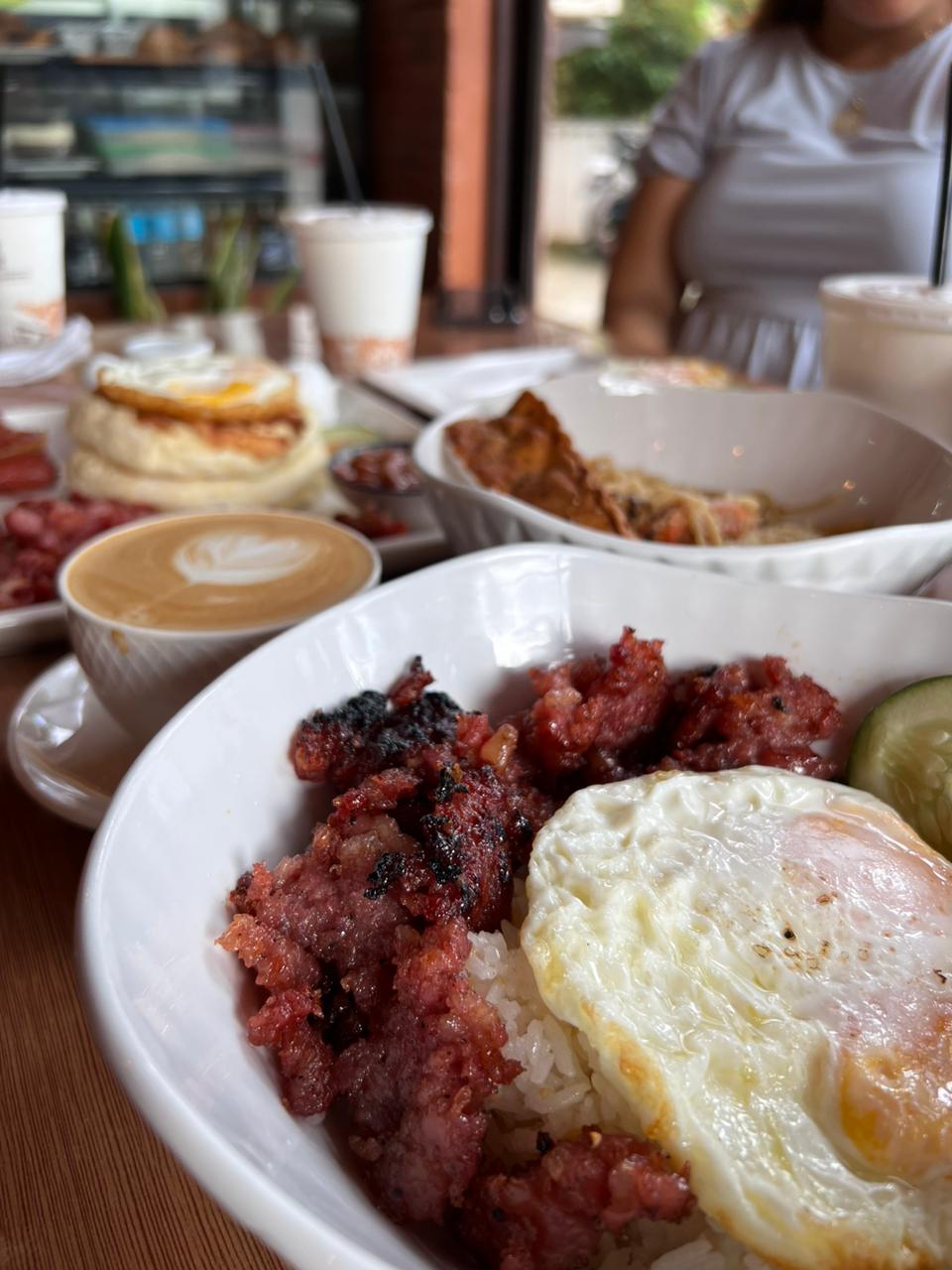 I'm the only one who ordered some coffee since my My friends had just finished their night shifts, so they were all in for just some hearty meals before heading to bed.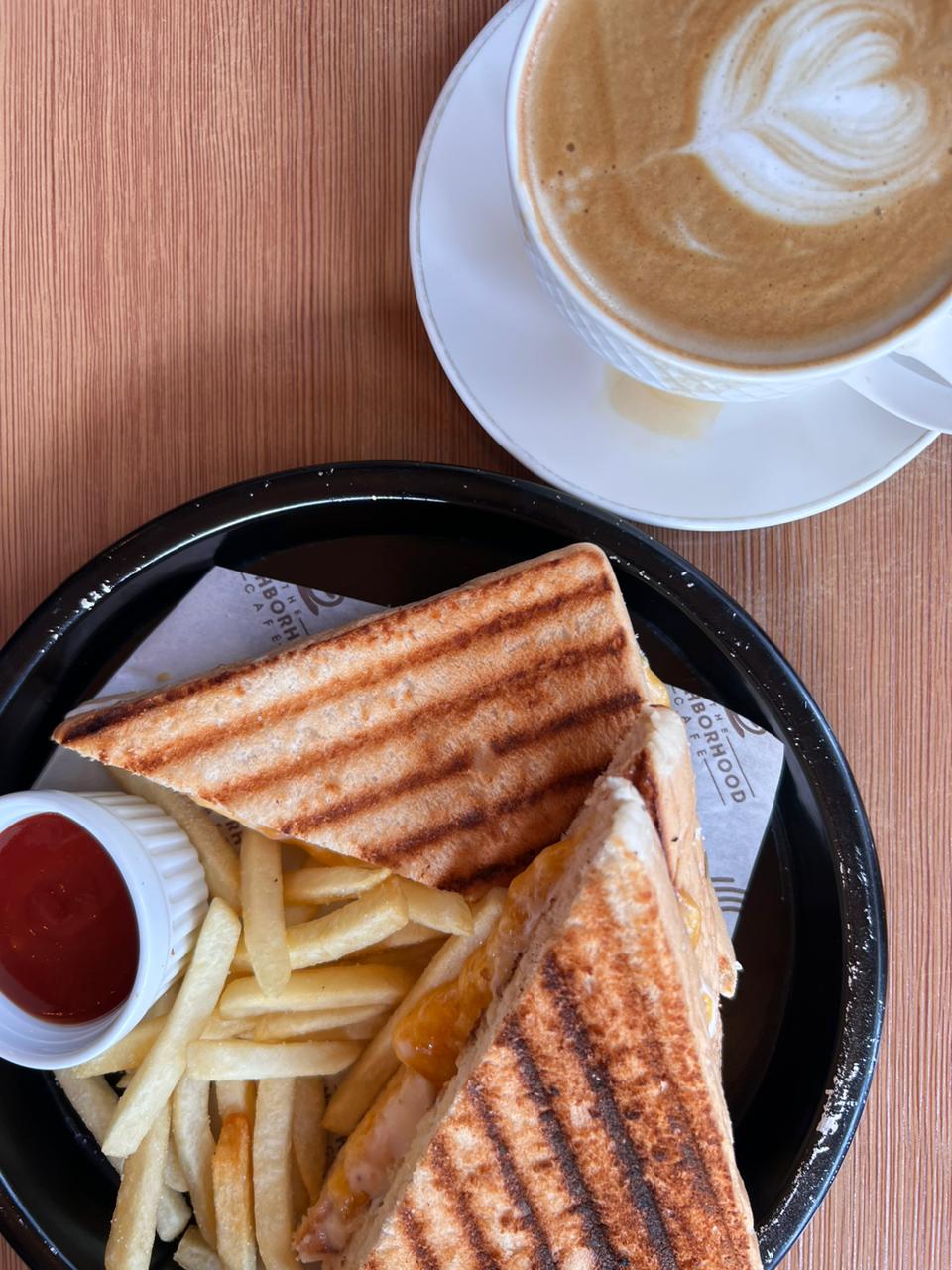 Neighborhood Café is located on Fortich St., Banawa, Cebu City, just near One Pavilion. It's a quiet residential place surrounded by these lovely, fancy houses. It's such a charming sight to see a cozy coffee shop nestled right in the middle of this calm neighborhood.
I mean, who wouldn't want a coffee spot just a hop, skip, and a jump away from their home? Imagine rolling out of bed in your pajamas and walking straight into a delightful café for some tasty food and a freshly brewed cup of coffee. I'm definitely up for that!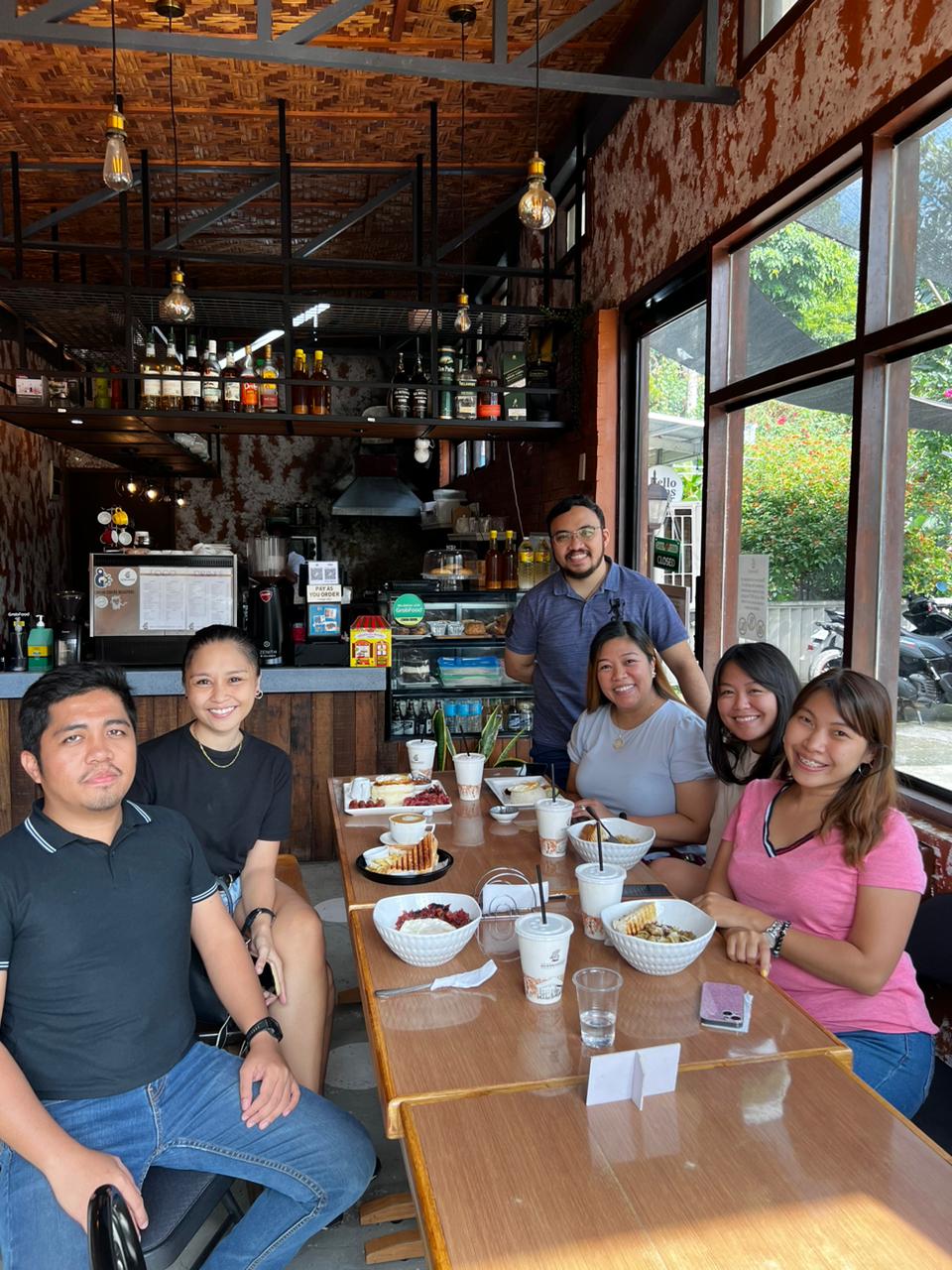 Meet my friends from left to right : Louji, Me, Brandon, Amor, Mayang and Elda
What struck me most about The Neighborhood Café was its laid-back vibe. The place is small, with only about 5–6 tables inside, but they've got some cozy patio garden tables outside too. It felt like we were hanging out in someone's backyard; it had that homely charm to it.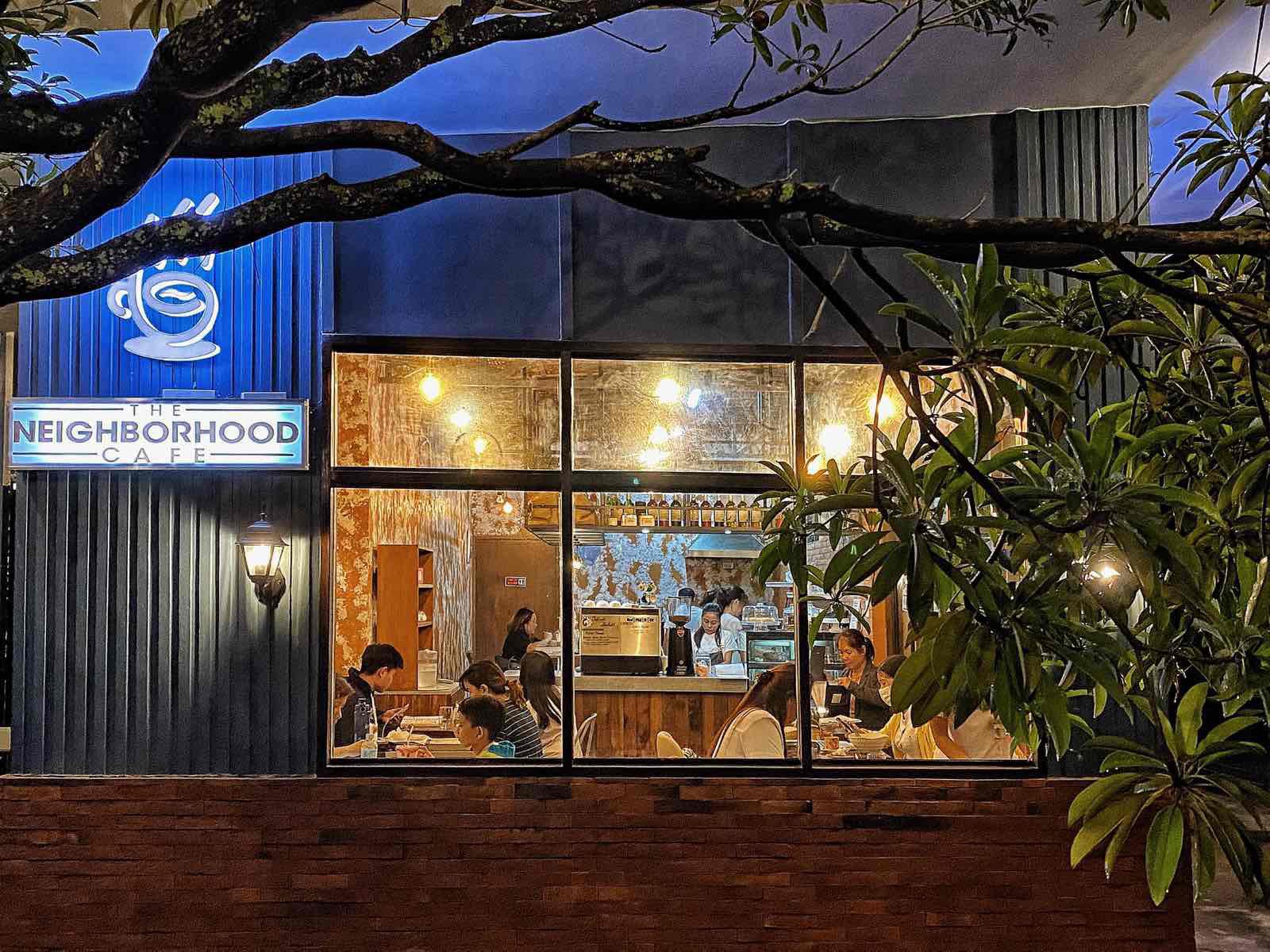 Neighborhood Cafe Official FB Page
We made ourselves comfortable dining inside, as it was a very hot morning and we could all use that cold breeze from the AC. The kitchen was right in front of us, and We could see the chef expertly preparing our orders from the counter. The aroma of their mouthwatering dishes filled the air, especially when they were cooking up that tempting pasta. My taste buds were dancing in anticipation!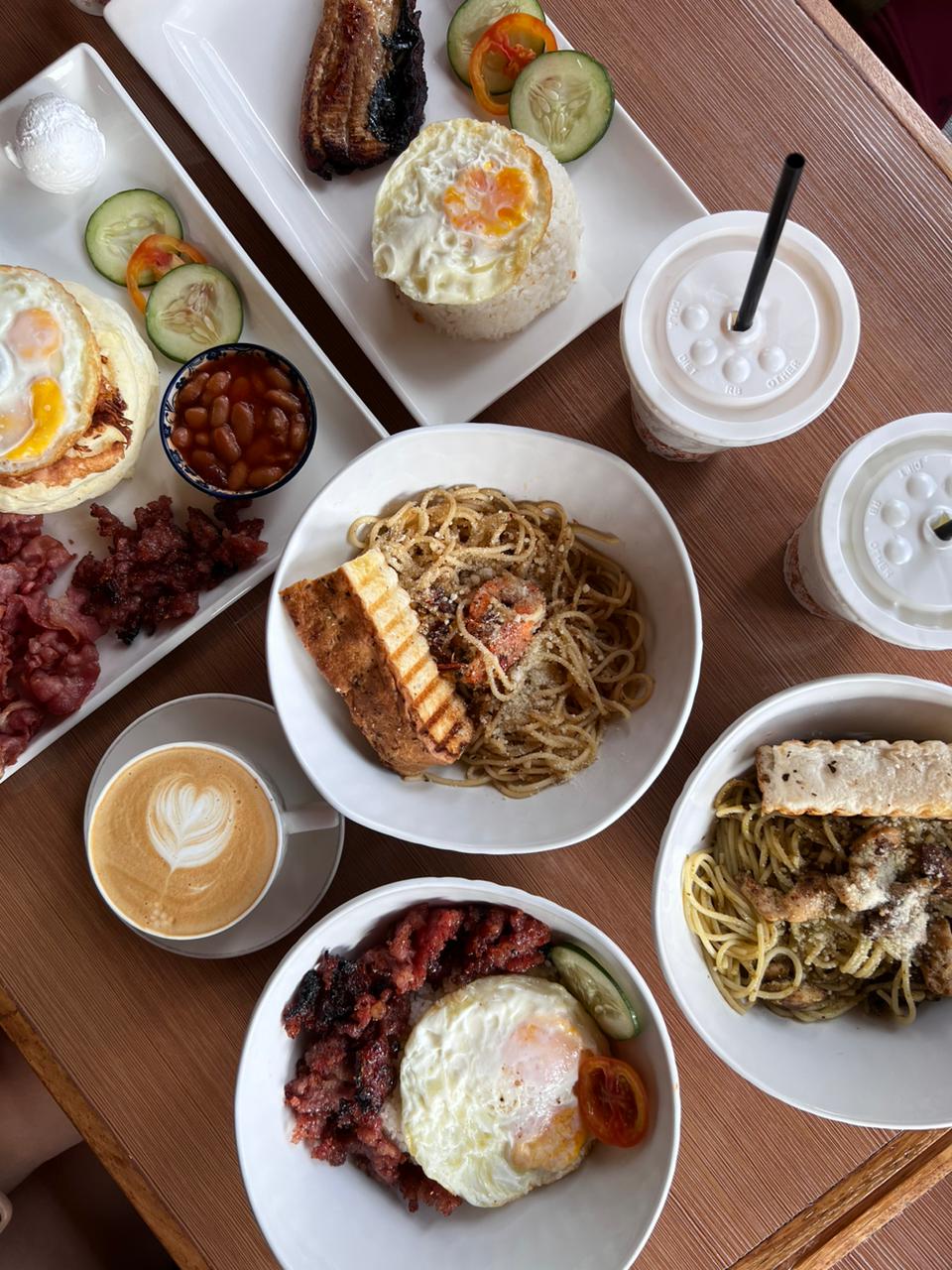 We also ordered the souffle pancake for sharing. It was unbelievably fluffy and had this jiggly, cloud-like texture.
I can honestly say it was one of the best pancake I've ever had in Cebu!
And that heavenly blend of sweetness and buttery, creamy goodness from the biscoff topping—perfection!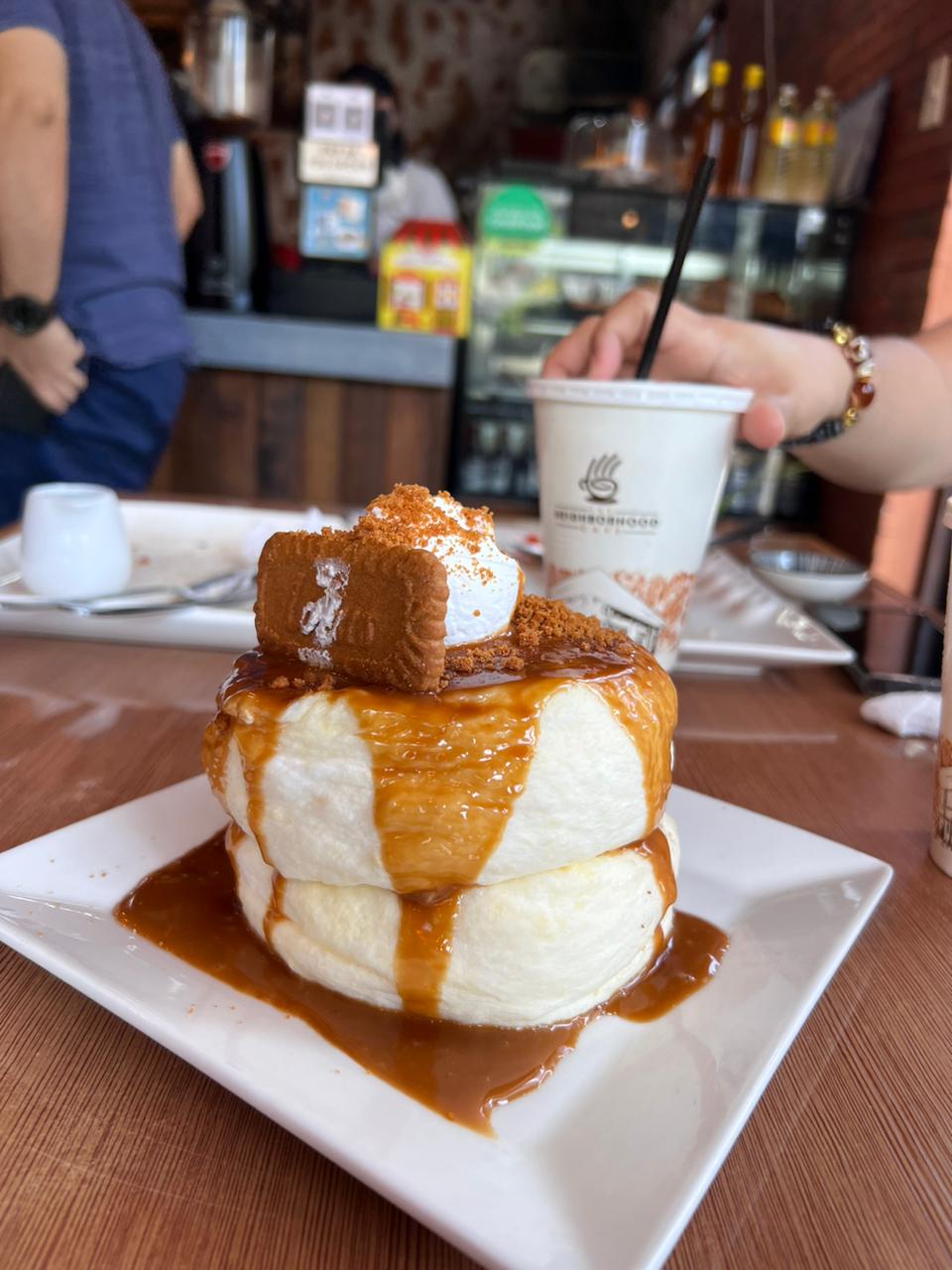 This café first started operation in 2019, with operating hours starting at 11 a.m. to 10 p.m. on weekdays and at 7 a.m. to 10 p.m. on weekends. It's the perfect spot for a hidden hangout where you can unwind, chat, and escape the daily hustle and bustle.
So, if you're on the lookout for a cozy coffee haven with delicious treats to boot, The Neighborhood Café is the place to be. Trust me, you'll love every moment spent in this warm, inviting spot. So, what are you waiting for? Grab a friend, head on over, and experience the magic of The Neighborhood Café for yourself!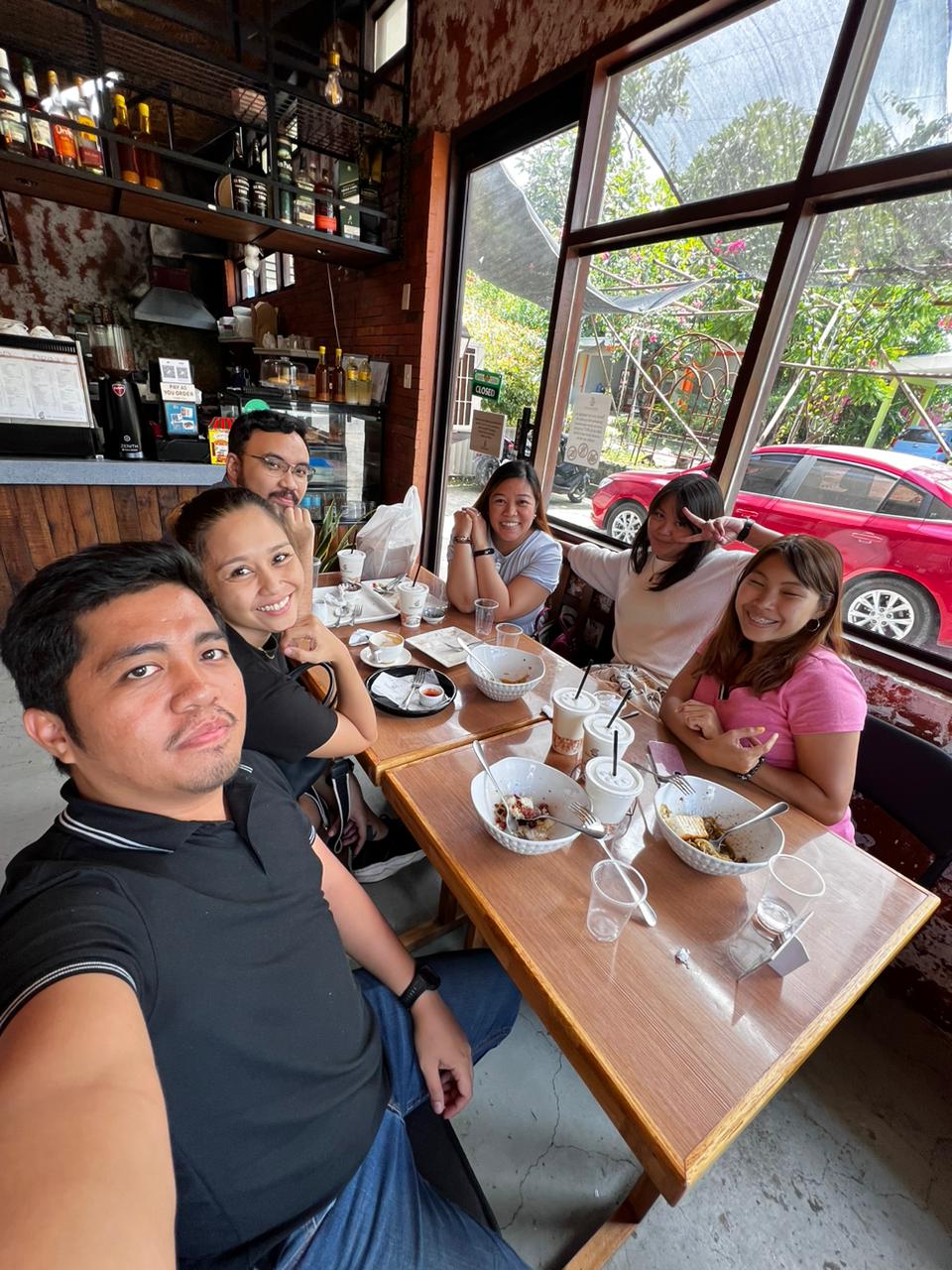 Till our next coffee and cafe hunt!
xoxo
Yza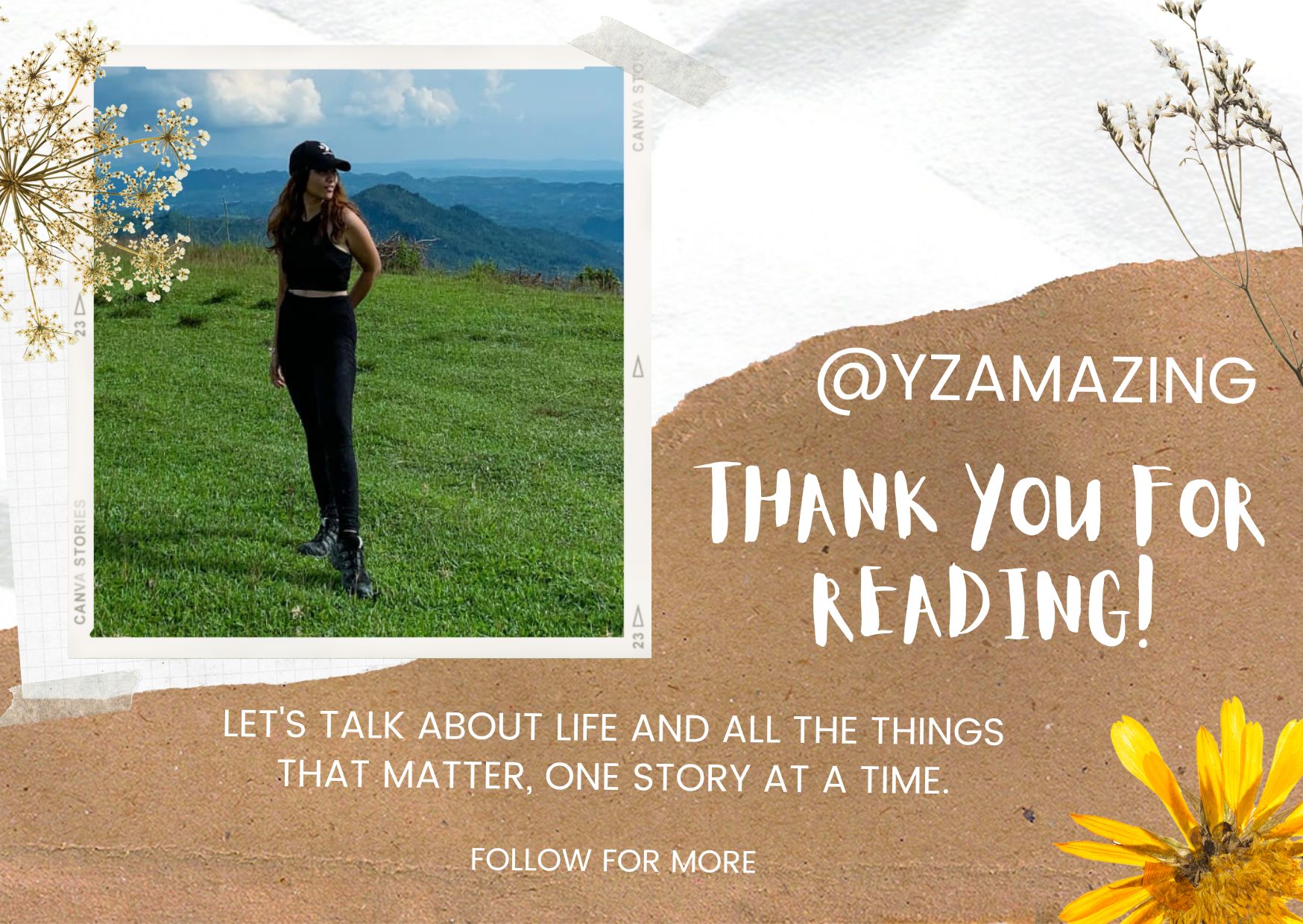 Ma. Morena
is a nature enthusiast, an optimist and outgoing person who loves turning her adventure and thoughts into writing.
Liked what you read? show some love by sharing your comments and upvote the content. Feel free to re-blogged the post and help spread positivity by paying it forward.