Kartzone | Date Ideas in Cebu 2023
Are you planning a trip to Cebu City with your partner? I've got a fantastic suggestion to add to your date plans—how about some karting? Yes, you heard that right! Inject some adrenaline and excitement into your date by racing each other on the track. It was my partner's birthday, and I surprised him with a unique experience at Kartzone in Cebu.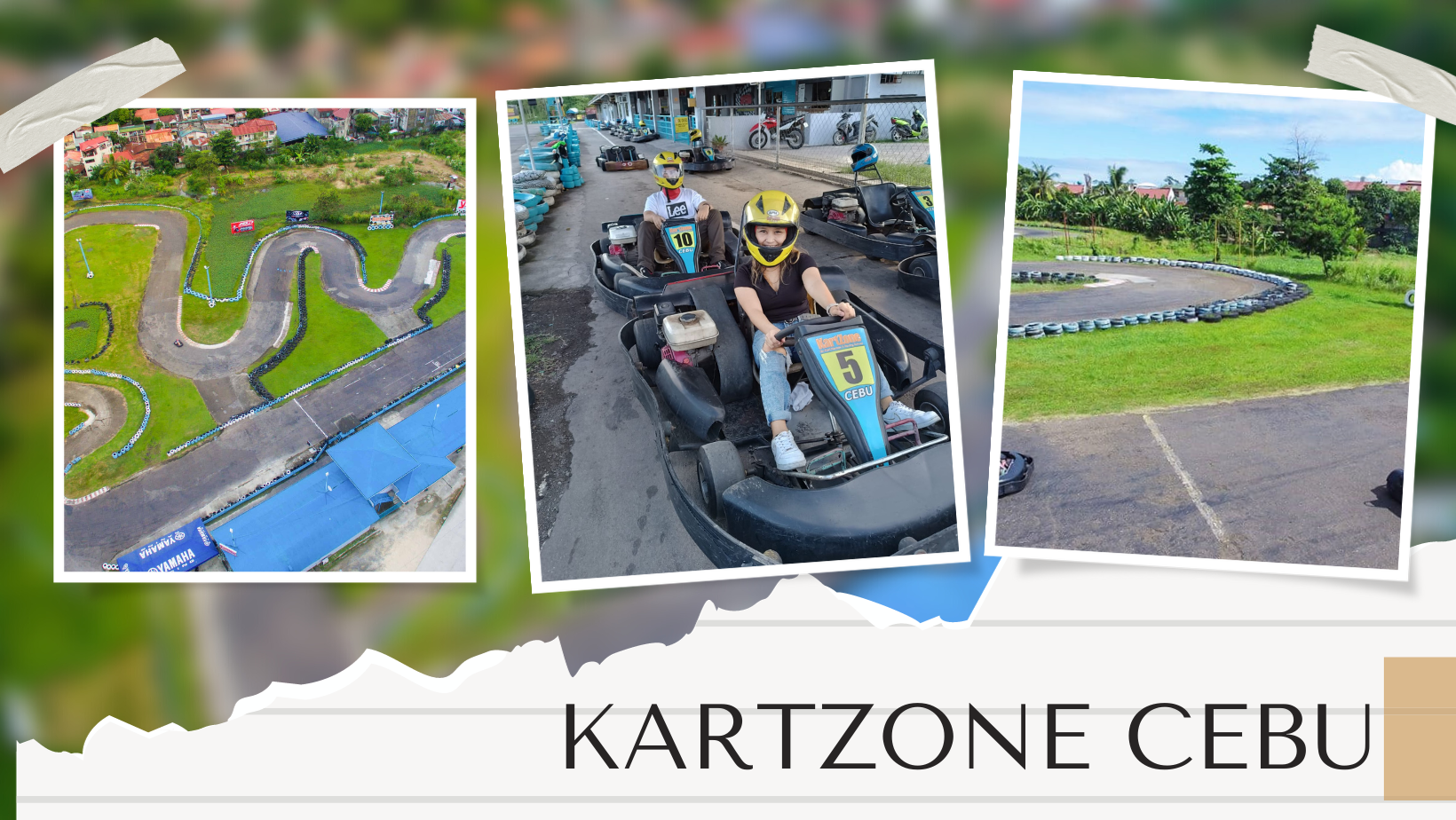 He had always dreamt of trying karting. We used to watch videos of karting in Dahilayan, Bukidnon, and he'd always say it's something we should do when we get a chance for a vacation. So, I was beyond excited when I discovered there was a go-kart track right here in Cebu City.
Kartzone is located on Brgy. Kasambagan, Cebu City. It's easy to find, even for first-timers, as it's right off the main road, just behind the Burger King drive-thru and Jollibee just before SYKES building.
I was surprised to learn that Kartzone has been around since 2001. Besides offering kart rentals, they also provide racing lessons for aspiring racetrack drivers. Who knows, the next F1 driver might come from this city!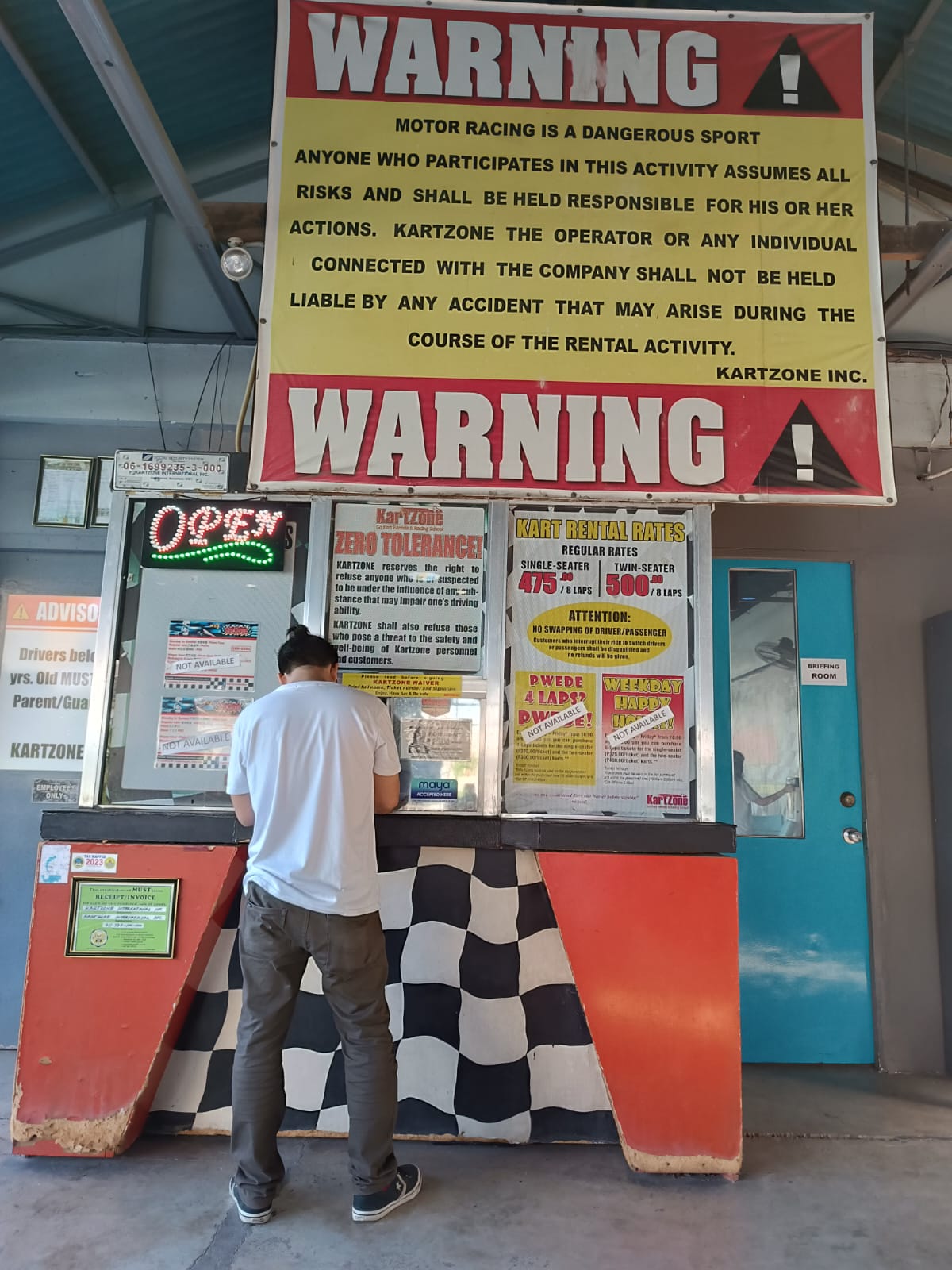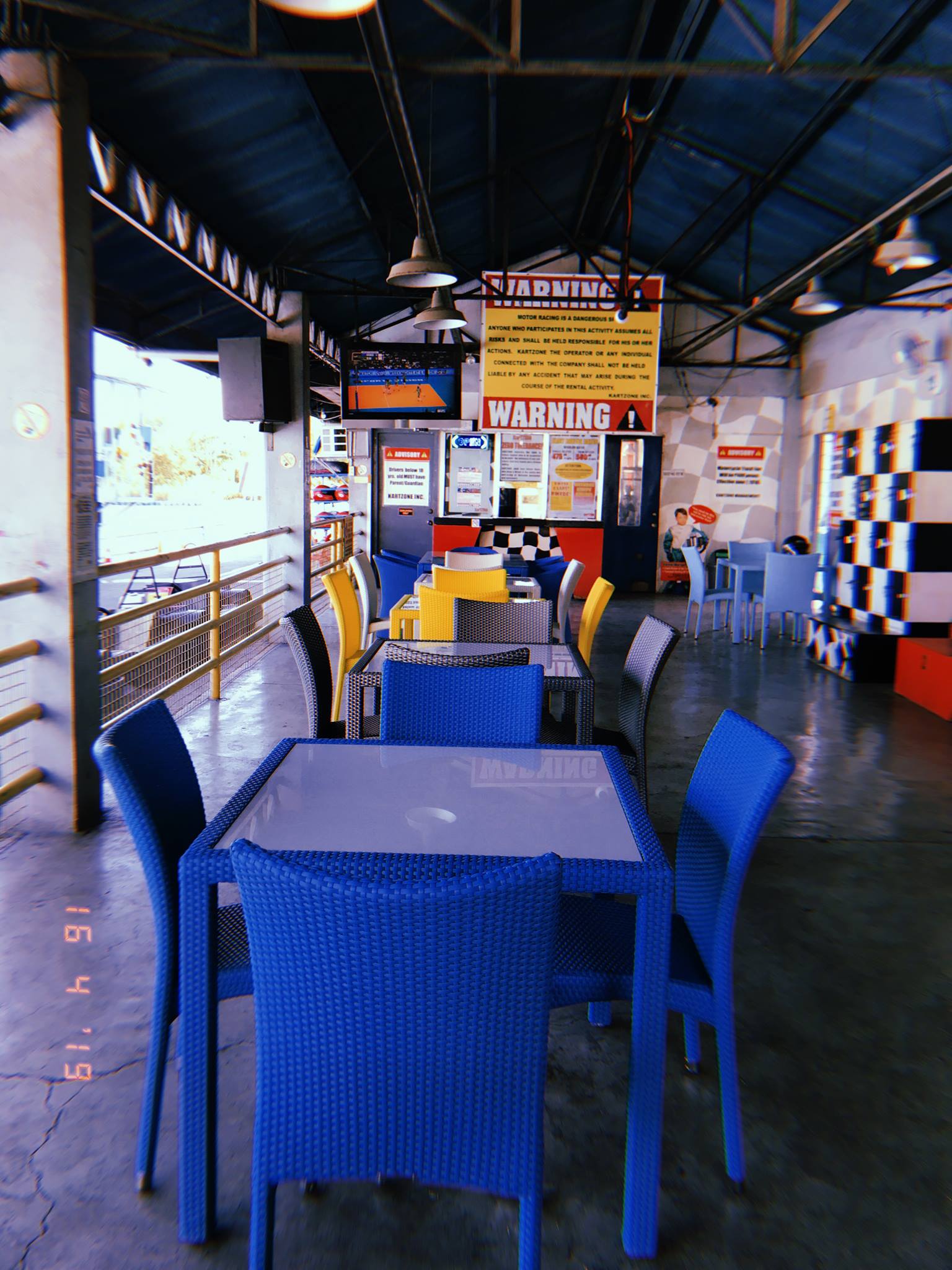 This was my first time trying a go-kart, and believe me, I was nervous. I couldn't help but recall how my cars always crashed when I played arcade games. I was worried I might have an accident or something, but I went for it and managed to complete all 8 laps safely.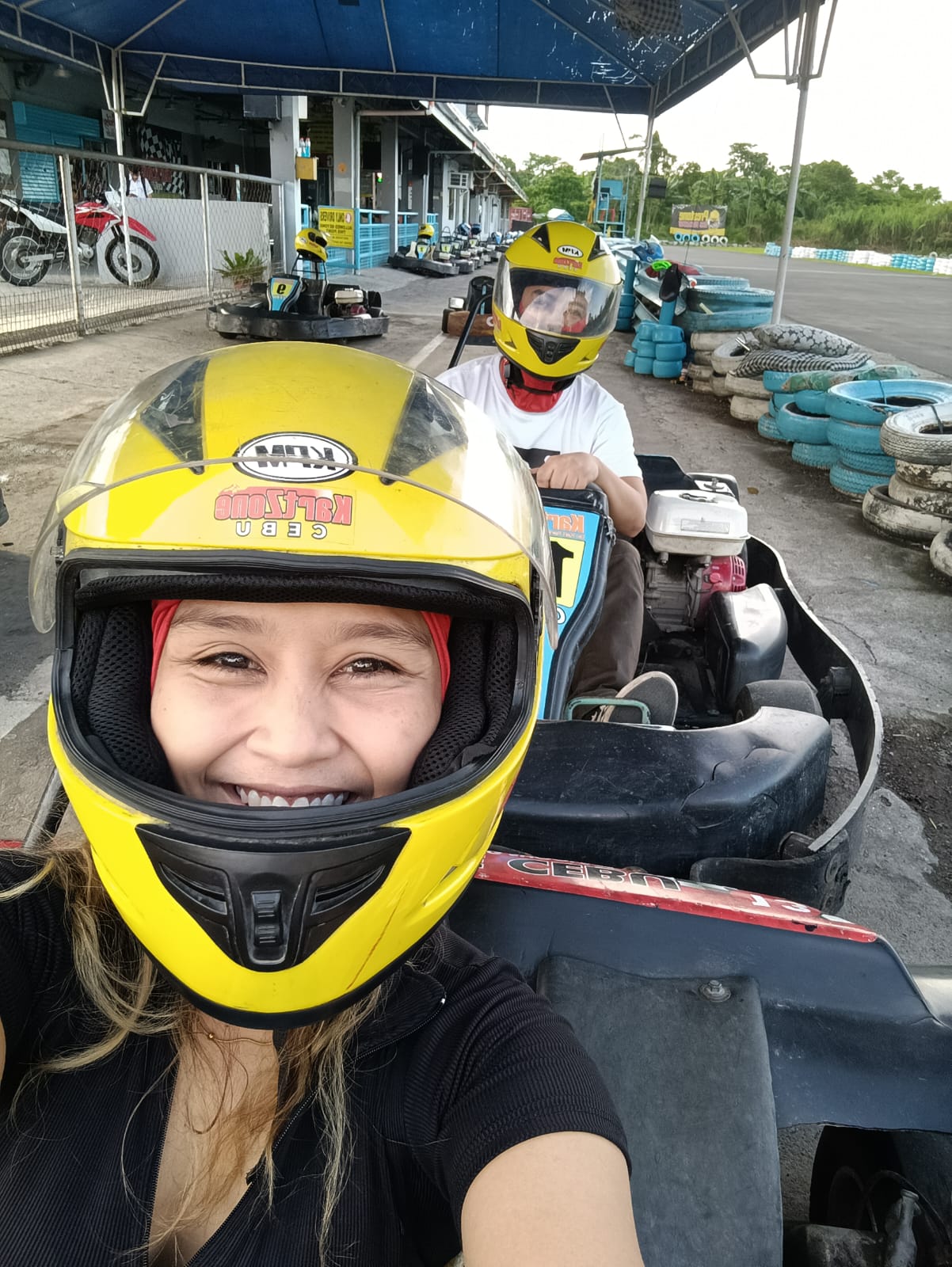 Driving the karts was quite easy since they're automatic. The right pedal is for accelerating, and the left one is for braking. However, I was having a hard time turning the steering wheel left and right, it was kinda stiff; I had to turn it hard at every corner but my partner, on the other hand, was having a blast. He started off driving beside me, but I guess he got impatient since I was a slow and cautious driver. So, he hit the gas pedal and sped ahead.
He finished the laps before me, and I could really see that joy on his face. This was probably one of the best gifts I've ever given him. I wonder how will I top this next year? Lol!
Now how much does this date cost me? There are two types of karts available: single-seaters and twin-seaters. The single-seater costs 475 pesos, while the twin-seater is 500 pesos, each kart gets to have 8 lapse on the track. You'll also need to rent a head mask for an additional 25 pesos.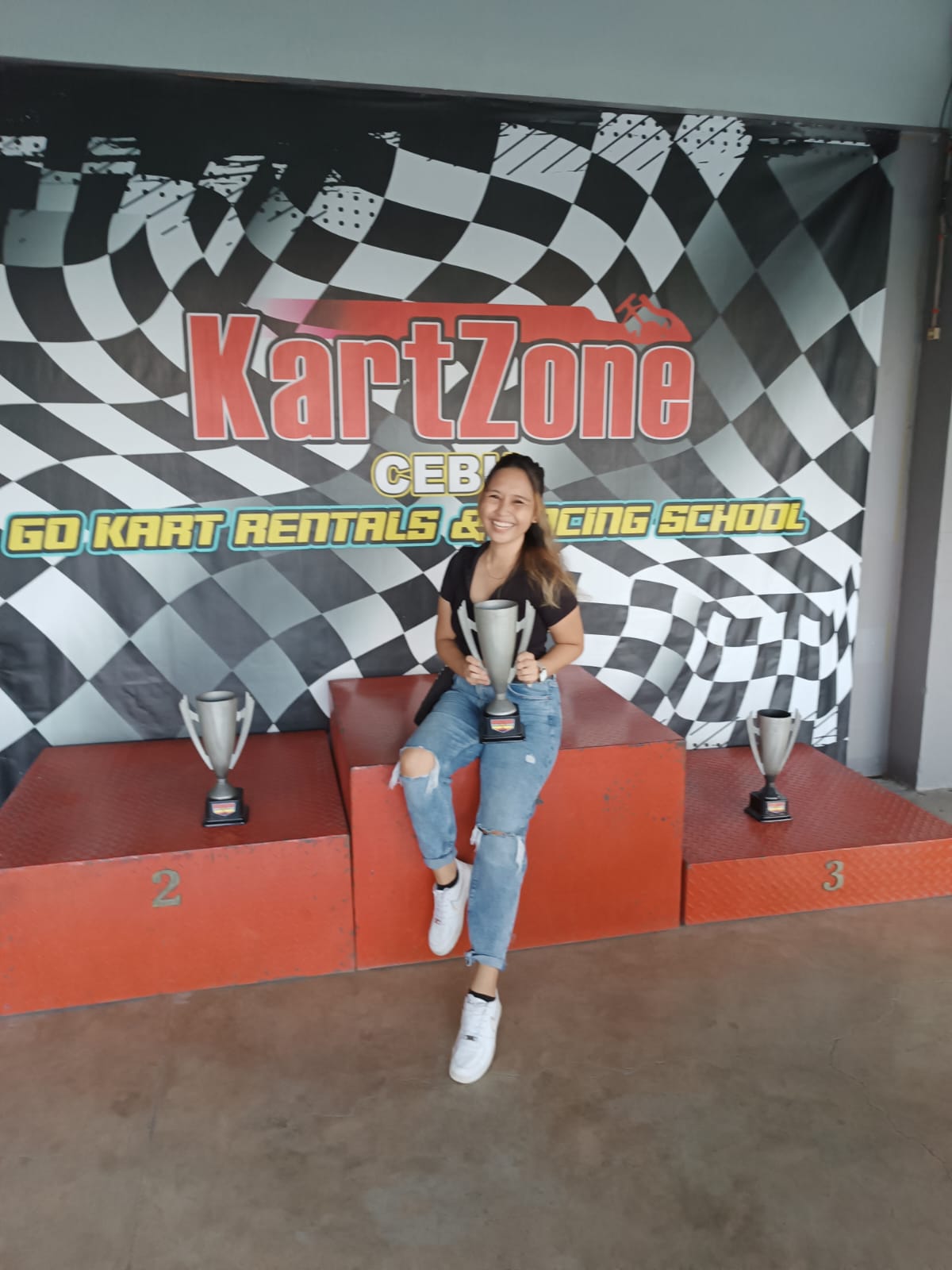 Kartzone also has food and drink stalls, so you won't go hungry after your exhilarating adventure. What I appreciate about Kartzone is that they have a briefing room where you'll get a short overview of the rules and safety guidelines for the track. They provide instructions on how to handle the karts in an instructional video, and the staff are friendly and helpful. There's also a free-to-use locker room where you can store your belongings while enjoying your karting session. That's a big thumbs up for safety and security in my book.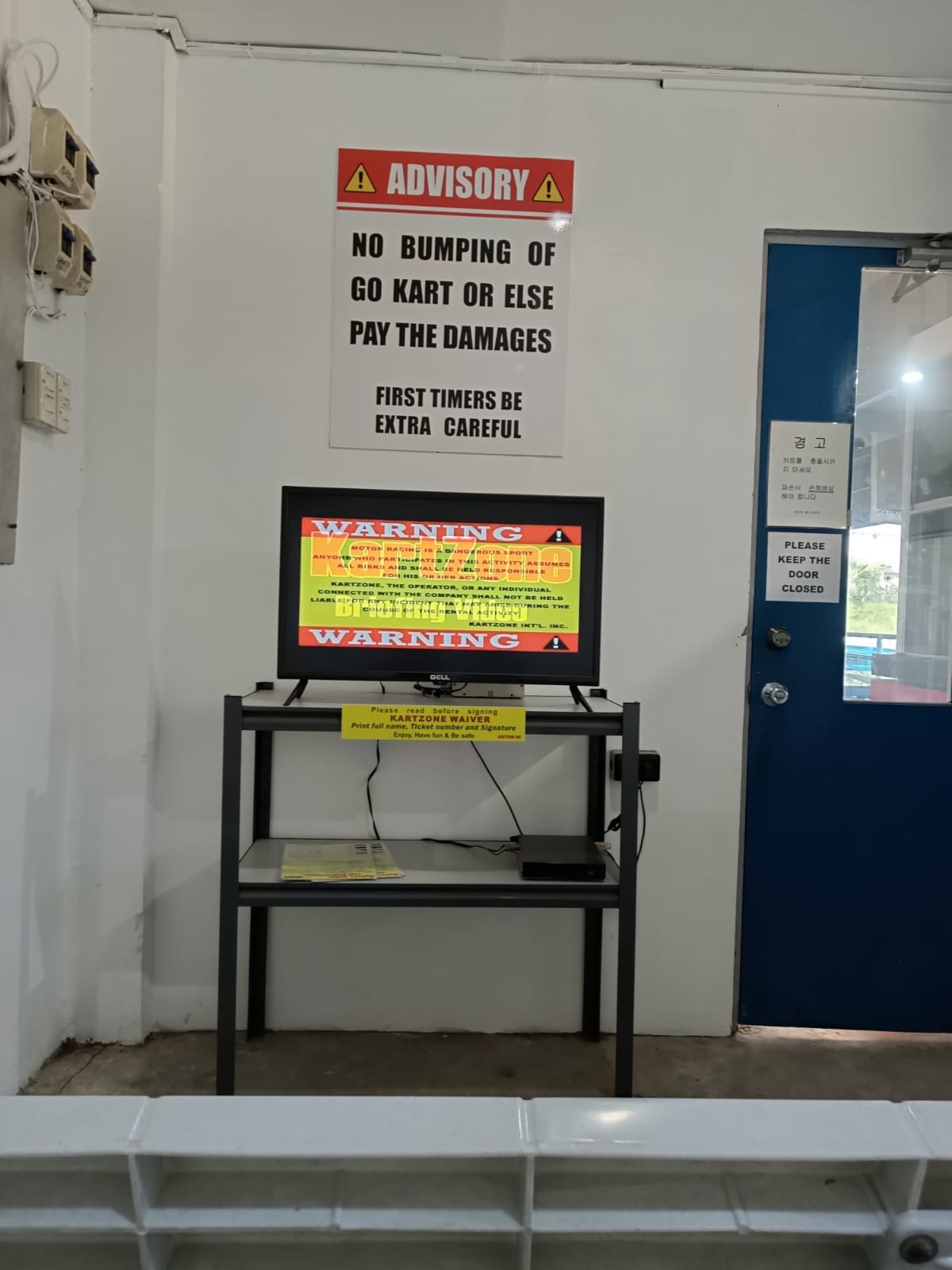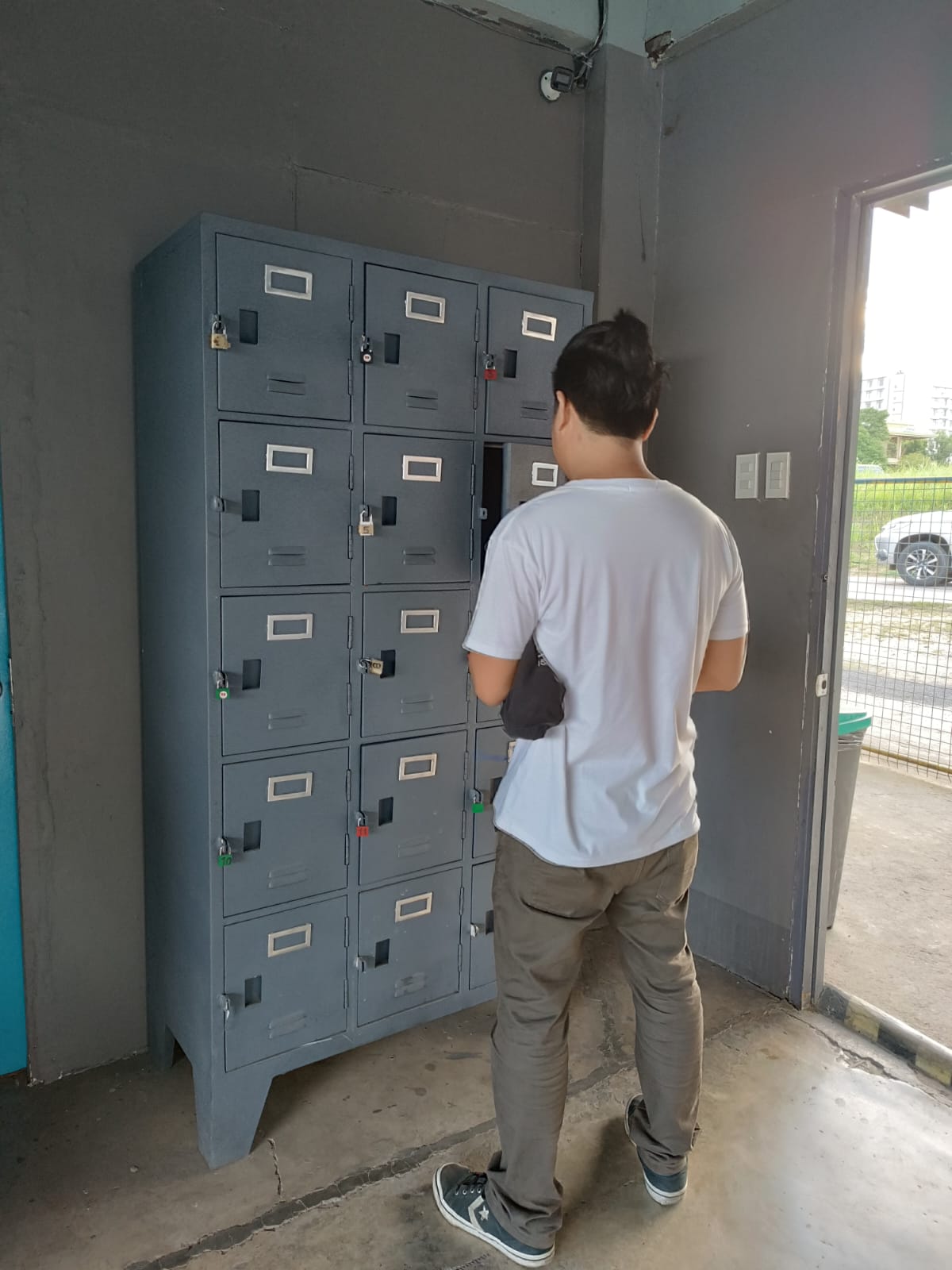 Kartzone is open daily from 11 am to 6 pm, and you don't need reservations; you can simply walk in. However, I'd recommend following their Facebook page to stay updated because sometimes they close the track for specific hours due to competitions or karting classes.
Kids are welcome at Kartzone, but there are height requirements of 4'7" for single-seaters. For twin-seaters, passengers should be at least 3'11", and drivers under 18 years old need a parent or guardian (at least 21 years old) to sign a waiver. Drivers for twin-seaters must also be 18 years old or older.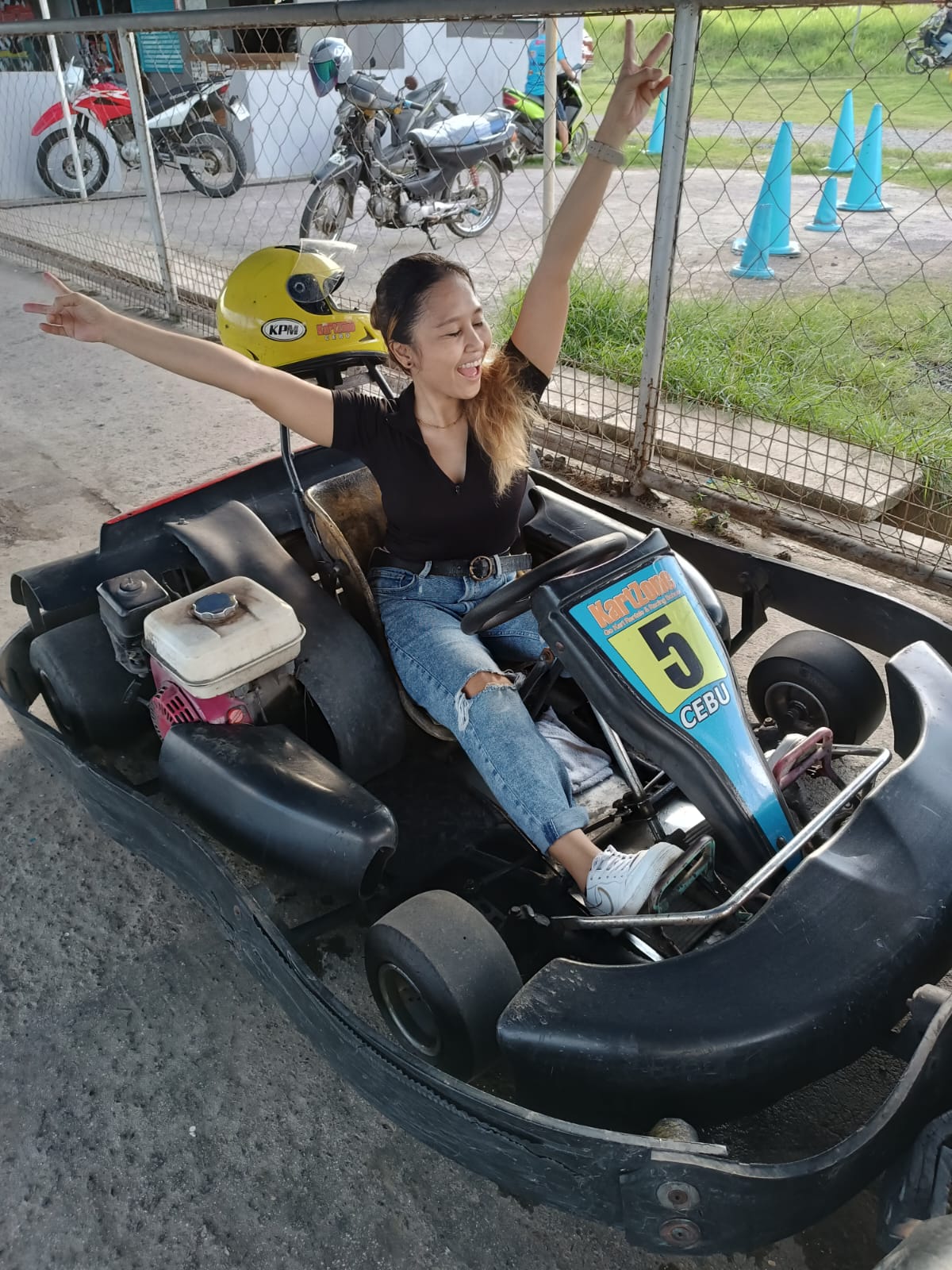 So, what are you waiting for? Go on a date and visit Kartzone now!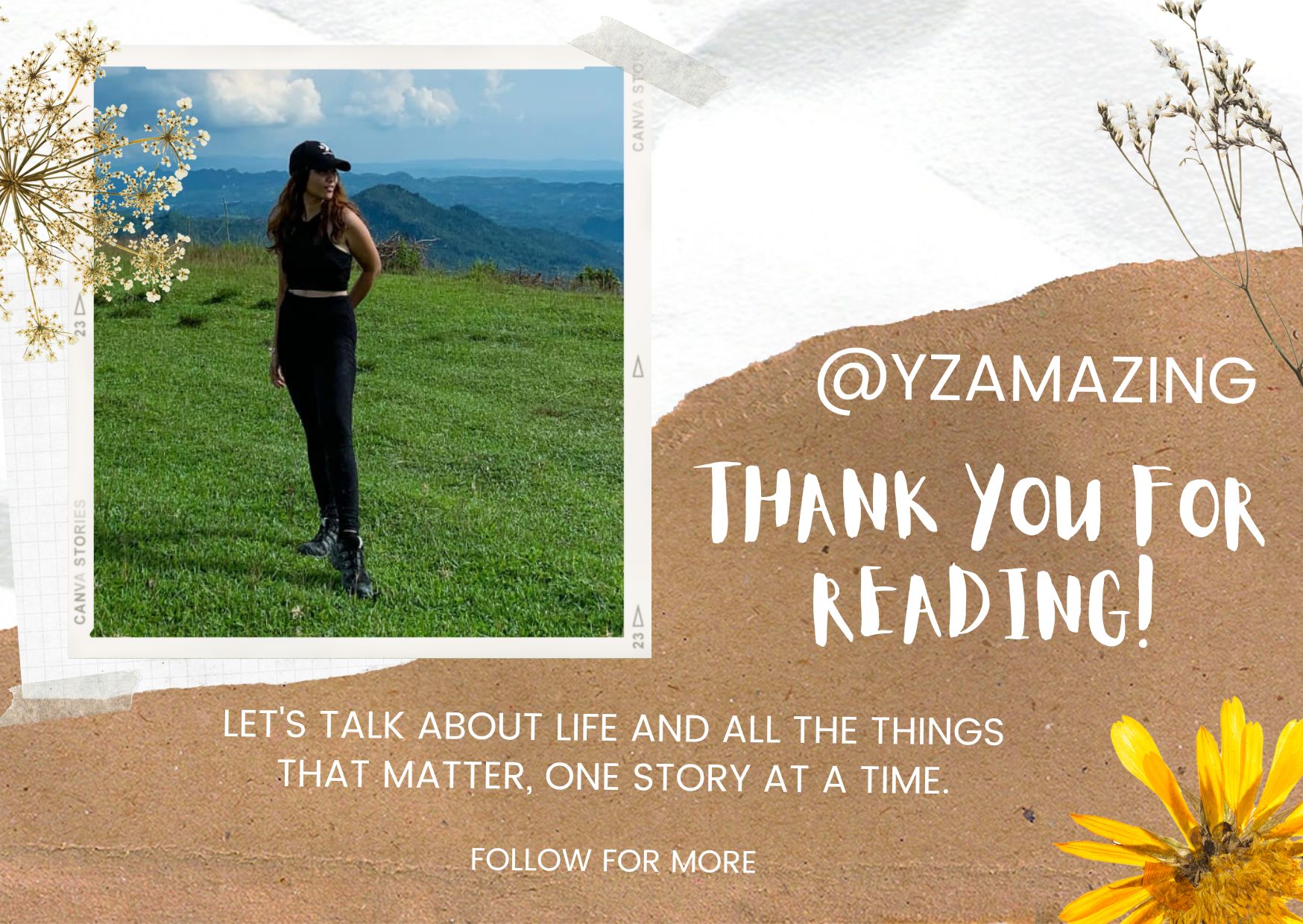 Ma. Morena
is a nature enthusiast, an optimist and outgoing person who loves turning her adventure and thoughts into writing.
Liked what you read? show some love by sharing your comments and upvote the content. Feel free to re-blogged the post and help spread positivity by paying it forward.