It's Recognition Day! | Twins Milestone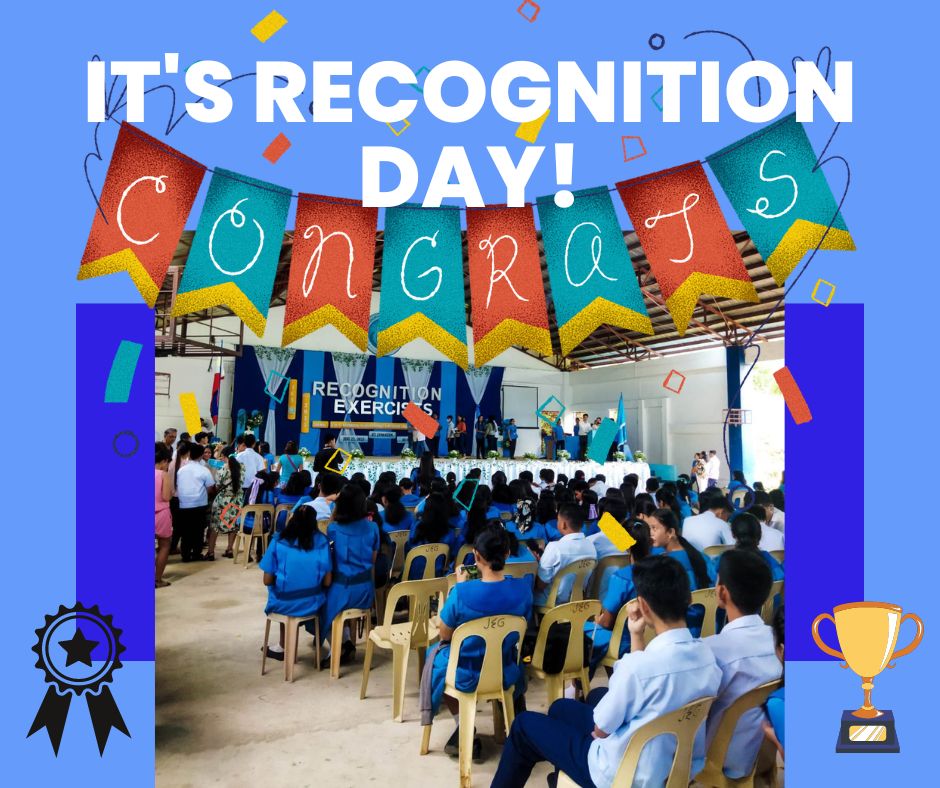 It's graduation season once again, and I am just so proud and happy that the twins were able to make it to the honor roll for this school year. I don't really pressure my kids when it comes to studying as long as I know that they are doing their best in school and, most importantly, that they grow up to be kind people.
For me, being on the honor roll is just an added bonus. Lucky for me, the twins, especially Daphnie, were really persistent about being on the list; she really worked hard this school year and even shared with me her struggles in terms of their school activities and lessons, and I tried my best to help her in any way possible. That is why we both couldn't contain our joy when their classroom teacher announced that they were included in the recognition ceremony, and Daniel even received an additional Service Award.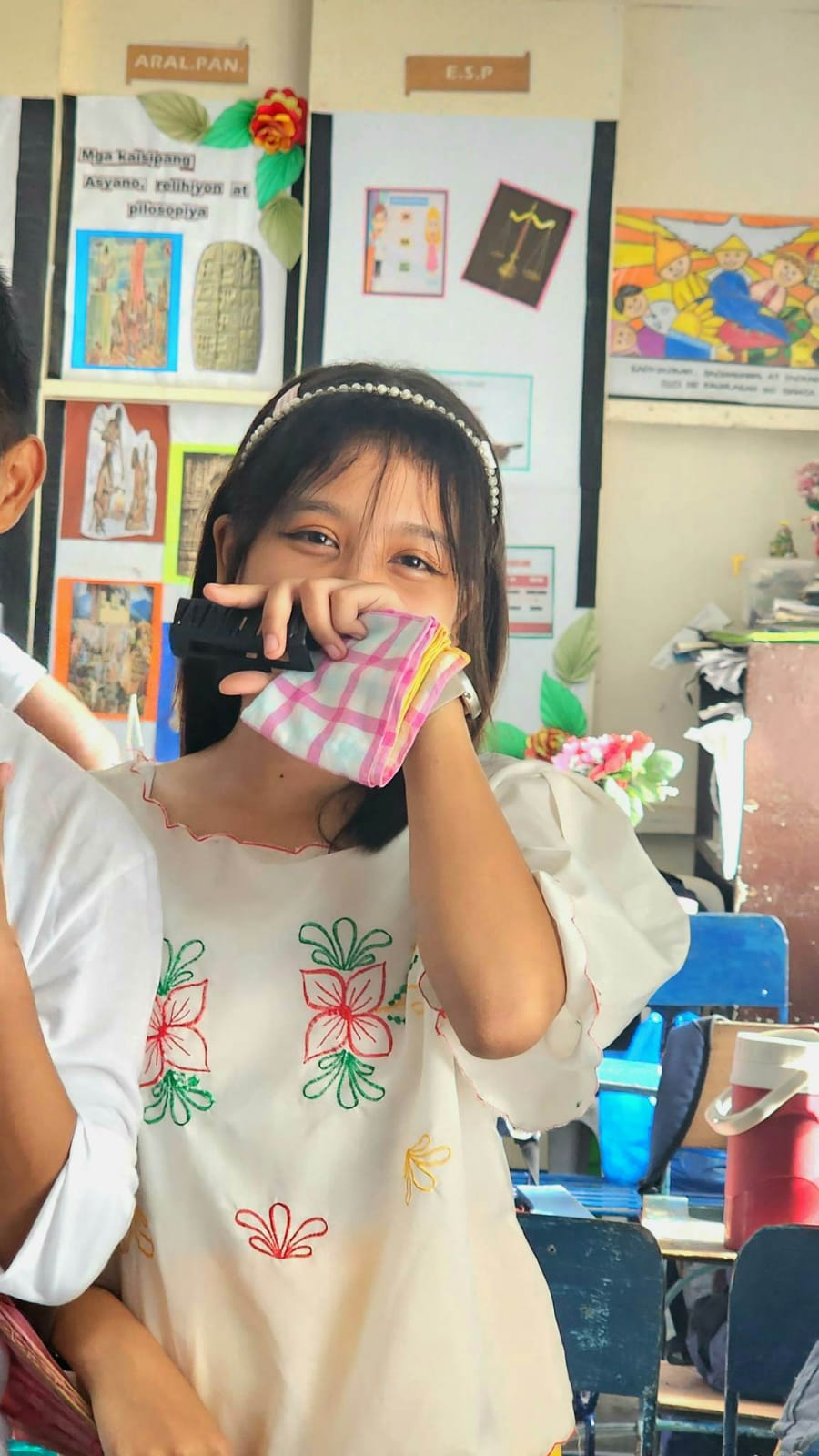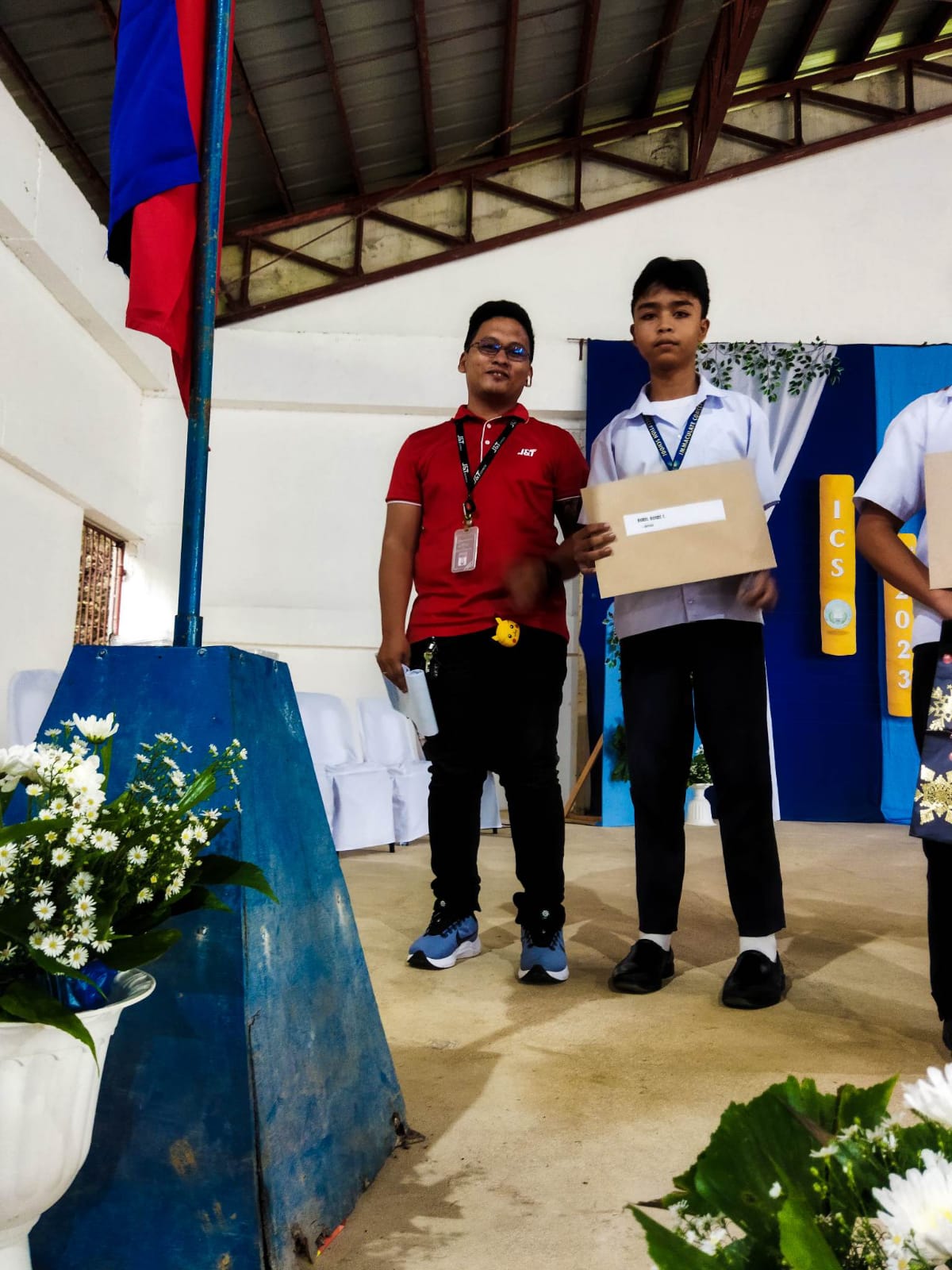 Although I am a bit sad as I was unable to go home to be physically present during their awarding and for missing a significant milestone, as a working parent, it's sometimes necessary to make sacrifices to provide for our children's education and future. I am grateful that my children understand the importance of my work and the sacrifices I make to give them a better future.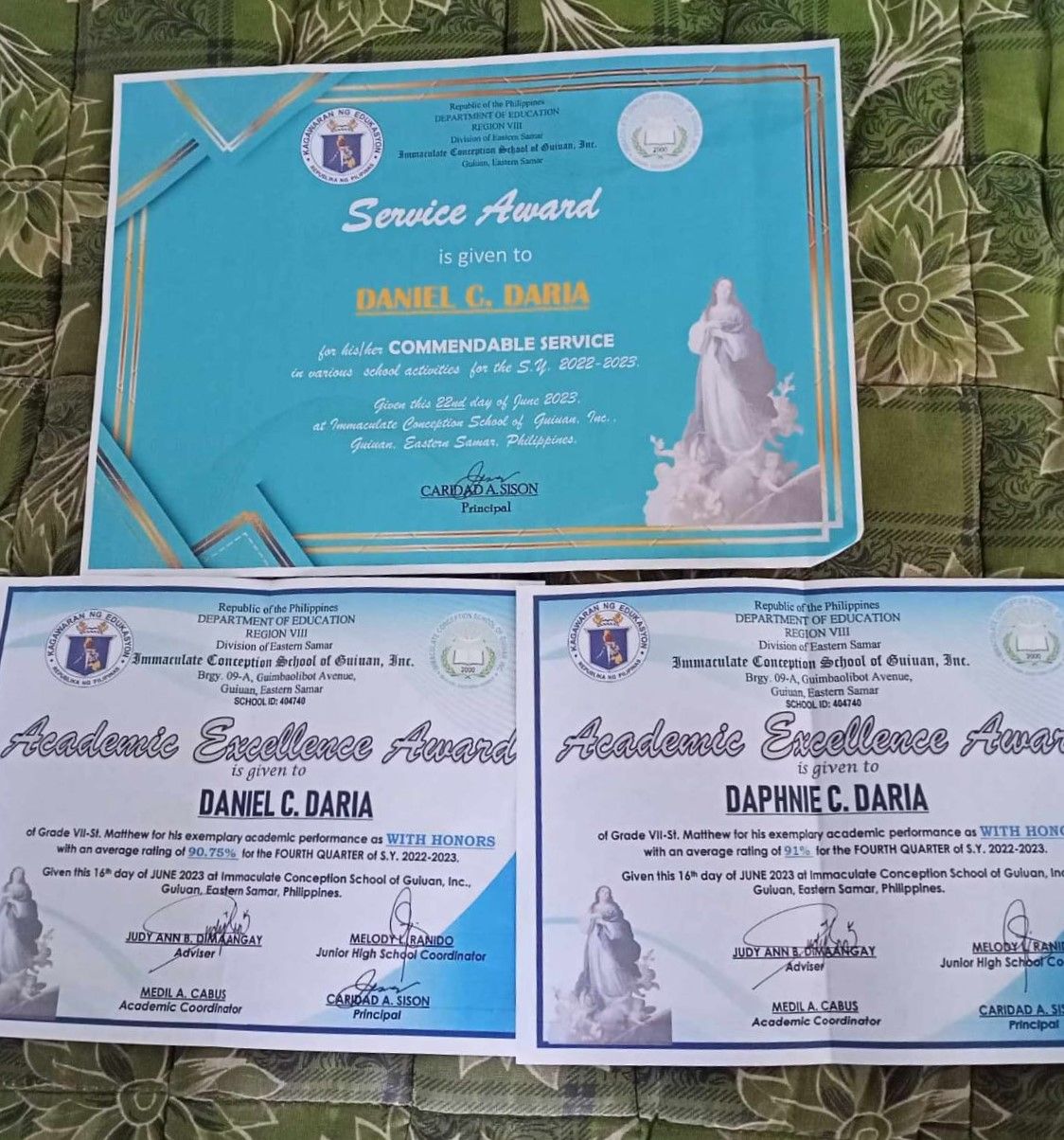 My brother Paul was the one who accompanied the twins to their recognition ceremony. Having a supportive family network is really such a blessing, and I am thankful for their constant presence and unwavering support, not only for me but also for my kids.
We are just all proud of the twins achievements and looking forward to their next journey as eighth-grade students.
That's all for my proud mom moments, thank you for reading and letting me share this story with all of you!