Important Life Lessons from the Movie Look Both Ways
How is your weekend going? I've spent a better half of my Saturday in the house finalizing some stuff for the coming week and I was checking my socials when I came across a post about Must Watch Movies in Netflix starring LiLi Reinhart and Danny Ramirez.
Honestly, I'm not a big fan of Rom-Com only because I find most of them very predictable. It's the usual boy meet girl love affair where they end up happily ever after - a cliche. I'm more of a 500 days of Summer kind of gal when it comes to movies. But I watched the trailer and thought, "Well hey, Let's give it a try" and so I did and to my surprise it did not disappoint me.
So here goes –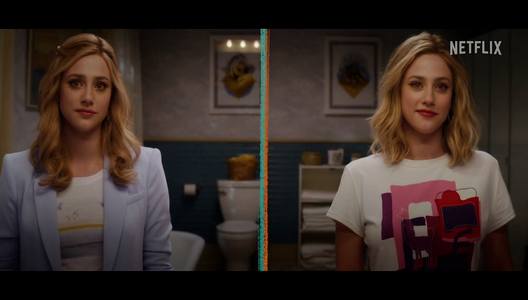 1. Don't give up on your dreams.
No matter what happens you just got to keep working. Even of you think it's already too late, you just need to keep pushing, eventually all that you have worked for will pay off in the end.
2. You've always been right where you are supposed to be.
Sometimes you might think you're stuck in the current life that you have, you maybe wondering what could be if only you did this or that. What could have been?
But trust the timing - there is always a reason behind everything, although it might not make sense to you today but one day it will.
3. Your family will always have your back.
Through ups and downs, no matter what mistakes you made, they will be right there, supporting you all the way.
4. Having a best friend makes Life a whole lot lighter.
Get somebody who will stick around, somebody who will listen to all your stories and dramas, somebody who understands you even if they are not physically around at all times.
5. Life is not a race, it's a marathon.
Don't be pressured if others are going way ahead than where you are. You're train might be running late, but you're already at the right station.
We have our own timelines. What's meant to be, will eventually be.
6. Life doesn't always go as planned.
Even if we have a 5 year plan, even if we might think we got it all figured out, most of the time no matter how we meticulously plan things, somewhere, somehow we get a twist of fate along the way. But you can always make your Life work, no matter what happens.
7. Having breakdowns is normal
especially for first time parents cause no matter how much you want to be a Mom, the fact is you're never not going to be one again. You mourn a little, cause you know you're letting go of your old self, and every action and decision you make from this day on would affect not only you but your little one too. This feelings are sometimes too overwhelming.
8. When you spend too much time helping other people find their voice, you will have no time to find your own.
Rediscover who you are and what it is that you really want. Find your own character and once you do just let it shine and watch where it can take you.
9. Life is not all black and white, it's a million shades of grey.
There is no right or wrong answer, not even a how to live life manual - it all depends on our perception. It doesn't get easier but it will always get better - it always does.
10. At the end of the day, it's all okay, You're gonna be okay.
---
I'm got a little emo after watching the movie. I even shed some tears, maybe because it hit something close to home.
I got pregnant early, I had dreams and things I already planned but had to set aside cause priorities changed. But I have no regrets, cause those kids made me into a much stronger and wiser woman that I am today and just like Natalie in the movie - No matter how it turned out, I made it worked in the end.
I graduated College, I have a competitive job, I was able to raise my kids on my own, and now I'm writing again so if you're also going through the same experience – pat in the back, we are doing a good job, we are on the right track and we are going to be okay. 🤍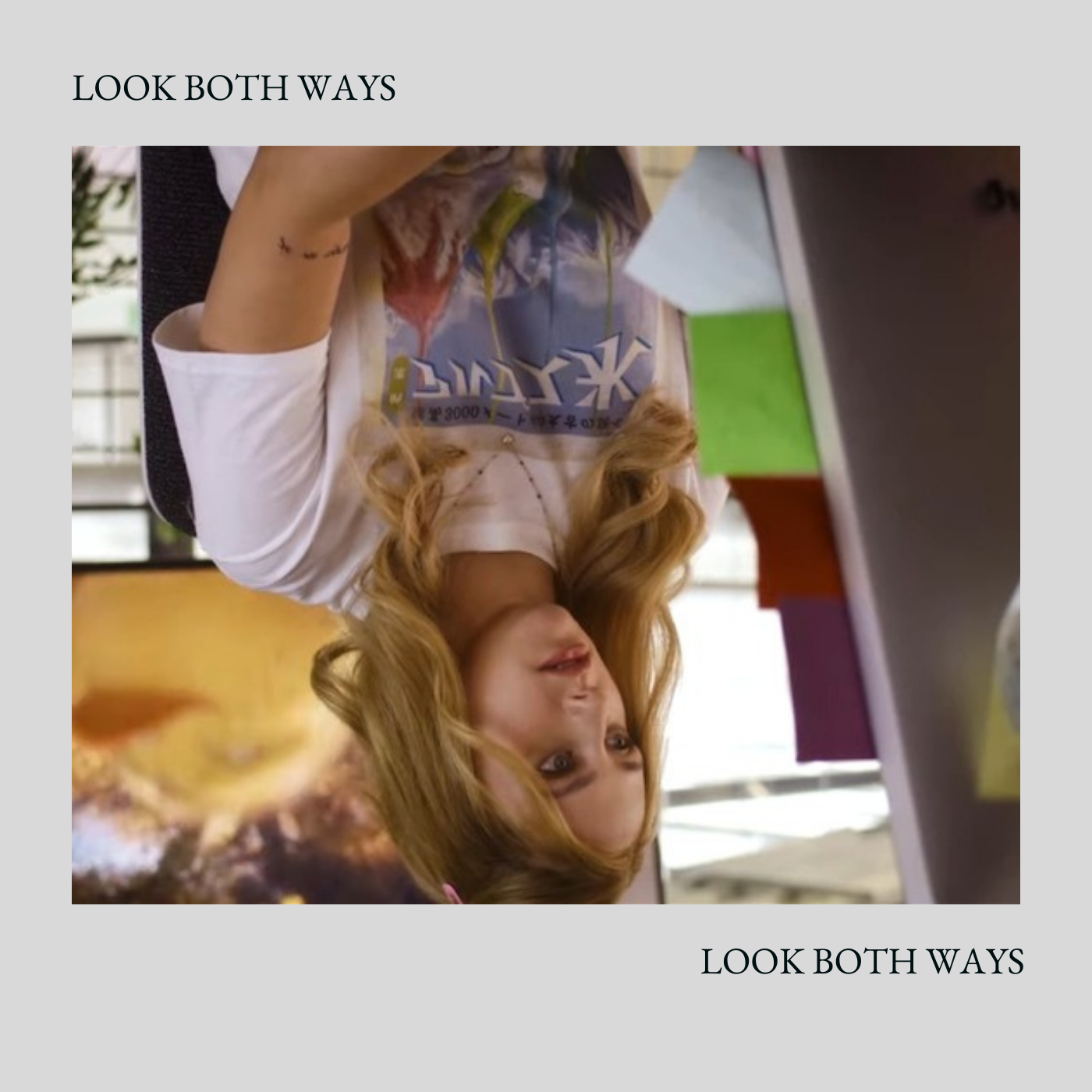 SOURCE Edited in Canva.
---
Verdict : 10/10. Love how they do the ending. If you are looking for a movie to watch today - Check out Netflix and stream Look Both Ways.
Have you already watched it? Tell me what you think in the comments section.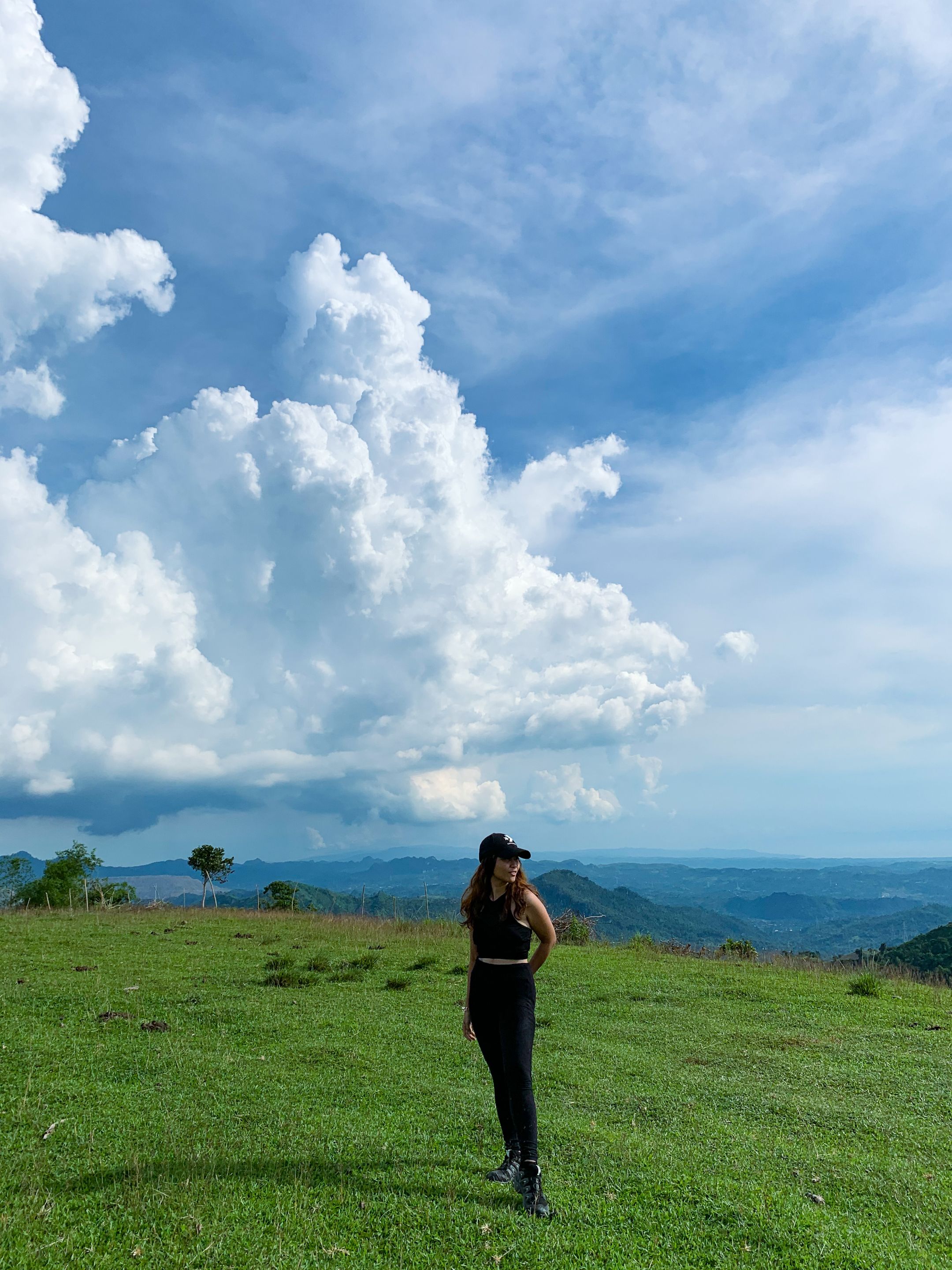 Ma. Morena
is a nature enthusiast, an optimist and outgoing person who loves writing about her experiences and adventures.
Liked what you read? show some love by sharing your thoughts in the comment section, and upvote the content. Feel free to re-blogged the post if you liked it. Don't forget to follow her for more stories and adventures here on Hive.