Hello Sonic the Bunny | Birthday Surprise 🎉🎂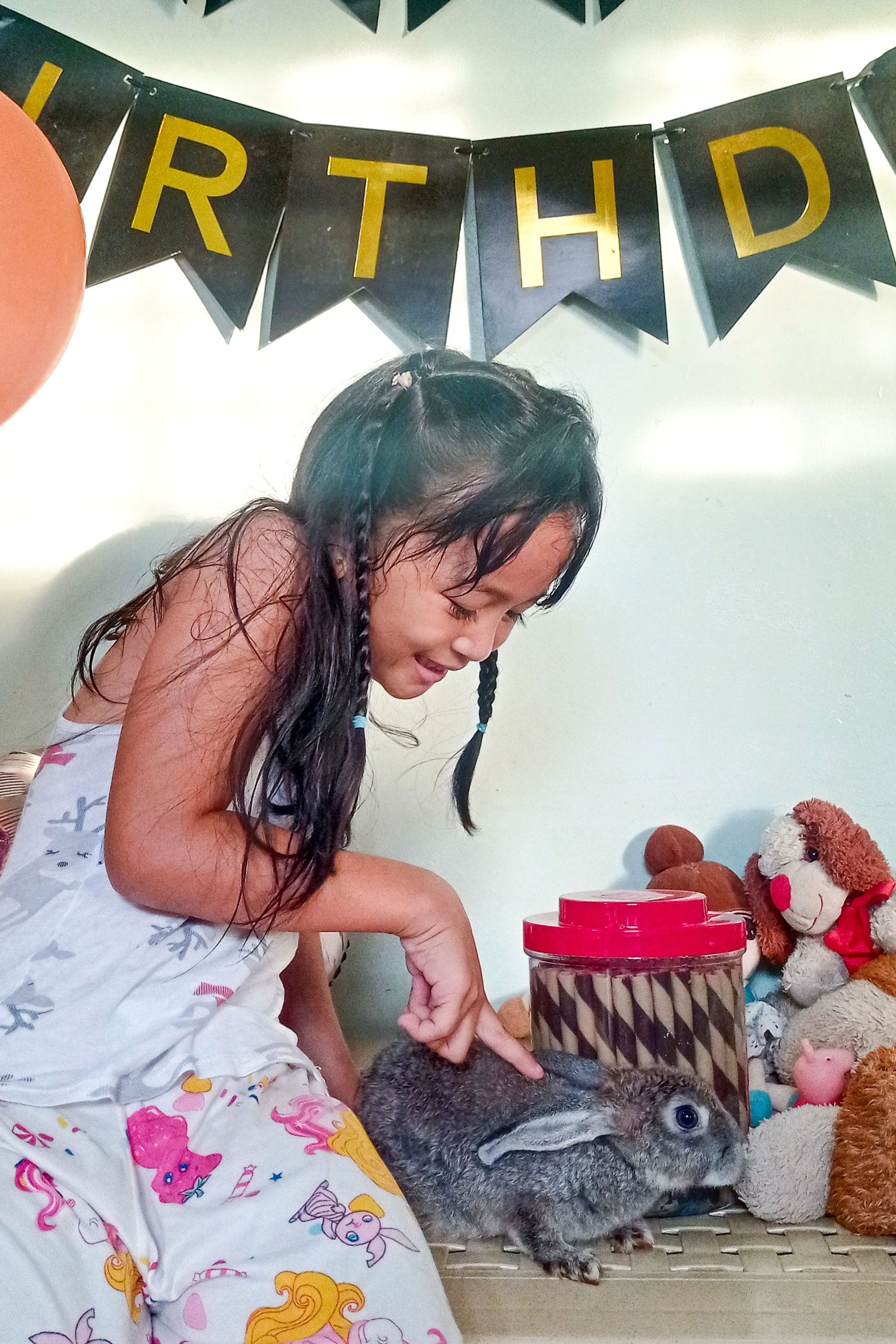 I'm back in the province to celebrate the 6th birthday of my youngest daughter, Dannah.
She has been asking me to get her a new pet for quite some time now. She initially wanted a Shih Tzu but since they are expensive, I thought why not get a bunny instead-they are both cute anyway, plus just like cats, rabbits are also self-cleaning, so it's perfect for our little girl.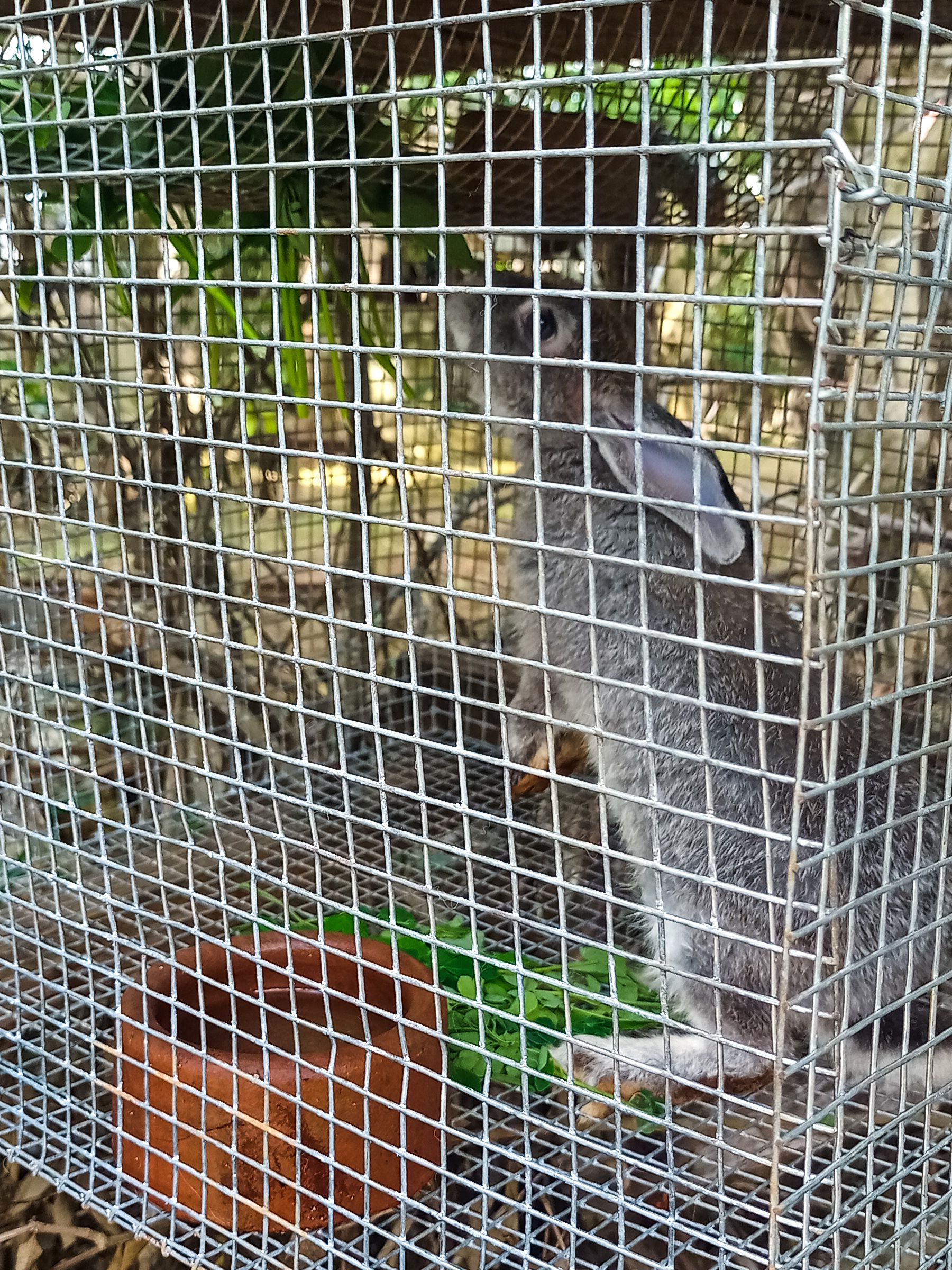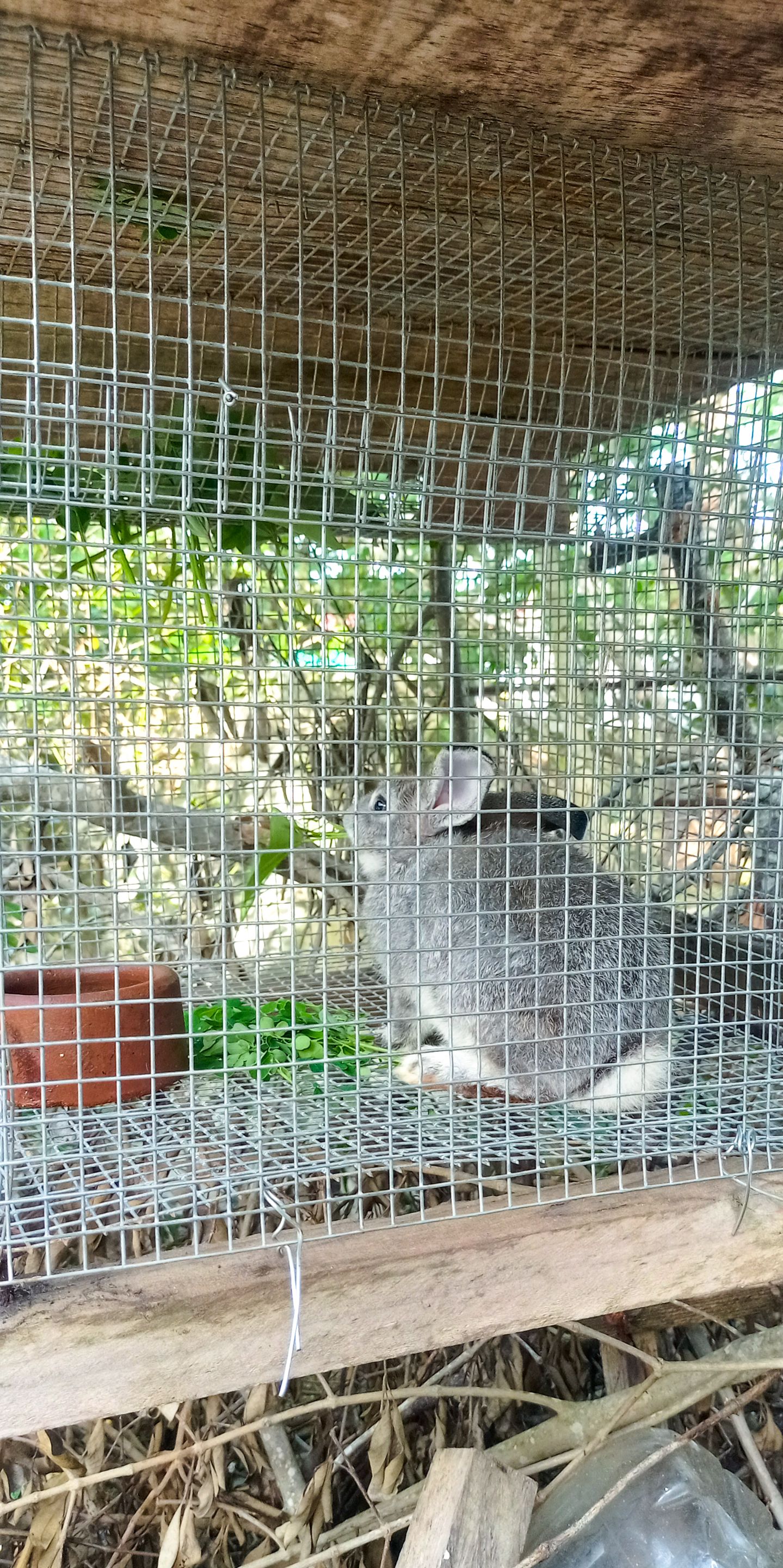 She didn't have an idea that I had already bought her gift today and was surprised when a friend of mine brought it over just this morning. Dannah was so happy with her birthday gift and she couldn't get enough of the little bunny. She has carried and petted it around since it arrived this morning.
I asked Dannah what she wanted to name the rabbit. "Let's name it Sonic," she answered. I asked, Why Sonic? "Because it's a boy," Dannah answered.
So we now have Sonic the Rabbit not the Hedgehog. 😅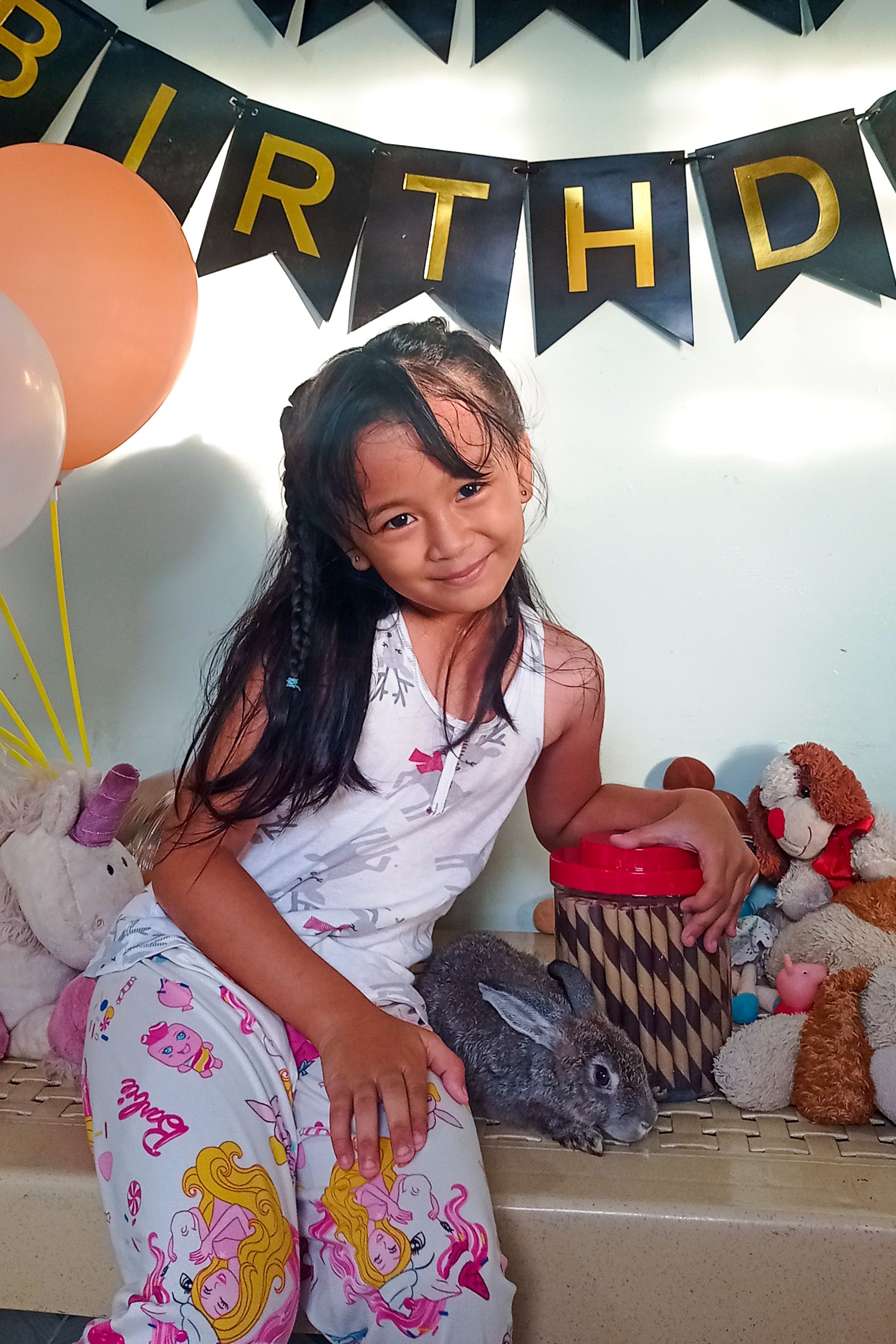 I ordered the rabbit from my good friend Carlo, who has a small business raising rabbits and selling them as pets. If you are from the Eastern Samar Area and would want to get some rabbits, you can check out his page at The Shack
I got mine for only 500.00 ($8.5) and he also made me a makeshift cage, which only cost me 900.00 ($15) and it already comes with a rabbit feeder and some bowls for the pellets and water.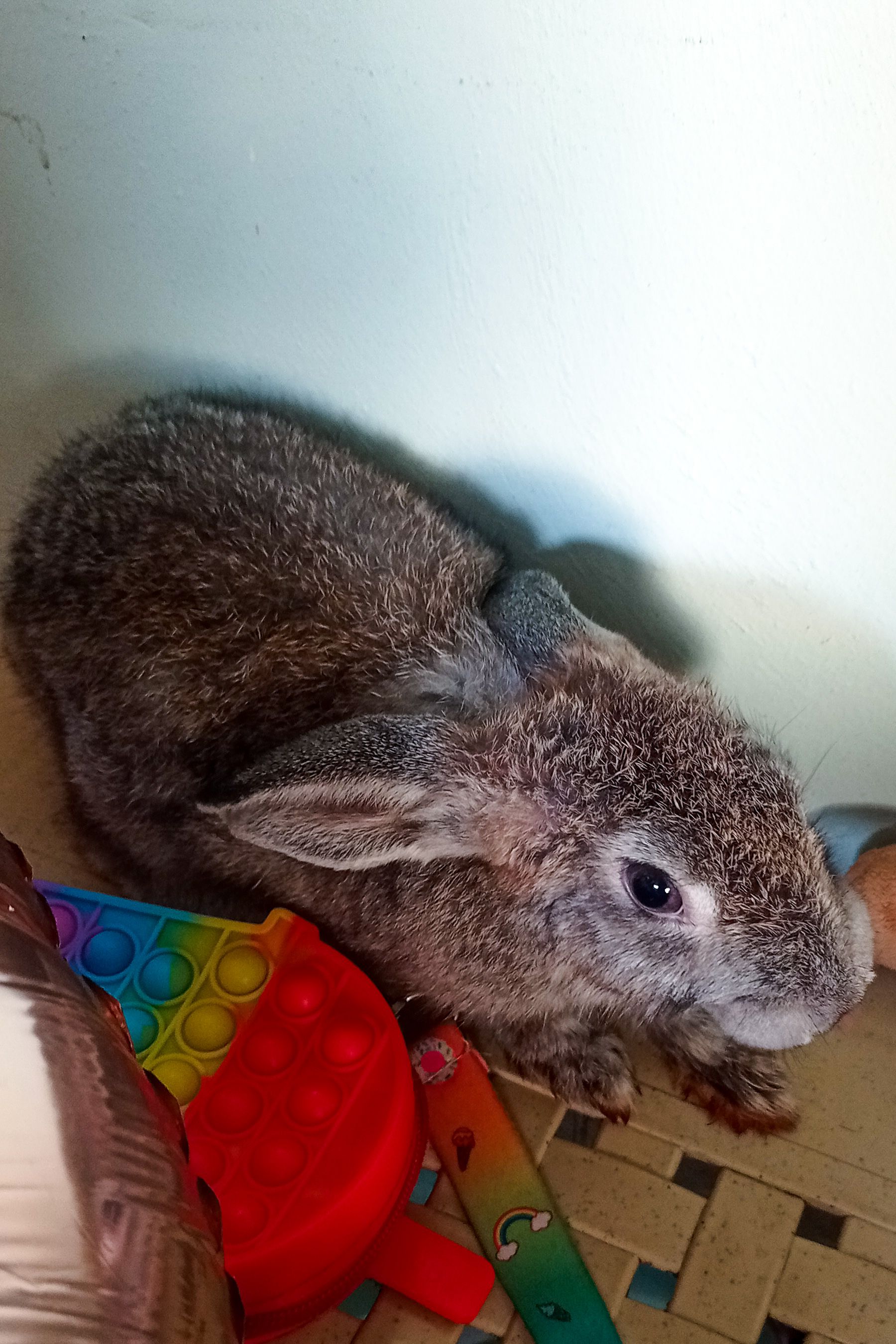 ---
Giving pets to our kids is a great way to teach them how to be responsible at a young age plus having pets also gives a lot of joy and I'm sure she will have a memorable experience with Sonic, together with Georgia who is also her pet cat, I'll save Georgia for another hive pet story 😉😻
---
We will be spending the weekend celebrating her birthday since she still has classes today. Our plan is to do an overnight stay at a beach resort. I'll share more of our weekend experience when I get back to the city next week, as reception is not that good here. I'll probably be off the radar for now. I hope you also get to spend the weekend with your family and make fun and memorable memories together.
Here's our birthday girl wishing you a great day ahead.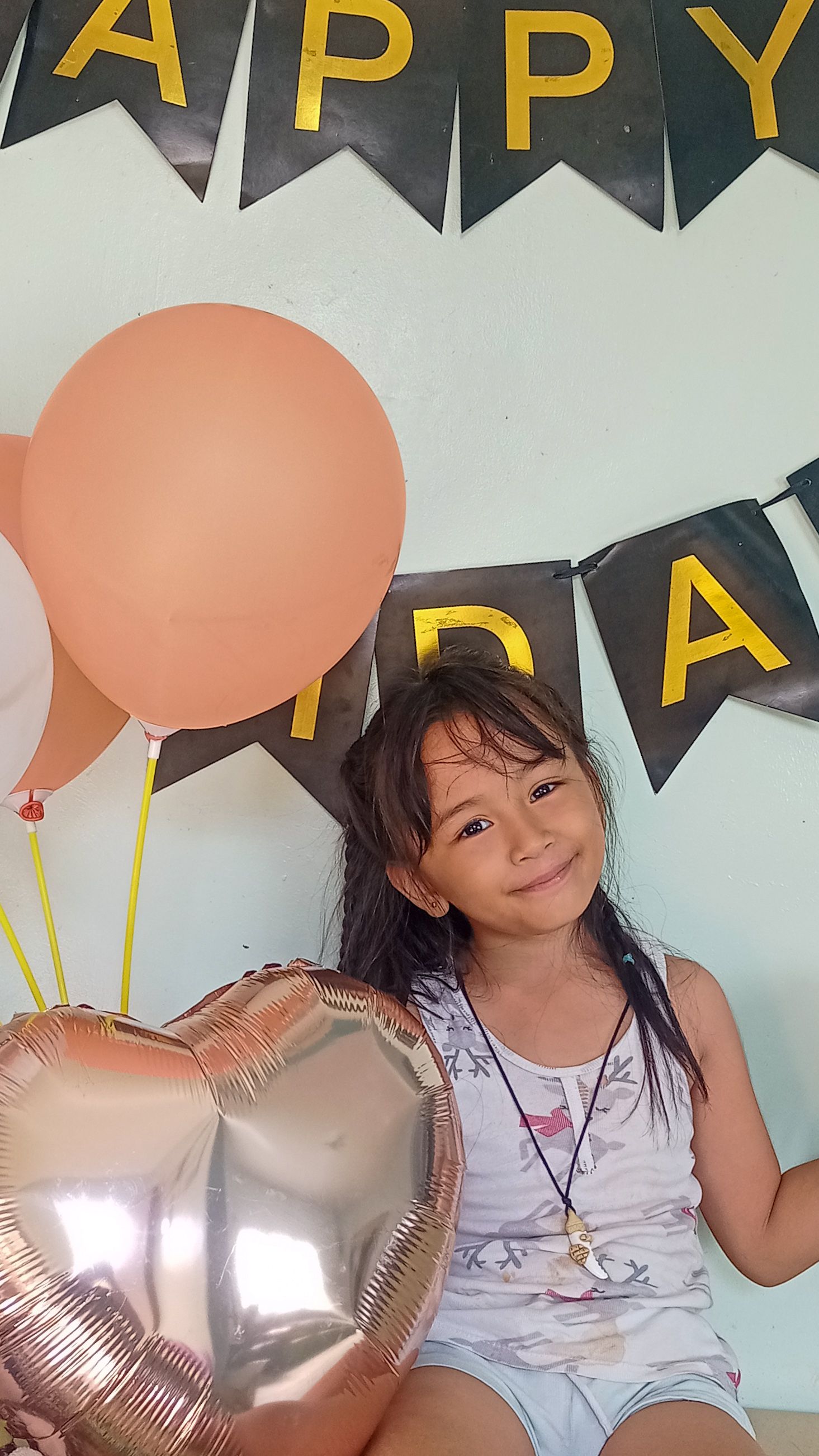 ---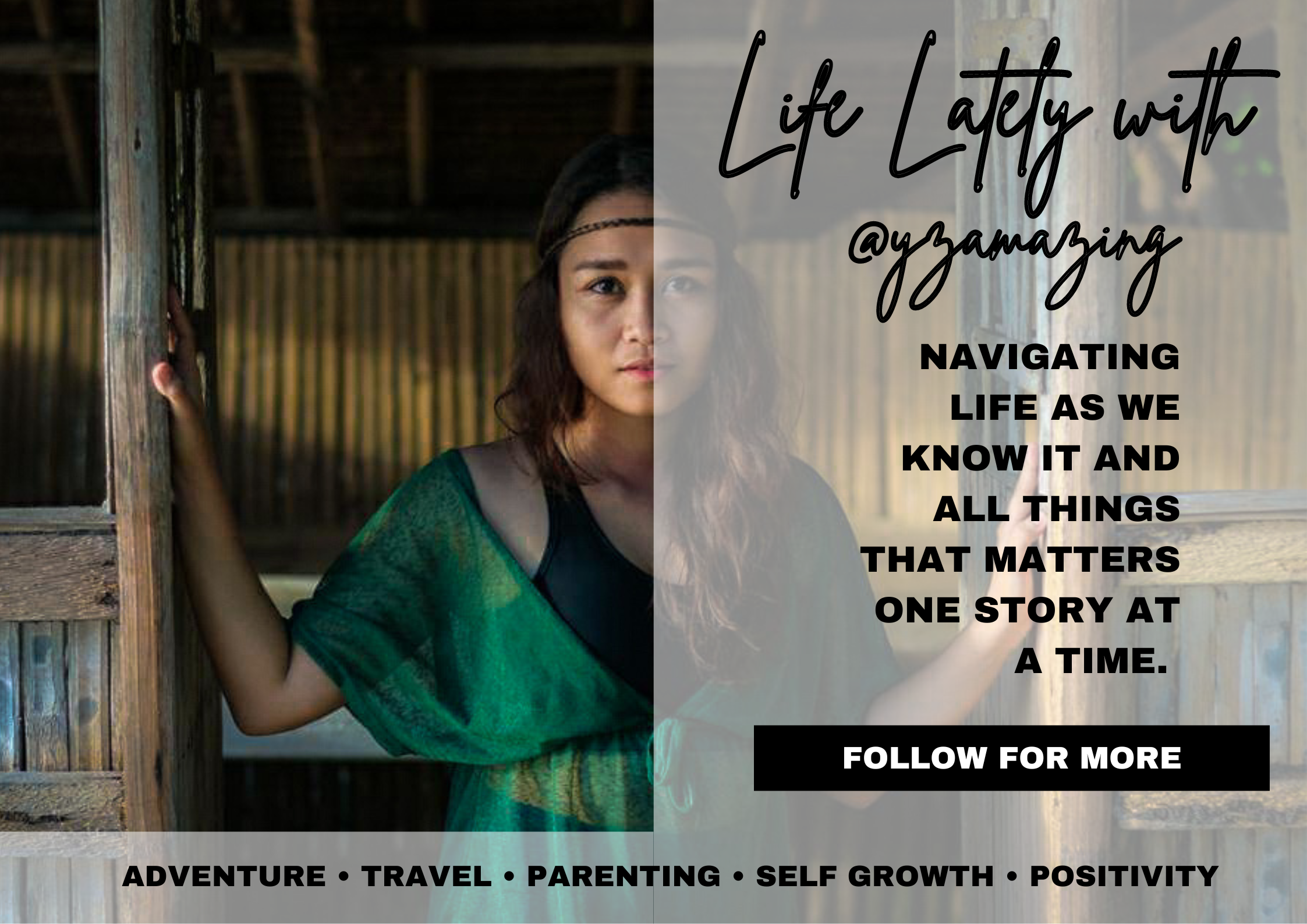 Ma. Morena
is a nature enthusiast, an optimist and outgoing person who loves turning her adventure and thoughts into writing.
Liked what you read? show some love by sharing your comments and upvote the content. Feel free to re-blogged the post and help spread positivity by paying it forward. Don't forget to follow her for more stories and adventures here on Hive.

Have you opened a Trading Account yet?
Referral Links:
• Sign up to 𝘽𝙄𝙉𝘼𝙉𝘾𝙀
LITE Referral ID - CPA_00RL3D2QLM
• Sign up to 𝙀𝙏𝙊𝙍𝙊

---
All photos were taken and edited by me unless stated otherwise. Images may have been shared to my social media accounts prior posting to the blog.
---