Girls Just Wanna Have Sun | Salcedo, Eastern Samar
https://cdn.liketu.com/media/yzamazing/images/clhh70rgo004papsz4o6bcfid_Minimal_Square_Photo_Collage_Photography_Instagram_Post_1/clhh70rgo004papsz4o6bcfid_Minimal_Square_Photo_Collage_Photography_Instagram_Post_1.webp
Meet my Girlfriends
https://cdn.liketu.com/media/yzamazing/images/clhh70o1m00432usz1rew92hf_279883659_4941626802551949_1084332171349179463_n/clhh70o1m00432usz1rew92hf_279883659_4941626802551949_1084332171349179463_n.webp
I received a notification on my social media when I woke up today about a memory from a year ago when my girlfriends and I went to a resort in Salcedo, Eastern Samar for an overnight outing. I thought I'd love to share that memory and preserve it on the Hive blockchain, so here goes our story.
https://cdn.liketu.com/media/yzamazing/images/clhh70va5004054sza5tsaeib_FB_IMG_1651988138428/clhh70va5004054sza5tsaeib_FB_IMG_1651988138428.webp
My girls and I have been friends since 2nd year high school; that is 16 years of friendship. Most of my girls are now living outside of Guiuan because of work. It was fortunate that Ashiel, who was staying in Manila, visited Guiuan last May to spend time with her family and kids. It was a coincidence that I was also in town during the same week, and so we planned to get together.
https://cdn.liketu.com/media/yzamazing/images/clhh70oy5003db3sz4pmlbyzh_IMG_5091-1024x683/clhh70oy5003db3sz4pmlbyzh_IMG_5091-1024x683.webp
We stayed at the Diane and Joy Hotel and Beach Resort, which is located in Burak, Salcedo, about an hour away from our town. We brought our kids with us, so it was like a mini-reunion. We had a great time that day, catching up with all the happenings in our lives as if it hadn't been years since we last hung out.
https://cdn.liketu.com/media/yzamazing/images/clhh70w5l00447rsz8lxffatd_FB_IMG_1651988673718/clhh70w5l00447rsz8lxffatd_FB_IMG_1651988673718.webp
However, the kids were too busy playing in the pool and didn't want to join in the picture-taking. So it's an all-Moms pictorial then. 😅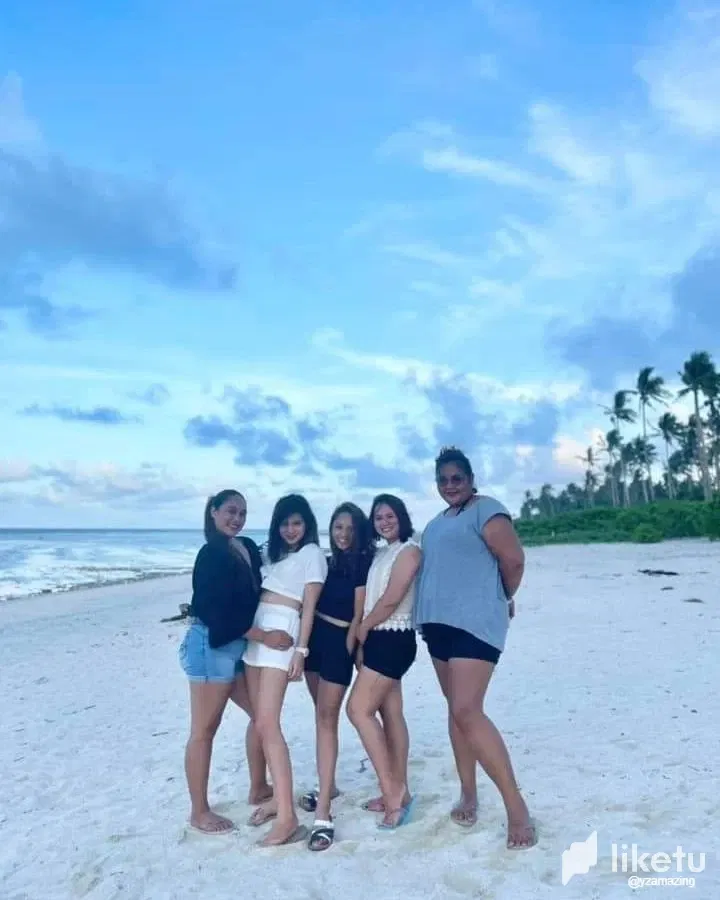 I'm just blessed to have friends that, even if you don't see or talk to them for years, you know that they will always have your back when you need them.
Have a great day, everyone!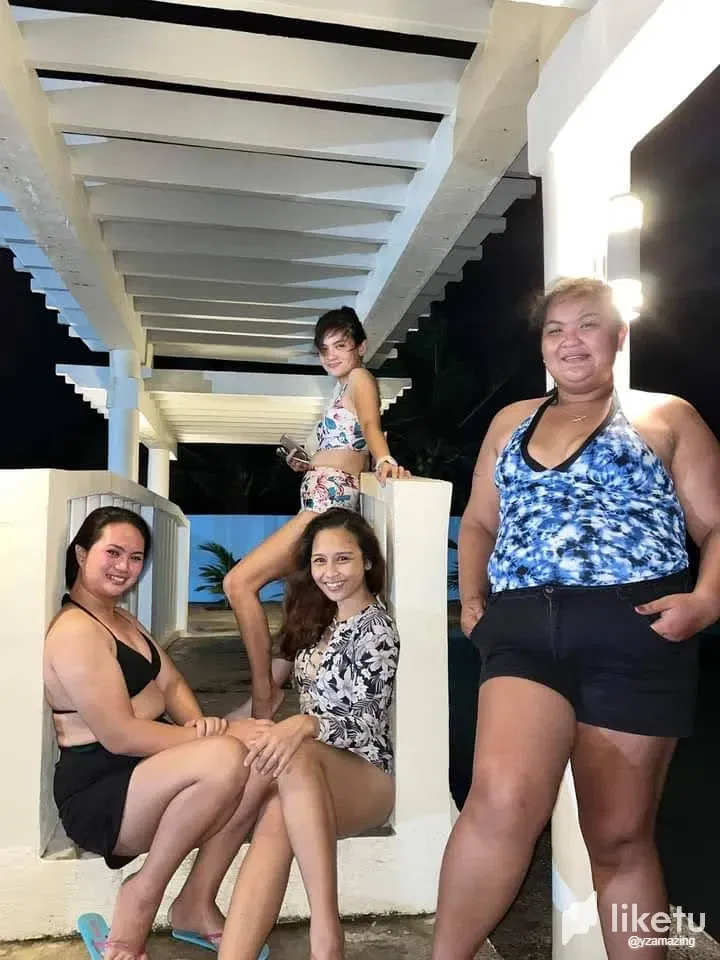 ---
For the best experience view this post on Liketu