Generation Bread | Must Visit Cafe in Tacloban City
Hey, hey, fellow foodies! How's it going? Let me tell you about my latest food finds in Tacloban City.
Welcome to Generation Bread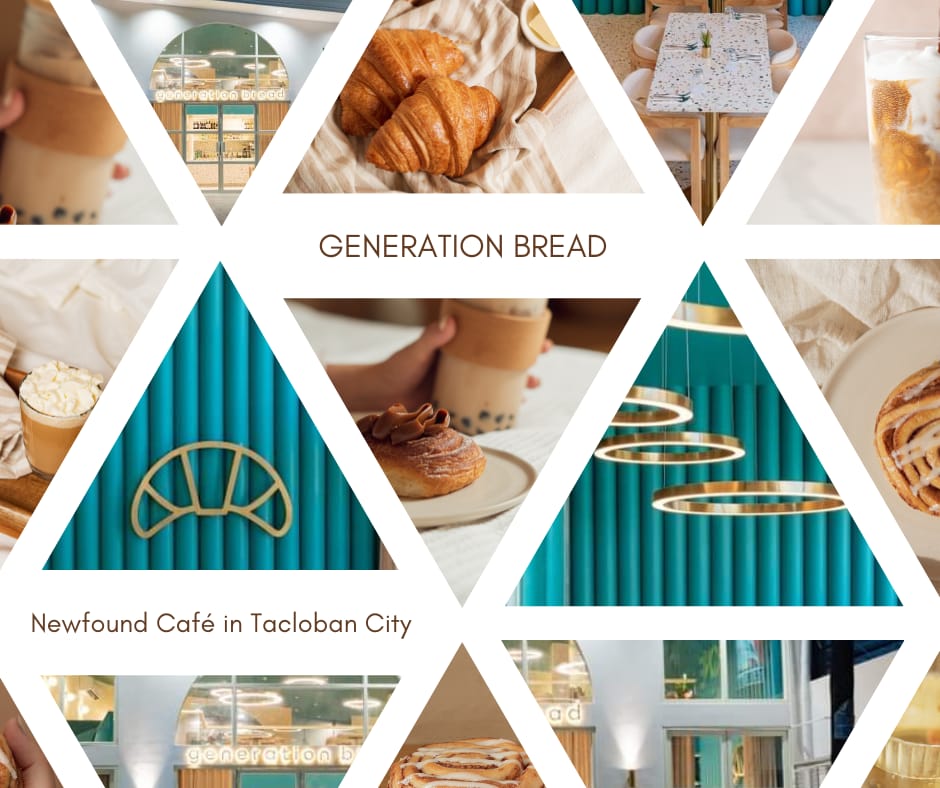 This cozy cafe is located on Gomez St., downtown Tacloban City, at the One Gastrobar, which is conveniently close to Hotel Alejandro. This café has started operation just last year, June of 2022.
As someone who frequently travels to Eastern Samar, Tacloban City is one of our main stops, and I am just glad that I found a new café in town that really makes my taste buds happy and gives me the caffeine boost I need.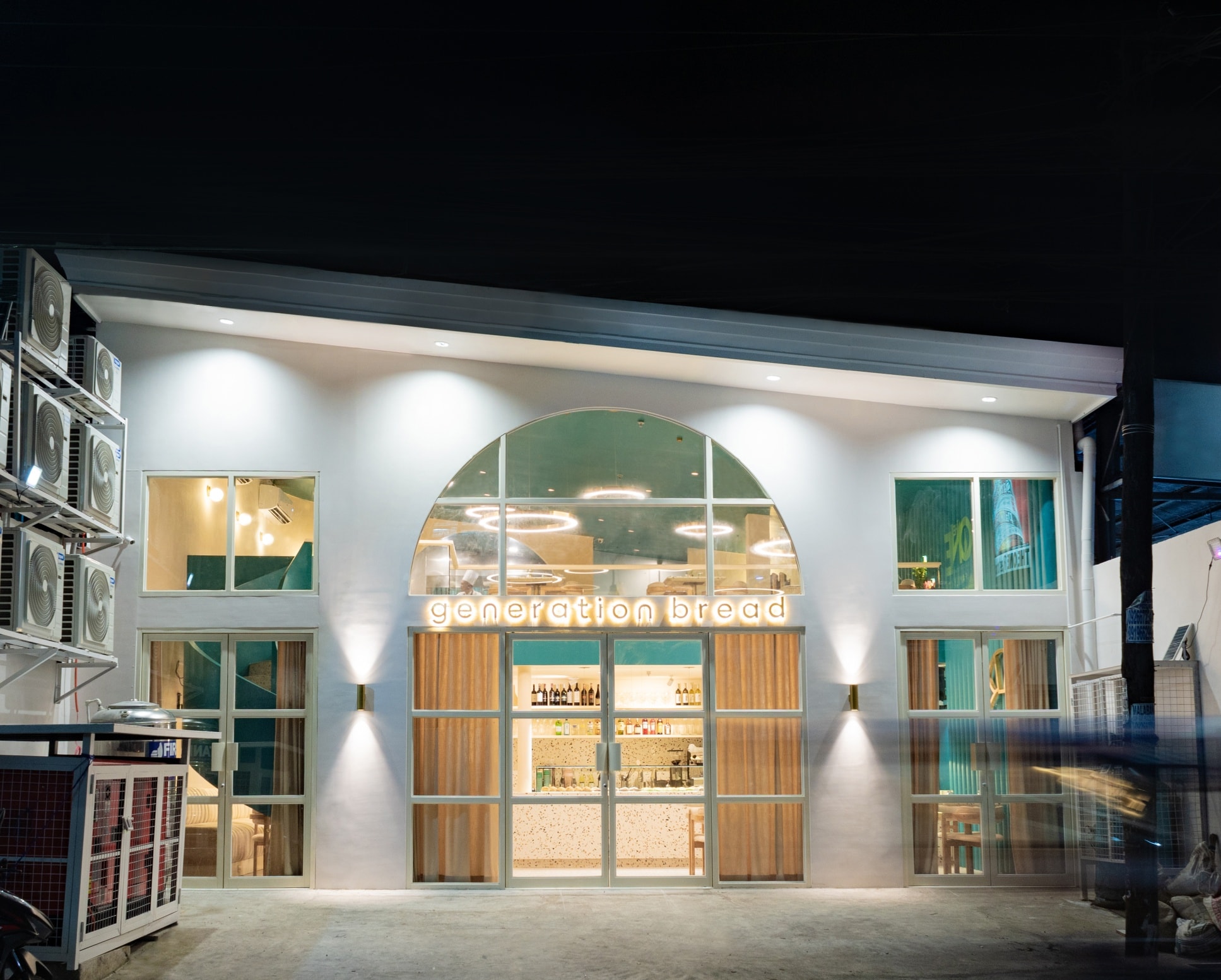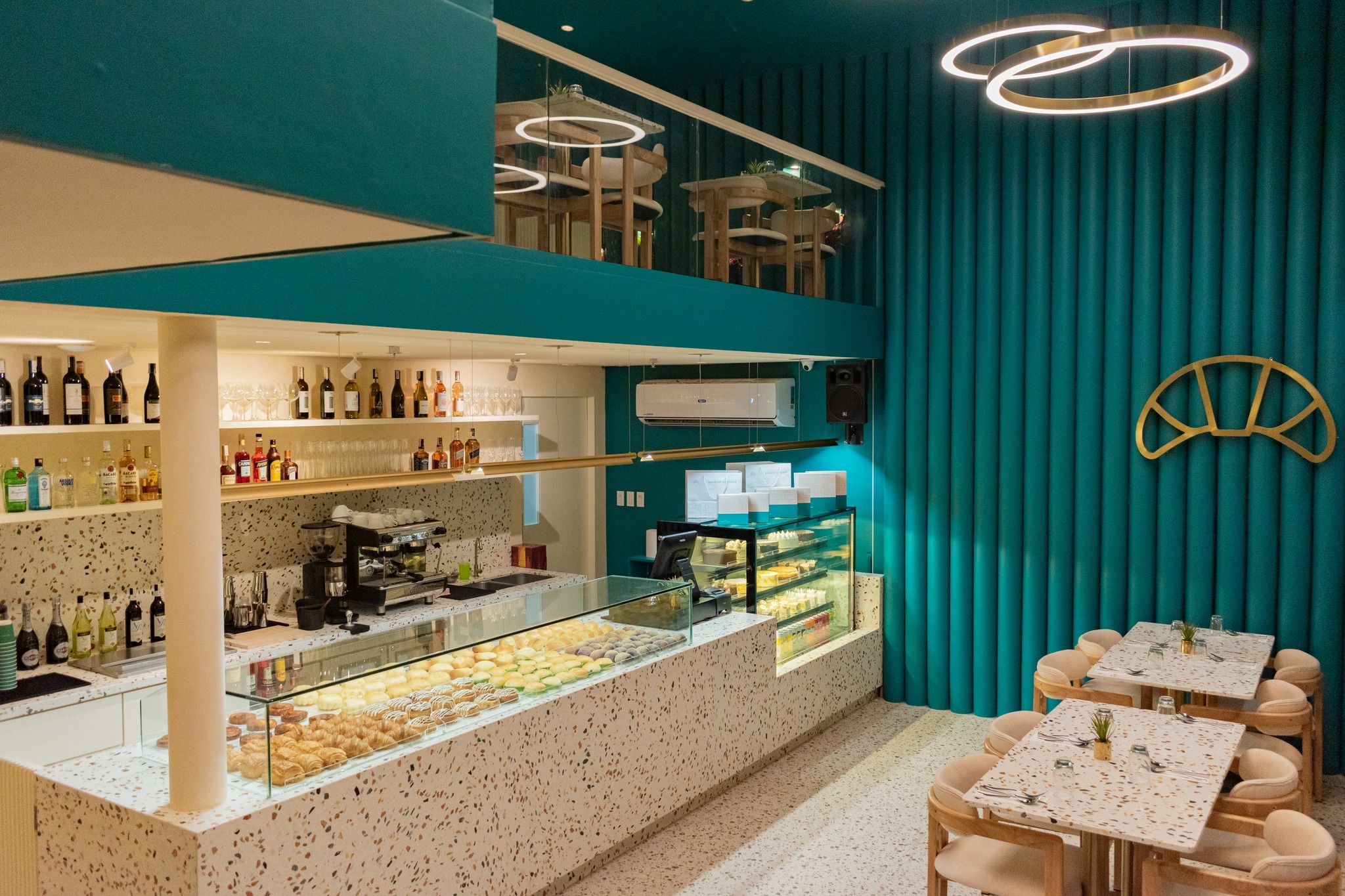 Photo from Generation Bread Official FB Page
My hometown is 146 kilometres away from Tacloban Ciry; now Imagine taking a breather in a cosy haven before embarking on yet another epic three-hour journey home to Guiuan. Bliss, right?
Generation Bread is open every single day, from Monday to Sunday, starting bright and early at 7 a.m. until a late-night rendezvous at 11 p.m. The moment you step inside, you'll be greeted by its chic and snug interior. I personally love the colour of the paint on the wall. But aside from the nice ambiance, here's the kicker: the servings are massive!
Seriously, prepare to be amazed when you order their menu. I have tried their pancakes, and boy, were they huge! I was unable to finish them all by myself, so I brought the leftovers for later. Big servings, Great ambiance, Super tasty food, Great coffee—talk about getting more bang for your money!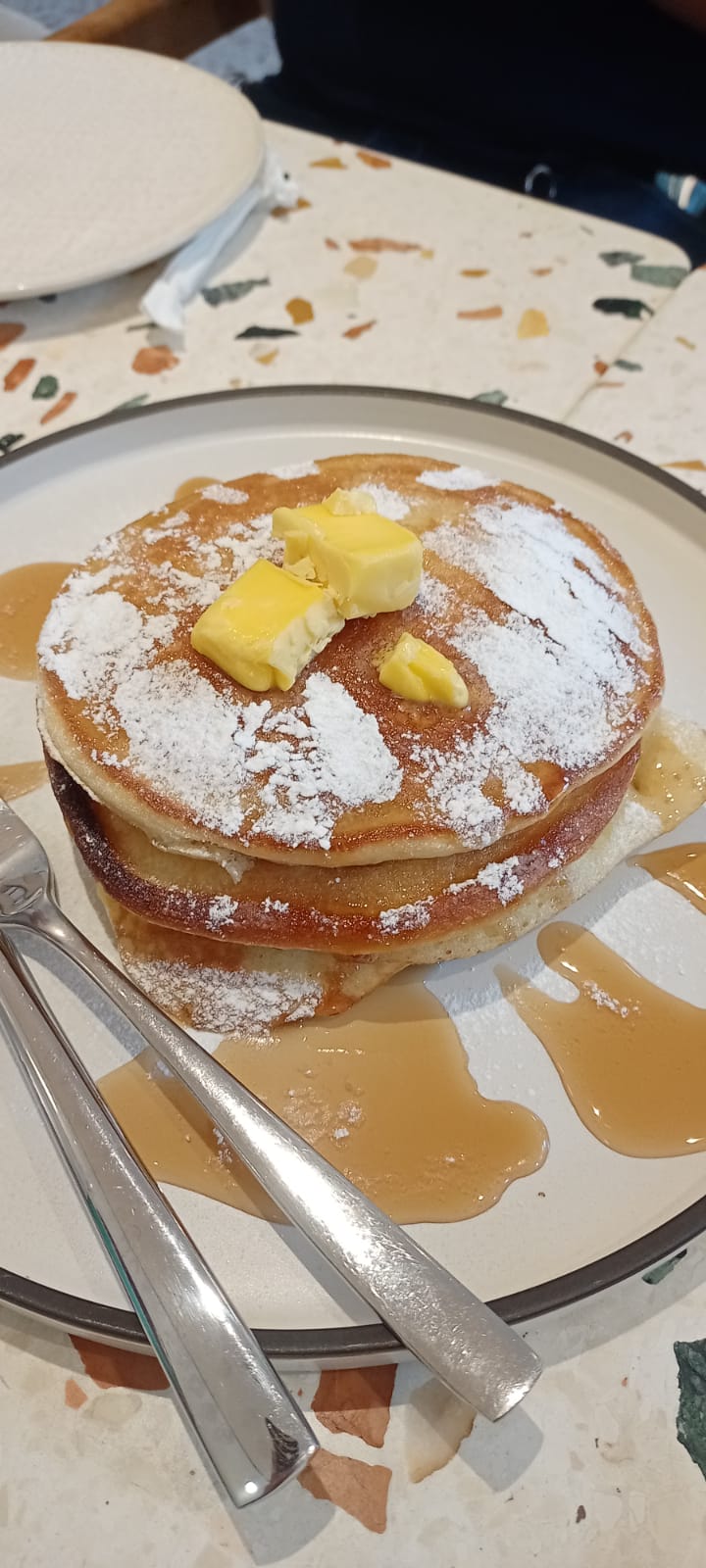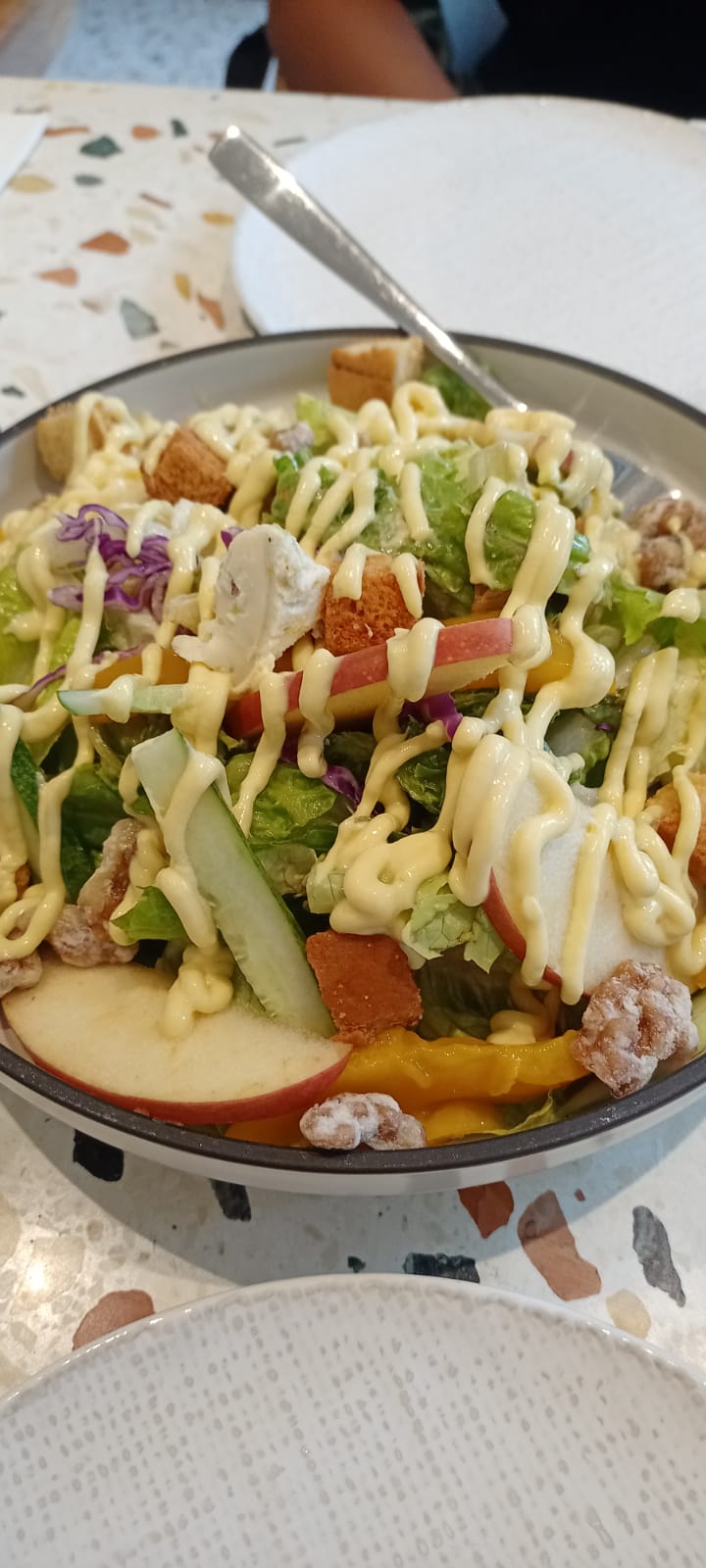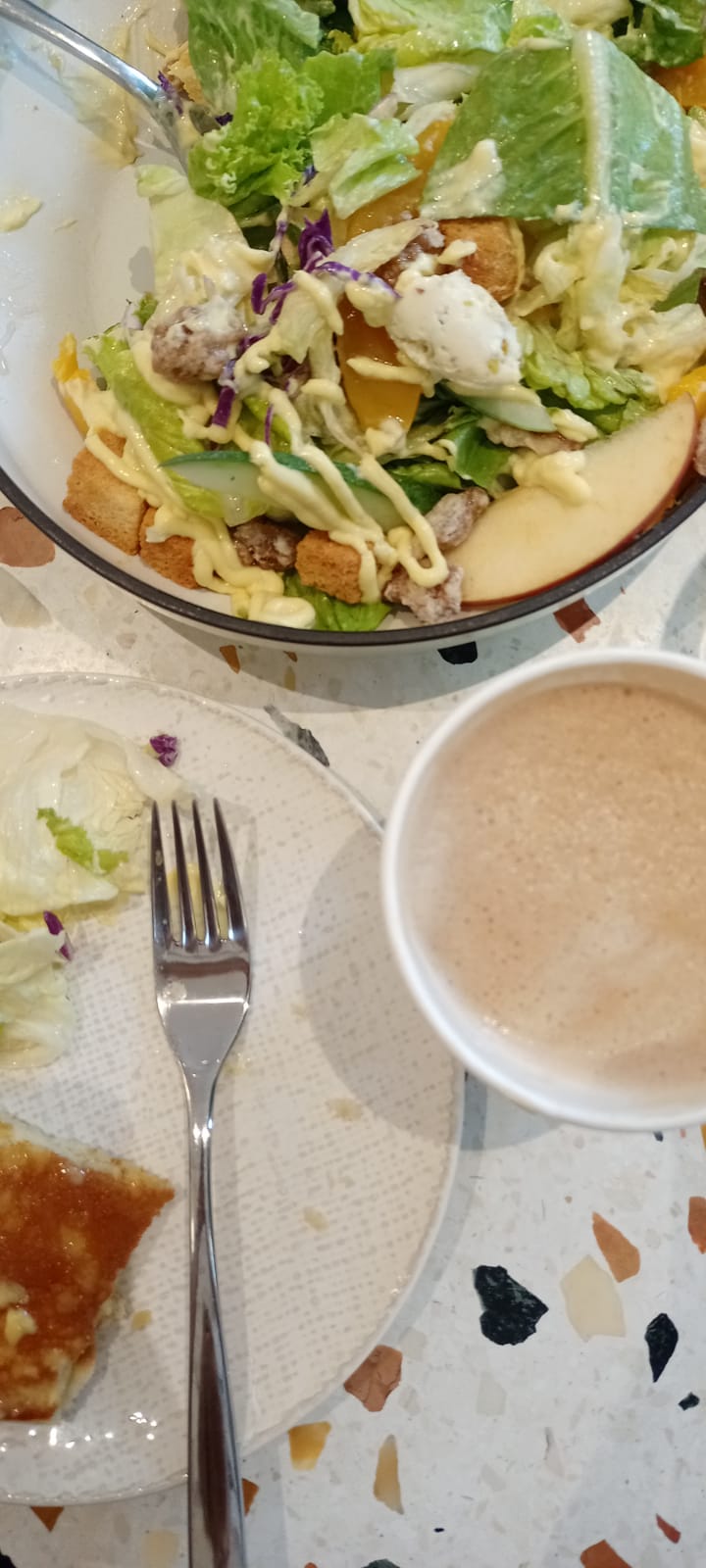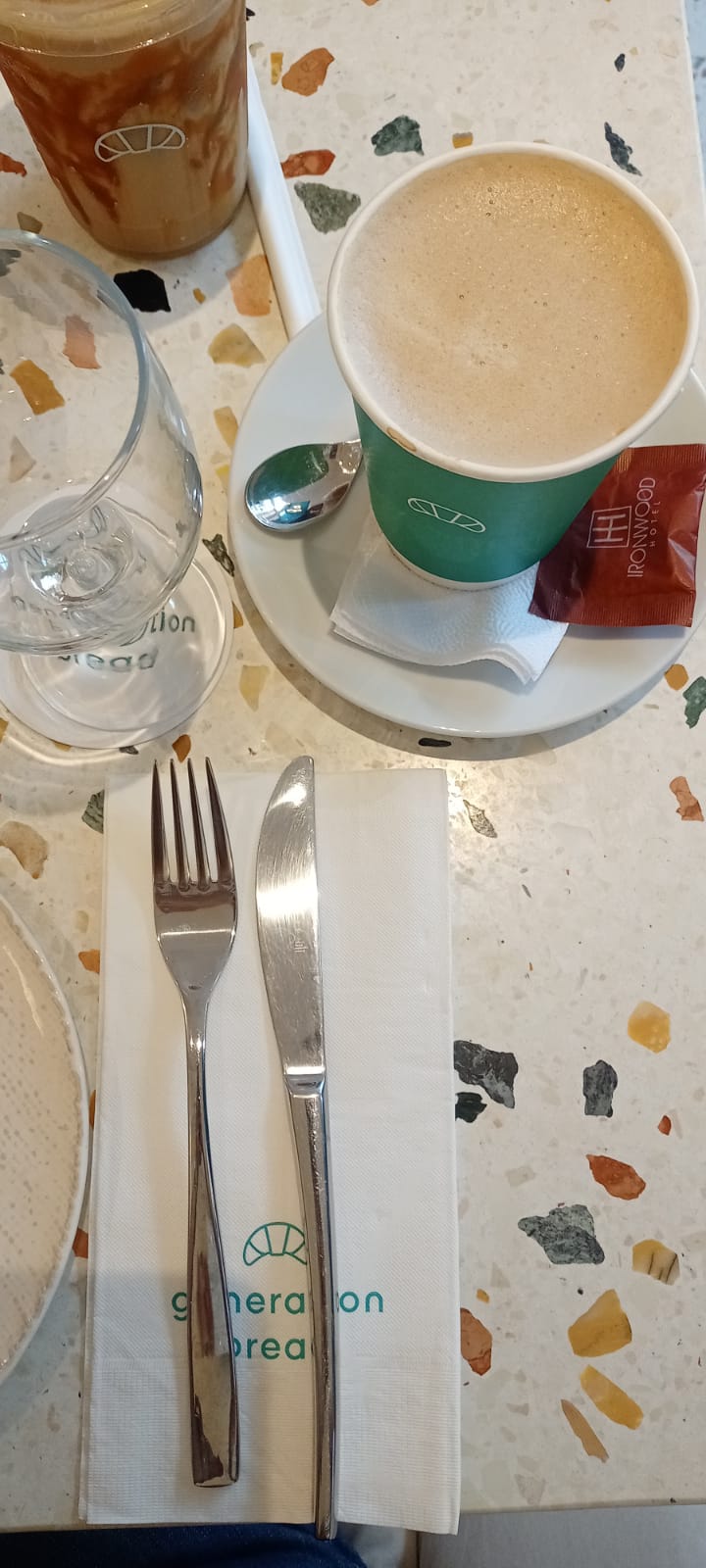 Generation Bread isn't just a place to tantalize your taste buds; it's also a great spot where you can unwind and create unforgettable memories with your buddies.
I was with my friends when we visited the café—friends I haven't seen in years, so we spent a lot of time just catching up. The staff here is top-notch, going above and beyond to cater to your every need. Their attentiveness and lightning-fast service truly make you feel like a VIP.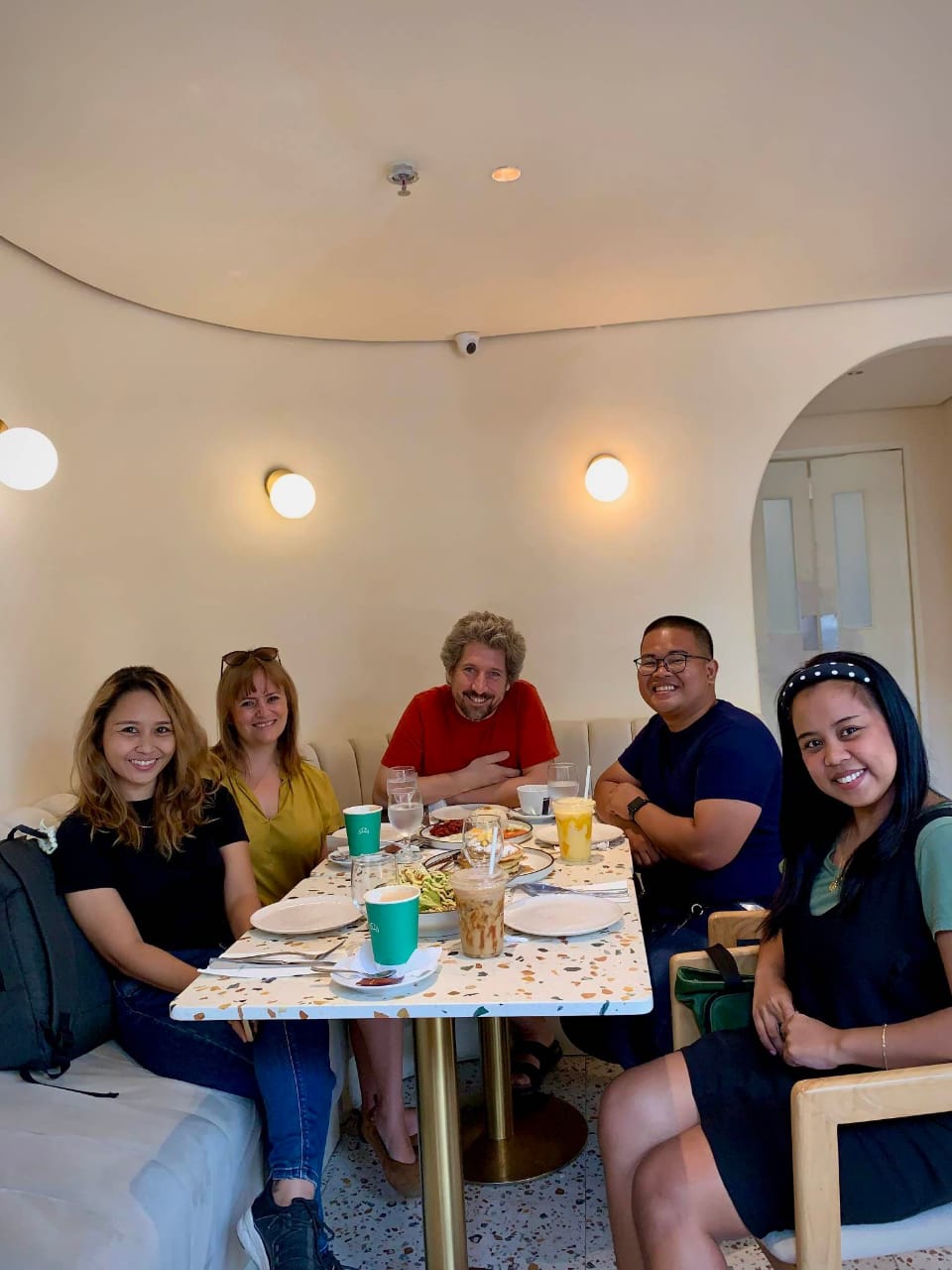 I'm absolutely buzzing with excitement to try their other tantalising dishes, especially their heavenly croissant, on my next visit.
So, fellow foodies, mark Generation Bread on your map as an absolute must-visit spot in Tacloban City. Trust me, this is one cafe experience you won't want to miss. Bon appétit!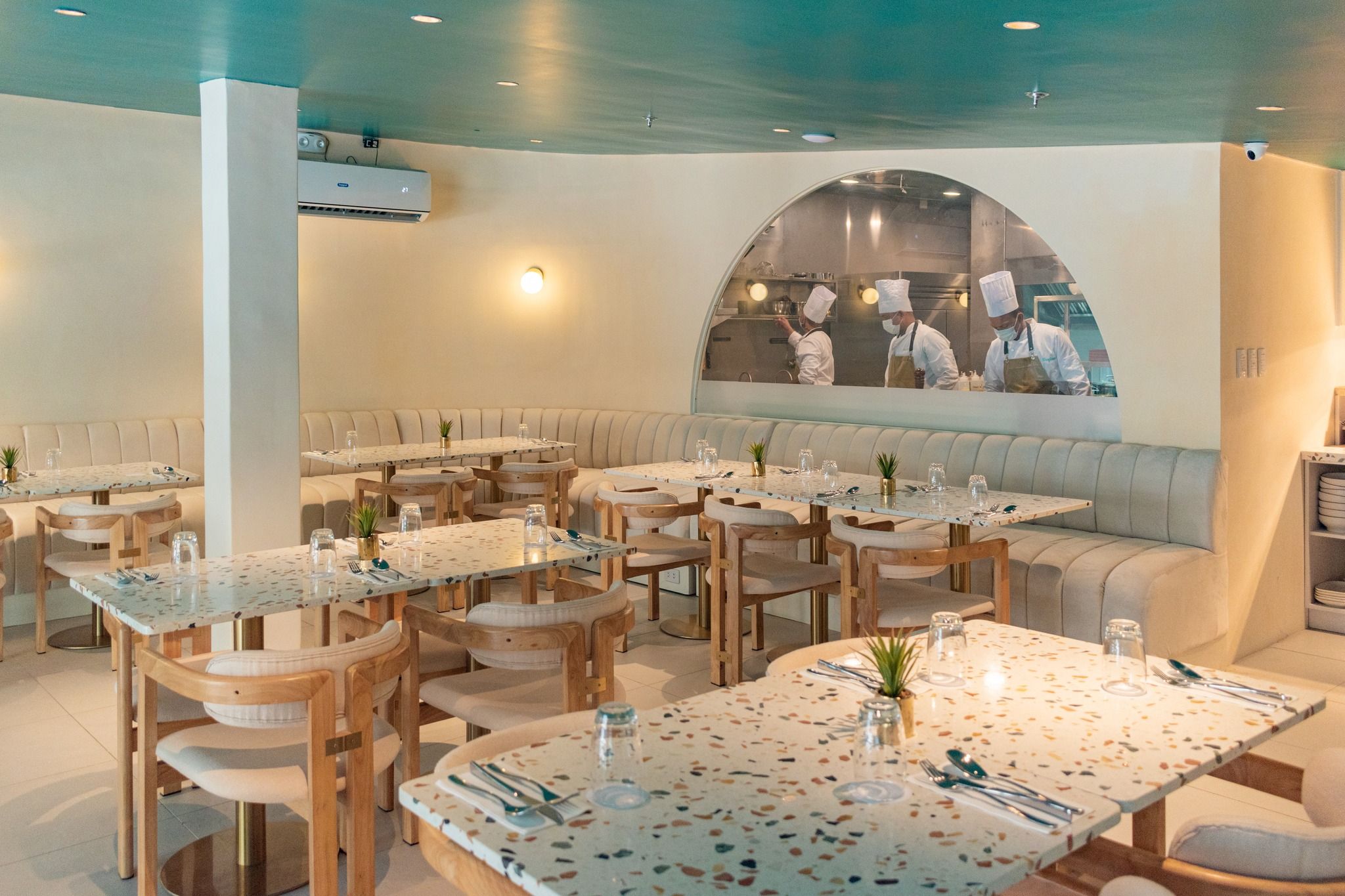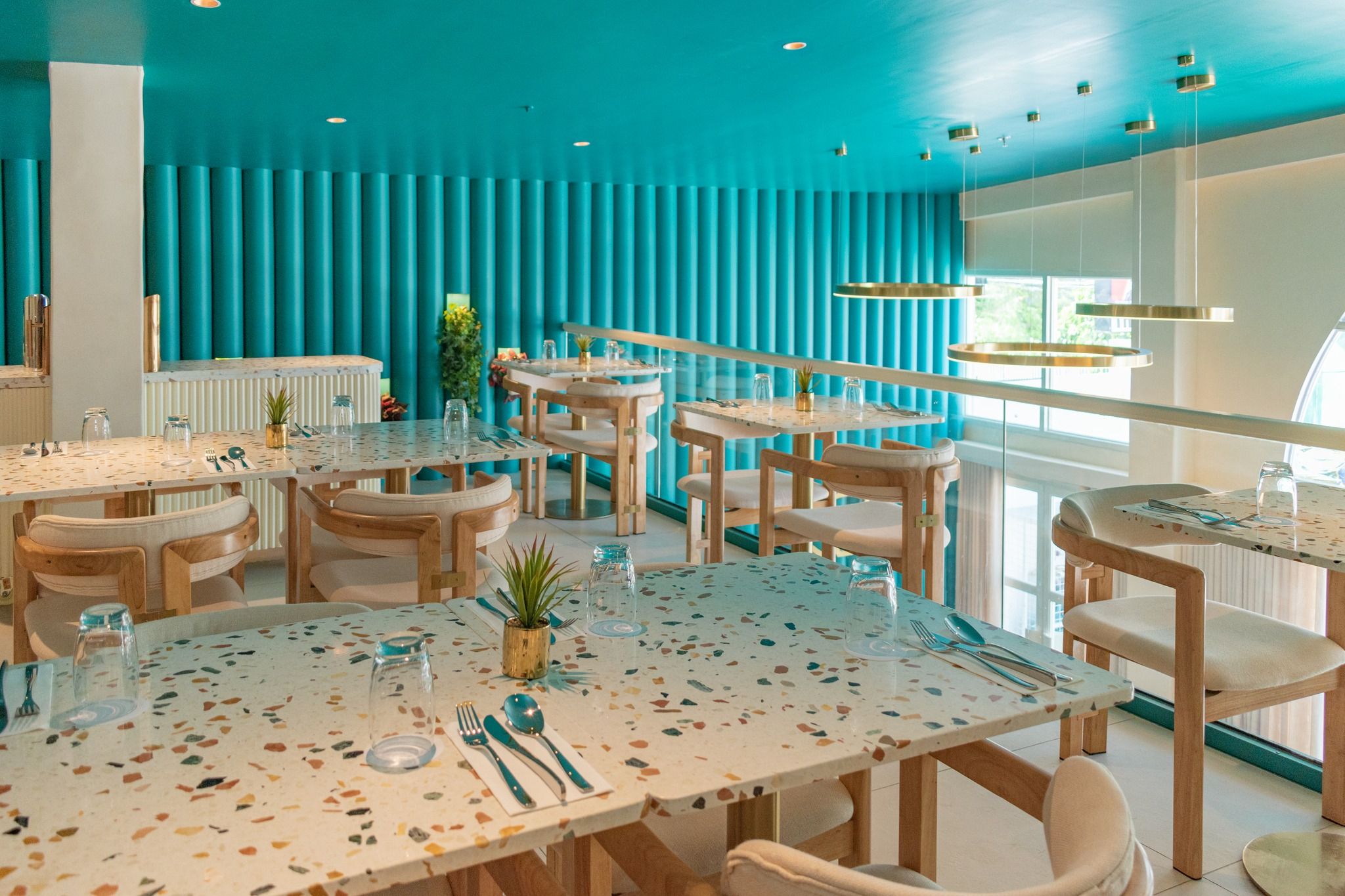 Check out their FB Page for more details
Till our next find! xoxo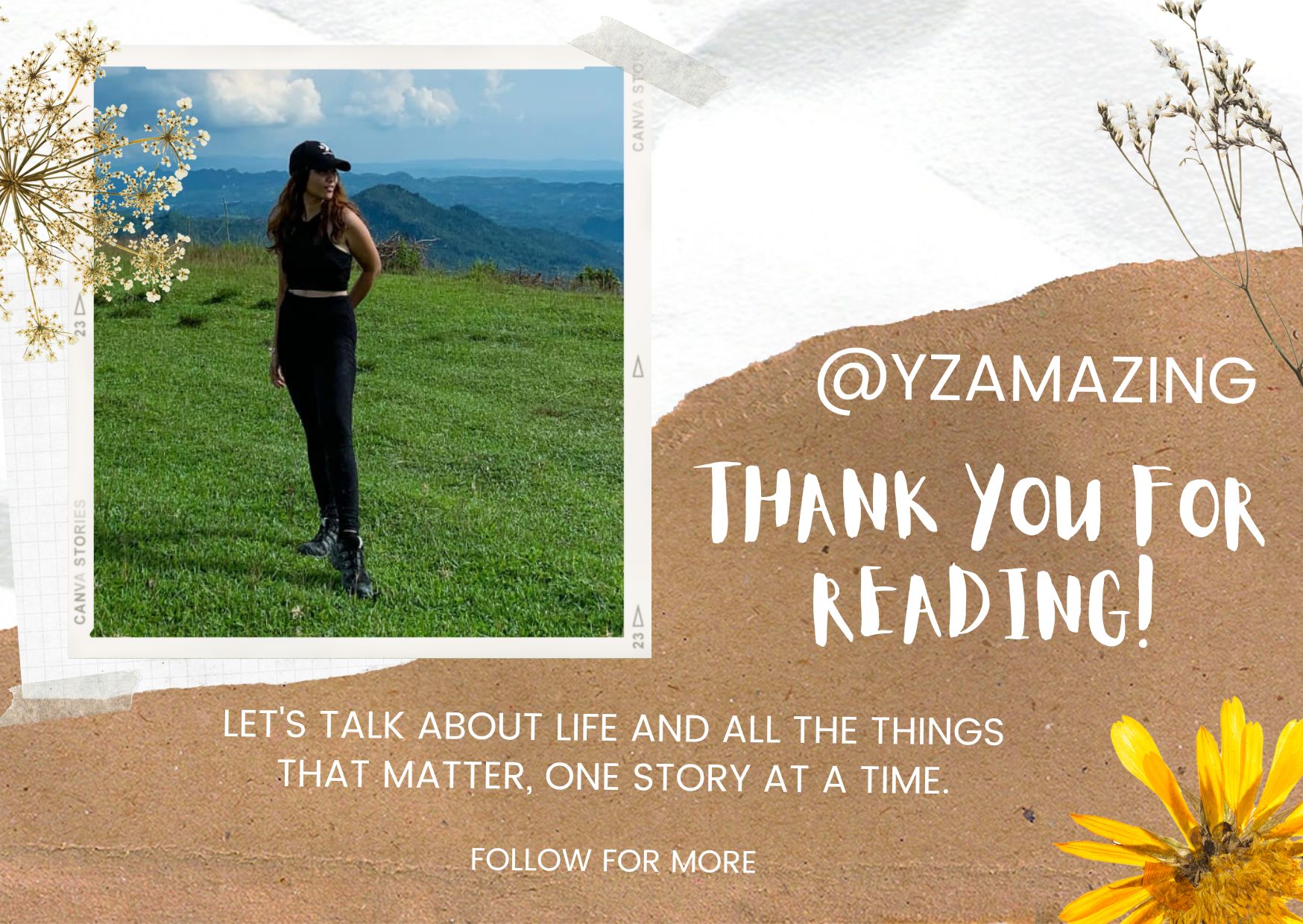 Ma. Morena
is a nature enthusiast, an optimist and outgoing person who loves turning her adventure and thoughts into writing.
Liked what you read? show some love by sharing your comments and upvote the content. Feel free to re-blogged the post and help spread positivity by paying it forward.

---