Gaslamp District Busay: A Mountain Food Park Find
Hey there, awesome Hive friends! I've got something exciting to share - I've discovered the most stunning mountain food park in Cebu. Join me as we take a quick tour of one of the newest and coolest hangout spots in highland Cebu, the GasLamp District.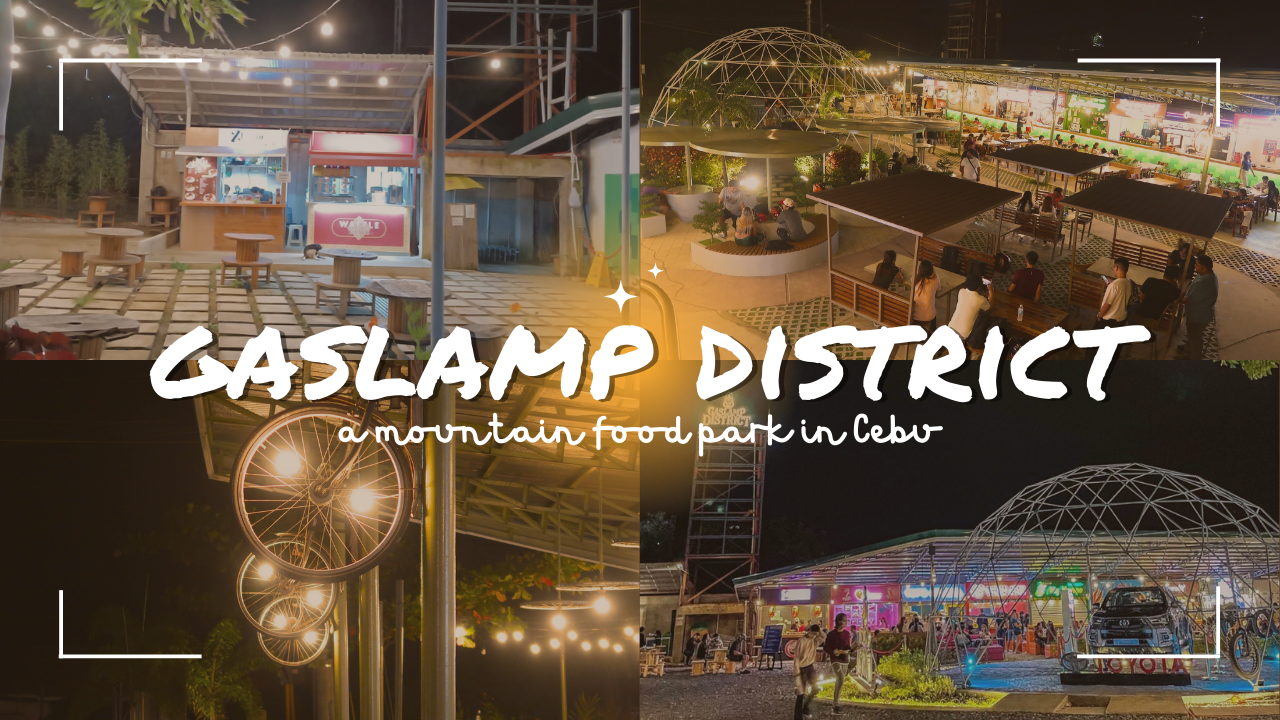 Gaslamp District opened in 2021 and quickly became a popular stop for bikers, riders, and joggers in the area. It's a chill place to relax with a view of the mountains in the background. It kind of reminds me of Sugbo Mercado, a favorite food park in Cebu, with lots of food stalls to choose from.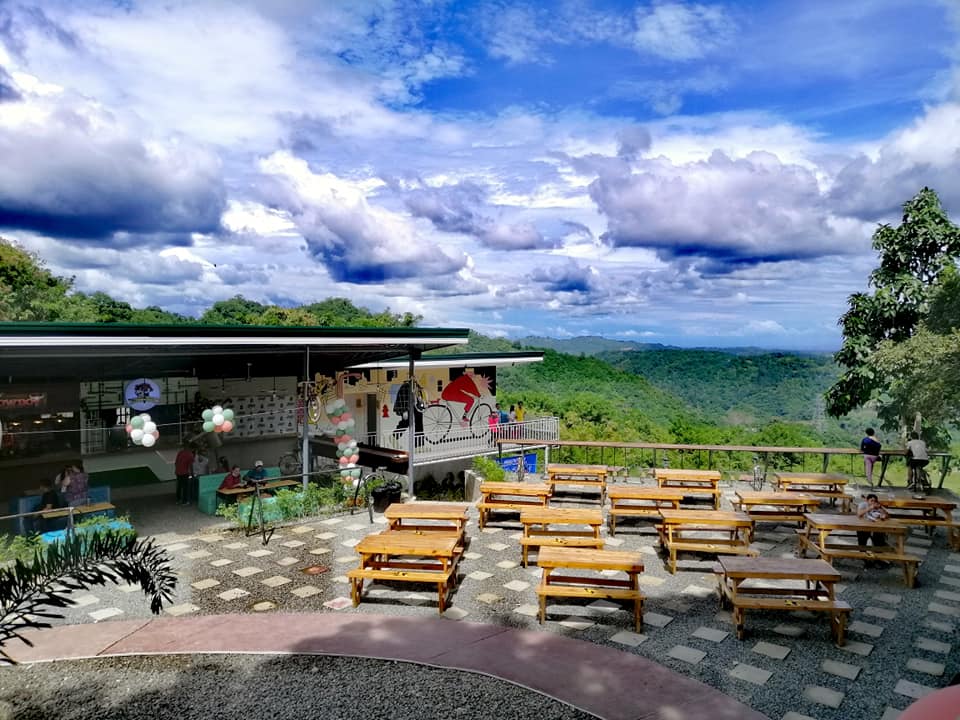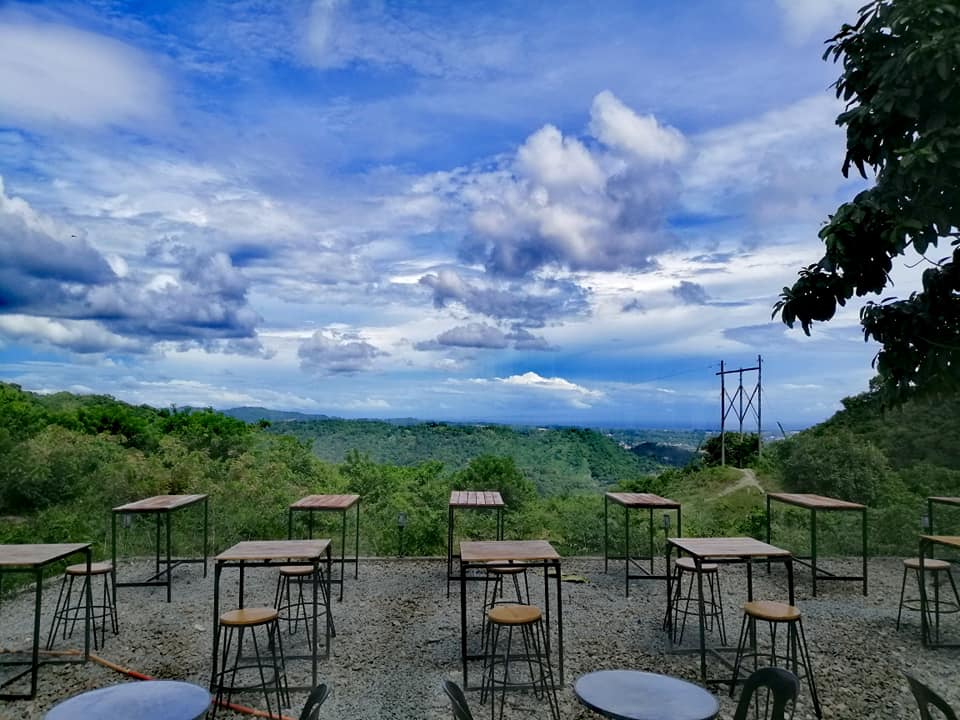 You'll recognize some favorites there, like Ally Mango, Potato Corner, and Dimsum Break. They even have a branch of Casa Verde in Gaslamp District, the home of the famous and really delicious baby back ribs. On top of that, I'm really curious about a place called Wingig Unlimited, where you can have unlimited chicken wings, seafood and fries. I'm definitely trying that next time!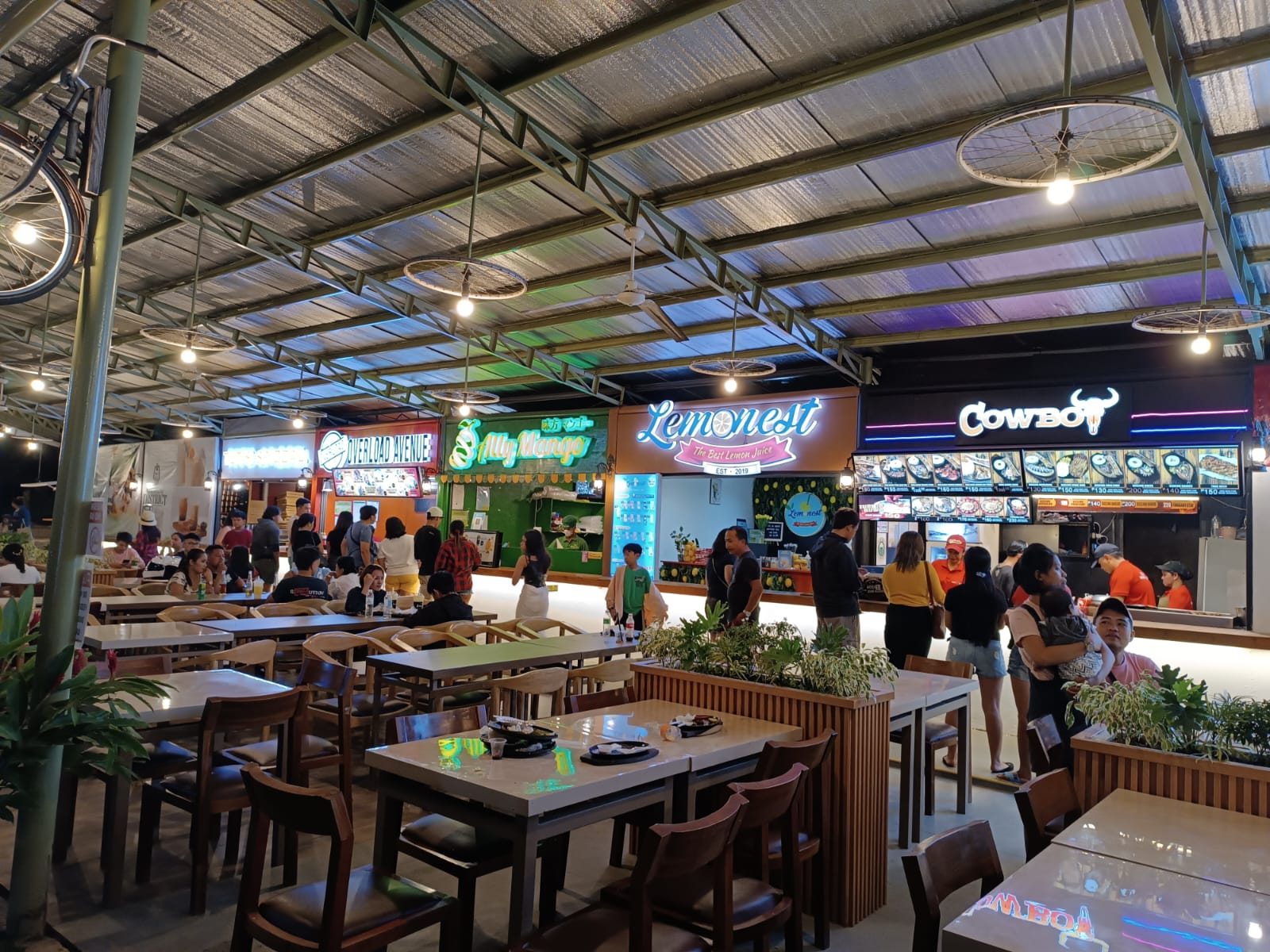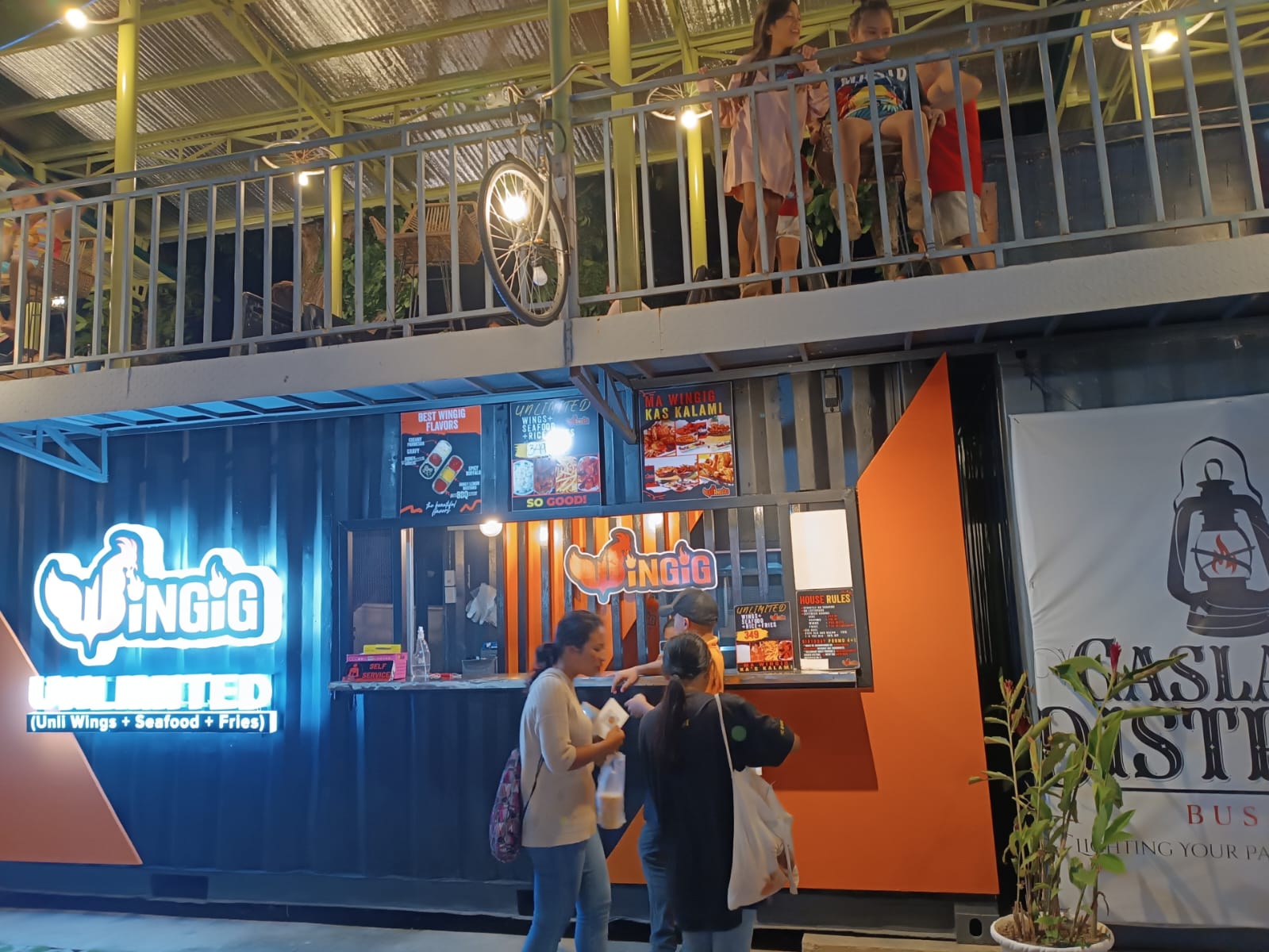 We were actually on our way from Mountain View and decided to stop by Gaslamp District because it caught our eye while we were heading to Mountain View Nature's Park. The cool dome-like structure was too interesting to ignore, so we had to check it out.
And of course, a mountain trip isn't complete without a cup of hot coffee, right?
I tried the coffee at TGD and it was awesome. Just the right amount of energy, not too sweet, and it matched my taste perfectly. I asked the barista why they call it TGD and they said it's short for "The Daily Grind" – pretty cool name, if you ask me.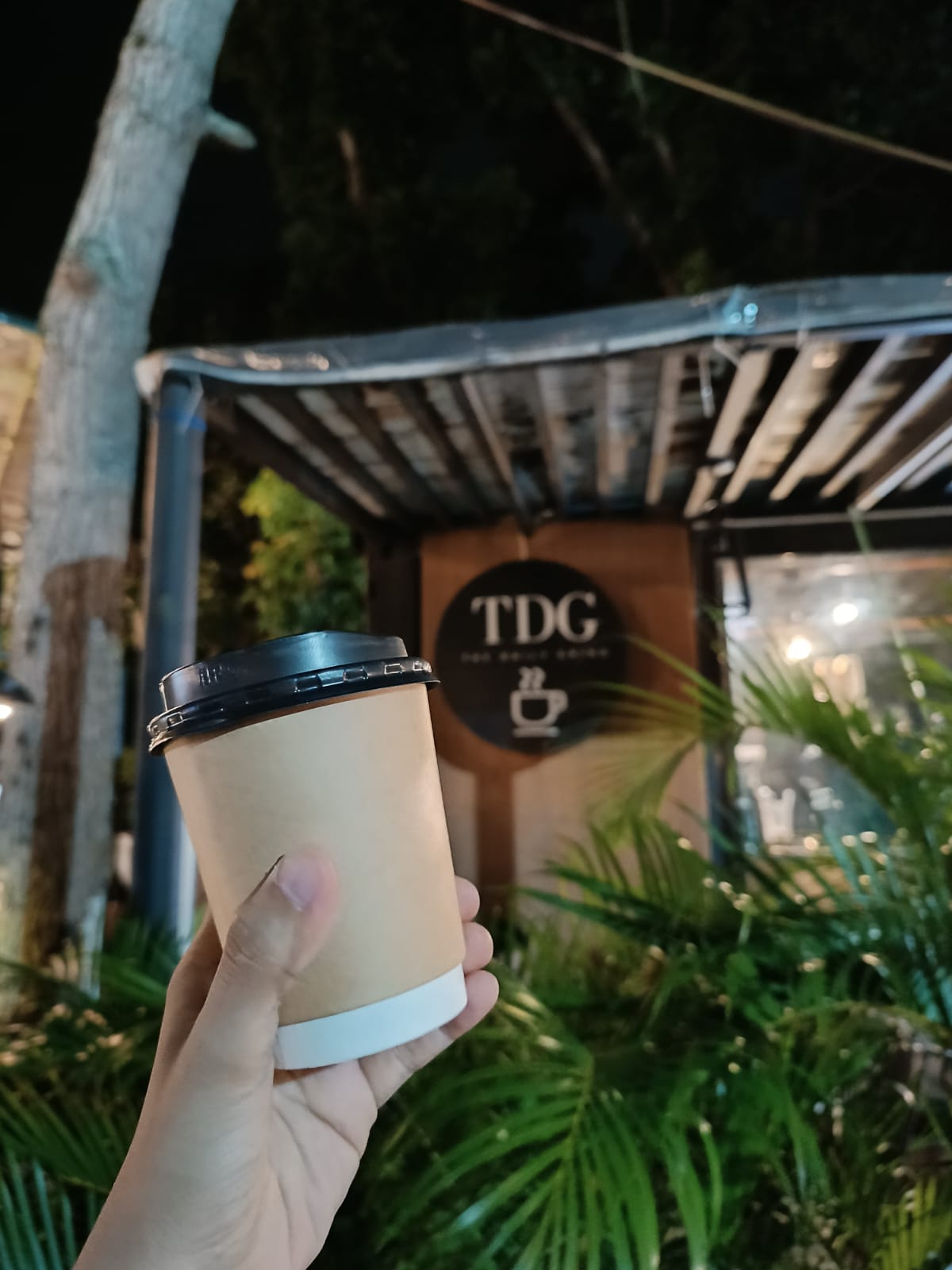 We grabbed some Potato Corner fries since we were still full from a big dinner at Mountain View. After snapping a few pictures, we headed home.
So, if you're ever heading to Busay, make sure to stop by this elevated food park. Enjoy your favorite food and drinks while taking in the incredible view.
How to Get There:
You can find it on Cebu Transcentral Highway in Busay, just a 20-minute drive from Cebu City, next to Busay Highland. You can hop on a habal-habal ride from JY Square or book an Angkas/Grab. There's also a jeepney that goes to Babag 2, but it's not very frequent.
If you have your own car – They have one of the biggest parking lot I've seen so far. Added bonus.
Operating Hours:
They're open from 6 AM to 10 PM, Monday to Sunday.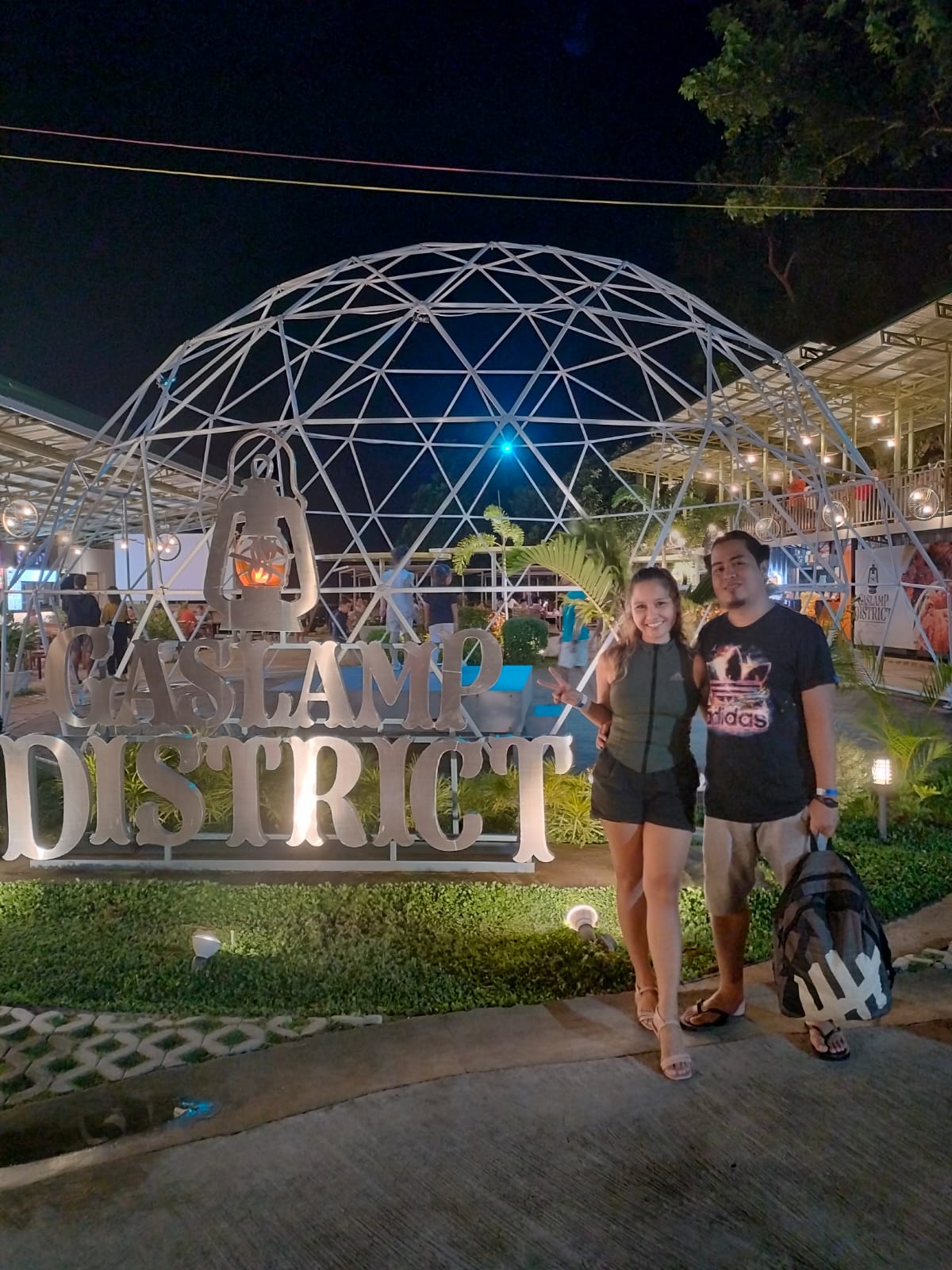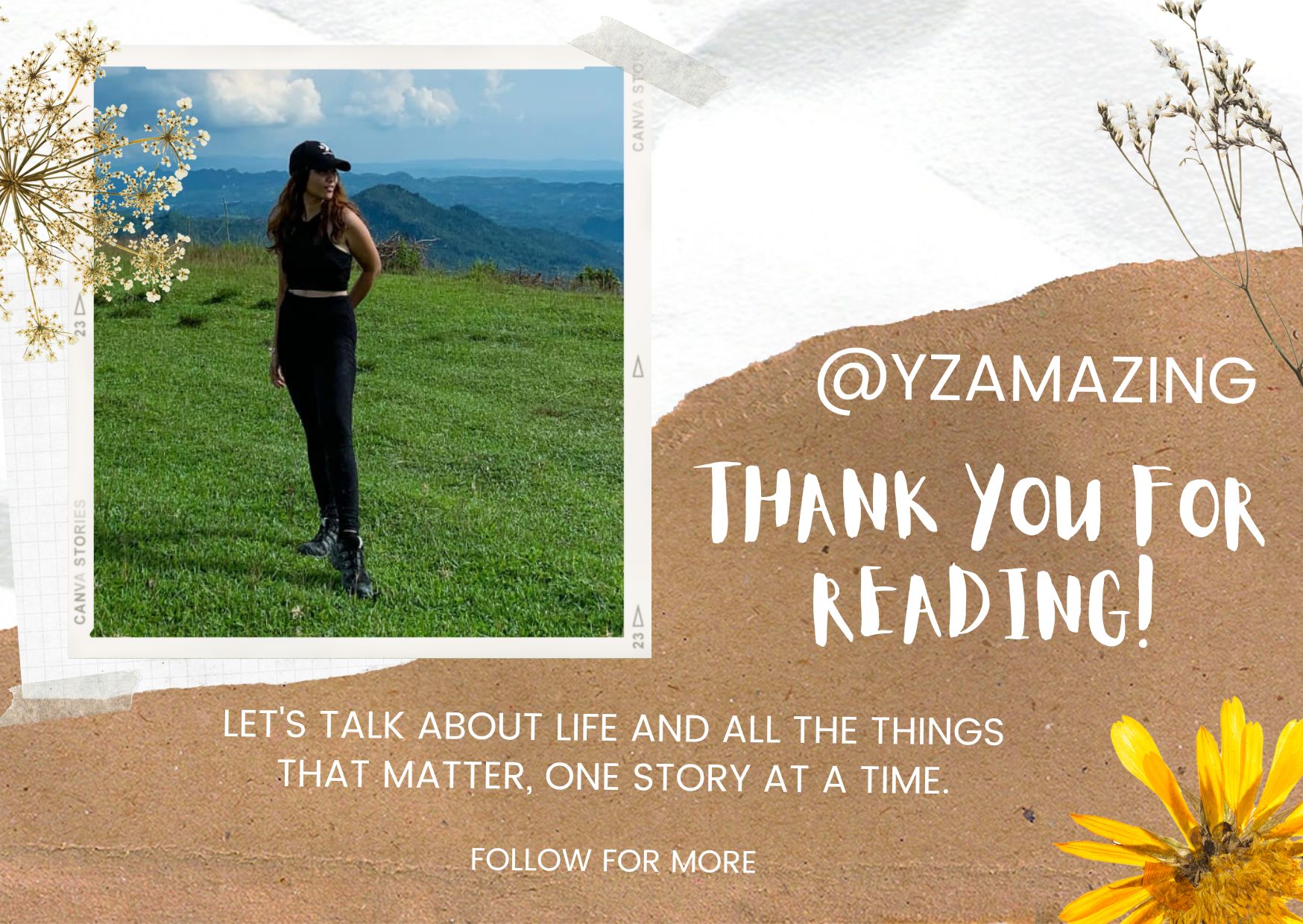 Ma. Morena
is a nature enthusiast, an optimist and outgoing person who loves turning her adventure and thoughts into writing.
Liked what you read? show some love by sharing your comments and upvote the content. Feel free to re-blogged the post and help spread positivity by paying it forward.