Exploring Cebu's Hidden Cafe Gem: 10 Café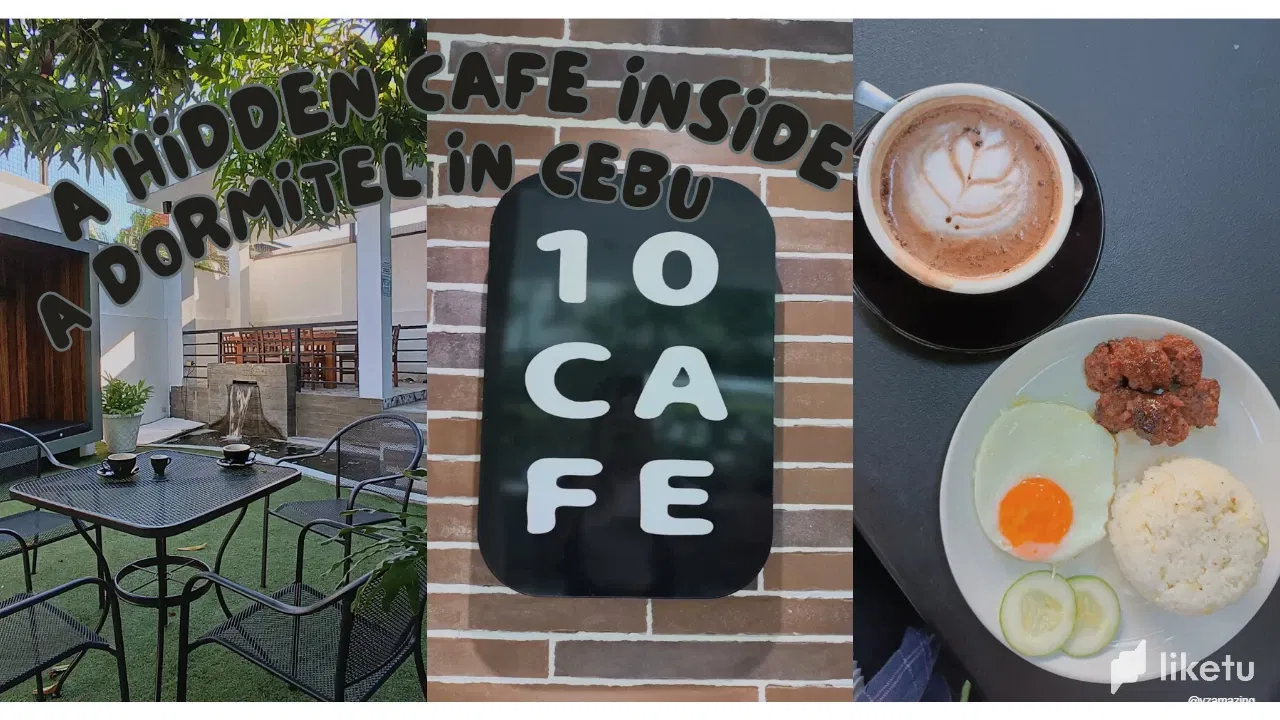 Hey amazing Hive friends! It's been a while since my last blog. I've been crazy busy lately since I switched back to the graveyard shift. It's been quite a change for me after almost 2 years of daytime work, so you can imagine the adjustment my body and sleep schedule are going through.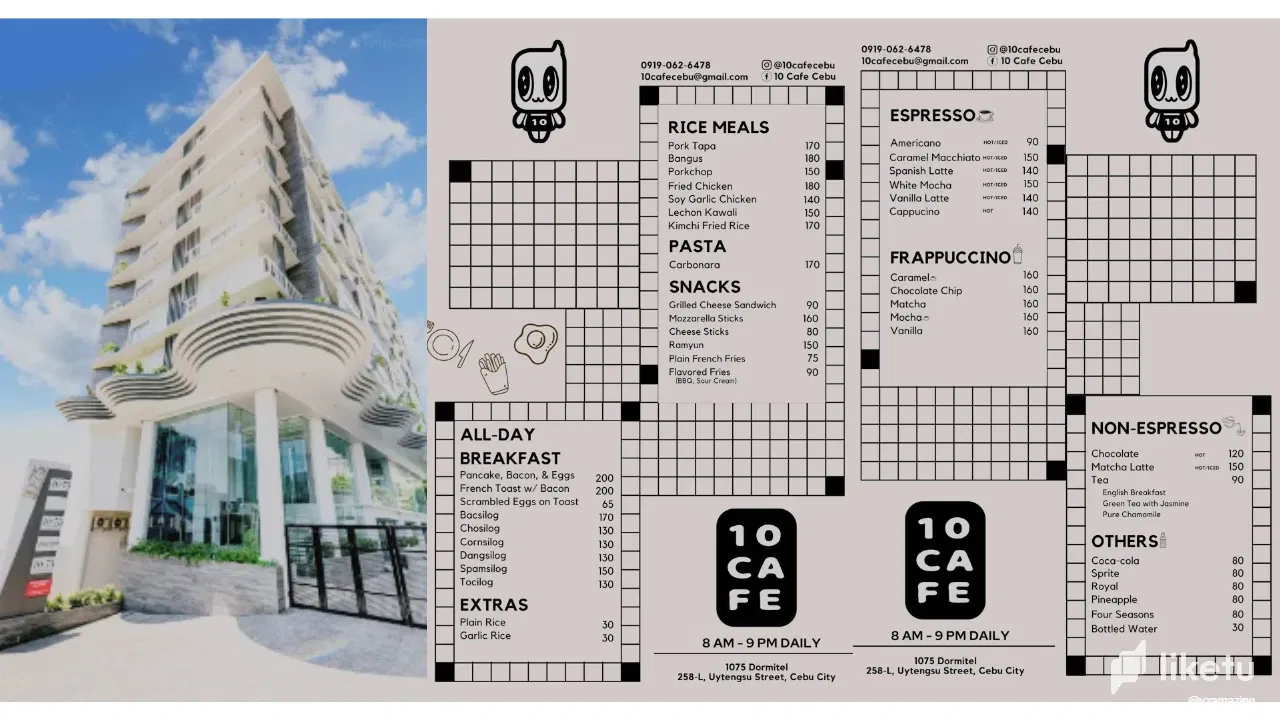 But enough about that, I'm excited to share another great café discovery here in the city. We stumbled upon a hidden gem right in the heart of Cebu, and believe it or not, it's inside a condominium/dormitel. I had no idea this café even existed until our friend recently discovered it.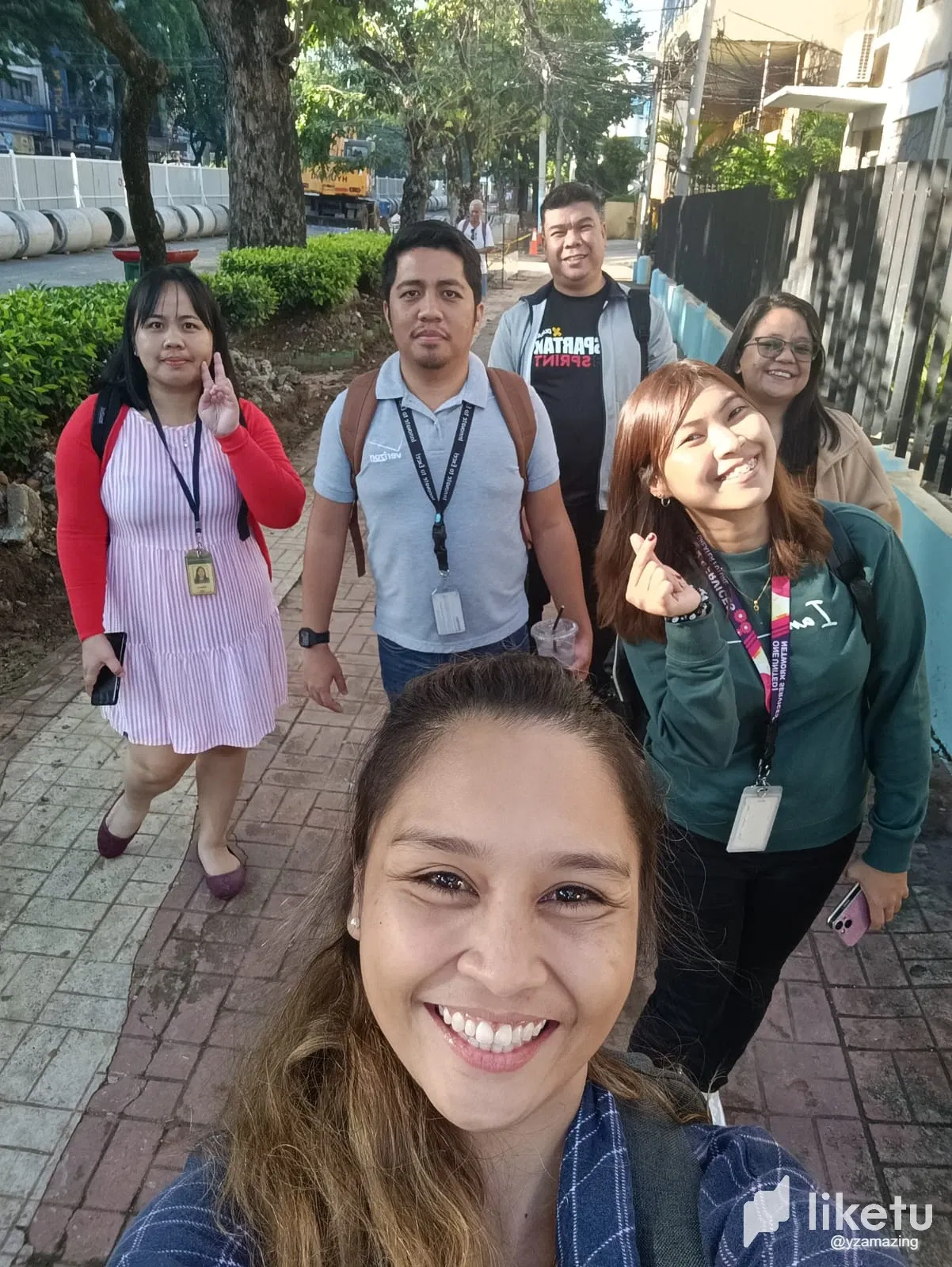 This café opens its doors bright and early at 7 am, which is perfect for us because our shift ends at 6 am. We just walked over from our office to this spot. The café is called 10 Café, nestled inside 1075 Dormitel on Uytensu St, near Jones Ave. It's just a 13-minute walk from Colon St, which happens to be the oldest street in Cebu City.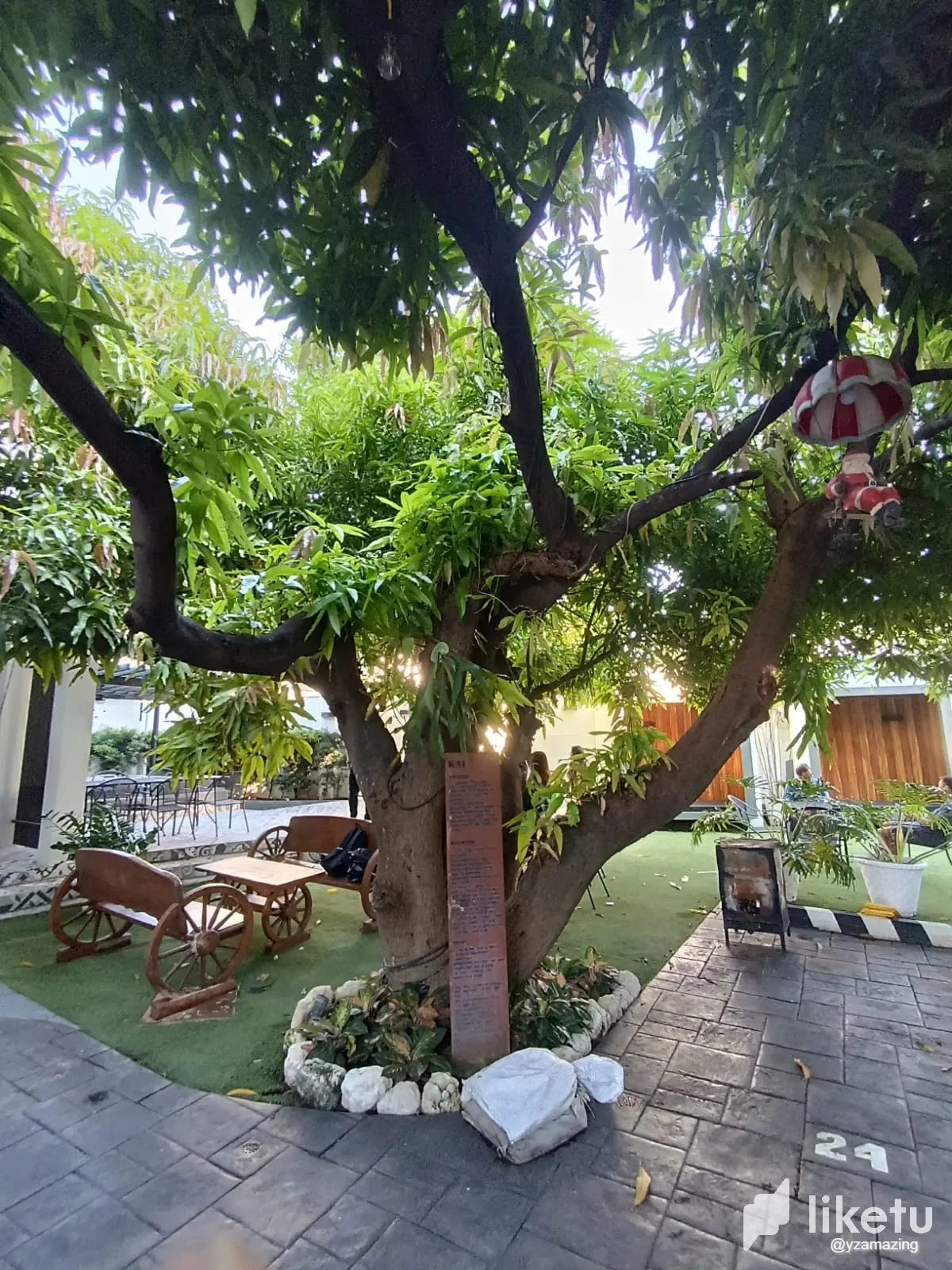 Who would have thought that such a charming café could be hiding in this lovely building? Certainly not me.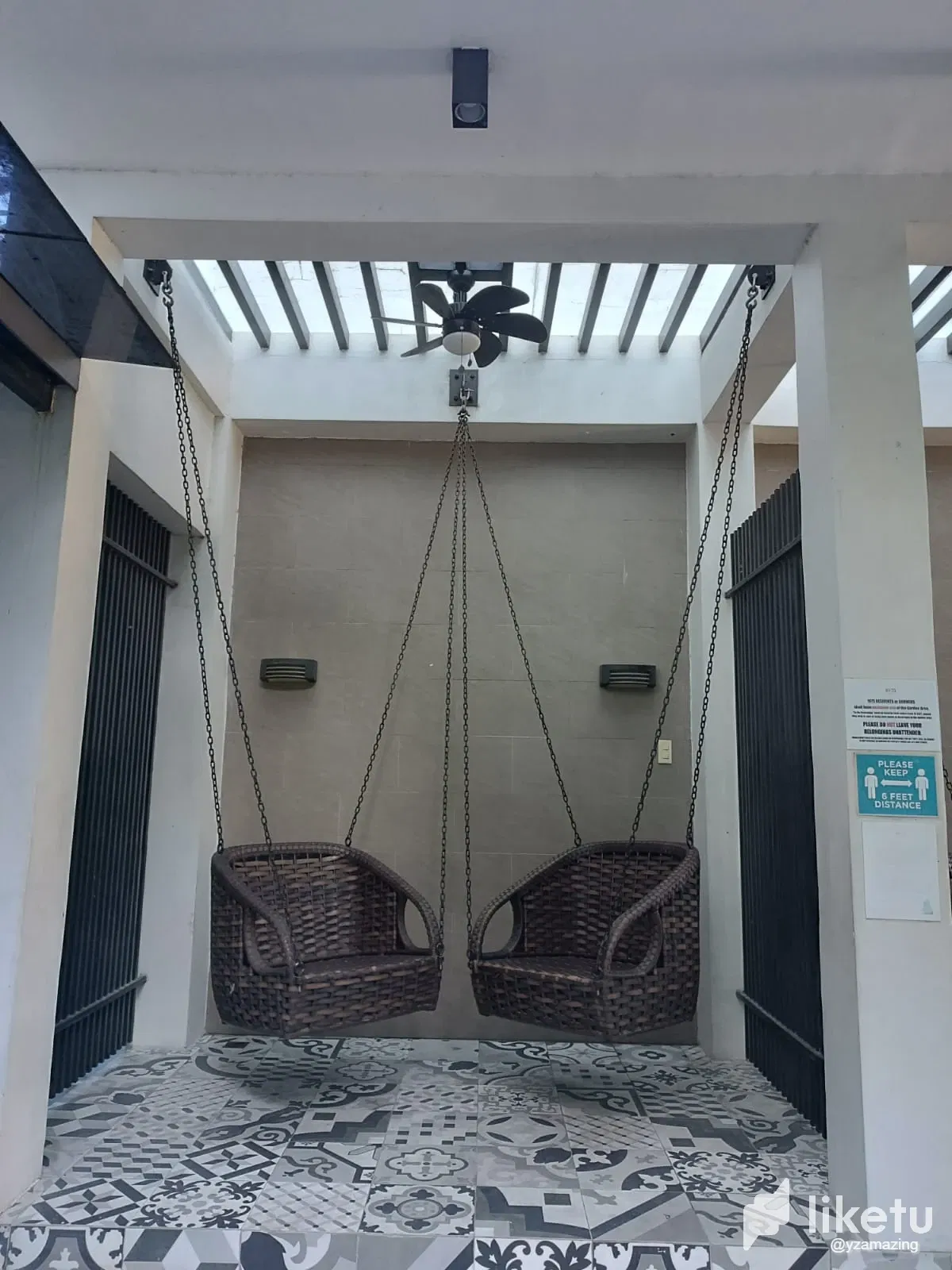 As we stepped inside, I was pleasantly surprised by the café's ambiance. They offer spacious outdoor seating with comfortable tables and chairs. The outdoor area is shaded by a tall mango tree, providing a refreshing and breezy atmosphere.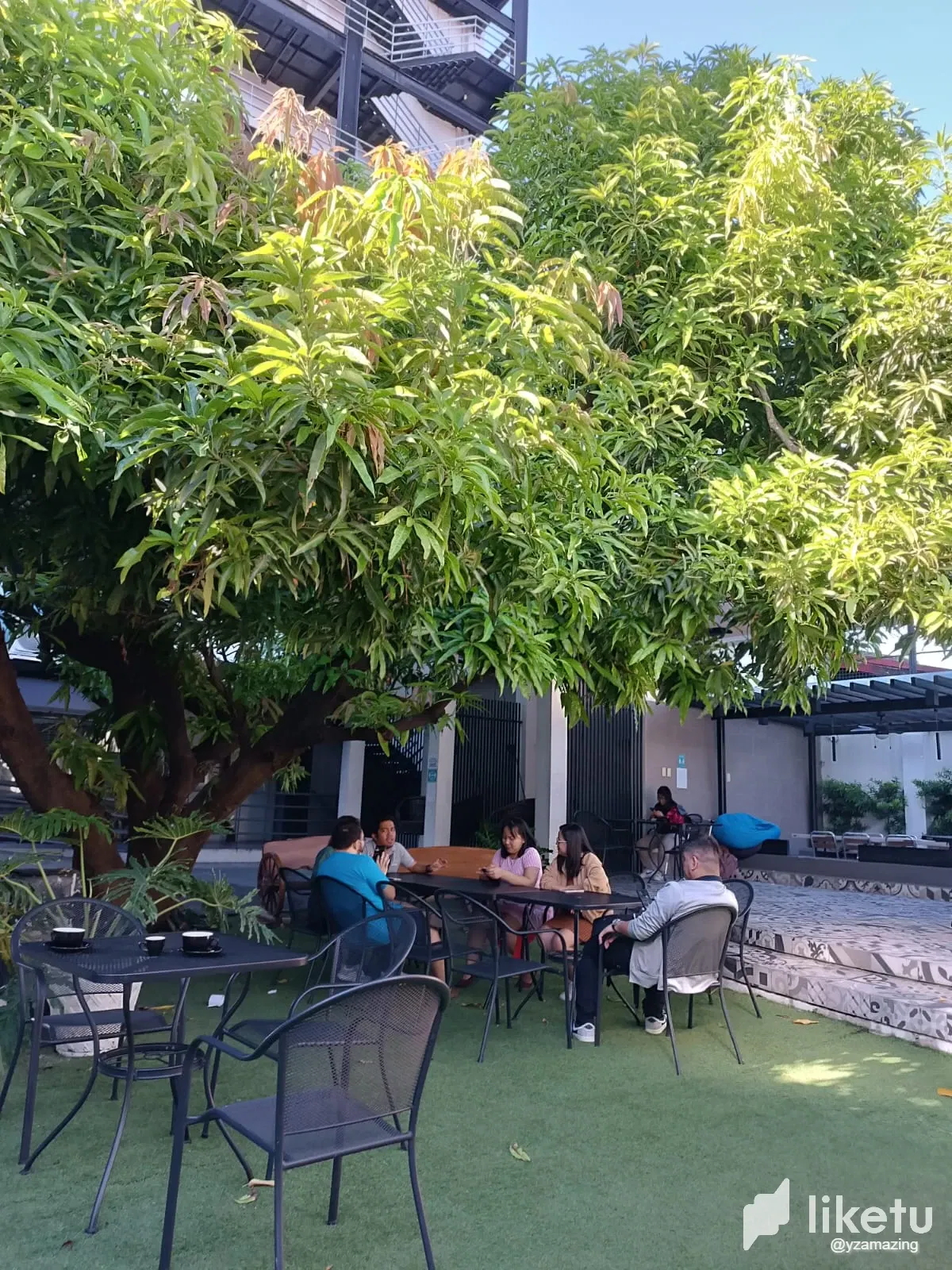 In addition to the cozy garden-style exterior, there's also a koi pond with gently flowing water. The sound of the mini fountain is surprisingly soothing, creating a calming vibe that you'd typically expect from a secluded café.
Now, let's talk about the food and coffee. The prices here are surprisingly affordable. Coffee starts at just 90 pesos for an espresso and goes up to 160 pesos for a frappuccino. That's already a fantastic deal for me. They also serve breakfast meals all day and various snacks. I tried their chosilog, a Filipino favorite featuring chorizo, sinangag (fried rice), and itlog (egg), and it was delicious, all for just 130 pesos. I also couldn't resist their grilled cheese sandwich for only 90 pesos. It was so good that I didn't even have time to take a picture – or maybe I was just too hungry from the night shift, haha.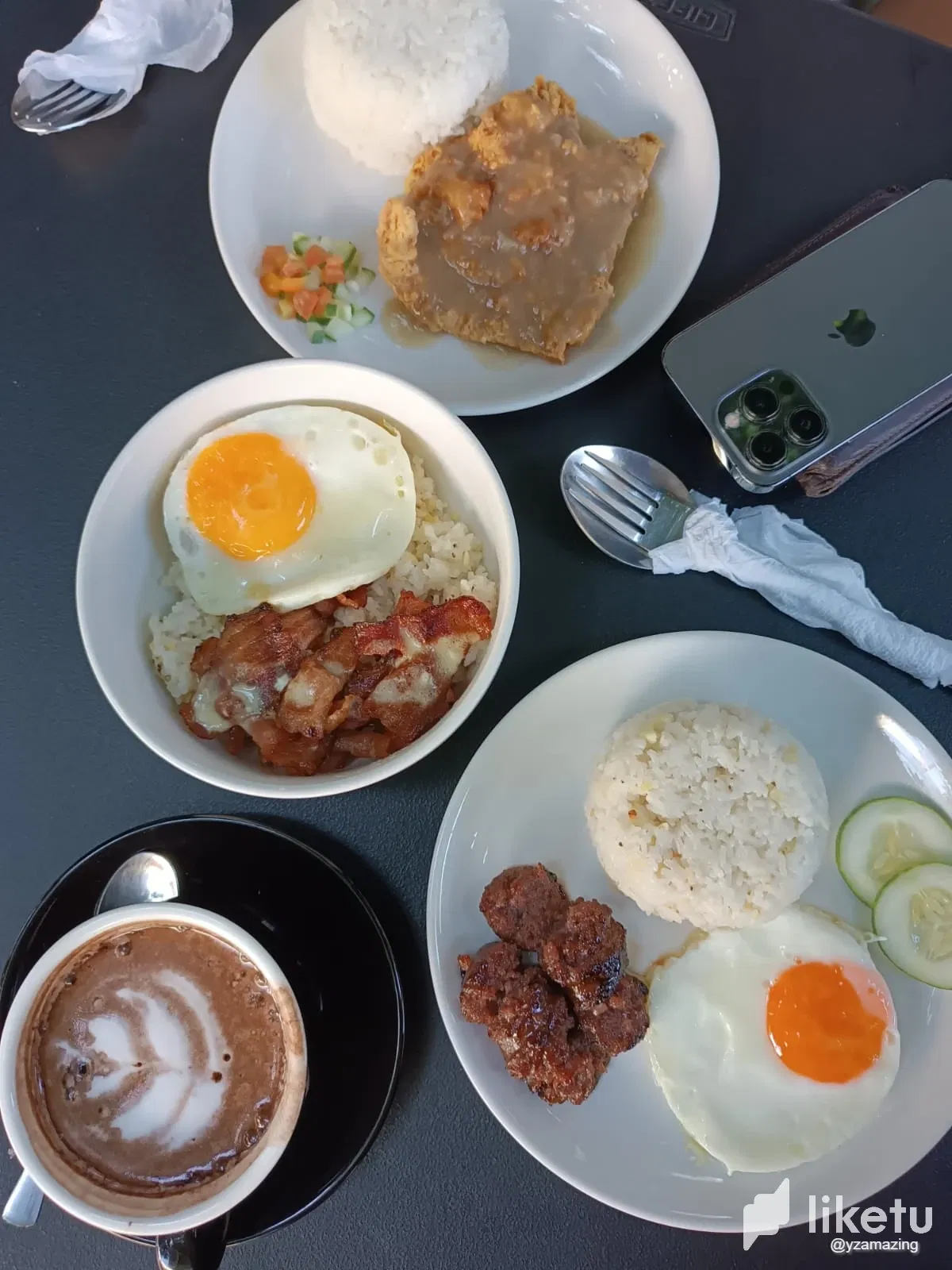 We had a great time during our visit. We were the first customers that day, which meant we had the entire alfresco setting to ourselves. We enjoyed catching up and chatting with my workmates, and we called it a day around 10 am because we needed to head back to sleep and prepare for another graveyard shift. (Who drinks coffee before going to sleep, right? Silly me! but it's cafe mocha, half coffee - half choco so I guess, I'll still be able to sleep lol)
That's all for now. I hope you enjoyed yet another of my cafe finds series. Stay safe and savor a cup of coffee wherever you are in the world. Hugs!
xoxo
Yza
---
For the best experience view this post on Liketu