DAY HIKE FOR A CAUSE - Conquering the Peaks in General Climaco, Toledo
If you are a nature enthusiast, then this day hike is definitely for you.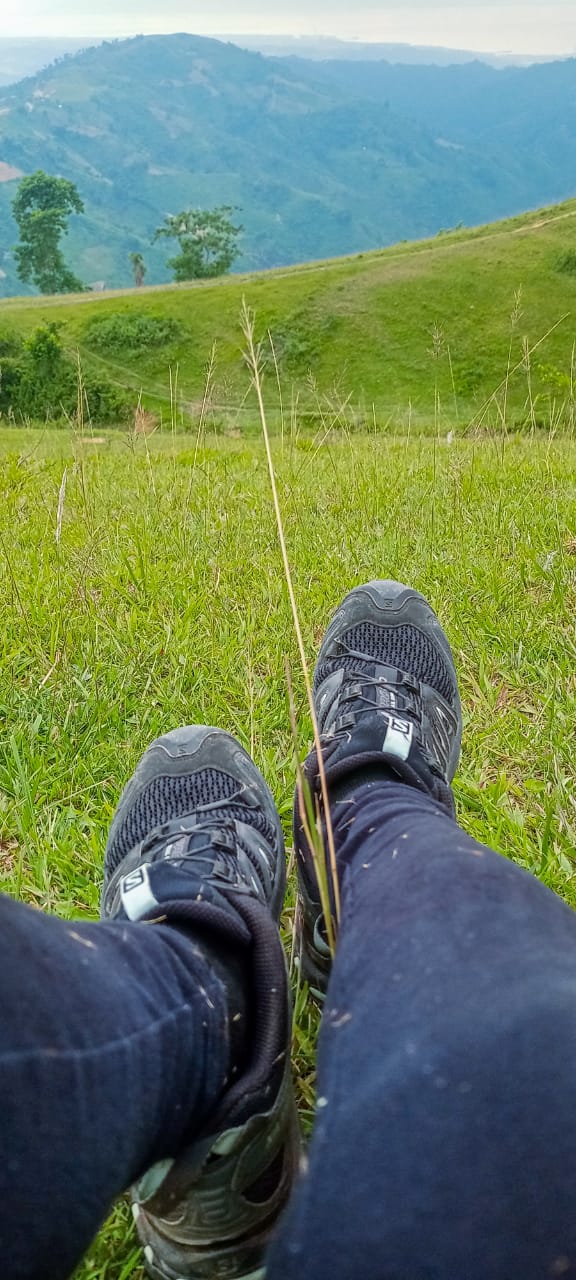 Two months ago, I joined a group of hikers called Day Hike Therapist' Outreach Programs. They offer guided hikes where you get to enjoy nature and at the same time contribute to a good cause. All benefits goes to different programs that they have and the hike I went to was for 250 students of Doong Island in Bantayan, Cebu. Doong is a small inhabited island in the Don group, to the south west of Bantayan Island in the Philippines which can only be reached via pumpboat.
The goal of the group was to provide school supplies for Kinder and Grade 1 pupils of the school. The Hike Fee was only ₱250.00 excluding transportation and food allowance. And as of August 2, they were able to accumulated a total of ₱82,500 from the 15 hikes that they organized and will be having their culmination activity for the kids this weekend.
We traveled from Cebu City to Toledo via Van for approximately 2hrs and reached our destination - General Climaco, Toledo. It's the home of the infamous Malubog Lake and Mt. Tagaytay.
Do you remember the wallpaper for Windows XP? That is exactly what you will see when you take this breathtaking trail. The campsite in Mt. Tagyatay is considered as one of the largest campsite in the province. This place is definitely one for the books.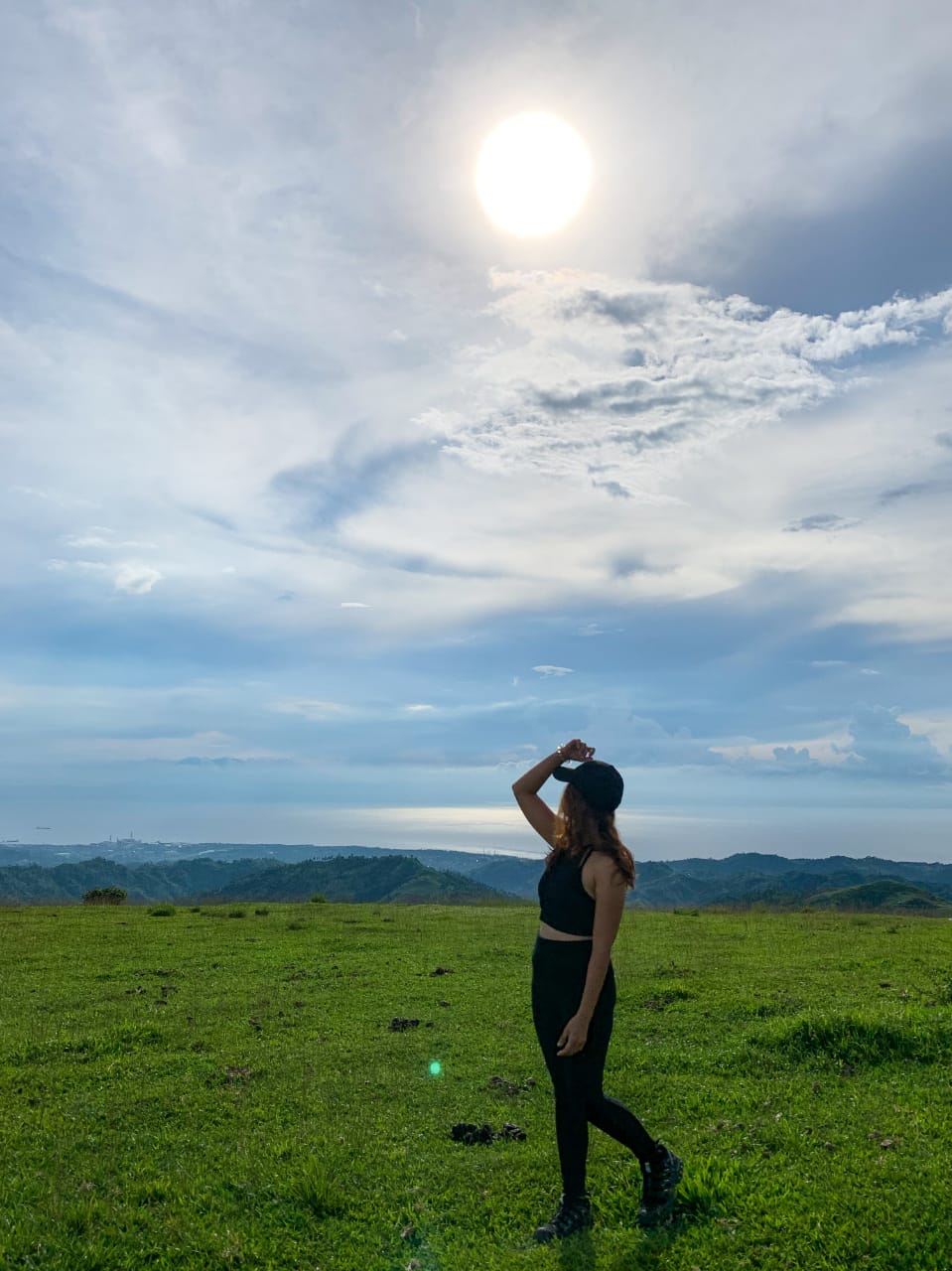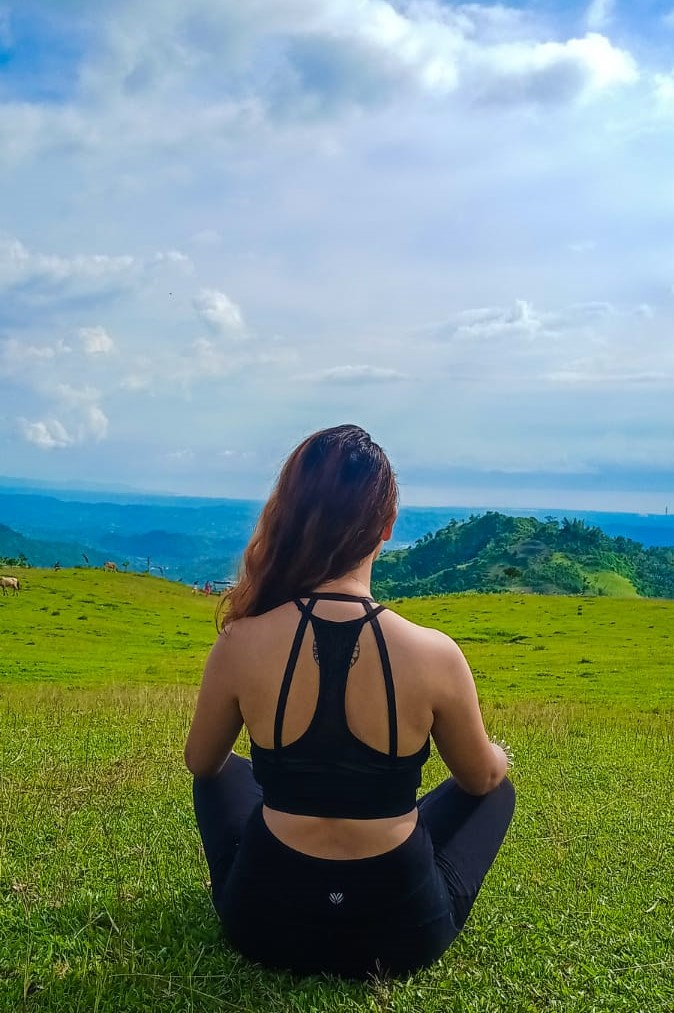 ---
This is actually my second time visiting Mt. Tagaytay, the first was back in 2019 where we spend the night camping under the stars and ever since then, I definitely fall in love with this place. The view never fails to amaze me, it's never the same. It's uniquely breathtaking each time.
The trail is beginner friendly, So no need to worry if you are not an experienced hiker. This is something that you can try and enjoy. The best part is that you can visit three peaks in just one visit - it's a total jackpot especially for beginners where you can make the most out of your trip.
First Stop : Malubog Lake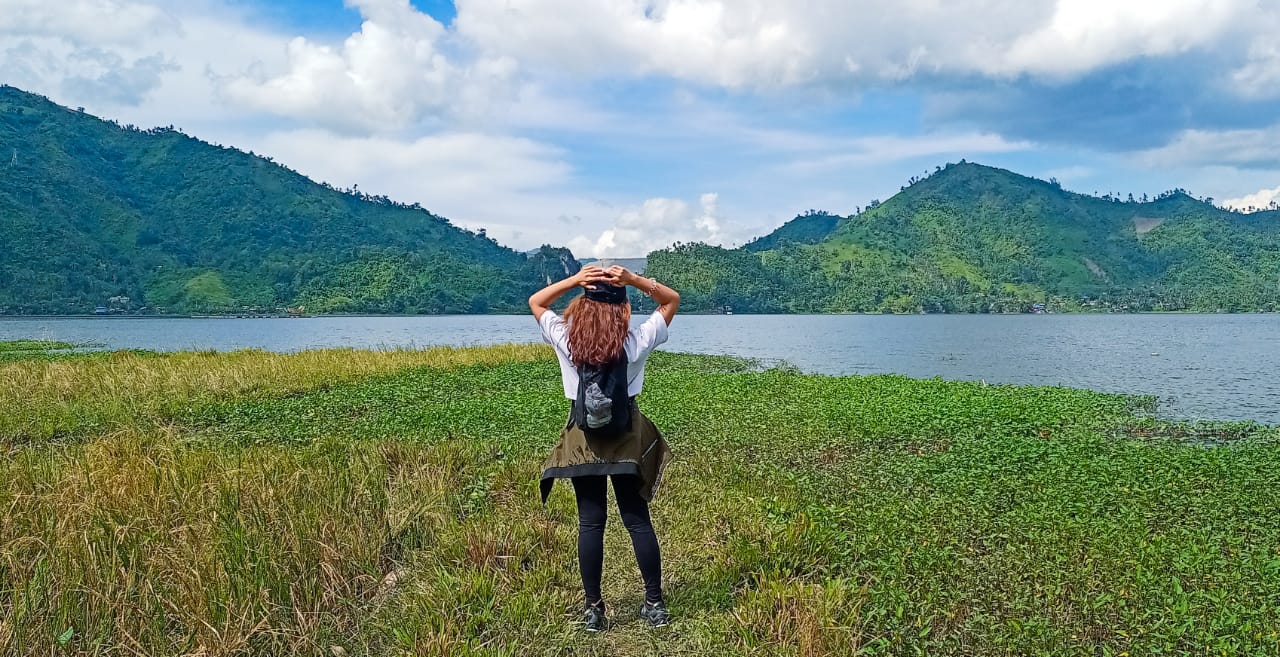 Malubog Lake (originally a dam) is a popular and serene site located in Toledo City. There are various activities available at the site like boat riding, fishing and there is also a floating cottage and a restaurant. Perfect place for your team building or family vacation.


Second Stop : New Bucao and Udlom Peak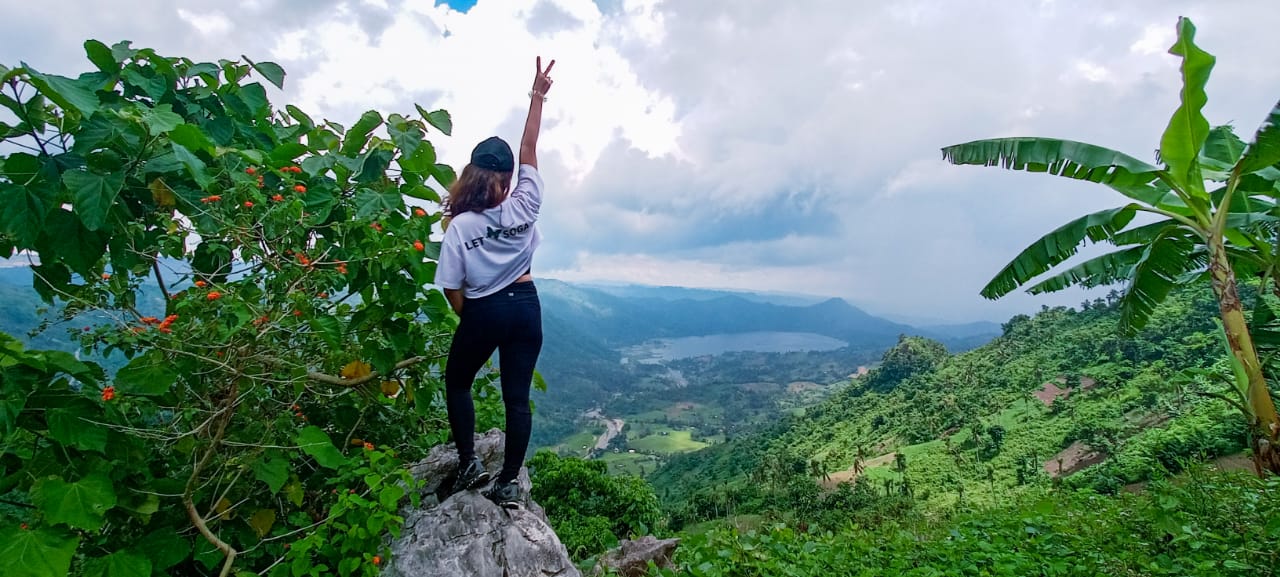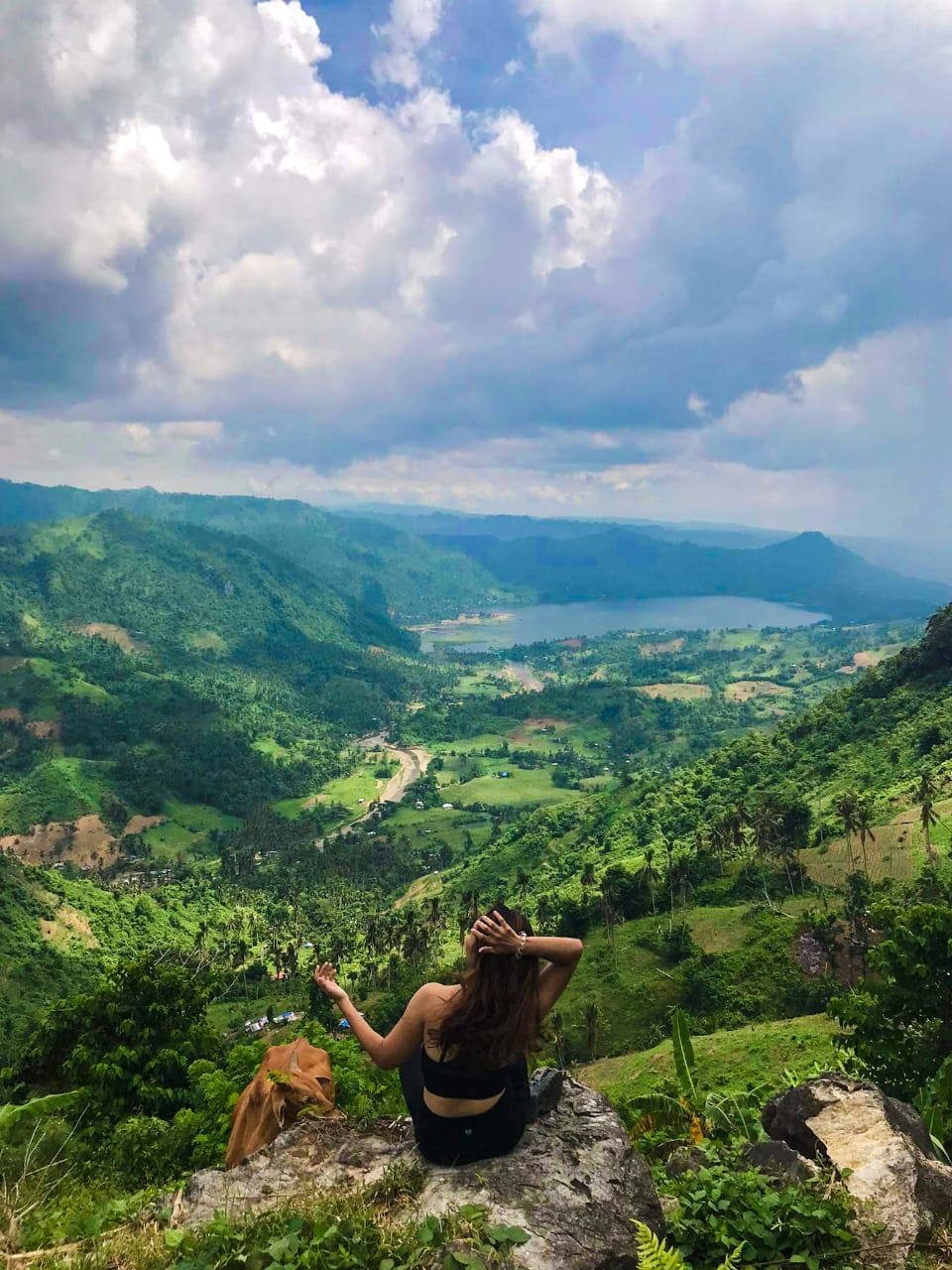 Breathtaking view overlooking Malubog Lake.
Second Stop : Mt. Tagaytay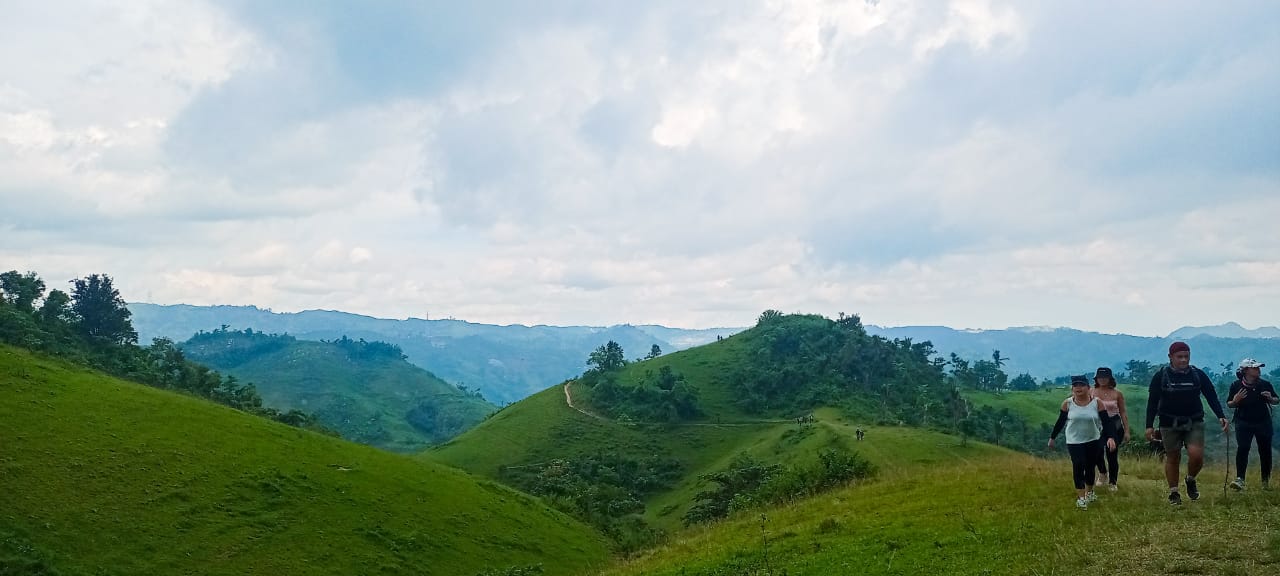 Switzerland Feels only here in Toledo, Cebu.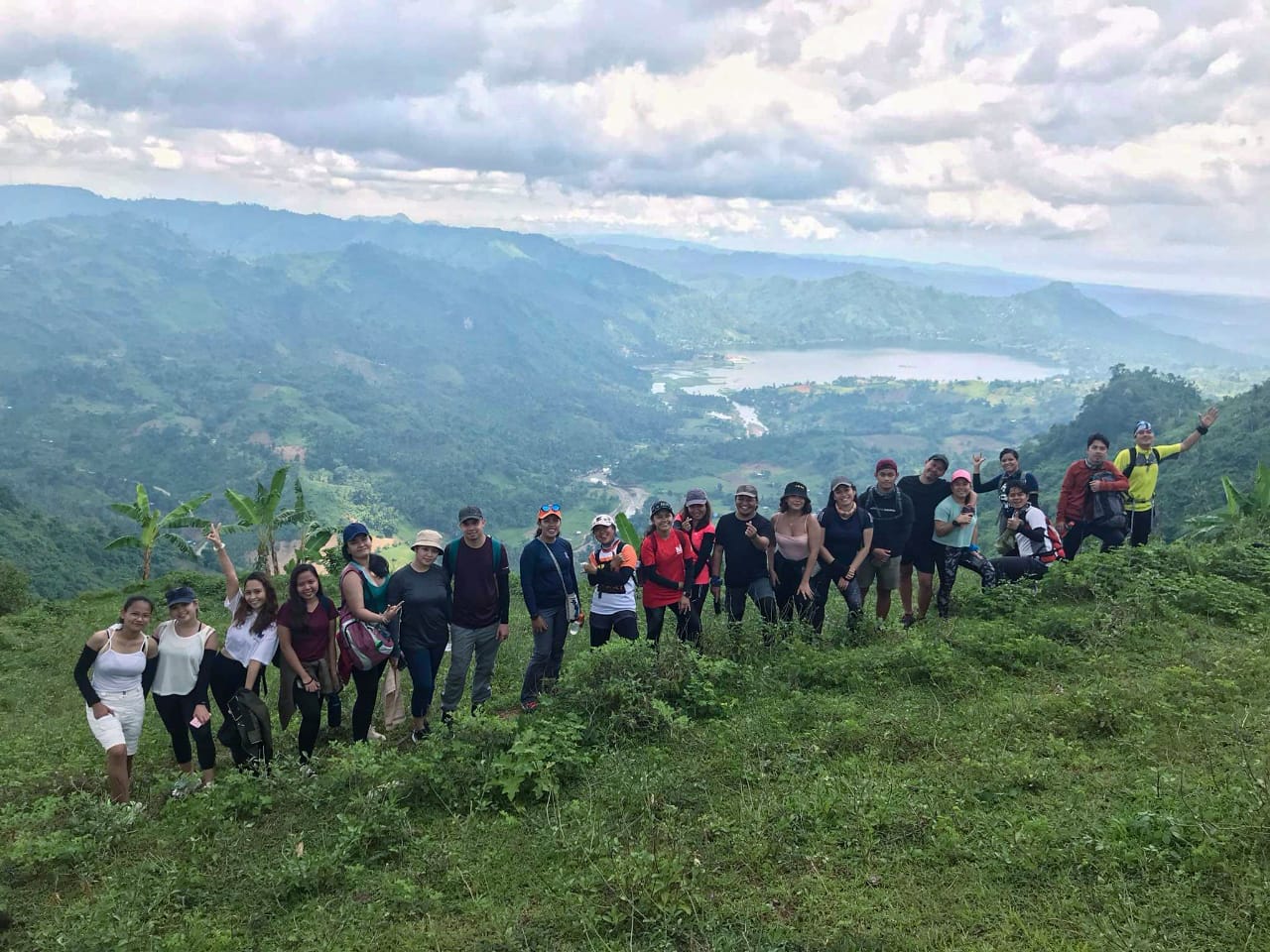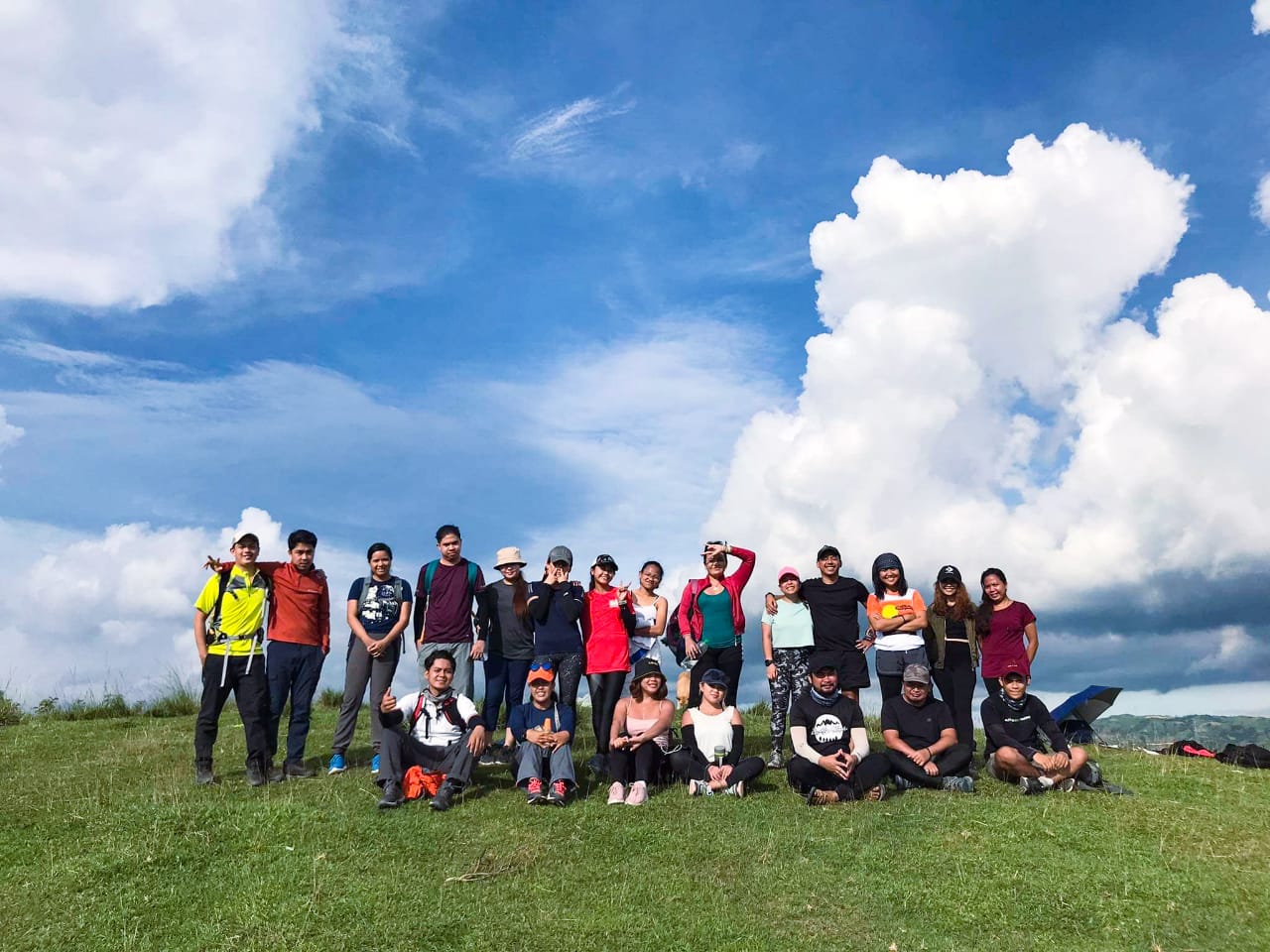 The coordinators of the group were very friendly and accommodating. I was a solo joiner but I didn't feel like an outsider even if I don't know anyone in the first place. I recommend this group for those people like me who are nature enthusiast but doesn't have the network of people whom they can join with. They have scheduled hikes almost every weekend, It's the perfect avenue to reconnect with nature and find new friends along the way. I would definitely join another hike with this group.
I will share the itinerary the group used and some FAQs below on how to get there should you want to go soul searching alone. You can also contact or reach out to Day Hike Therapist' Outreach Programs on their Facebook page here and be updated with their upcoming events.

ITINERARY
06:30 AM : Meet up at 711 near South Bus Terminal
7:00 AM : Depart
09:00 AM : ETA Malubog Lake / Snap Photos / Start of Hike
11:30 AM : ETA New Bucao / LUNCH
12:30 PM : Depart for Udlom Peak
01:30 PM : ETA Udlom Peak
02:30 PM : Depart for Navaja Heights / Mount Tagaytay
03:30 PM : ETA Navaya Heights / Picture Taking
04:30 PM : End of Hike / Depart to Base

SOLO TRAVEL? Here's some FAQs and Tips for you.
How to Get there ?
Exact location: Brgy. General Climaco in Toledo City – which is approximately 50km from Cebu City
By Bus : Take a bus from the South Bus Terminal that's headed to Toledo City and ask the conductor that you want to be dropped off in the Julie's Bakeshop in Brgy. Magdugo. You can take a motorcycle or what the locals usually calls as habal-habal (P60/pair) going to Brgy. Gen. Climaco. Just ask locals to point the way to Tagaytay Hills jump-off when you get to the Barangay.
Ceres Bus Liner 
Ave. Duration - 2h
Frequency - 4 times a day
Estimated price  ₱60 - ₱90
Schedules at ceresliner.com 

By Taxi : Ave. Duration is 45 minutes with estimated price ranging from ₱750 - ₱900.
Entrance Fees on the Camping Site
₱20.00 Entrance Fee is collected upon entry to Navaja Heights
NOTES AND TIPS
Most areas are open trails so prepare to protect yourself from the extreme heat and sudden rain.
Bring enough foods and water, although there are also sari-sari stores available along the trail.
If you are going solo and need direction, the locals often call Tagaytay Hill as "Old Bucao" so better tell them your going to old bucao when asking for guides/direction. (The locals are super friendly)
Camp fire is not allowed. If you need to cook, bring your own outdoor cooking set.
Always bring your own trash bags and remember to leave nothing behind.
And lastly, Be a responsible traveler. Take care of the Earth - there is no other place we can live in. 🙂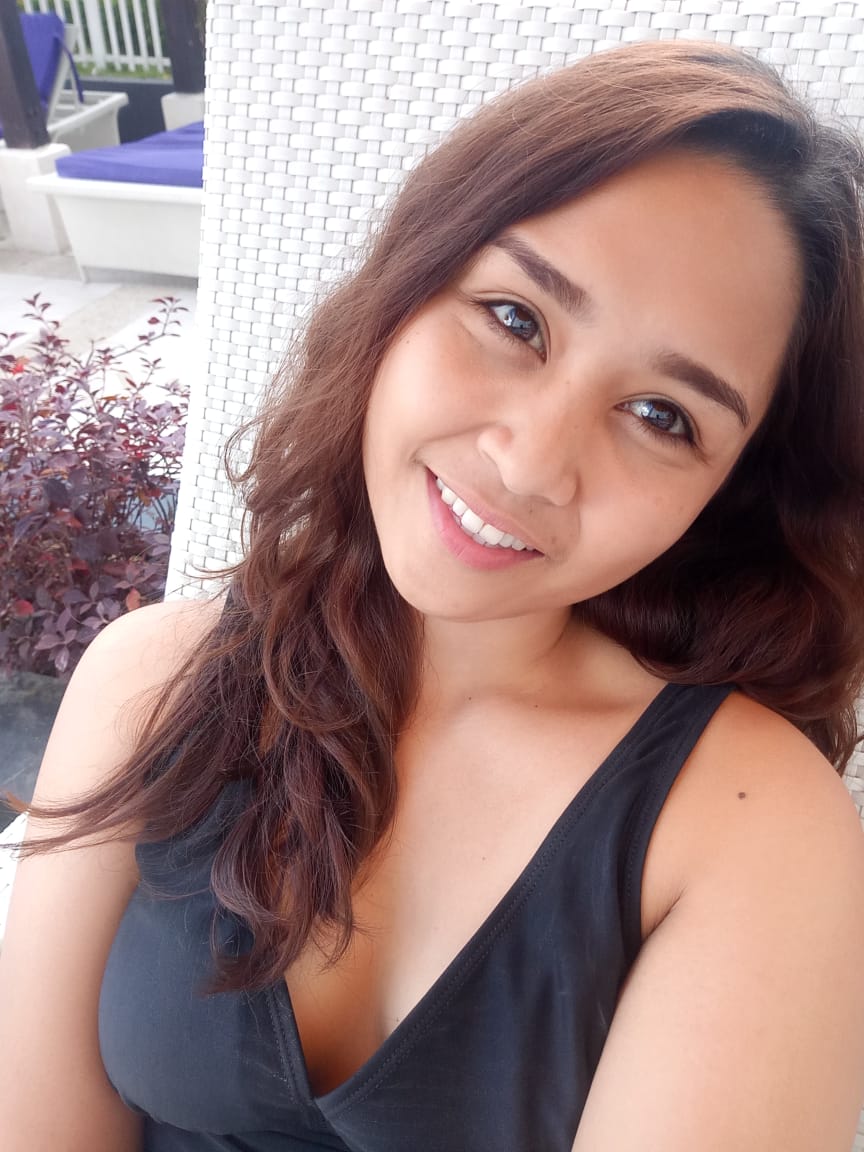 About the Author
Jessa is a nature enthusiast, an optimist and outgoing person who loves writing about her experiences and adventures.
I hope you liked what you read, feel free to comment, follow and upvote my content. Say hi, if ever we meet on the trail soon.