Dannah's Recognition Day | Grade 2 here we go!
Hello, hive friends! It's recognition season once again, and we have been seeing a lot of graduation posts in our feeds.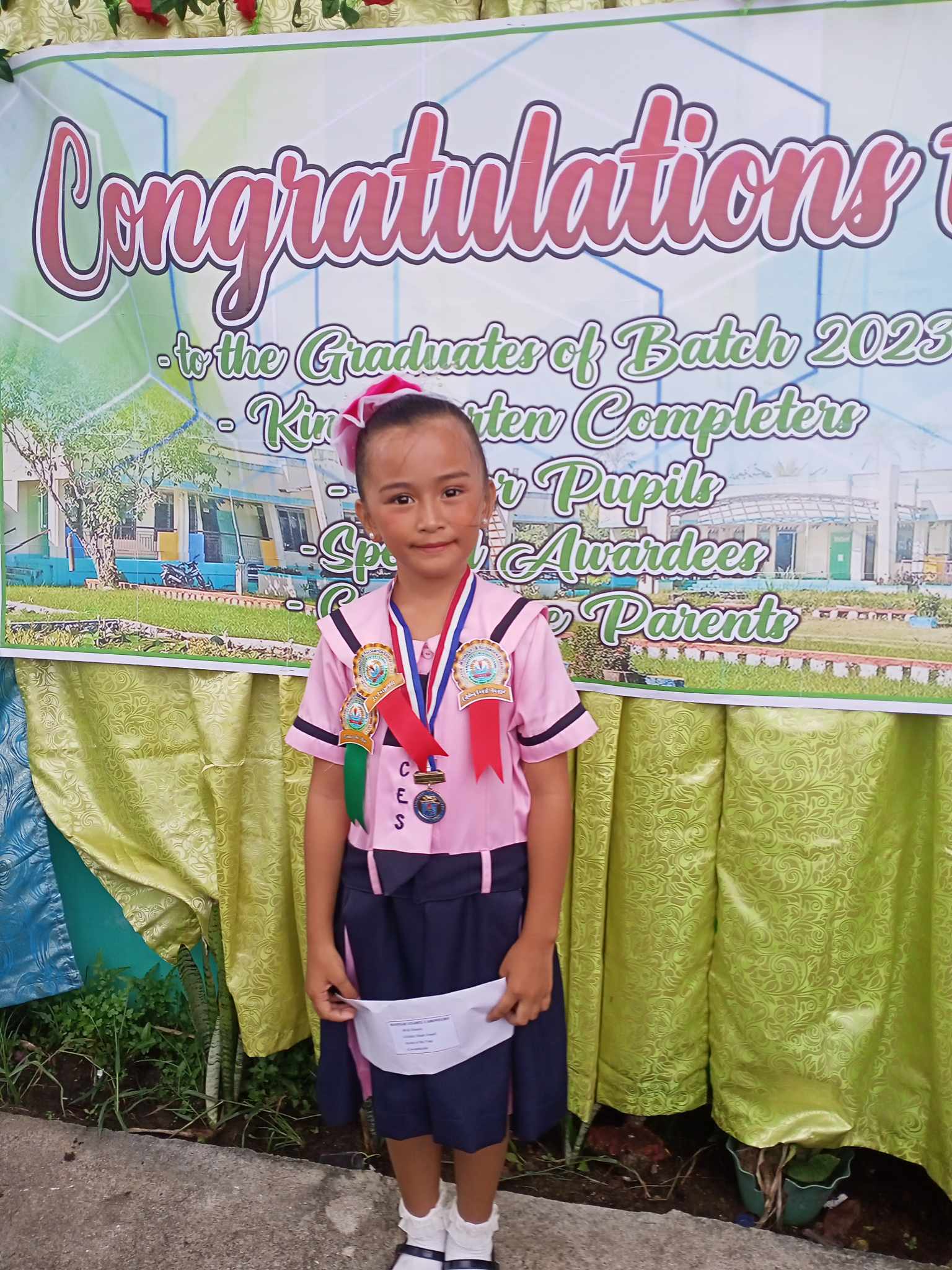 As a parent, Recognition Day is one of our most anticipated moments during the school year. It makes us proud to be able to witness our child's achievements in school, and just like any other parent, I'm glad to share Dannah's little milestone.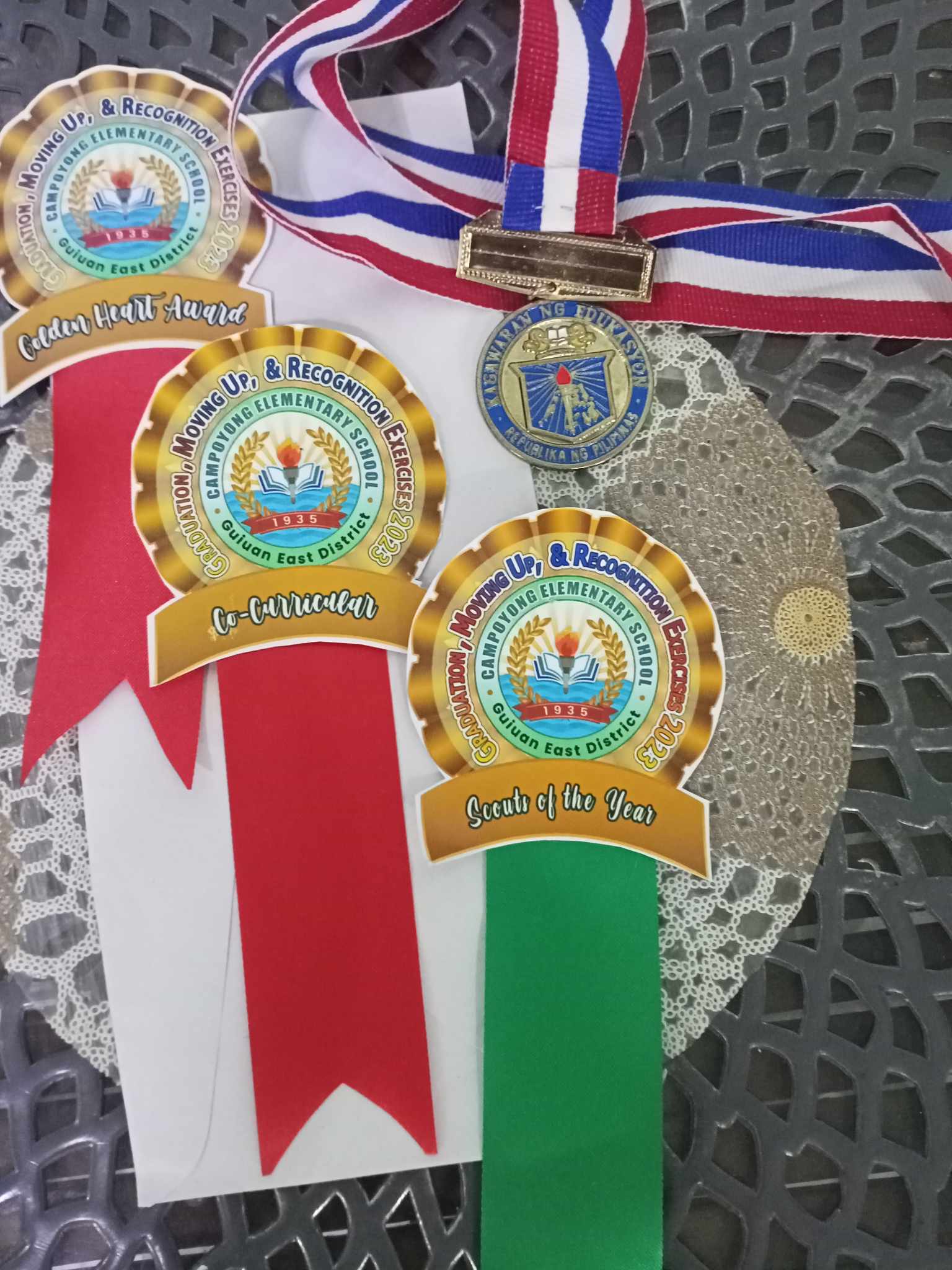 It was their Recognition Day last week, and she was one of the awardees in their Grade 1 class. She received various awards too for participating in the Girl Scouts, including a Special Golden Heart Award (I think that's what they call the most behaved now, lol). I was unable to attend her ceremony as I was far away working, but my mom, whom she calls Mommy, was the one who accompanied her.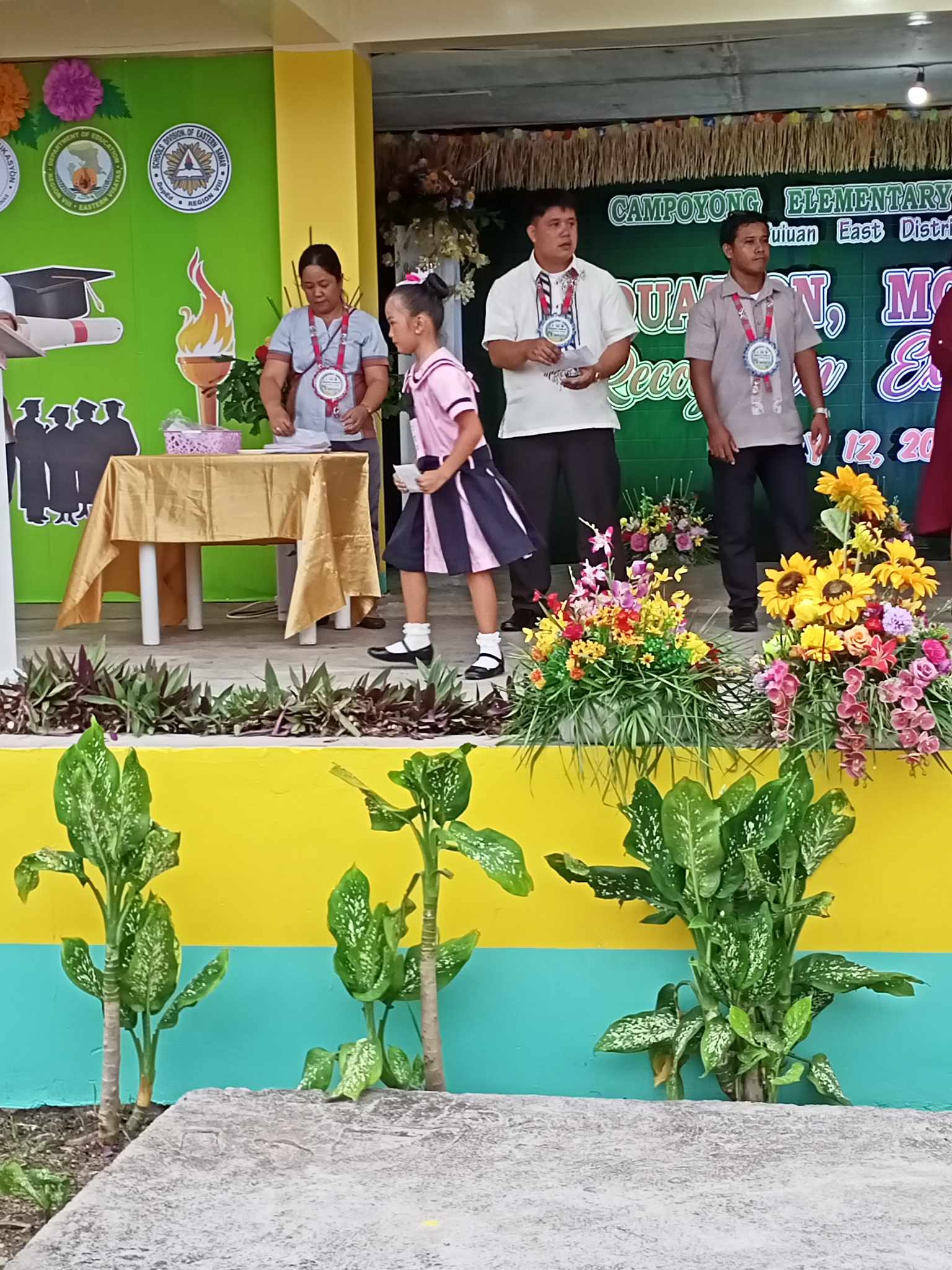 Aside from the awards, what really excites her is being part of the cultural presentation. Remember, in every graduation ceremony there are folk dances in between that are presented by every grade level?
Dannah joined the school dance and was one of the participants in grade 1. It was actually her first time participating in the cultural dance, and she was very proud and happy when she showed me her costume for the dance.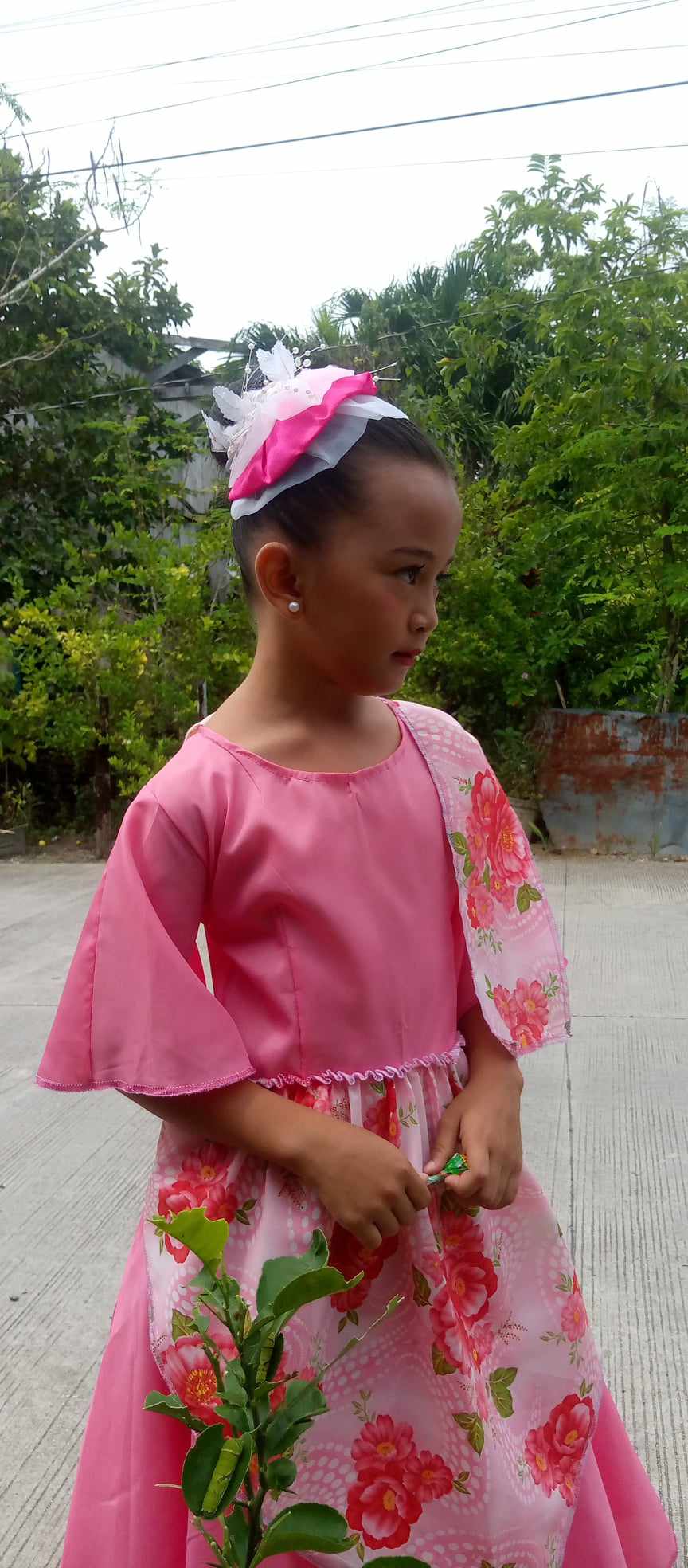 My Mom recorded the video and sent it to me afterwards. She was really jolly as she gracefully danced on stage. I just can't believe how fast she has grown. I started working in Cebu when she was just 3 months old, and now my baby is going to be a Grade 2 student soon.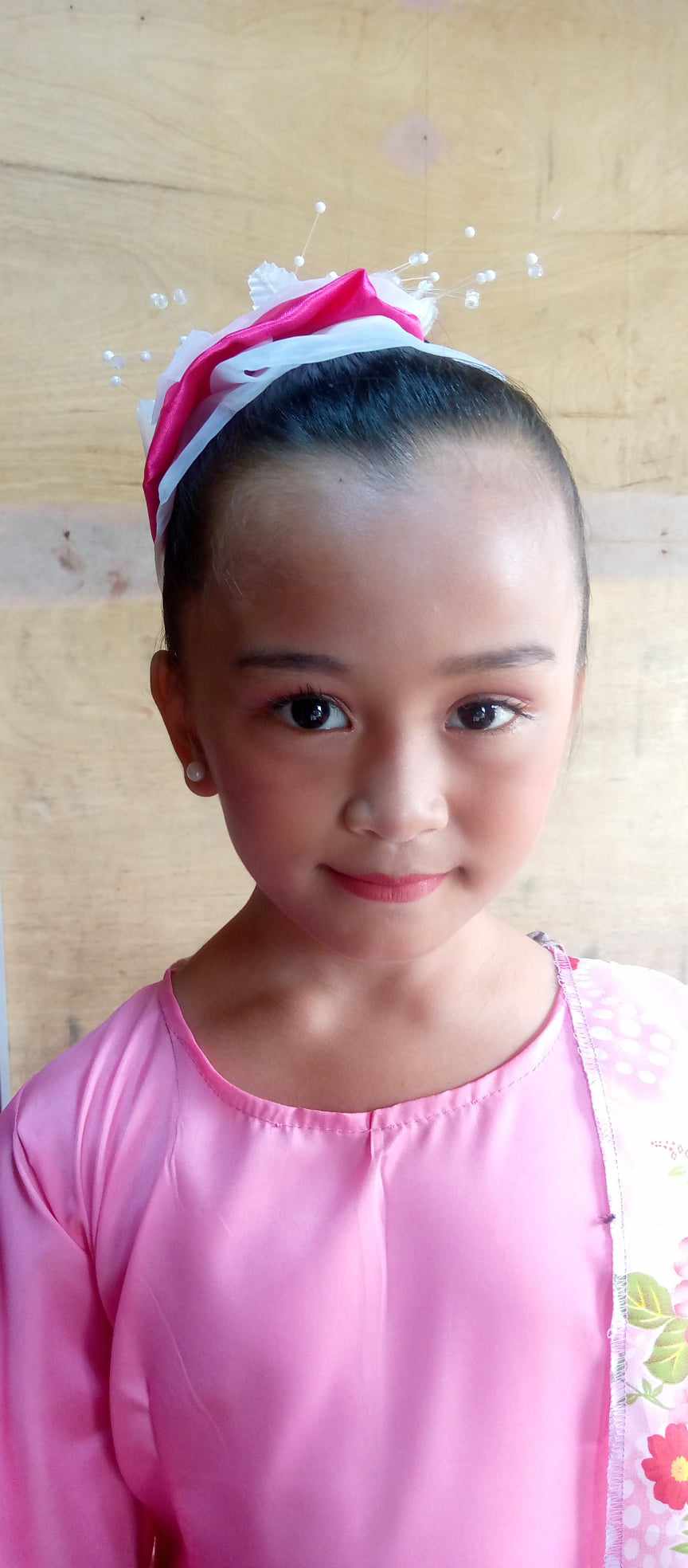 Honestly, I don't really pressure my kids when it comes to studying and being on the honour roll. I just tell them that if they do their best, that is already enough, no matter what the results are. I'm just thankful that they are also fond of studying, even if I am unable to guide and help them physically with their studies. I just can't wait to go home and spend their summer vacation with them before another busy school year starts.
That's it for now. Thanks for reading, till your next story.
Xoxo
Yza