Dannah's 7th Birthday | DIY Wonder Woman Theme
Hey there, awesome Hive friends! How's it going? I had a super busy but incredibly satisfying weekend because we headed back to our hometown to celebrate my daughter's 7th birthday. She had this super cool idea for her birthday – a superhero theme, just like her favorite, Darna, who's like the Filipino version of Wonder Woman. She picked Darna because she used to watch the show, and her friends would even playfully call her "Darna" instead of Dannah.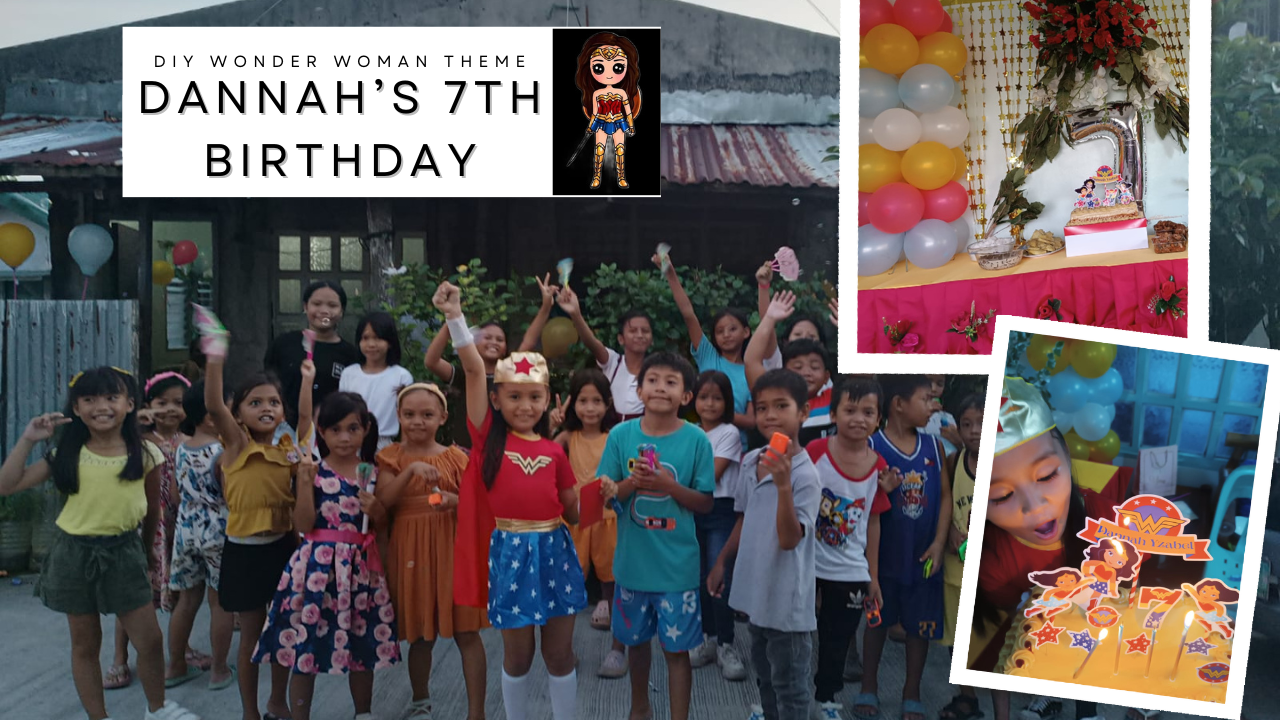 Since I love getting hands-on with everything, I decided to do it all by myself. I mean, I got down to business, doing the main table setup, creating a backdrop, designing stuff, making cake toppers, and even cooking the delicious party food. I got up super early in the morning to make it all happen.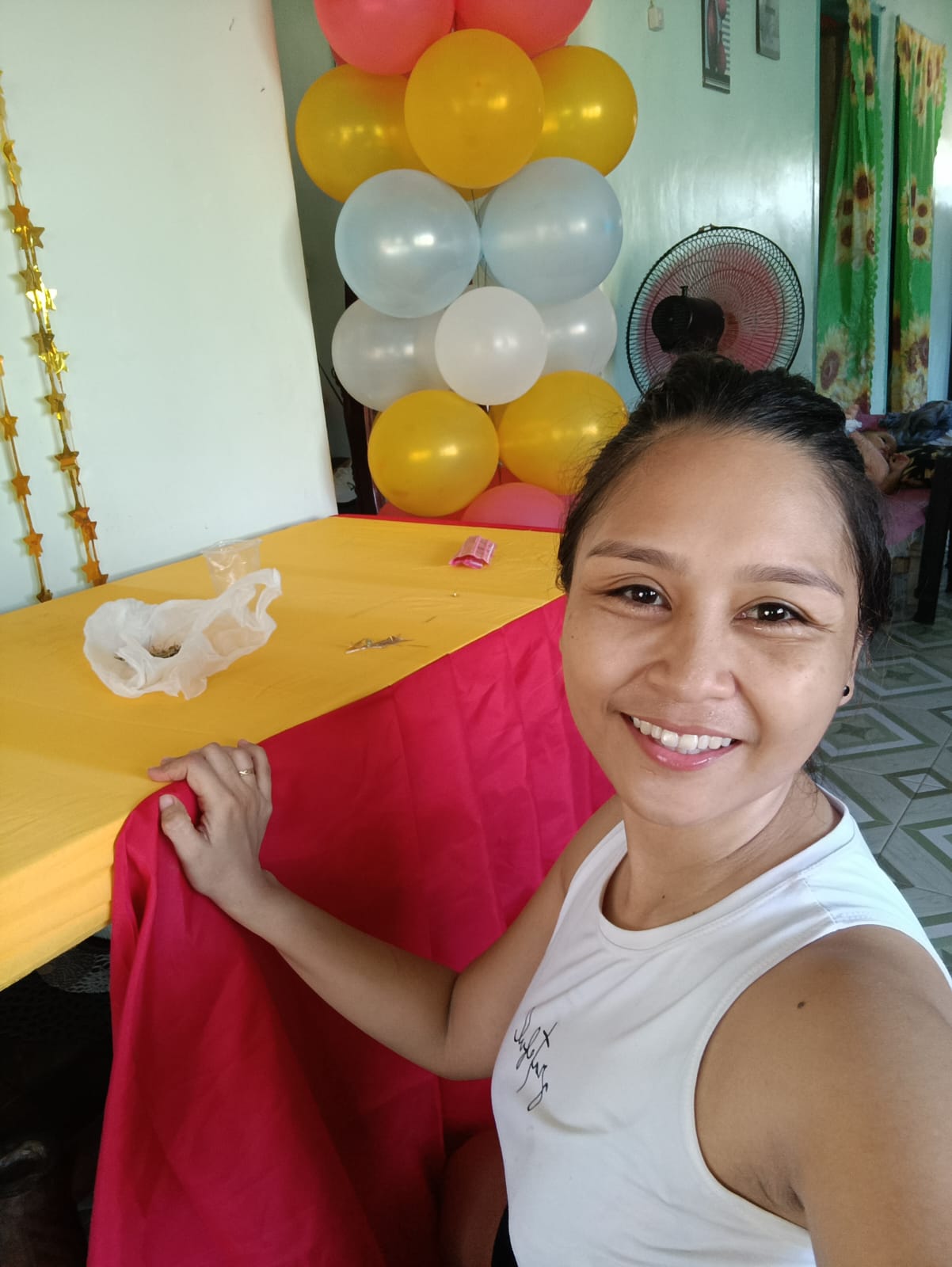 ---
Now, here's the real challenge: blowing up all those balloons. Seriously, my hands were hurting big time afterward. We had only one manual balloon pump, and it felt like a full-on workout for my arms! But I had a total blast decorating the backdrop and putting those cool table skirts together. My brother was a big help, too. He helped me make a centerpiece by joining two long pieces of wood, adding some fake plants and flowers, making it look fabulous.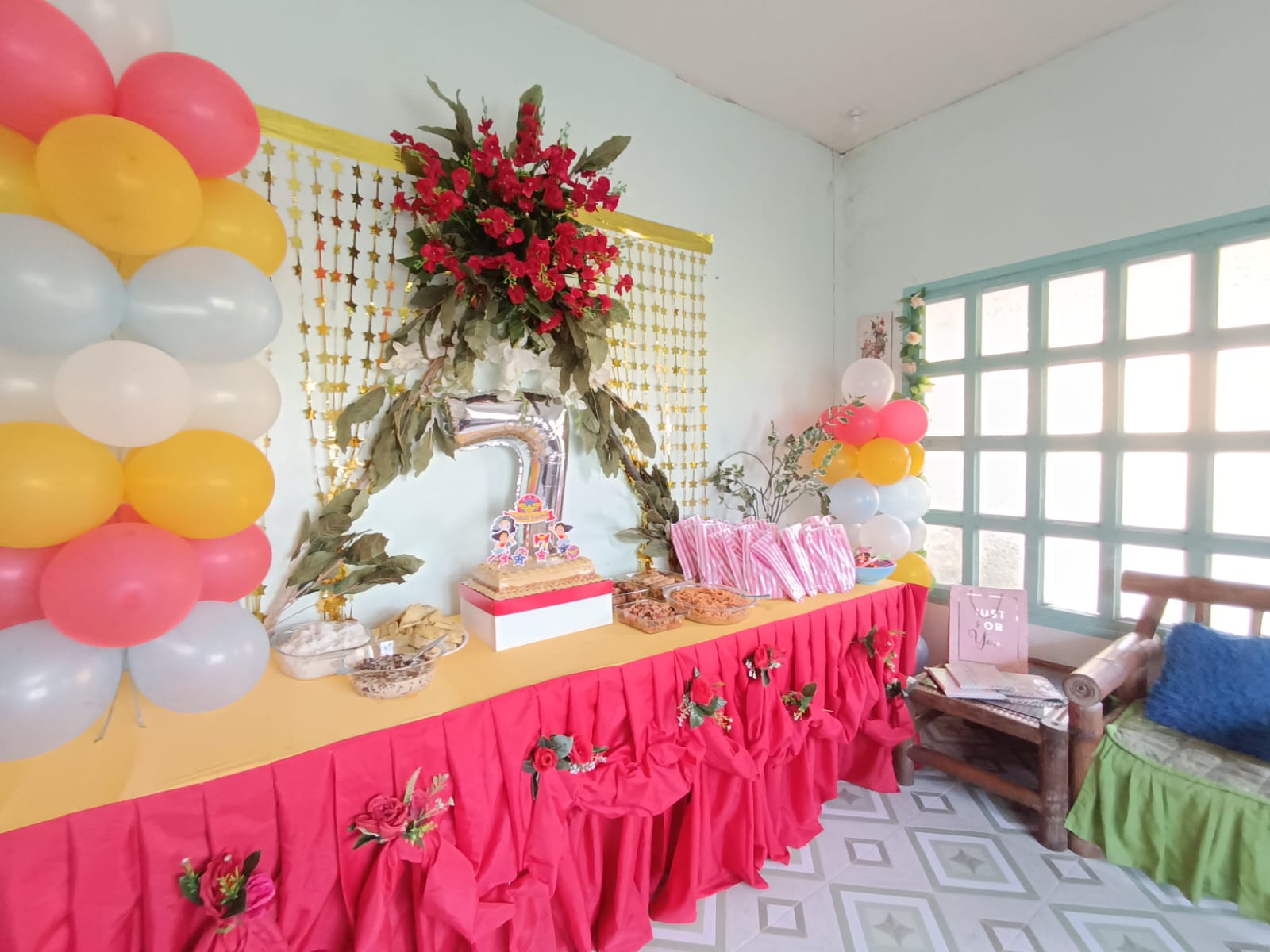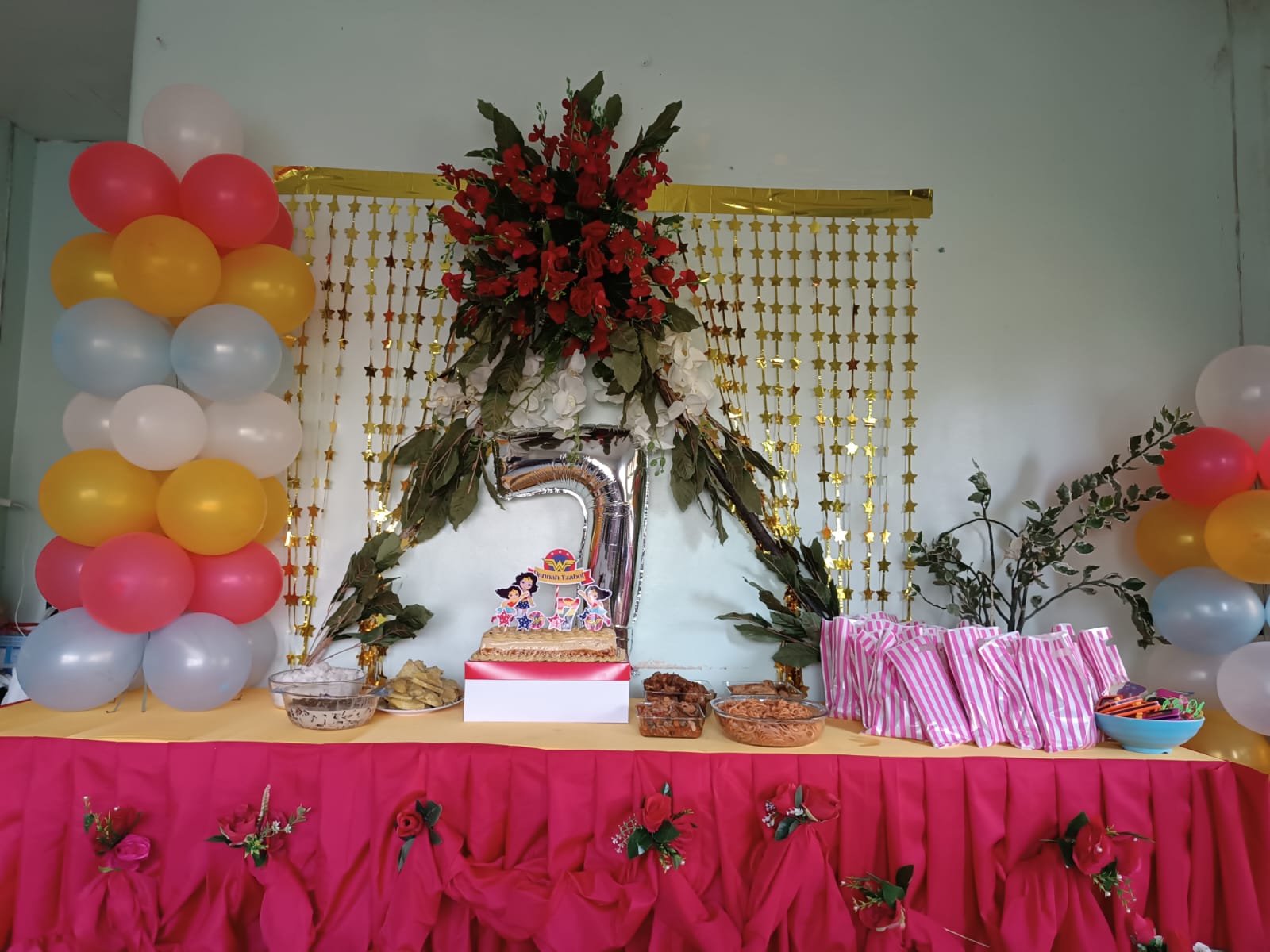 Dannah was incredibly excited about her Wonder Woman costume. She'd been looking forward to this day for a while, and it made me so happy that I could make her simple birthday wish come true.
I even whipped up the invitation card all by myself. I used Canva to design it and printed it at home to save some cash.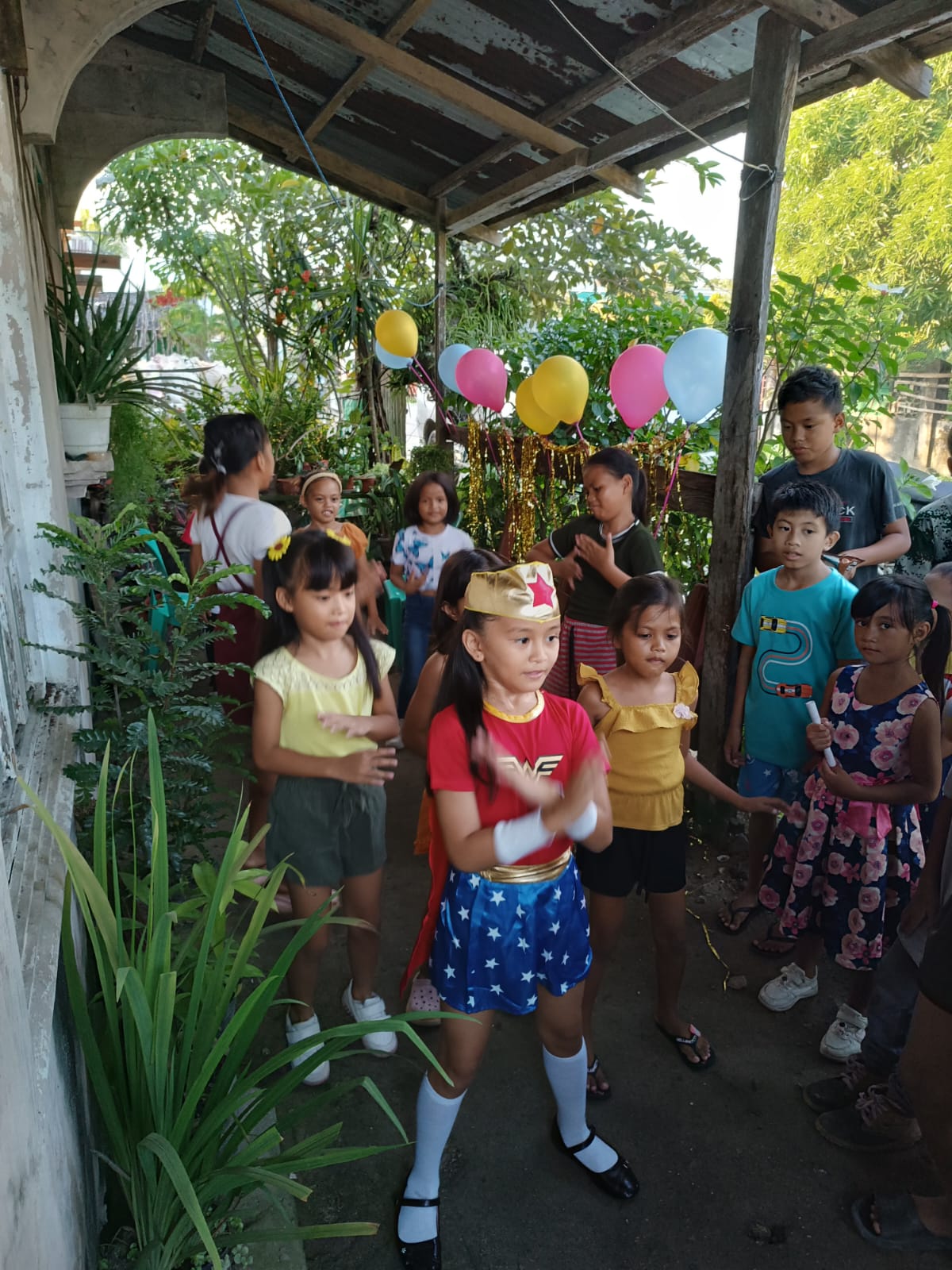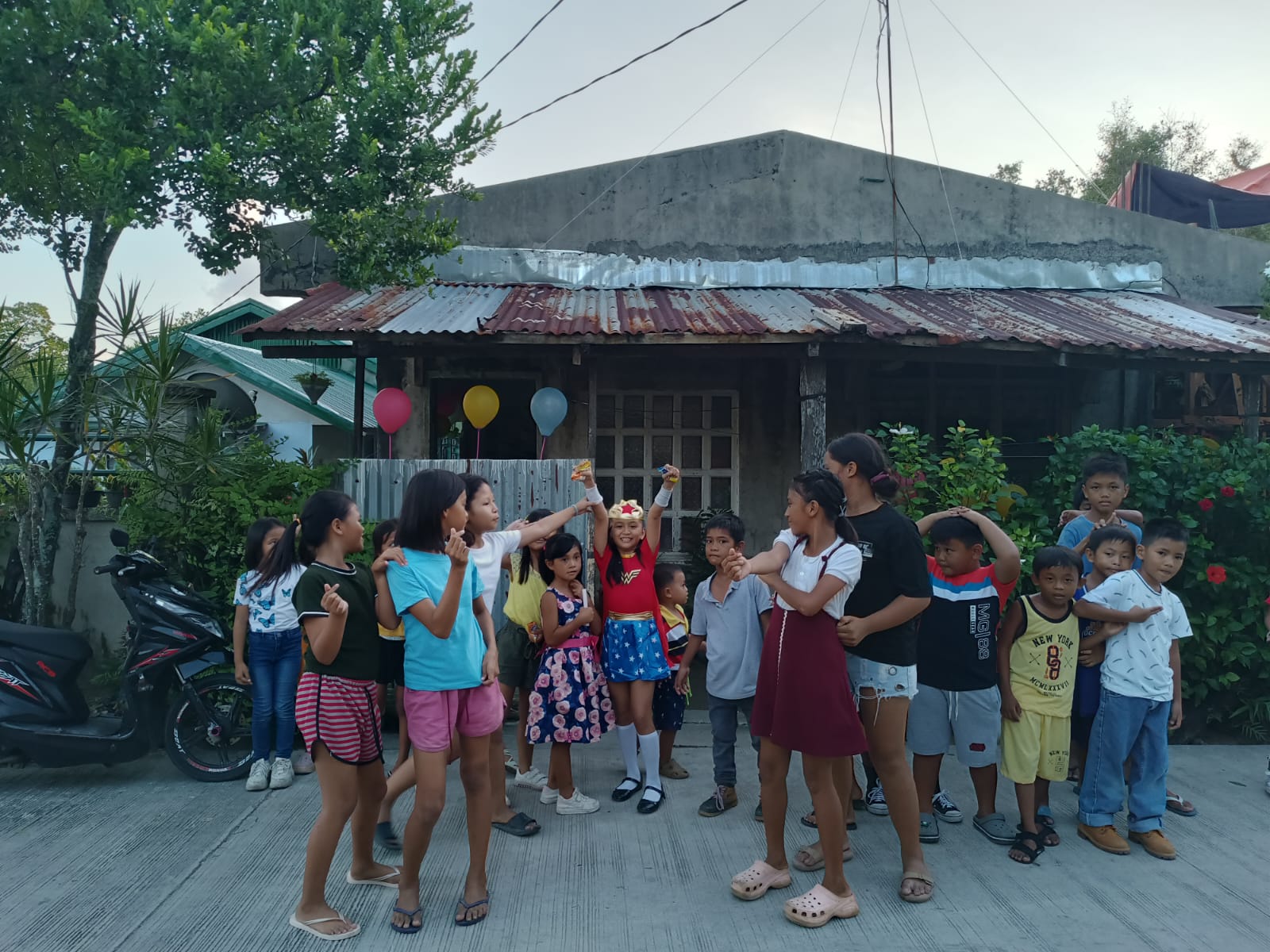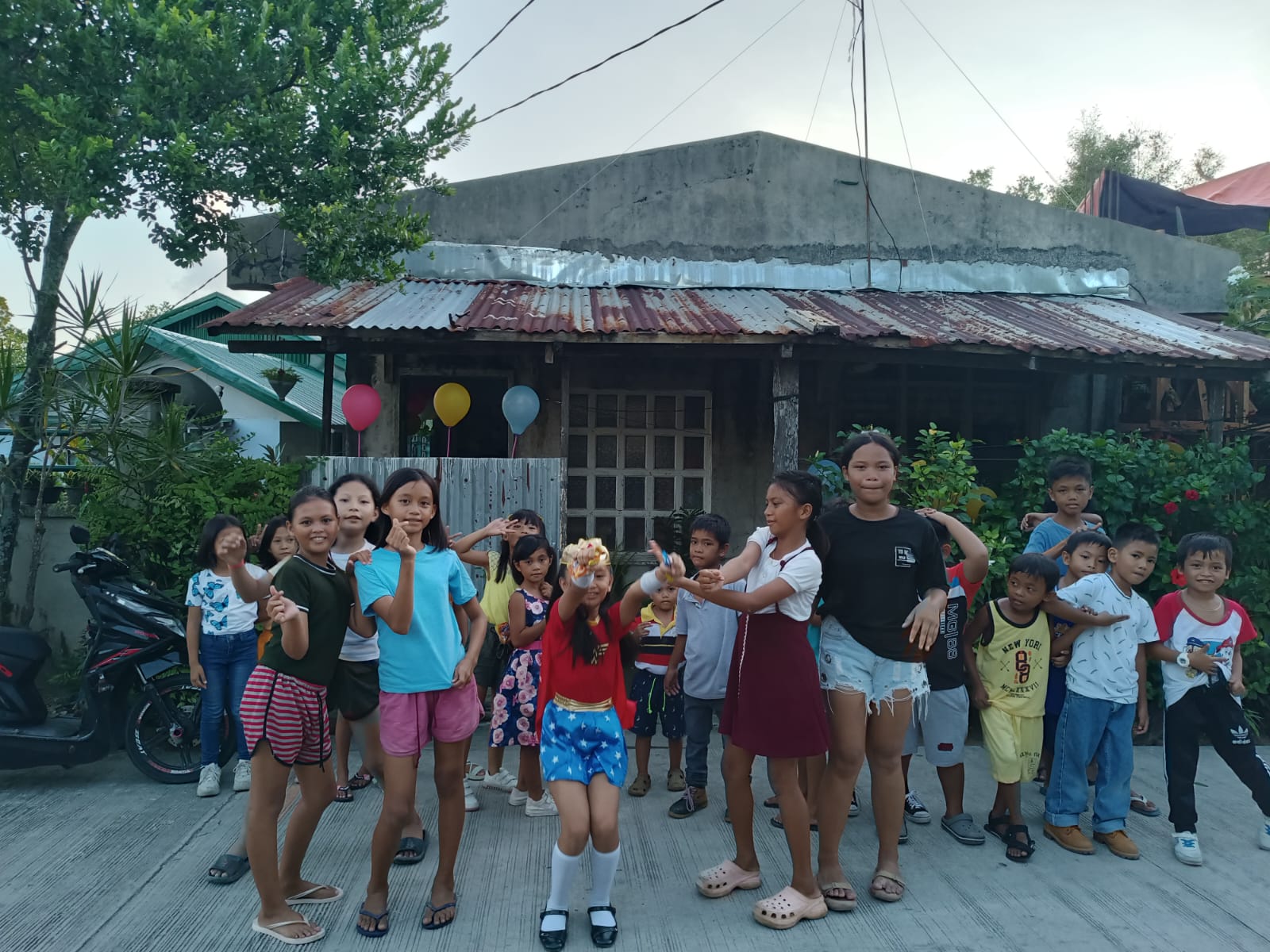 Here is Dannah enjoying her birthday cake.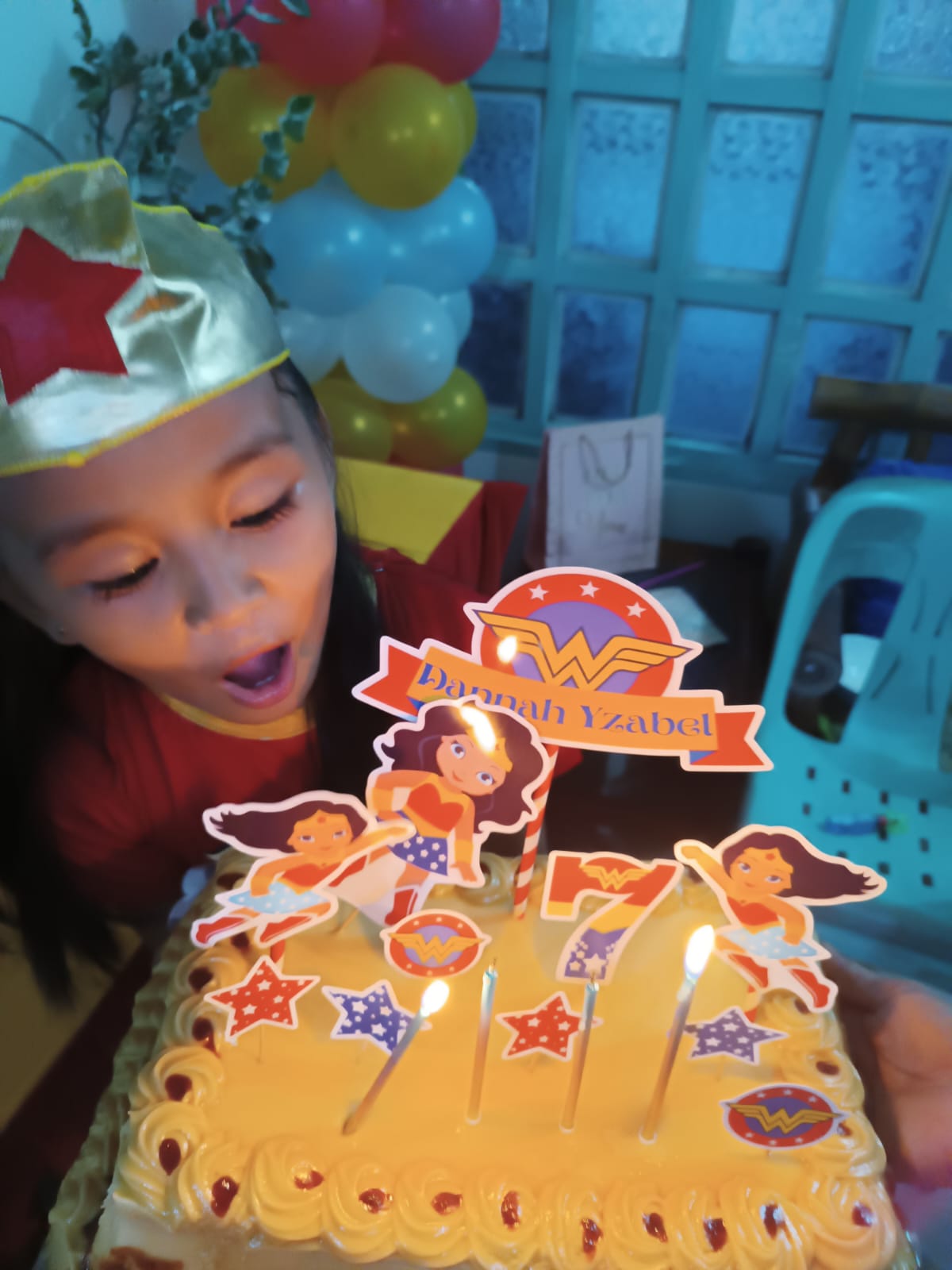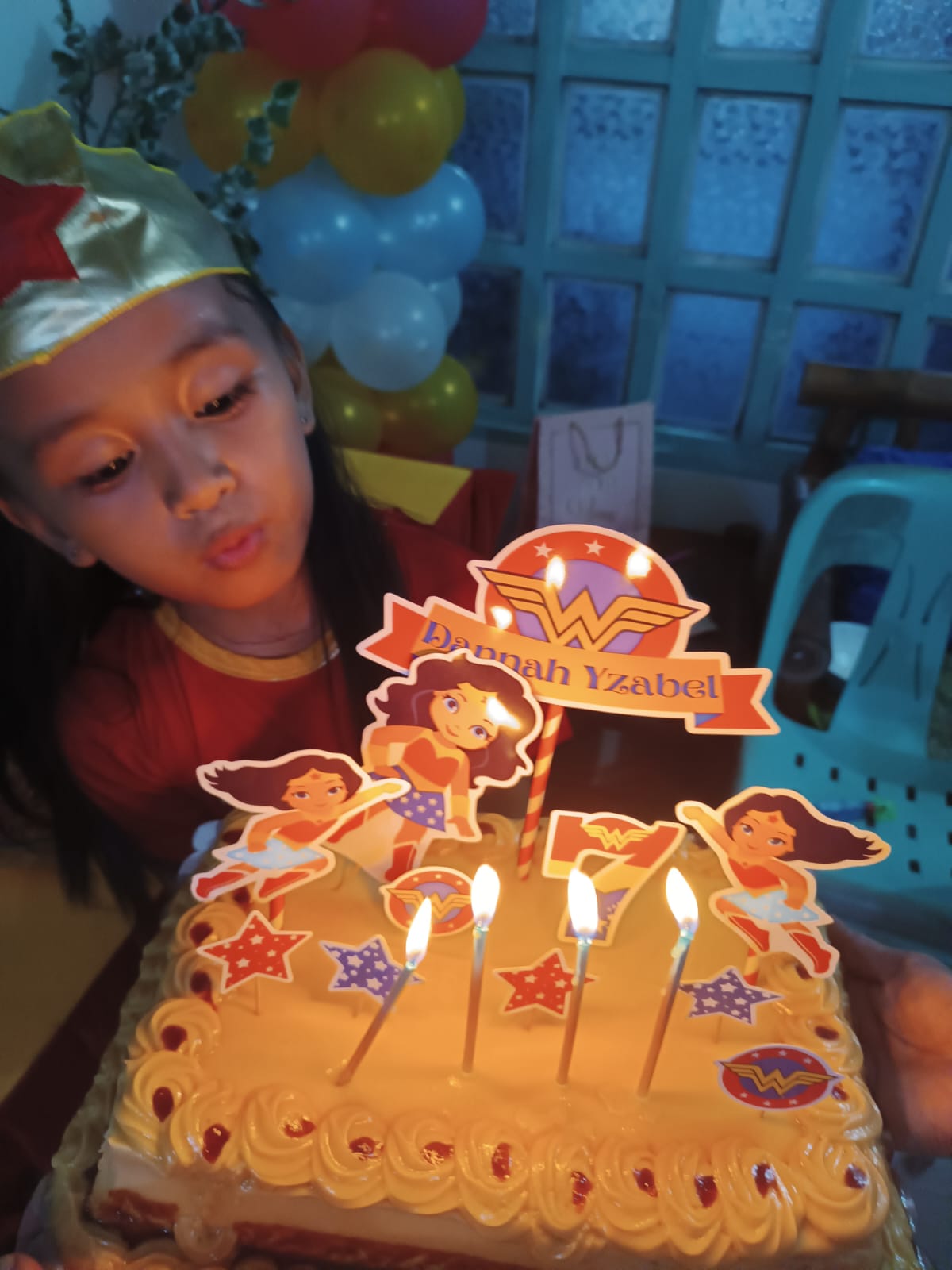 I also made some goodie bags, stuffed with fun and inexpensive toys I found on an online app. The kids had a blast, playing party games and dancing the day away. They were super hyped about the party favors and prizes I had ready for them. It turned out to be a really successful birthday, and I hope Dannah keeps this awesome memory in her heart as she grows up. 🎉🎈🎂💖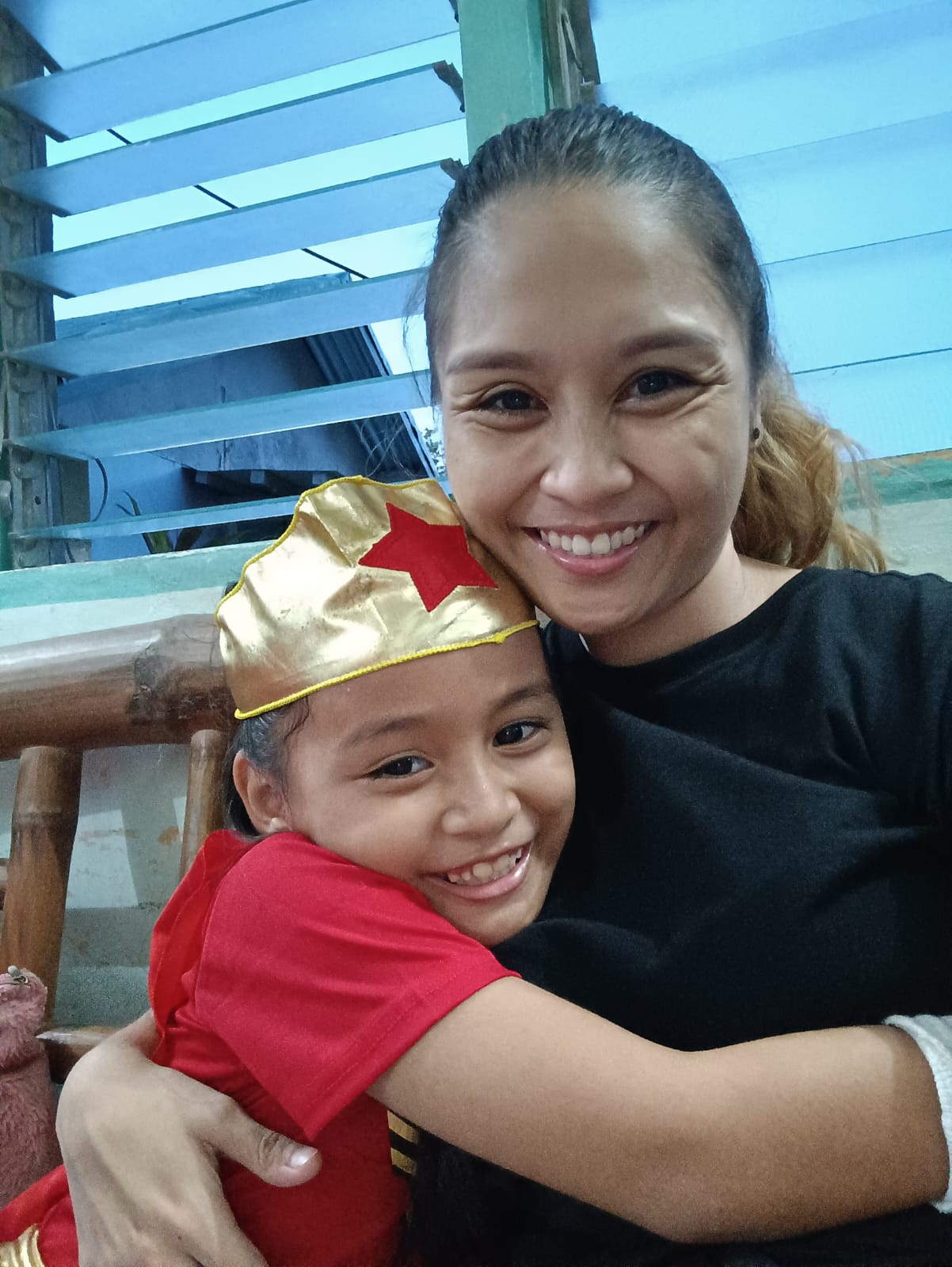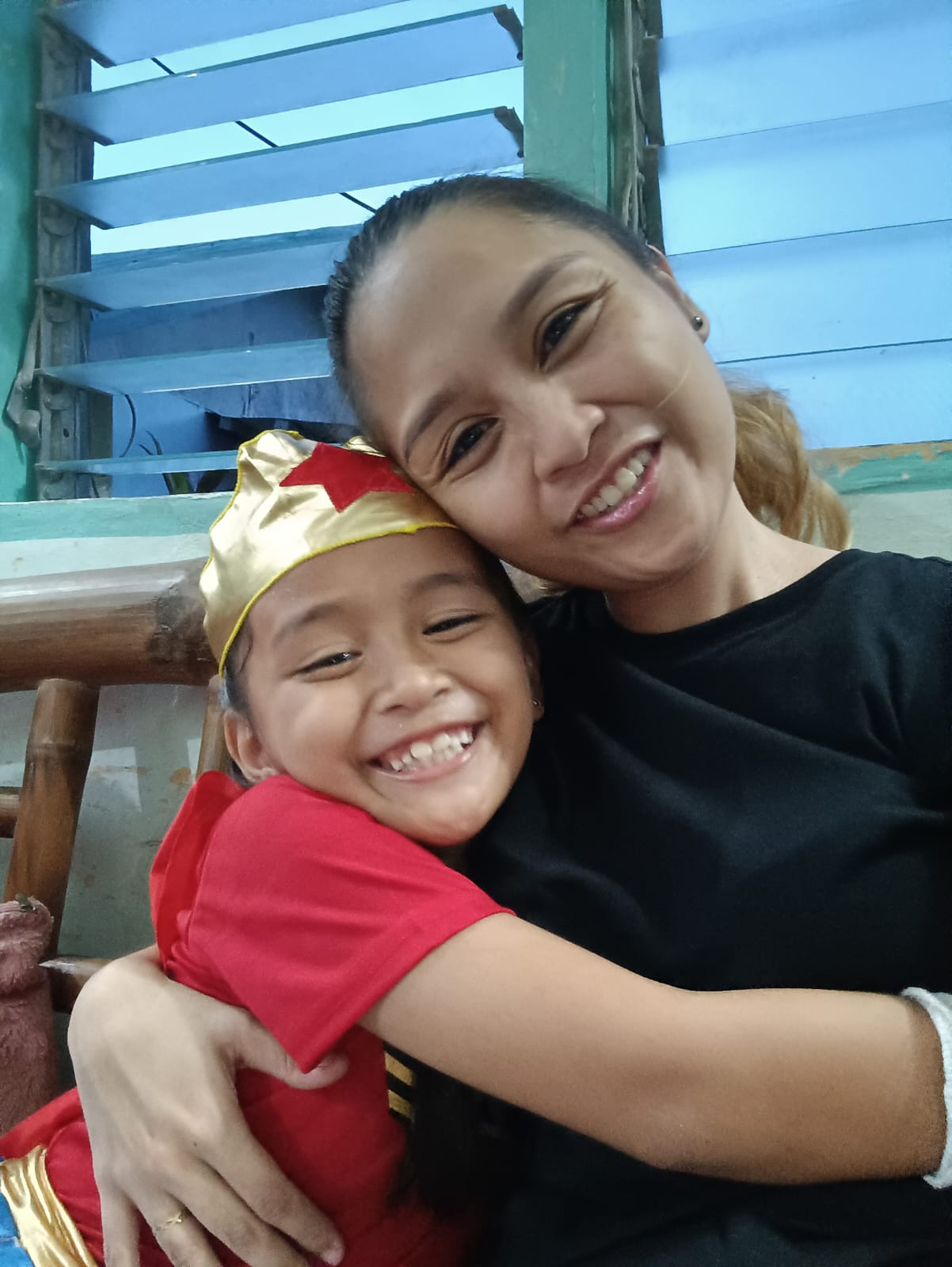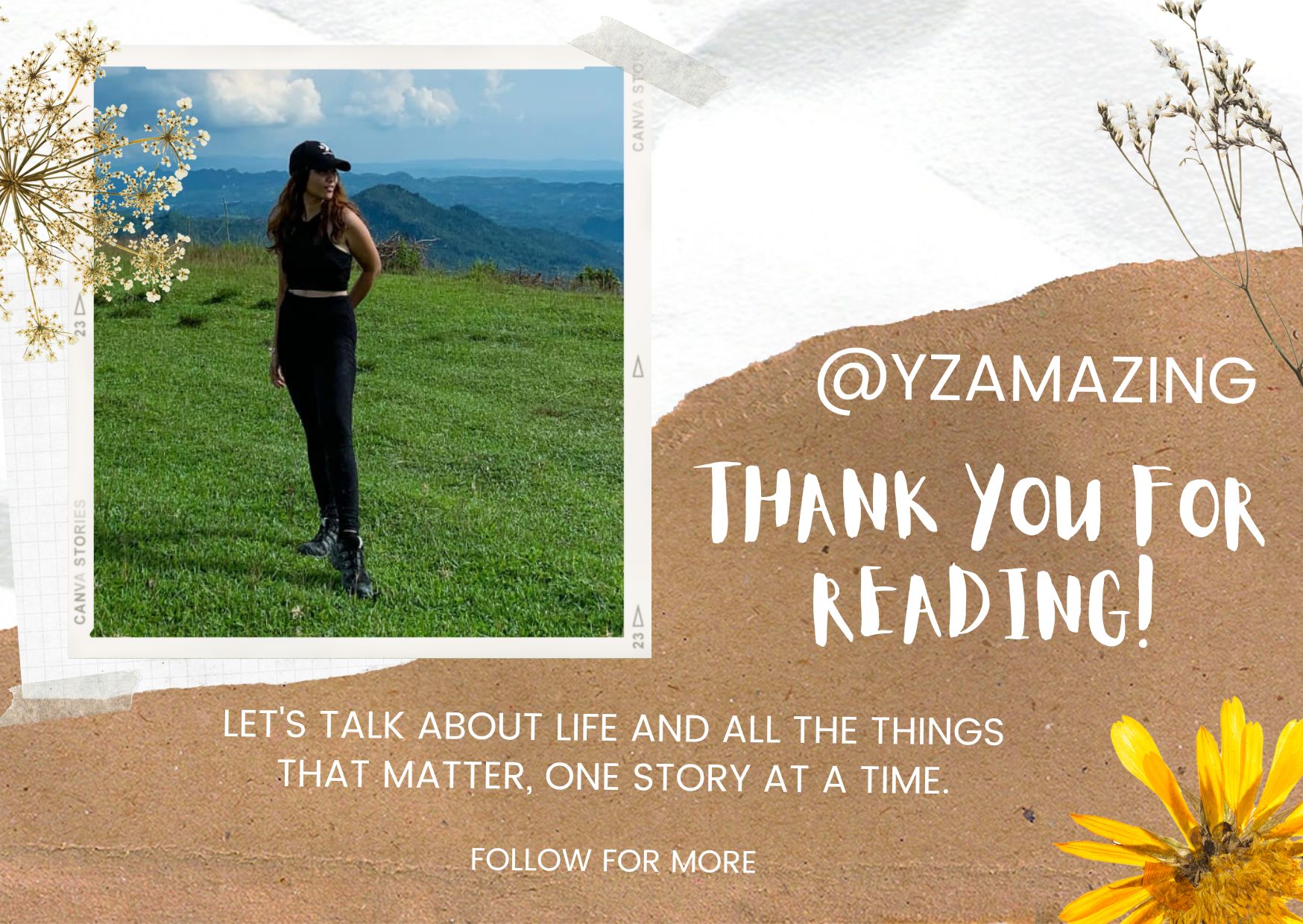 Ma. Morena
is a nature enthusiast, an optimist and outgoing person who loves turning her adventure and thoughts into writing.
Liked what you read? show some love by sharing your comments and upvote the content. Feel free to re-blogged the post and help spread positivity by paying it forward.