Coffee Nirvana in Cebu IT Park: Teology Cafè & Restaurant | More than just a coffee shop
Another day, another hunt for some good coffee. Last weekend, my colleagues and I threw a surprise send-off party for our manager, Amor. After we had dinner, we decided to go to Cebu, IT park to have some coffee and check out the newest café there. I think it was Amor who suggested the place; I totally forgot. Anyhow, since we are all coffee enthusiasts, we headed out to check Teology Café and Restaurant.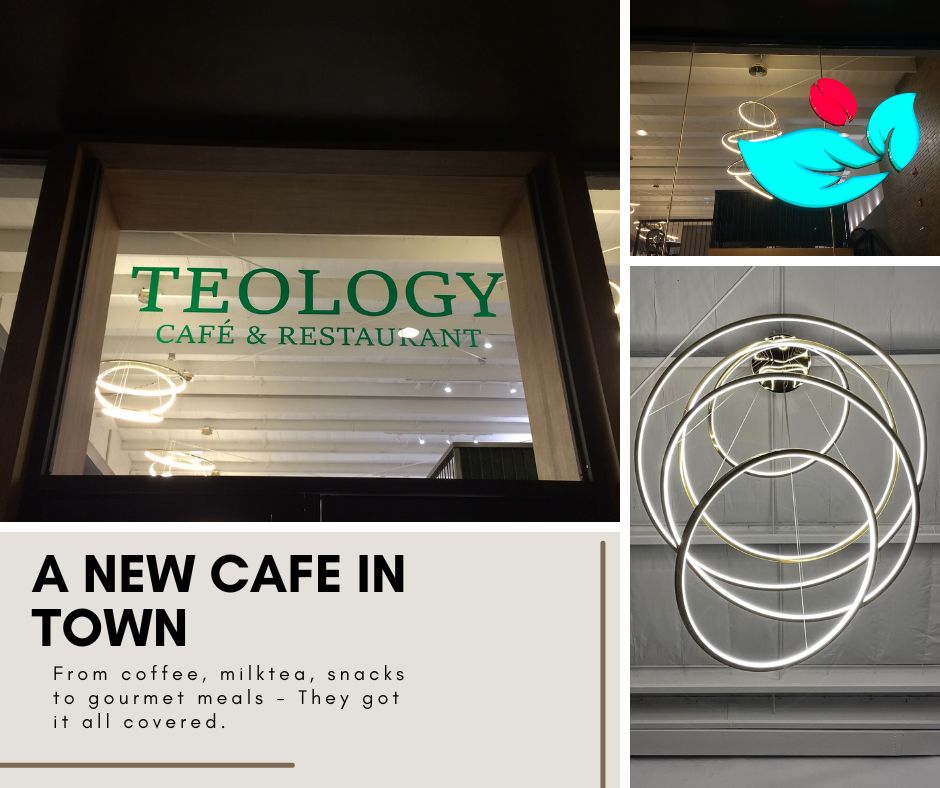 Teology Café is actually a homegrown Cebuano brand; they have multiple branches around Cebu Province, namely in Minglanilla, San Fernando, Liloan, and Mandaue, and the newest addition is the branch in Cebu IT Park, which was just opened around late February of this year.
This place is a one-stop shop for all your milktea, coffee, and gourmet food cravings. It's a great place to hang out with friends or just relax on your own. I haven't been to any of their previous branches, but the staff told us that this site is their biggest yet, and we were particularly impressed with the ambiance of the place. The high ceilings and elegant interior design were very impressive, and it gave off a cozy vibe that made us feel right at home but with an elegant touch.
The lighting was superb too. The opposite wall is filled with large mirrors, which also give the illusion of a bigger space. We took advantage of the mirrors and took a lot of groufies; it was so fun!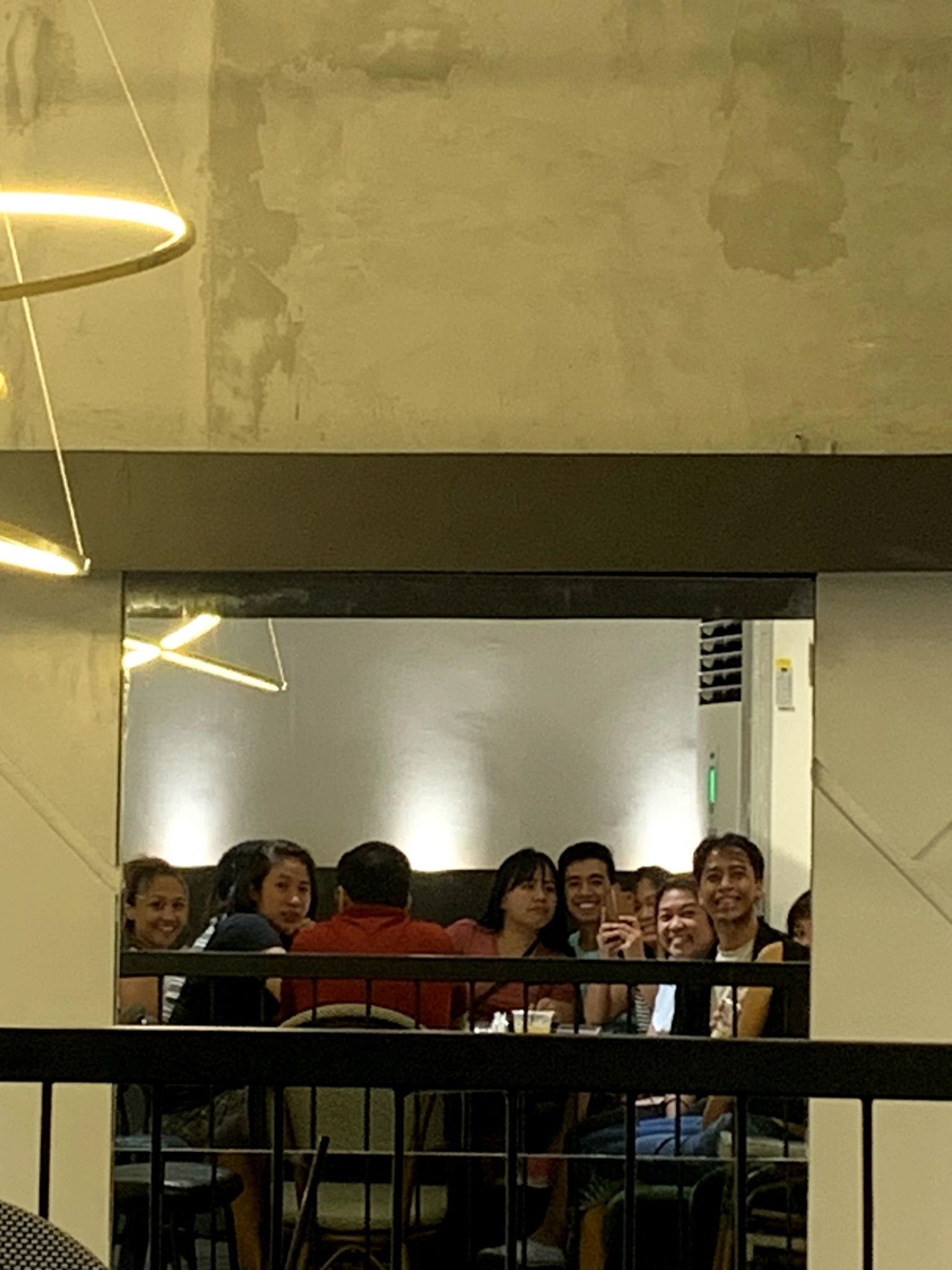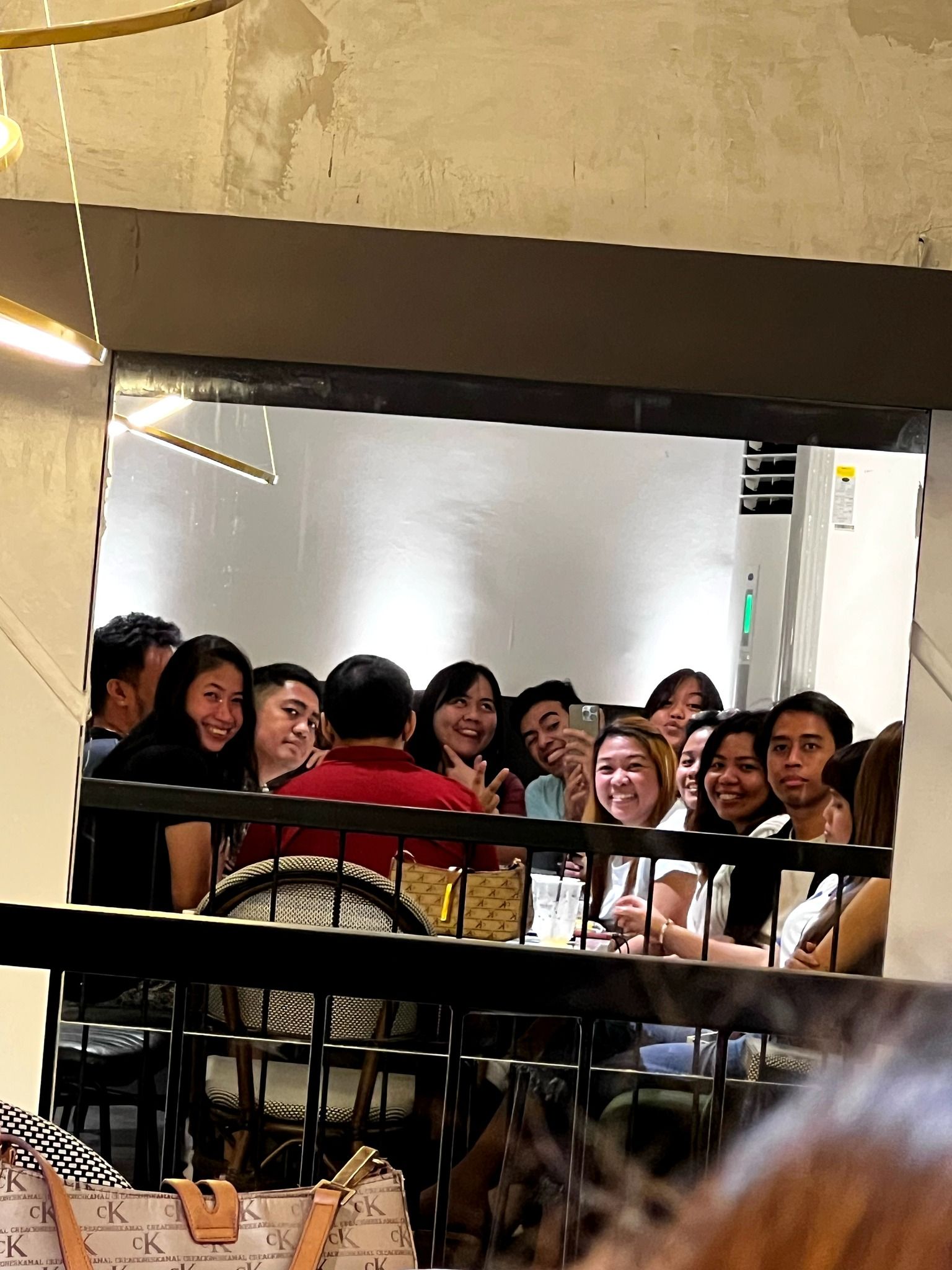 We stayed on their second floor, and even though we were a group of 13, it didn't seem too crowded for us. The setting was just great, and it was the perfect place to hang out after a long day of work.
The owner was also very hands-on when we visited, and the staff were friendly, they sure made us feel welcomed and at home. I think it was the owner's sister who opened the door for us with a huge smile. It's always great to see business owners who are hands-on and passionate about what they do. It just shows their dedication in making their customers happy.
Now let's talk about their coffee.
I ordered a Hot Café Latte with Vanilla, which cost ₱175.00 and the quality of the coffee did not disappoint. It was delicious, and I also liked their cappuccino too. It had the perfect hint of strong coffee and I think what I liked most about it was that it's not too foamy compared to other cafes where it's like all foam and no coffee lol. Some of my friends also ordered milk tea and yes, it's a two thumbs up for them. It's just too bad that their signature coffee was not available during our visit, but at least it's something to look forward to.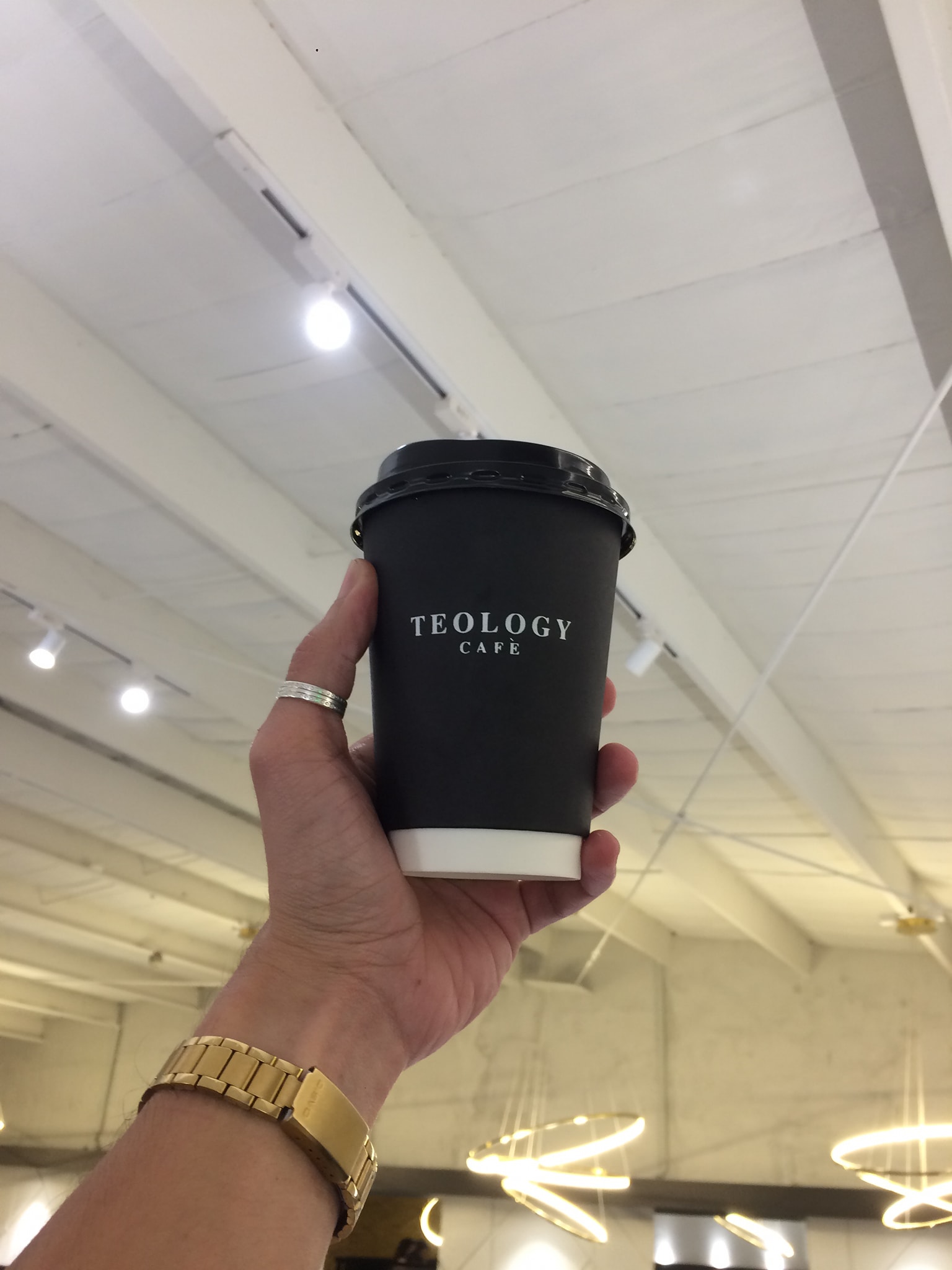 Since we were still stuffed from dinner, we just ordered some nachos and potato chips, and yes, they were yummy. The serving is good for 2-3 people. I think the only comment I have is that the serving time took awhile, although I would understand since we were a big group and the store was also full on a Sunday night.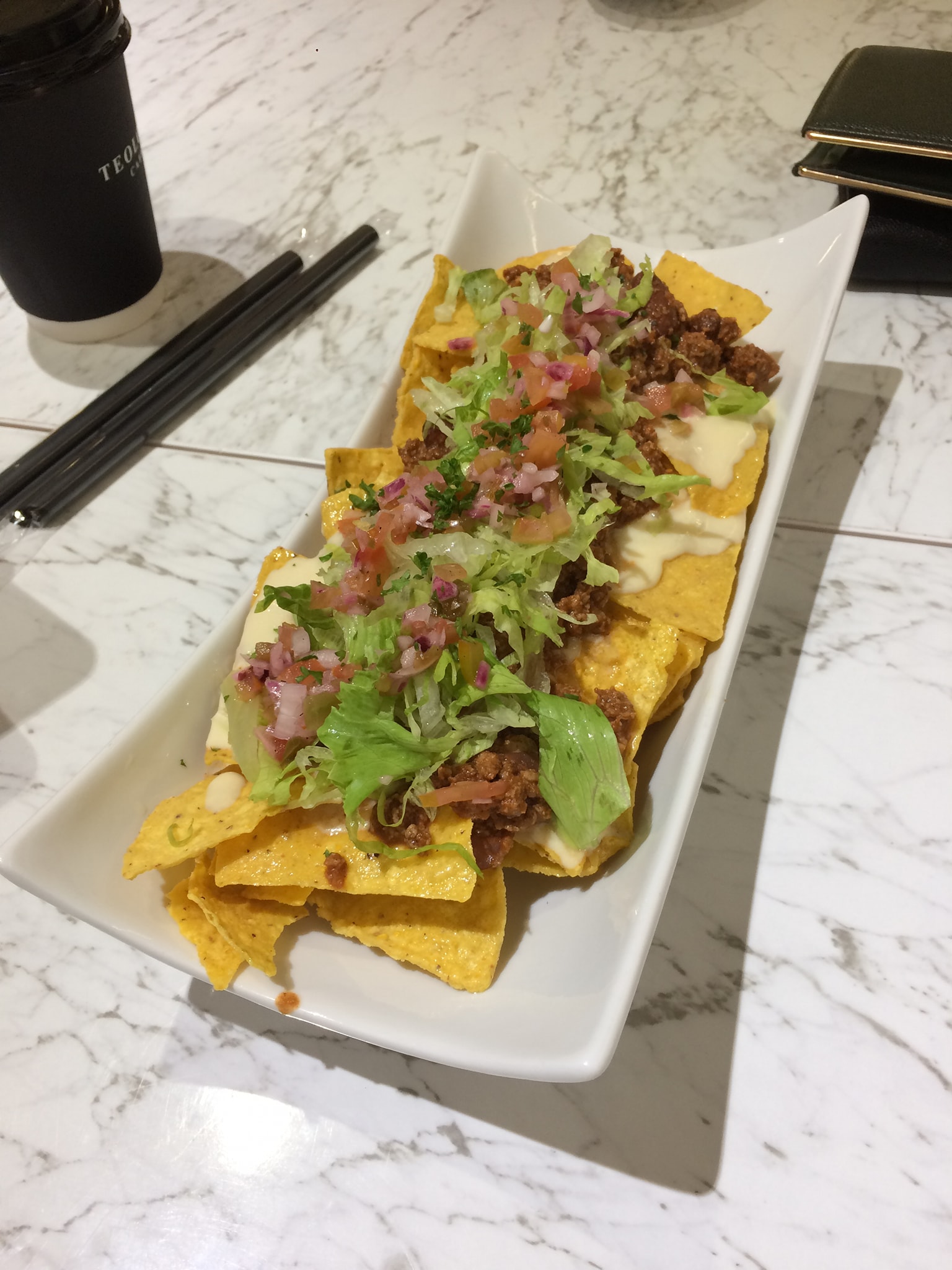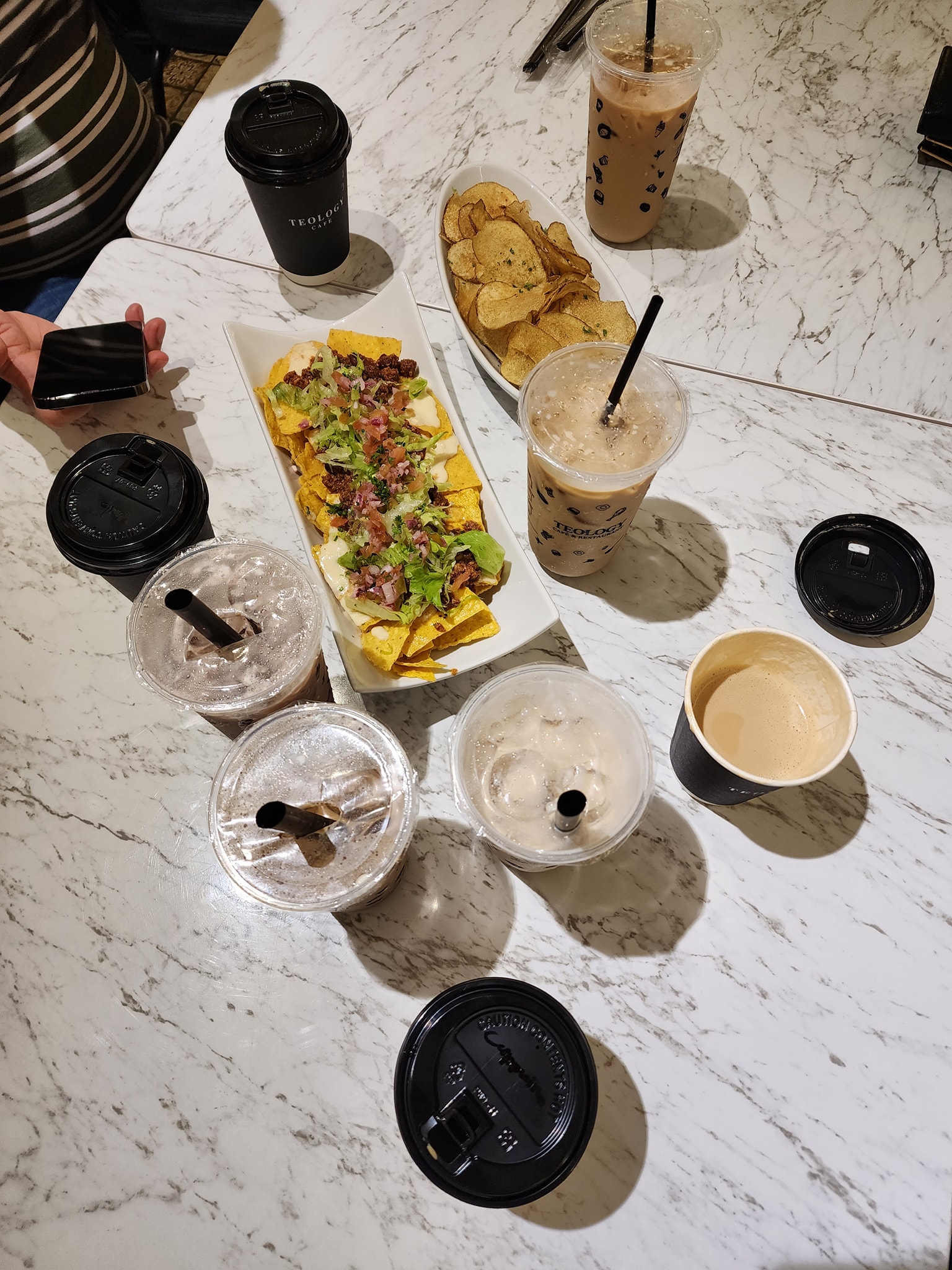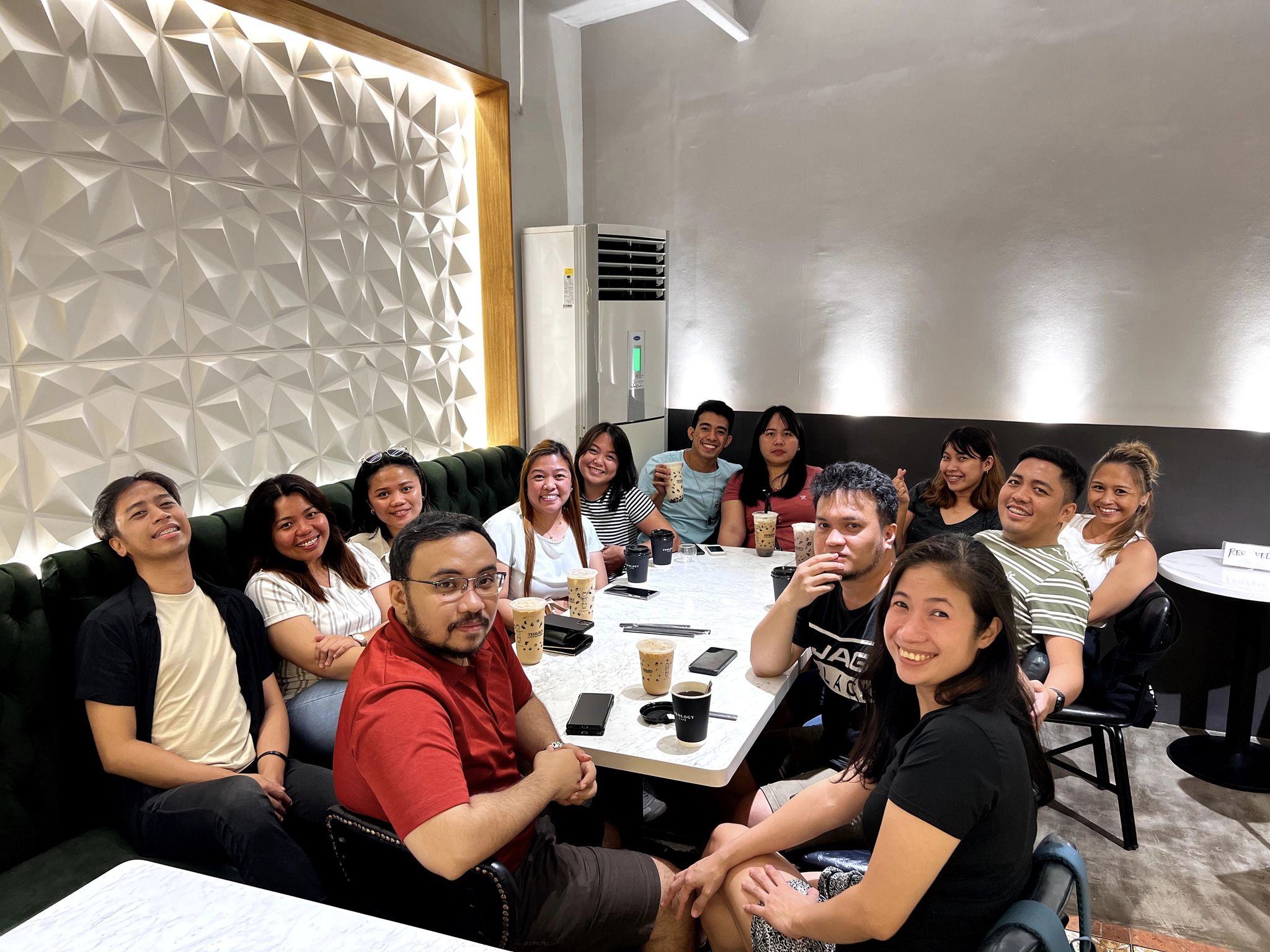 Their menu has a wide range, including pastas, sandwiches, rice meals, and salads. One of their dishes reminded me of my longanisa business because they also have Naked Chorizo on their menu, which is just your typical longanisa but without the casing and not rolled into shape, unlike the usual longanisa we see, but the mixture and taste stay the same. I can't wait to try some of their main dishes on my next visit.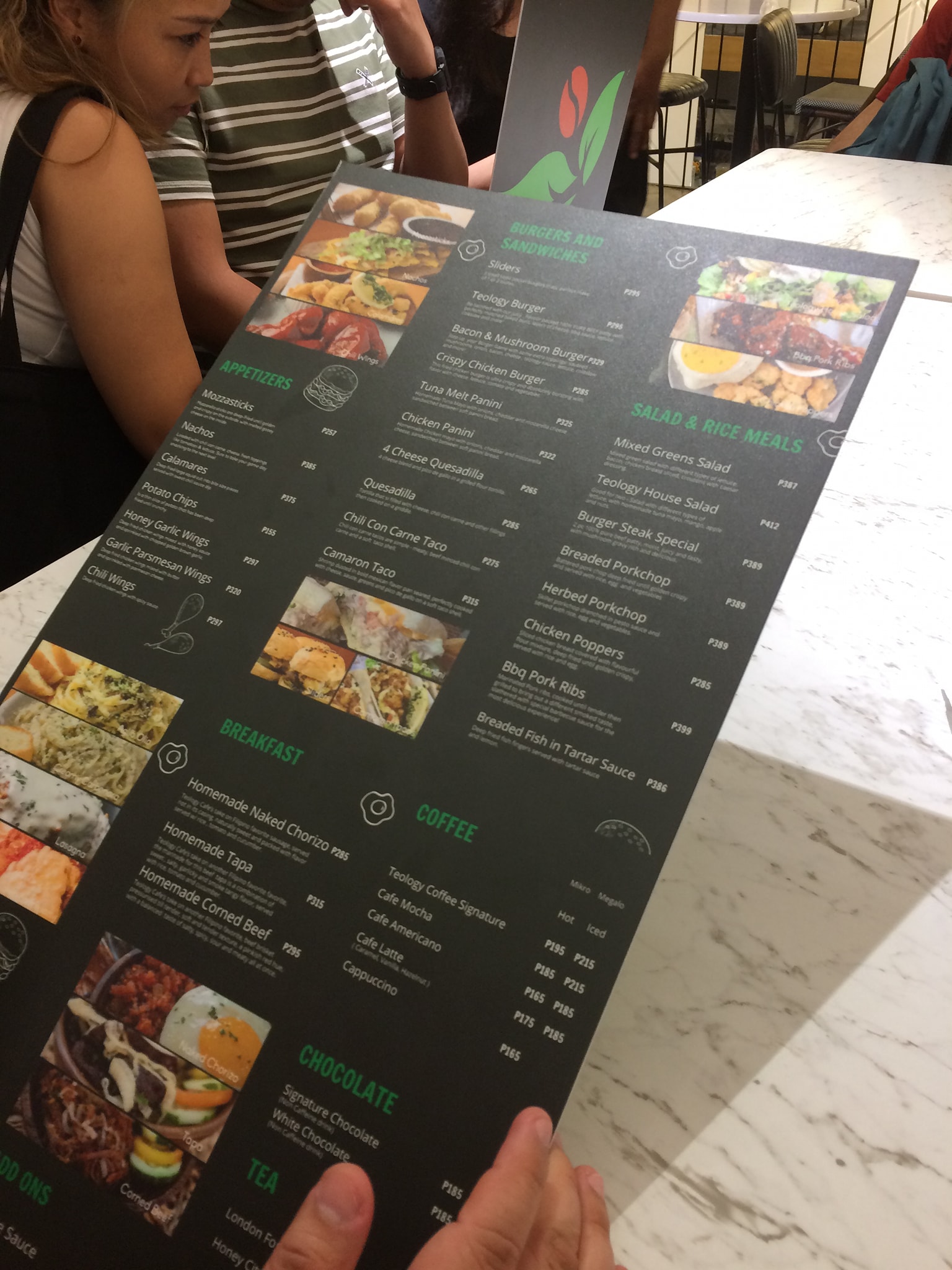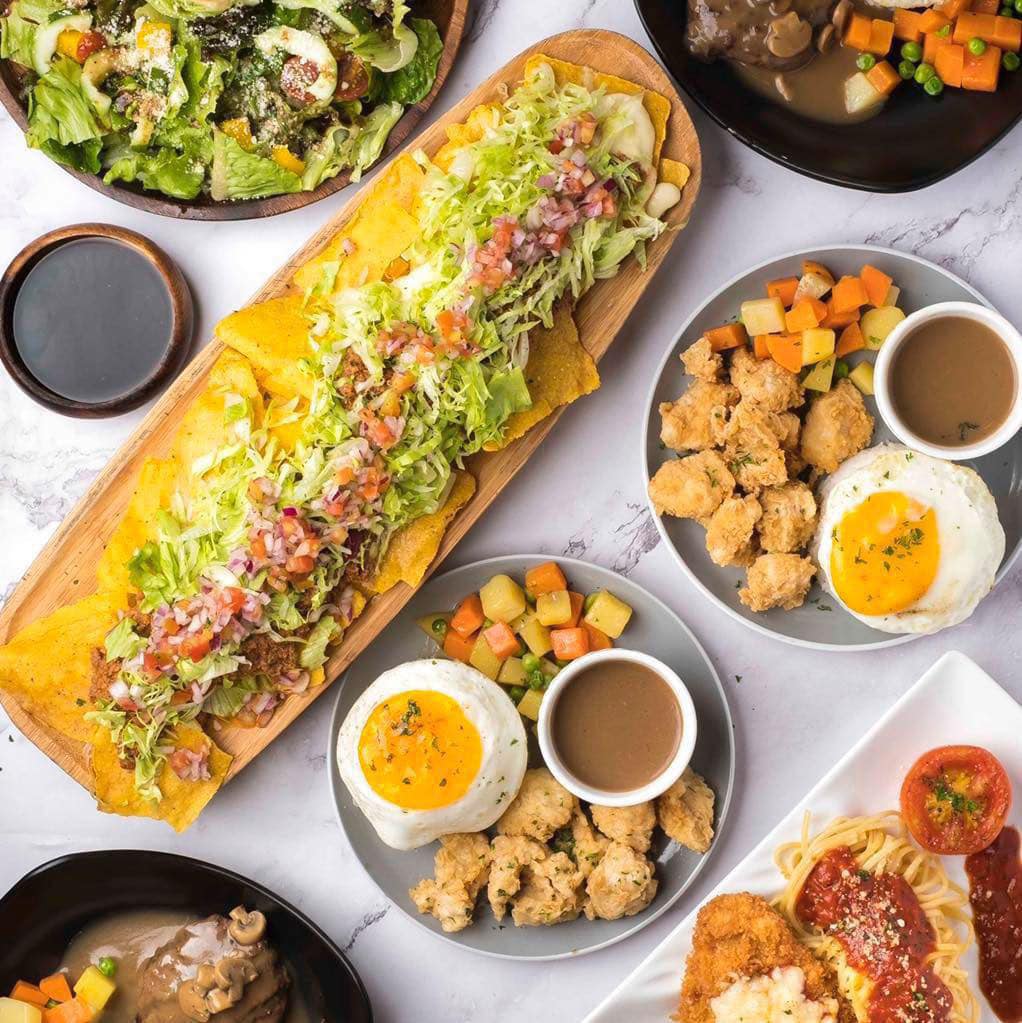 SOURCE
We were the last customers of the day, and we were able to take some shots at the staircase; it was like a television pictorial, we jokingly said. It was definitely a fun and enjoyable experience.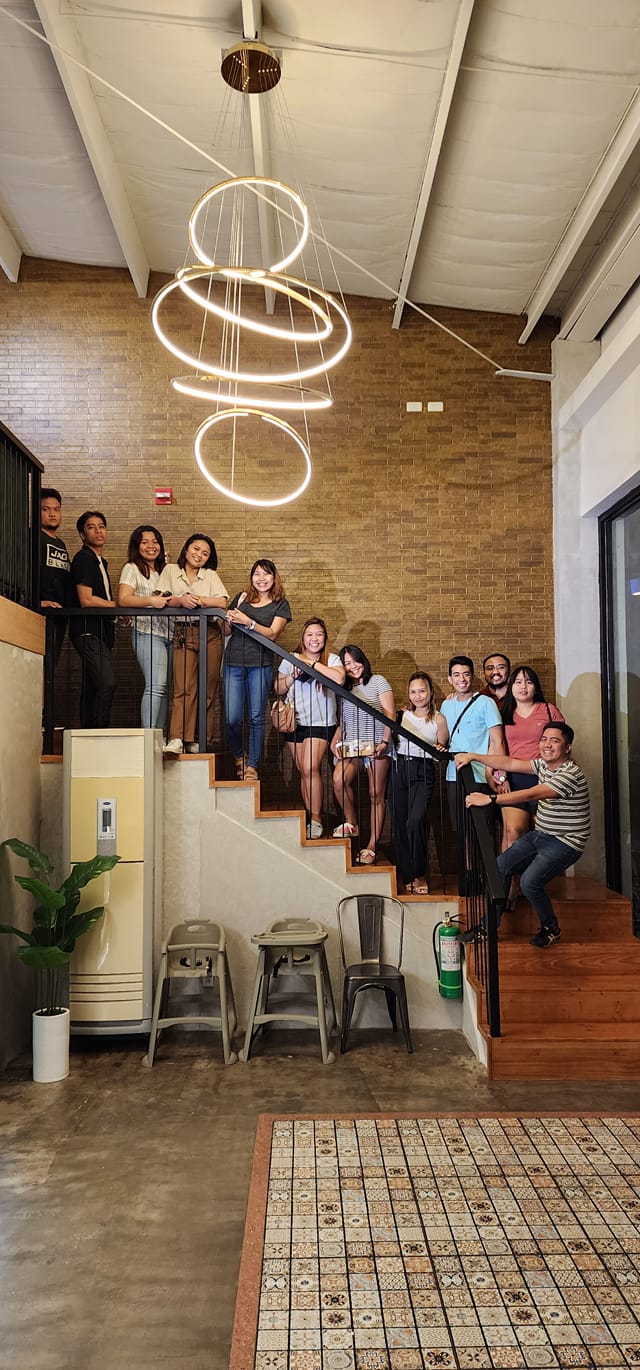 Overall, our experience in their IT Park branch did not disappoint us. Whether you're a coffee enthusiast just like me, a foodie, or probably both, I can guarantee that you'll surely find something to love here.
So if you're in Cebu City, make sure to drop by Teology Café and Restaurant, located at Central Bloc, 11 Garden Row Ayala Malls, Cebu City, Cebu.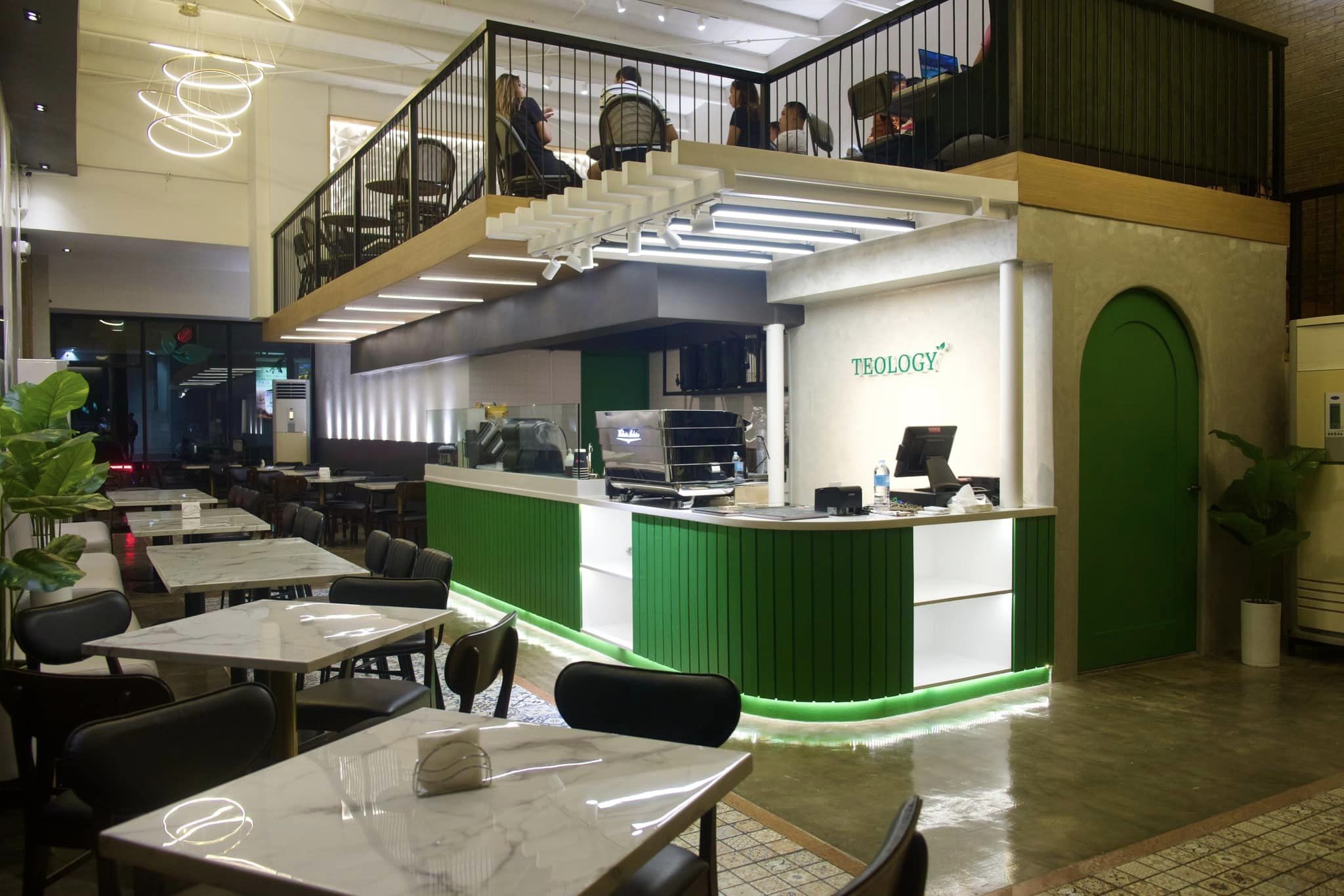 They are open from Monday to Saturday, from 9 a.m. to 1 a.m., and on Sundays, from 9 a.m. to 11 p.m. You can also order online via Grab or message them on their Facebook page.
---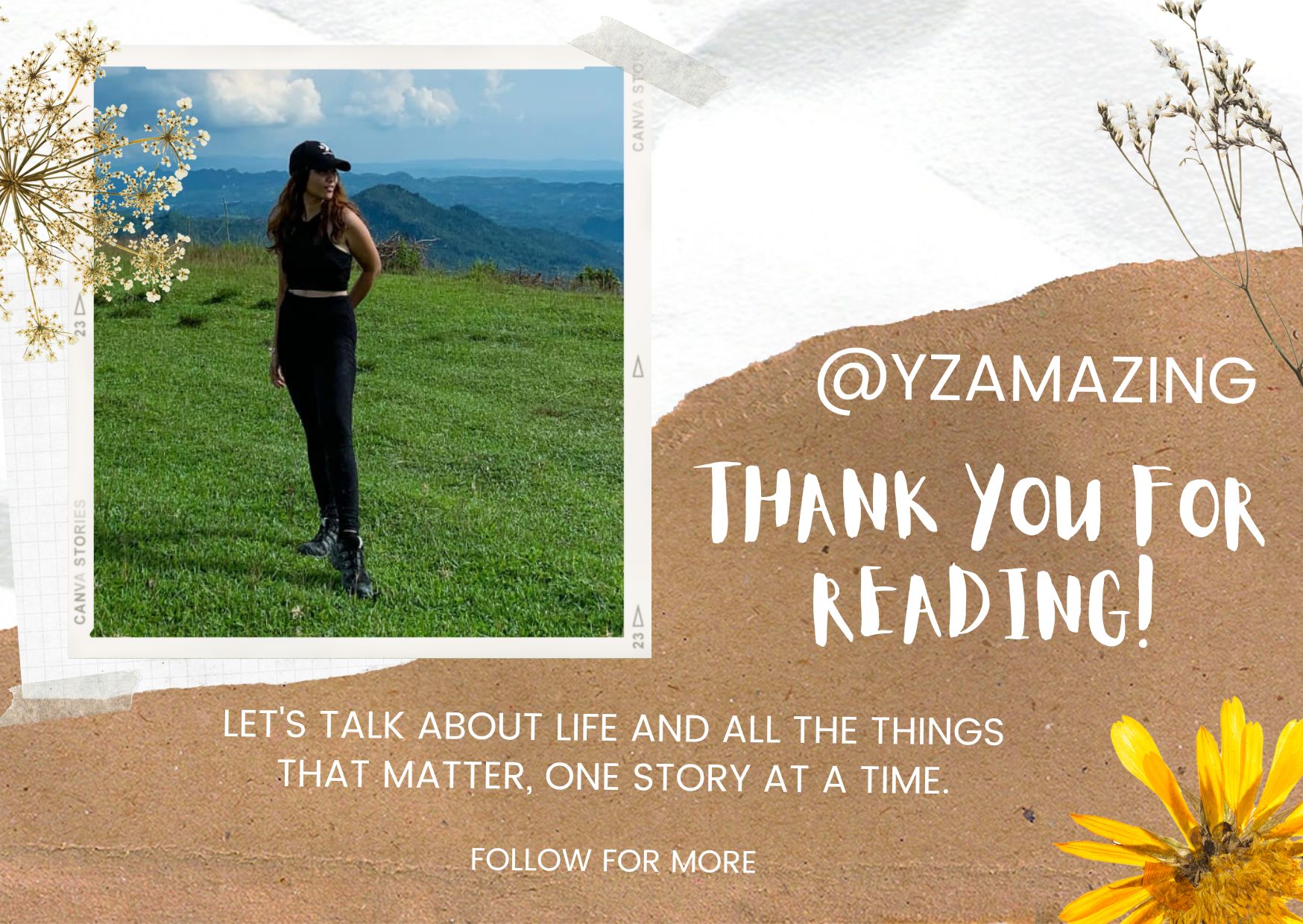 Ma. Morena
is a nature enthusiast, an optimist and outgoing person who loves turning her adventure and thoughts into writing.
Liked what you read? show some love by sharing your comments and upvote the content. Feel free to re-blogged the post and help spread positivity by paying it forward.

---
All photos were either taken by me and some where shared photos from my colleagues with permission to upload unless stated otherwise. Images may have been shared to my social media accounts prior posting to the blog.