Coffee Date at 12 Dove Street | IT Park
Hey there, fellow coffee lovers! I need help. I've got a confession: I drink too much coffee. I might be an addict. LOL 😄
Here we are again, another day, another café to explore. Today's adventure took my partner and me to IT Park, Cebu, and we stumbled upon 12 Dove Street Café, which I haven't tried to visit yet. This spot sits right at The Walk, just next to Teology Café, about which I've spilled the beans in one of my previous blogs. Check out this link if you're curious about Teology Café.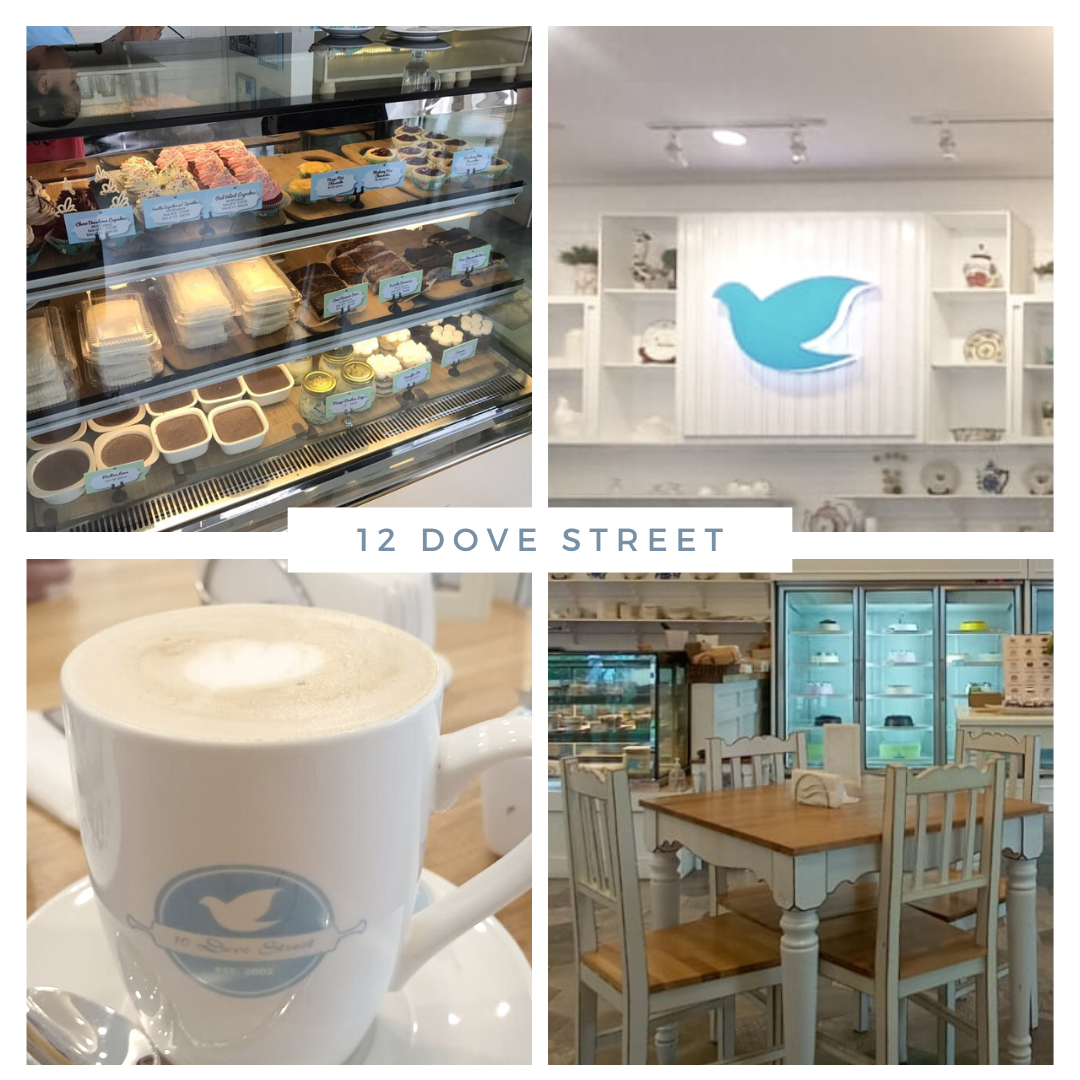 Something you need to know about my partner is that he is not exactly the café type, as coffee isn't his cup of tea. or, should I say, a cup of Joe? I've attempted to convert him into our club of coffee lovers, but his heart races faster than a caffeine buzz, so we've concluded that coffee is a big no-no for him.
It's a funny contrast—we really have different tastes when it comes to drinks. I'm all about that coffee life; while he's team juice all the way, which I am not a big fan of, I'll take a sip of coke, and he'll reach for the Royal. Opposites really do attract.
Circling back to the café itself. The moment you step in, you will really be taken by its cozy vibes. The ambiance made me think of an English tea party, with its elegant white chairs and wooden touches. For some reason, it gives me a warm, grandmotherly feeling, like a visit to my grandma's house.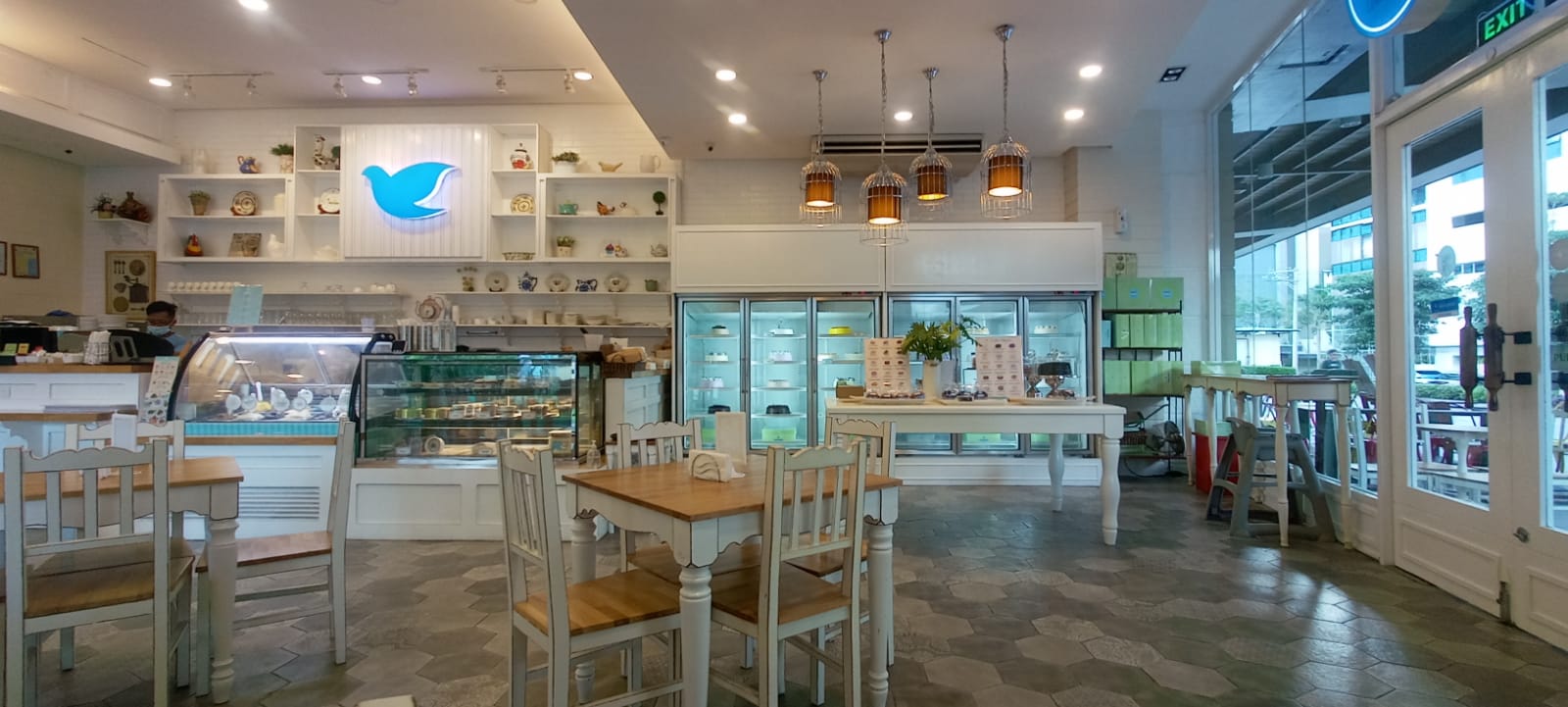 And hey, their logo rings a bell, kind of like the good ol' Twitter logo. Hi there, little birdie!
12 Dove Street is actually a local gem, born and bred in Cebu. It all began in 2002 as a coffee corner inside the owners' home in Banilad. They've made a name for themselves with their homemade cakes and pastries, free from any preservatives. Fast forward to today, and they've got about six branches sprinkled across Cebu.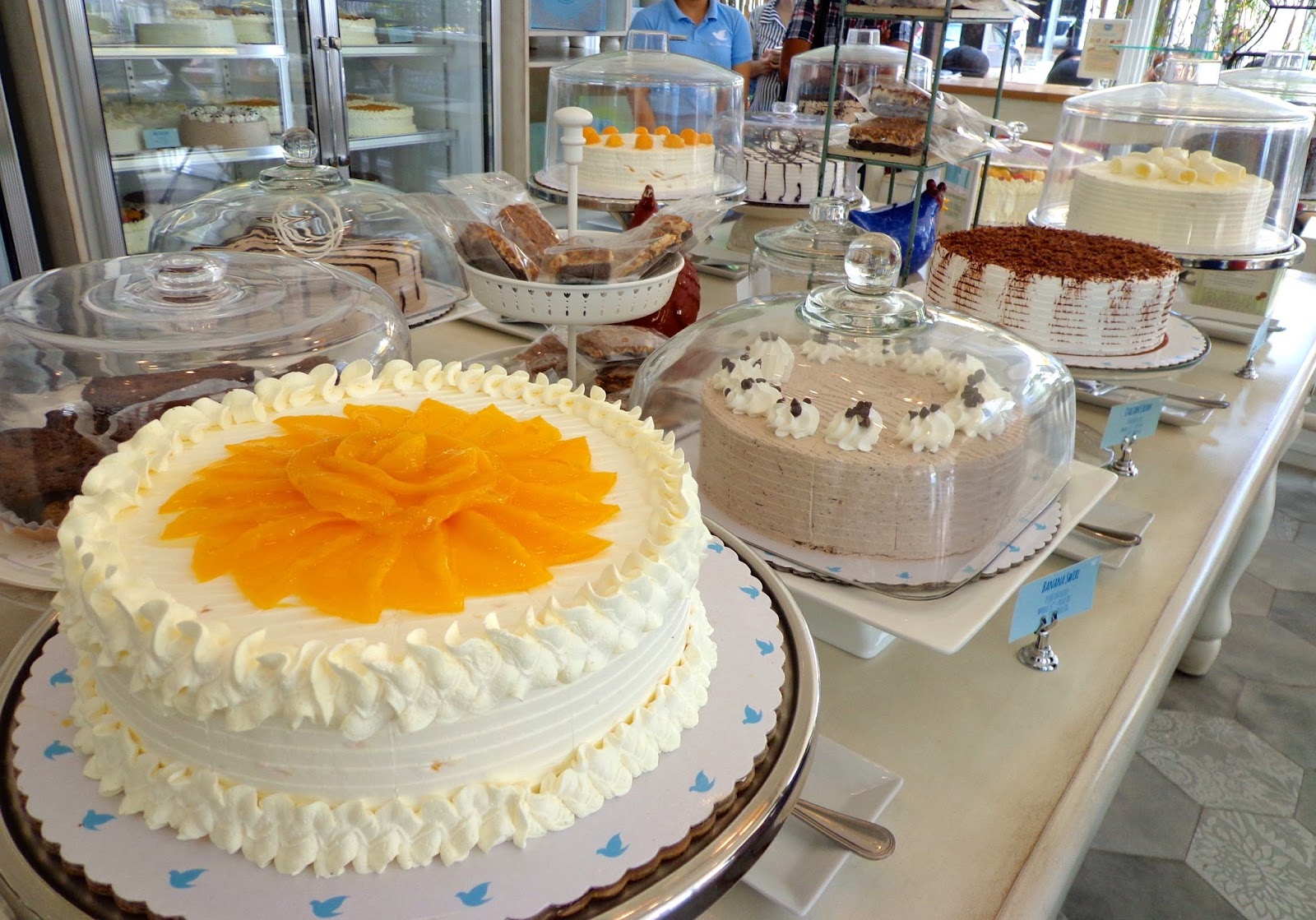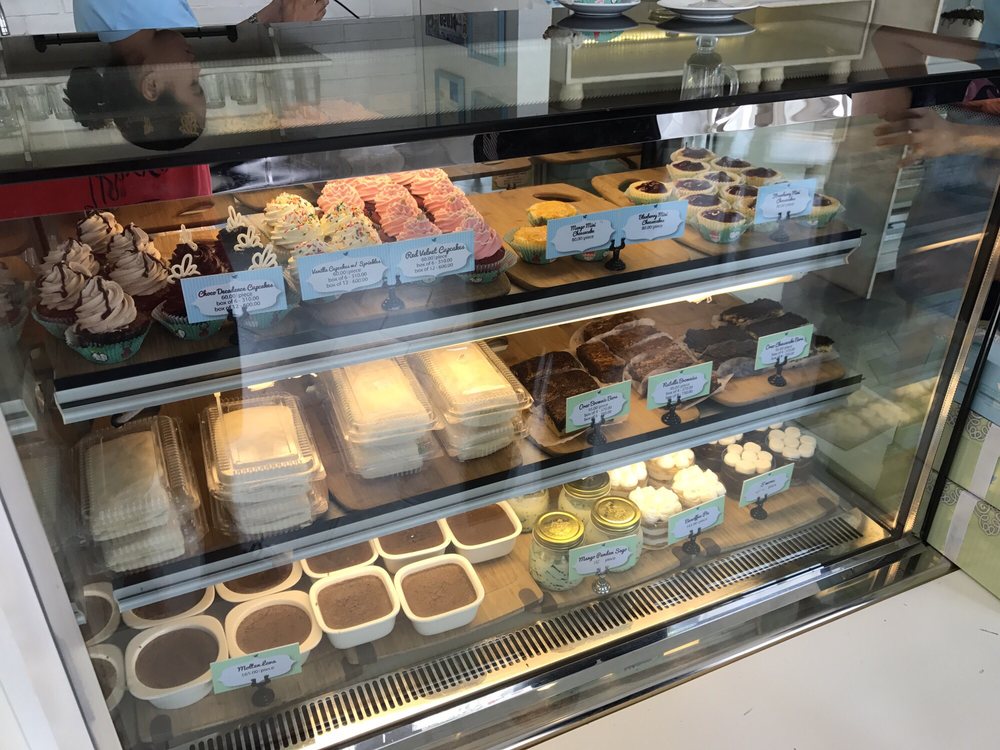 We ordered one of their best sellers: a slice of their cheesecake and a latte. The cheesecake didn't go overboard on sweetness, which I appreciated. Although It didn't quite earn the title of "best I've ever had," but hey, it was decent. Now, the coffee—that was a different story. The latte packed a punch—that energetic kick I'm always hunting for. It was strong, and I'm here for it!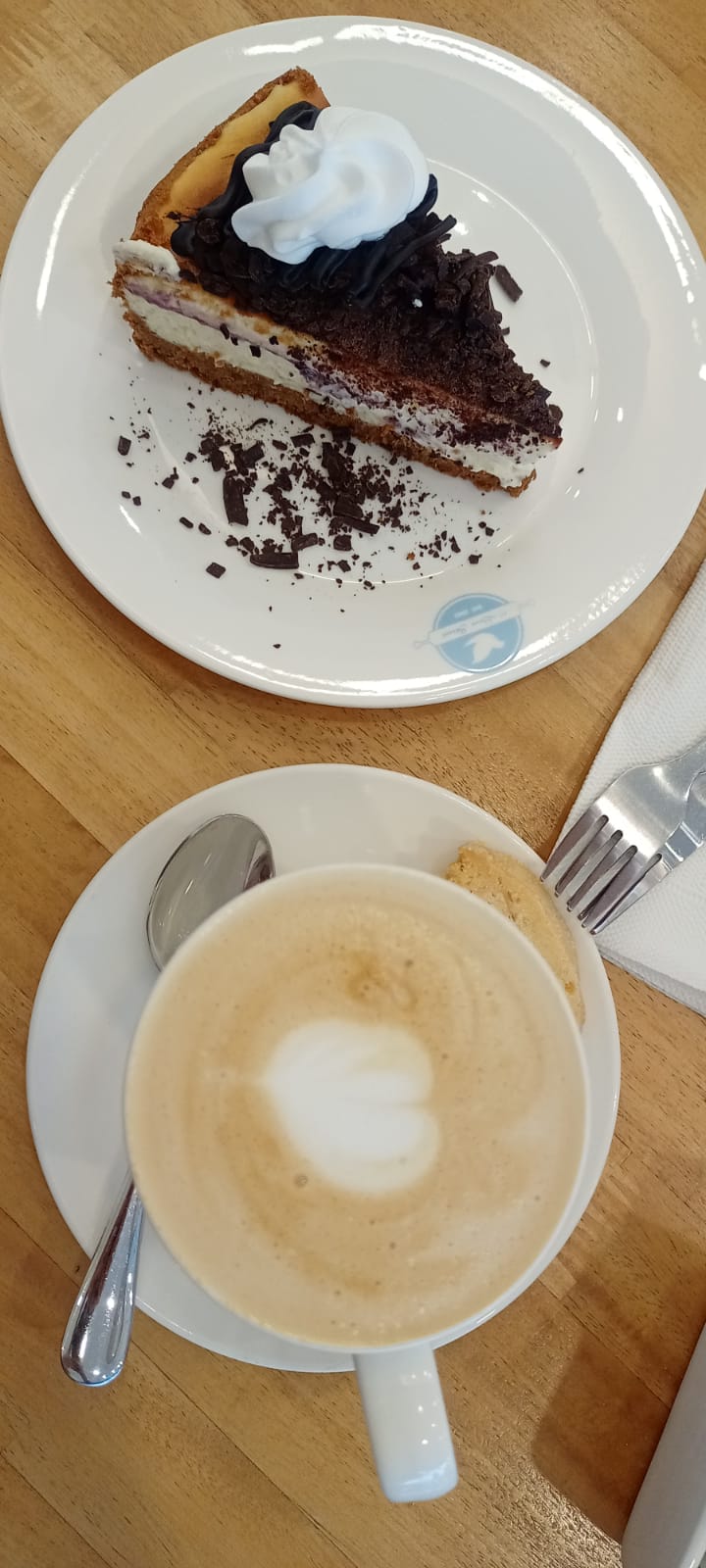 Although I was not too happy with the bill for the cheesecake and latte combo, which danced around the 450-peso mark. That's a bit steeper than my usual café tab.
But you know what? My partner and I had one of our most genuine and productive conversations that day, where we talked about life and our future plans.
Experiencing this café's vibes and having a heart-to-heart with my partner made it worth every peso.
Sometimes, it's more than just what's on the plate (or in the cup), right?
Well, that's a wrap for now. Until our next coffee hunt, Stay amazing!
Xoxo
Yza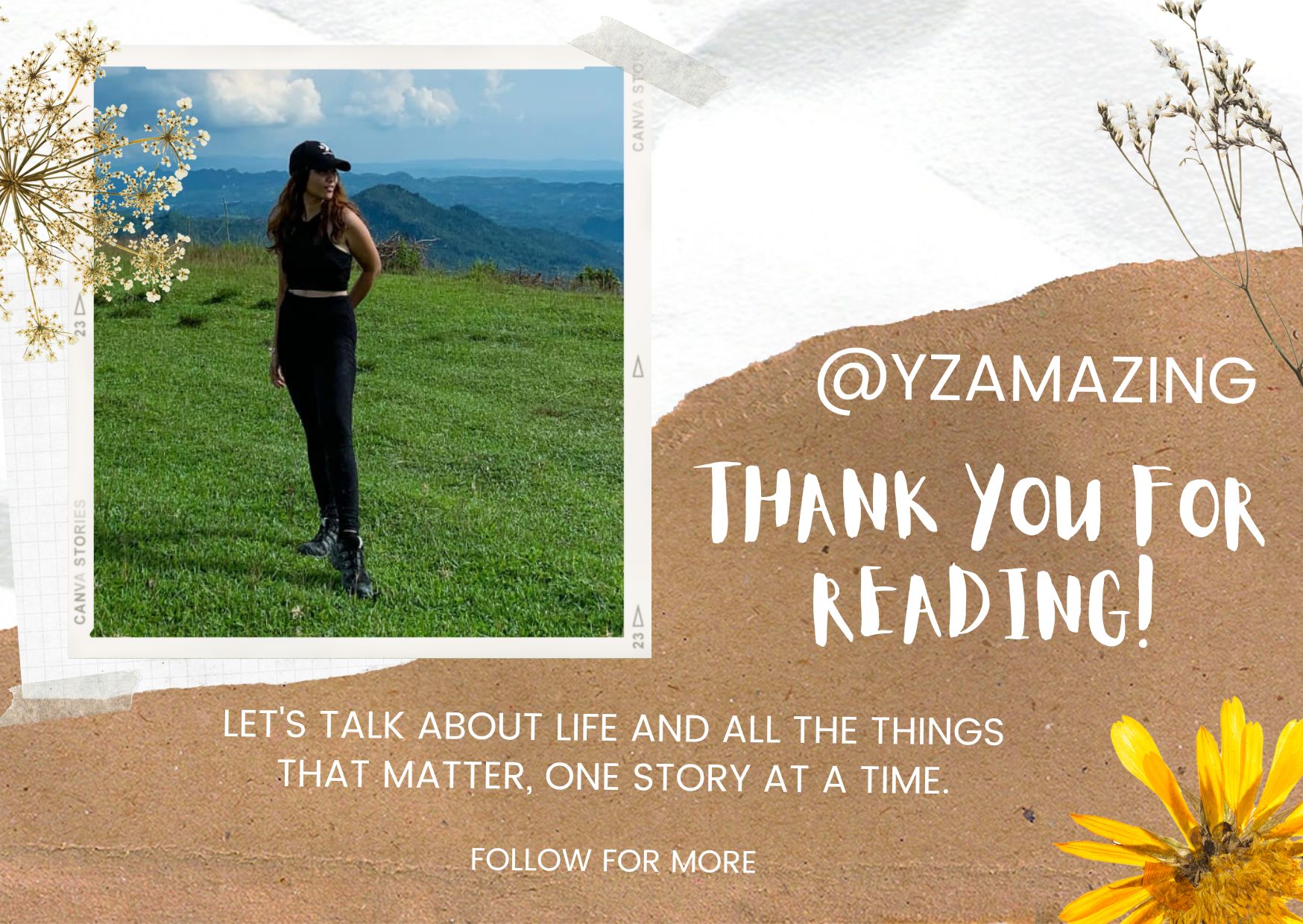 Ma. Morena
is a nature enthusiast, an optimist and outgoing person who loves turning her adventure and thoughts into writing.
Liked what you read? show some love by sharing your comments and upvote the content. Feel free to re-blogged the post and help spread positivity by paying it forward.