An Open Letter to our Mother | A-Team For Life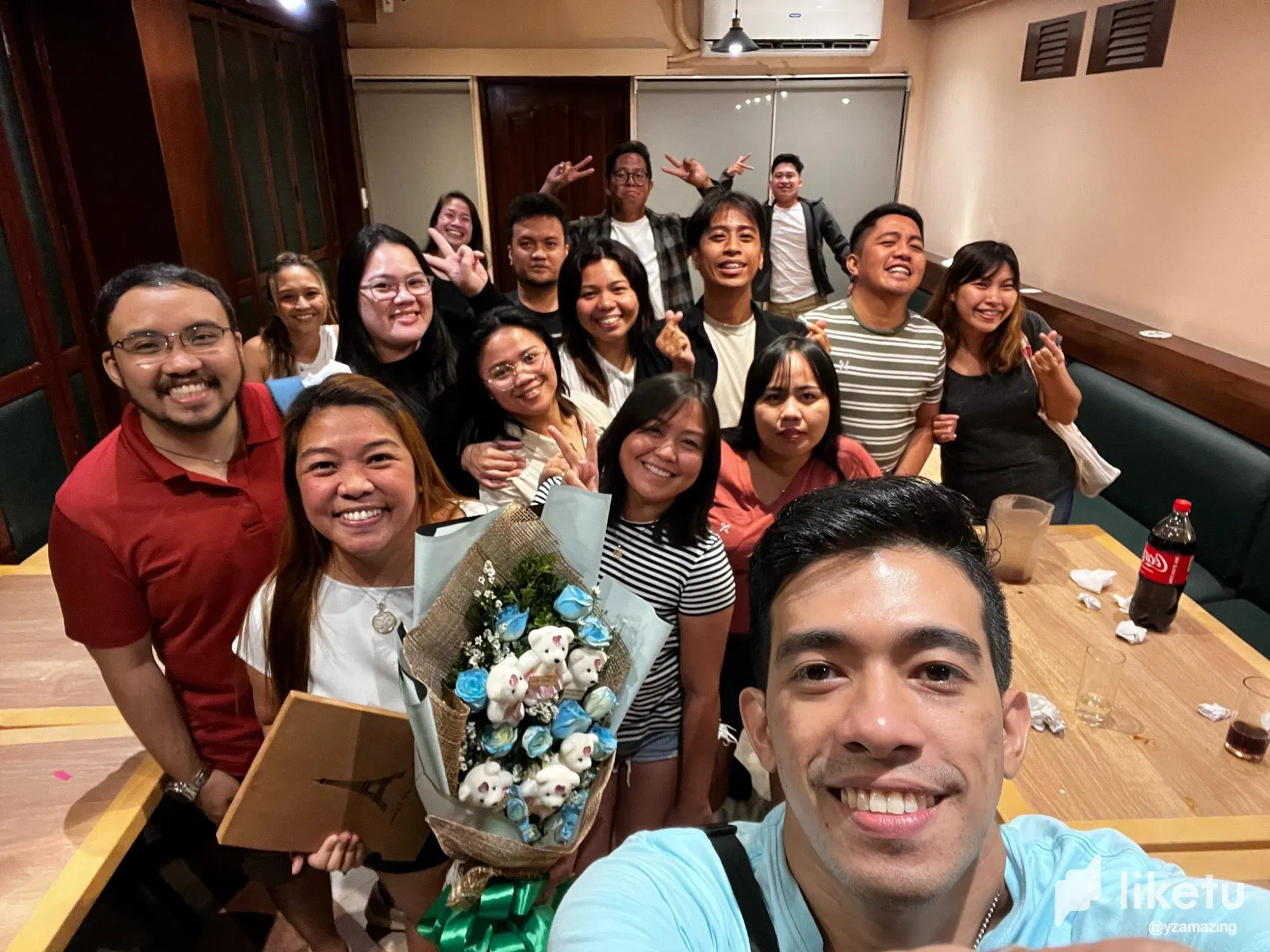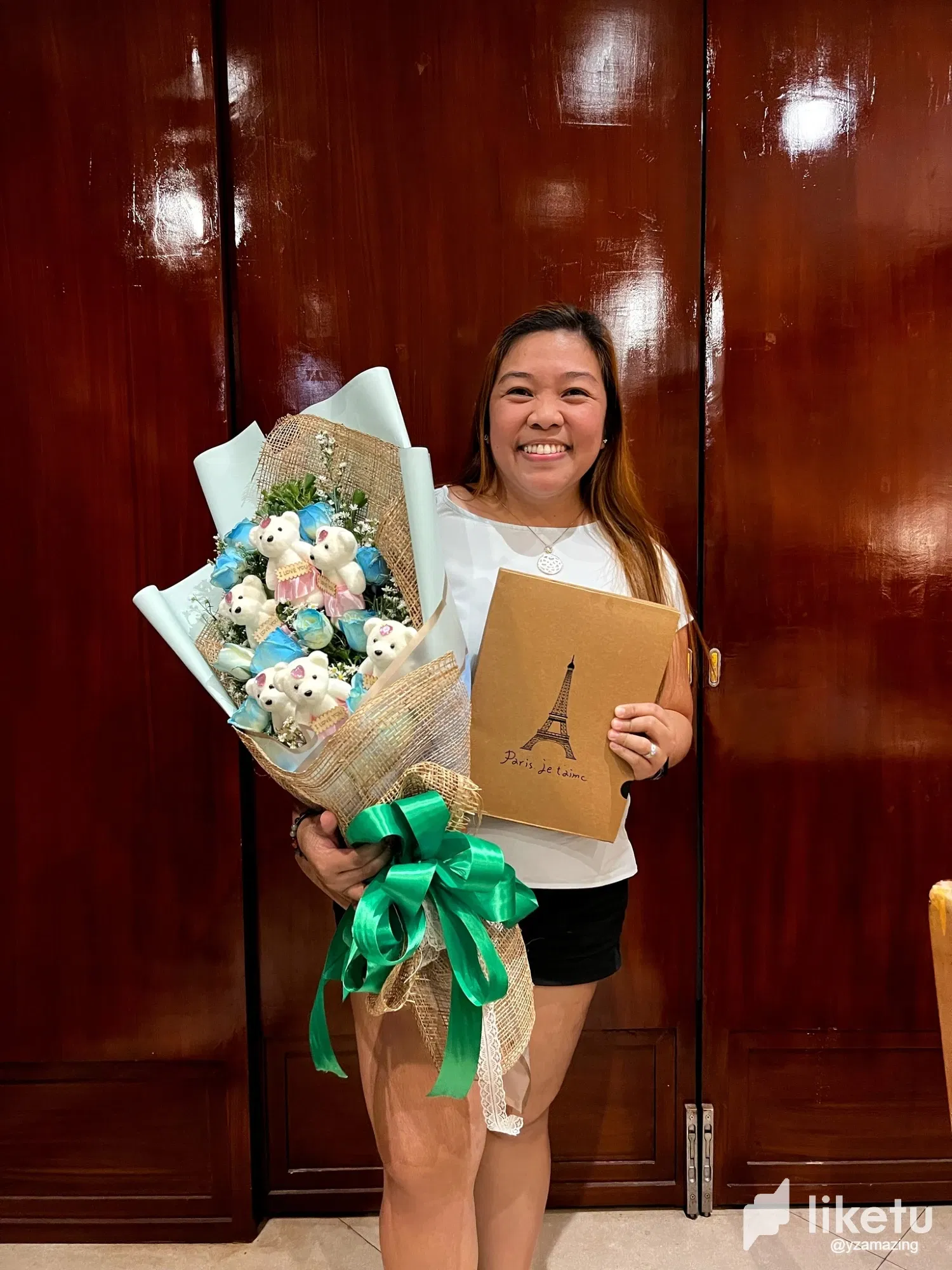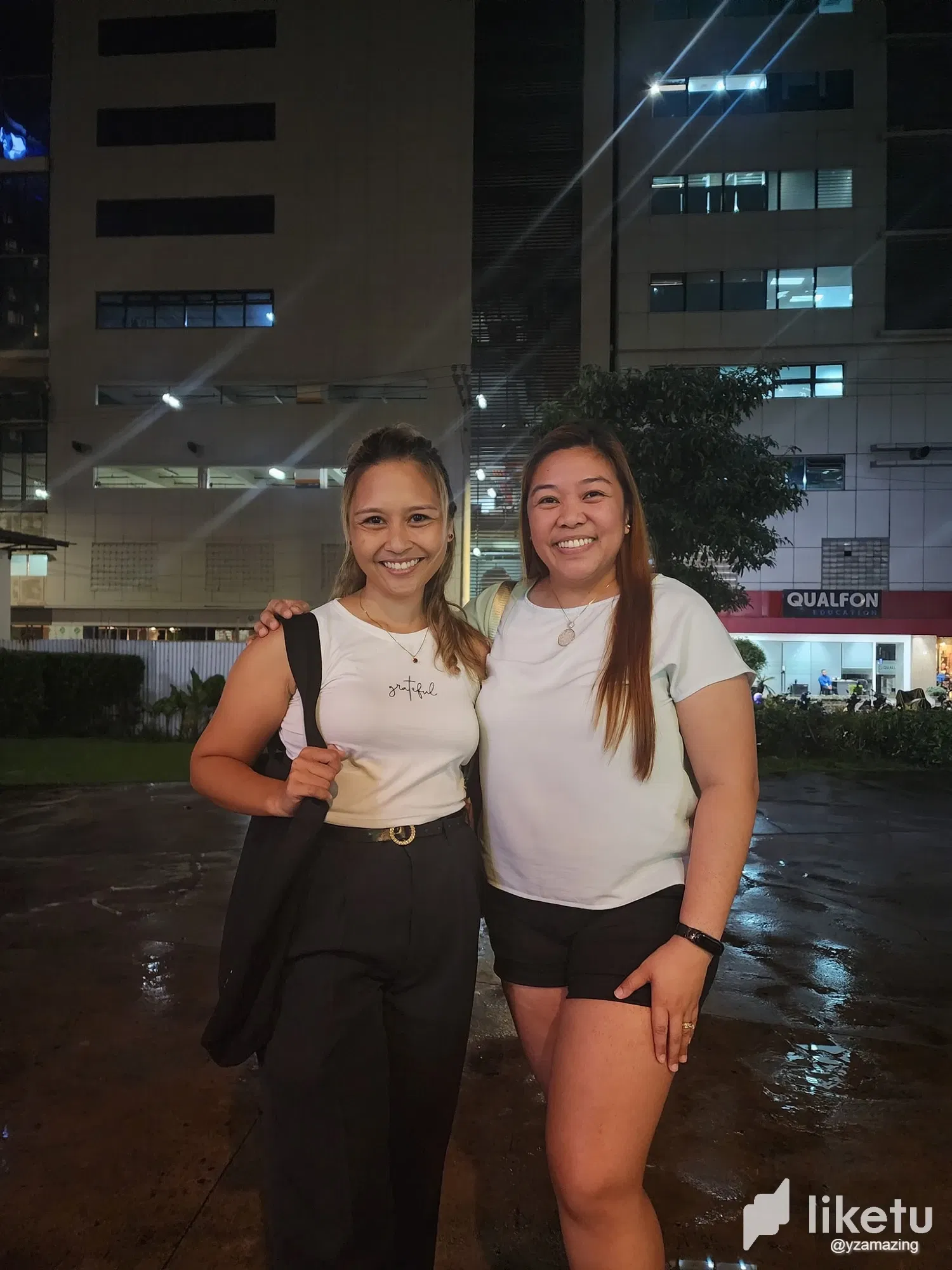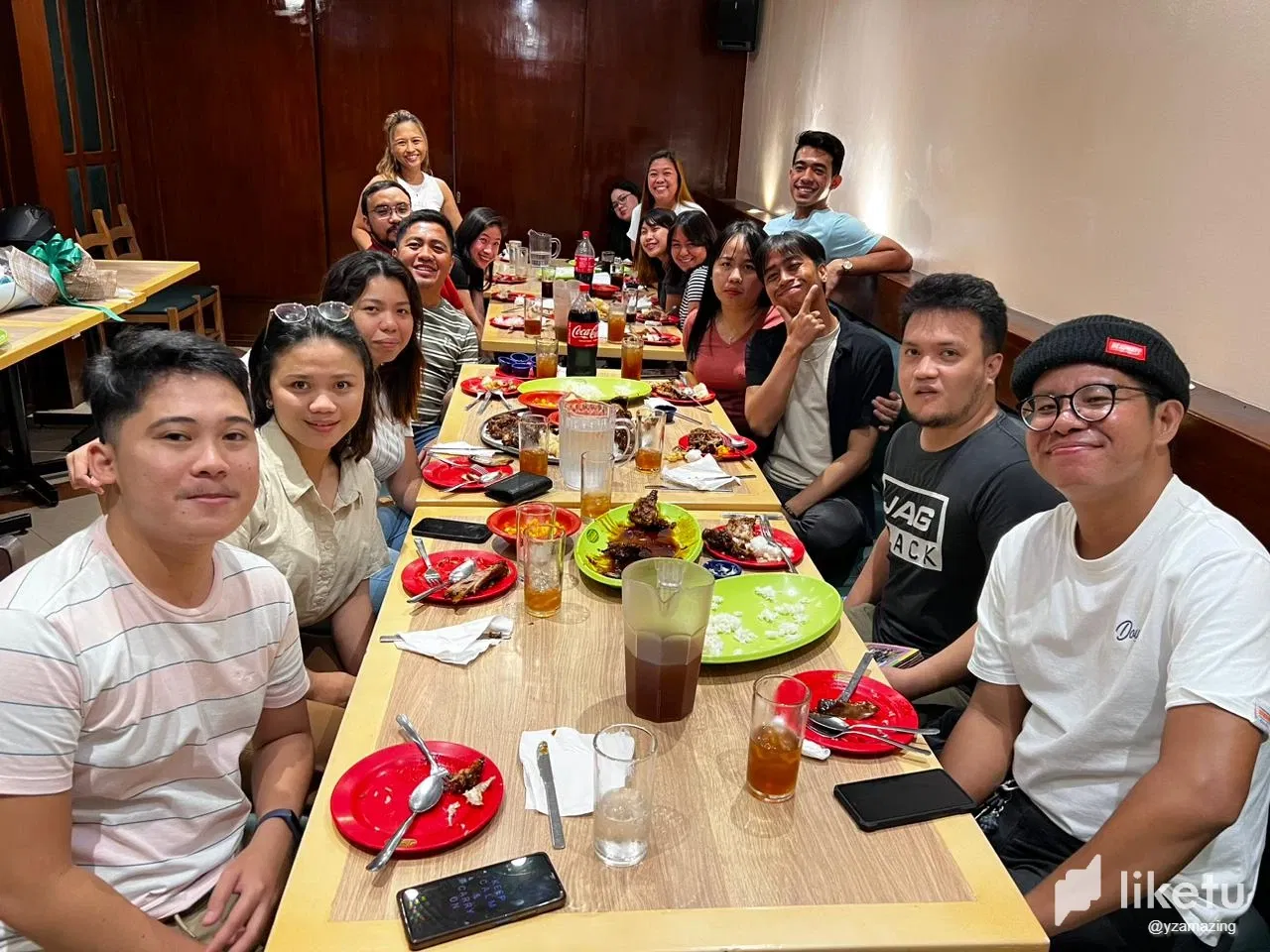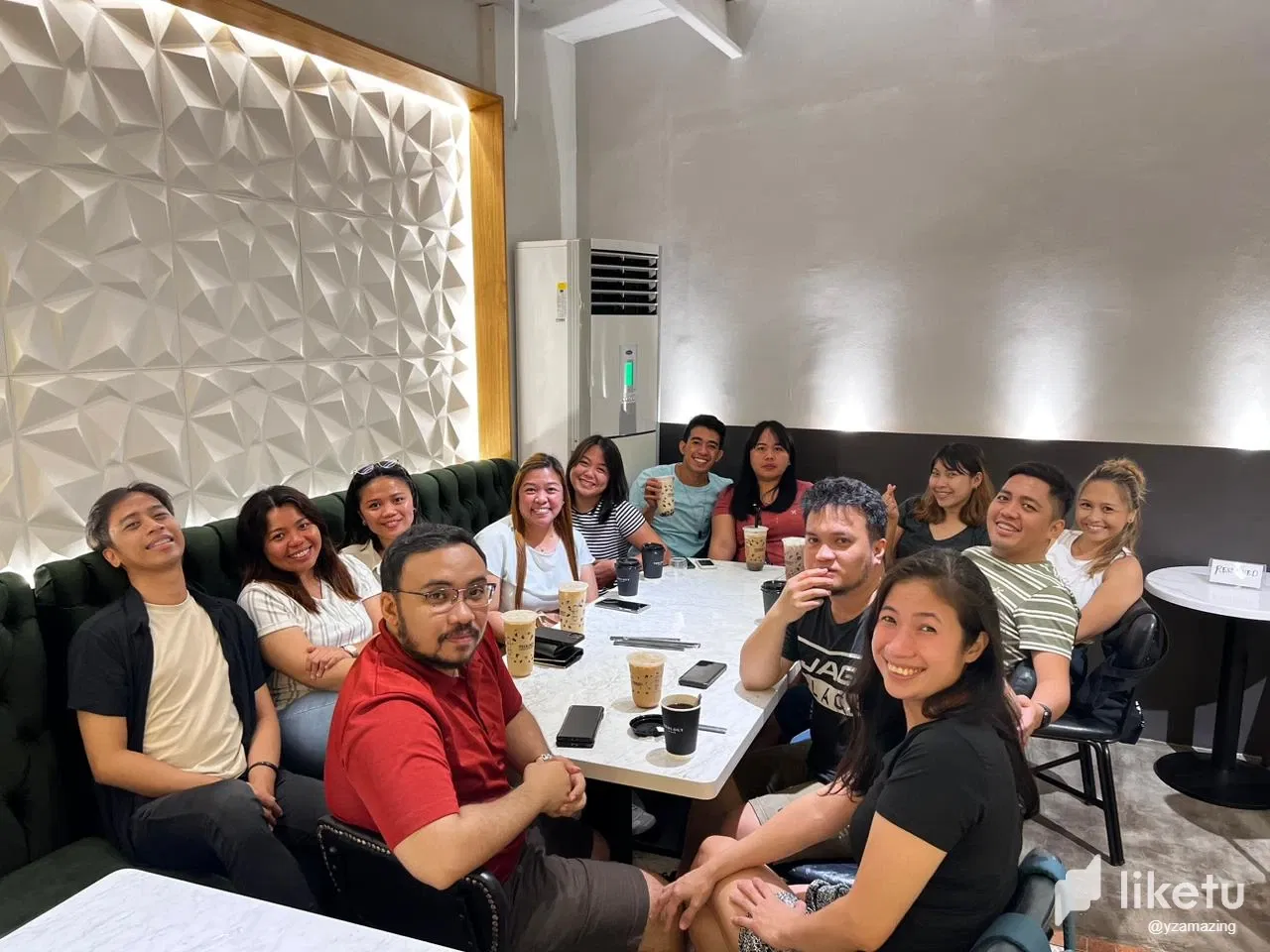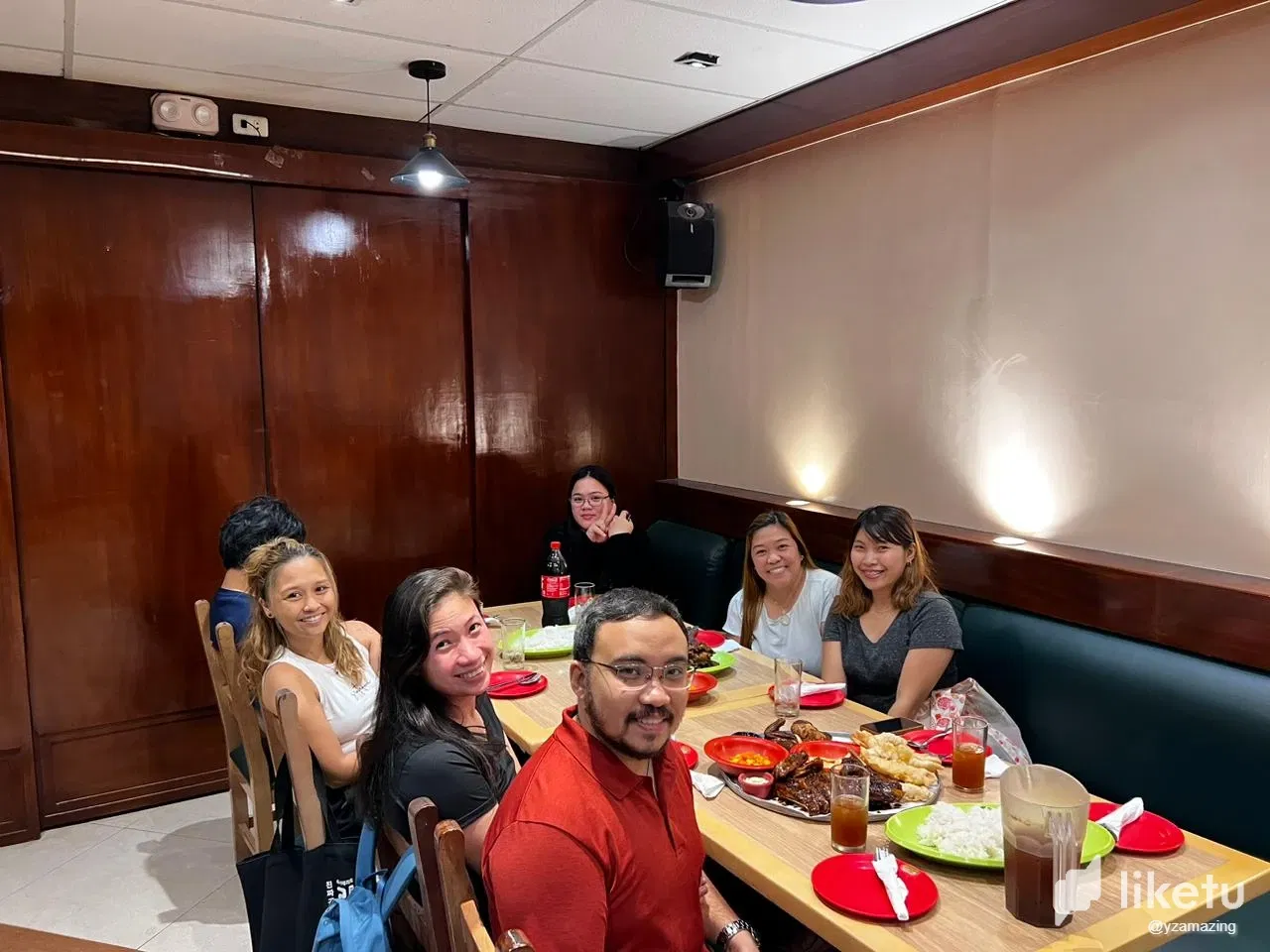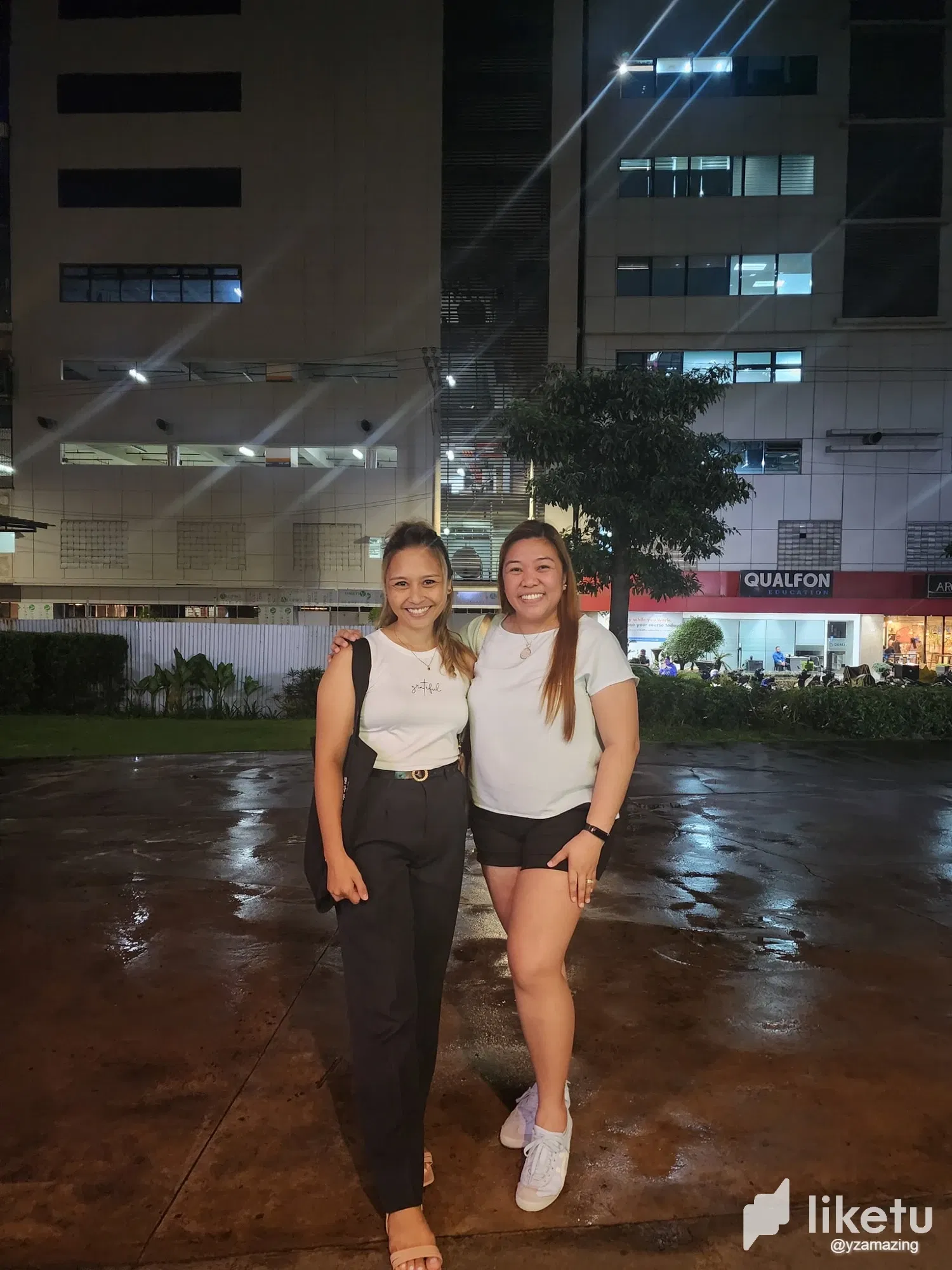 Dear Amore,
Service Desk won't be the same without you; I remember how, six years ago, we were all there as pioneers of ICG. We were your original babies; that's why we call you Mother. And just like any mother, you inspire us every day with your tough love. You are someone we can always rely on, someone who will always have our backs no matter what. You were someone who laughed and cried with us through all the ups and downs of life. Thank you for not only being our mentor, but for being a friend. You really made an extra effort to be part of our personal lives and us with yours.
We appreciate you and we will support you no matter what. We will see you around, and we know that wherever life sends you, you will always thrive because that's the kind of person that you are. Thank you for making sure all of us were taken care of before you left. You made sure that all your babies would be pulled up and nobody was left behind. We owe you big time.
As quoted by Sun Tzu "Appear weak when you are strong, and strong when you are weak."
The best manager ever, A team for life!
Love,
Bebe
---
For the best experience view this post on Liketu