A Bookworm Wonderland - Big Bad Wolf 2023
"And I'll huff, and I'll puff, and I'll blow your house in," said the Big Bad Wolf!
But don't fret; this wolf isn't scary. However, it can certainly take a toll on your wallet, so brace yourselves! Hello to all you bookworms and book enthusiasts out there! It's the first day of October, and for today's Friday Market entry, I'll whisk you away on a quick tour of the Philippines' biggest book fair – Big Bad Wolf Books.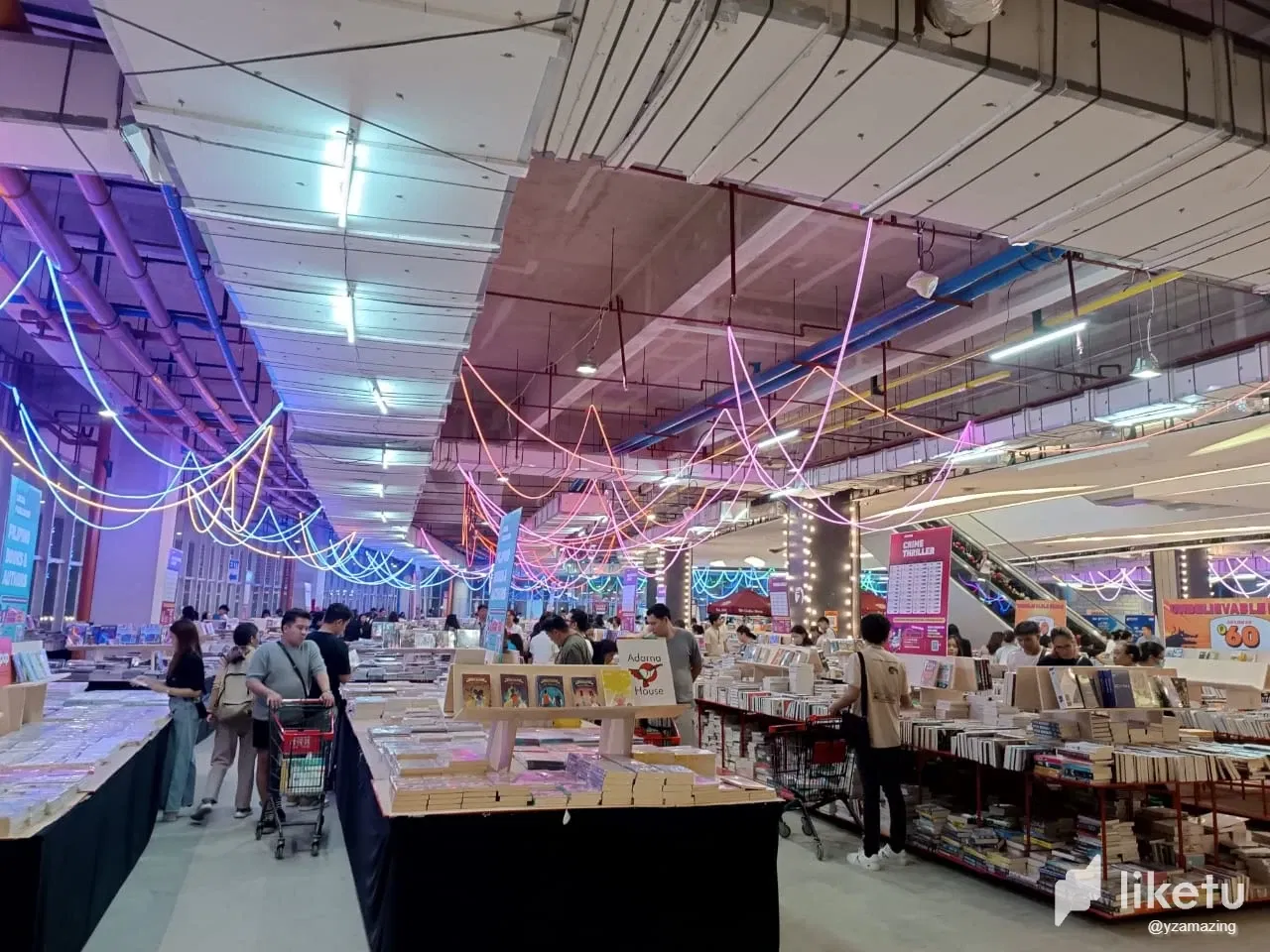 Big Bad Wolf fairs are international events featuring a staggering collection of nearly 2 million books. You can find everything from fiction, non-fiction, novels, literature, children's books, young adult fiction, and much more. They also offer collector's items, like the Star Wars or Percy Jackson series, not to mention the perennially beloved work of J.K. Rowling's Harry Potter (RIP Dumbledore).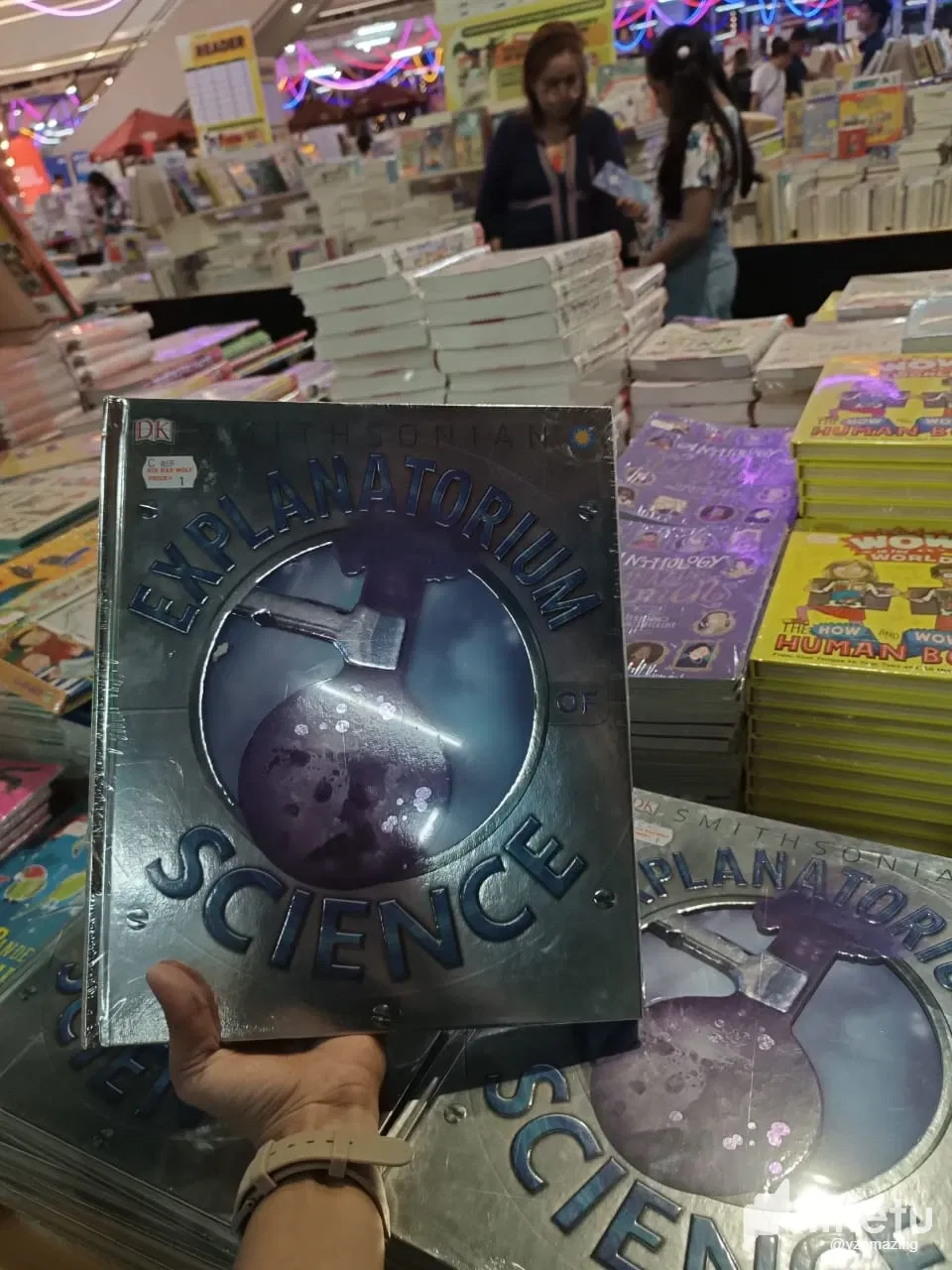 This book fair originally hails from Malaysia but frequently sets sail to neighboring countries, including Indonesia, Myanmar, Pakistan, the Philippines, Sri Lanka, Taiwan, Thailand, and the United Arab Emirates.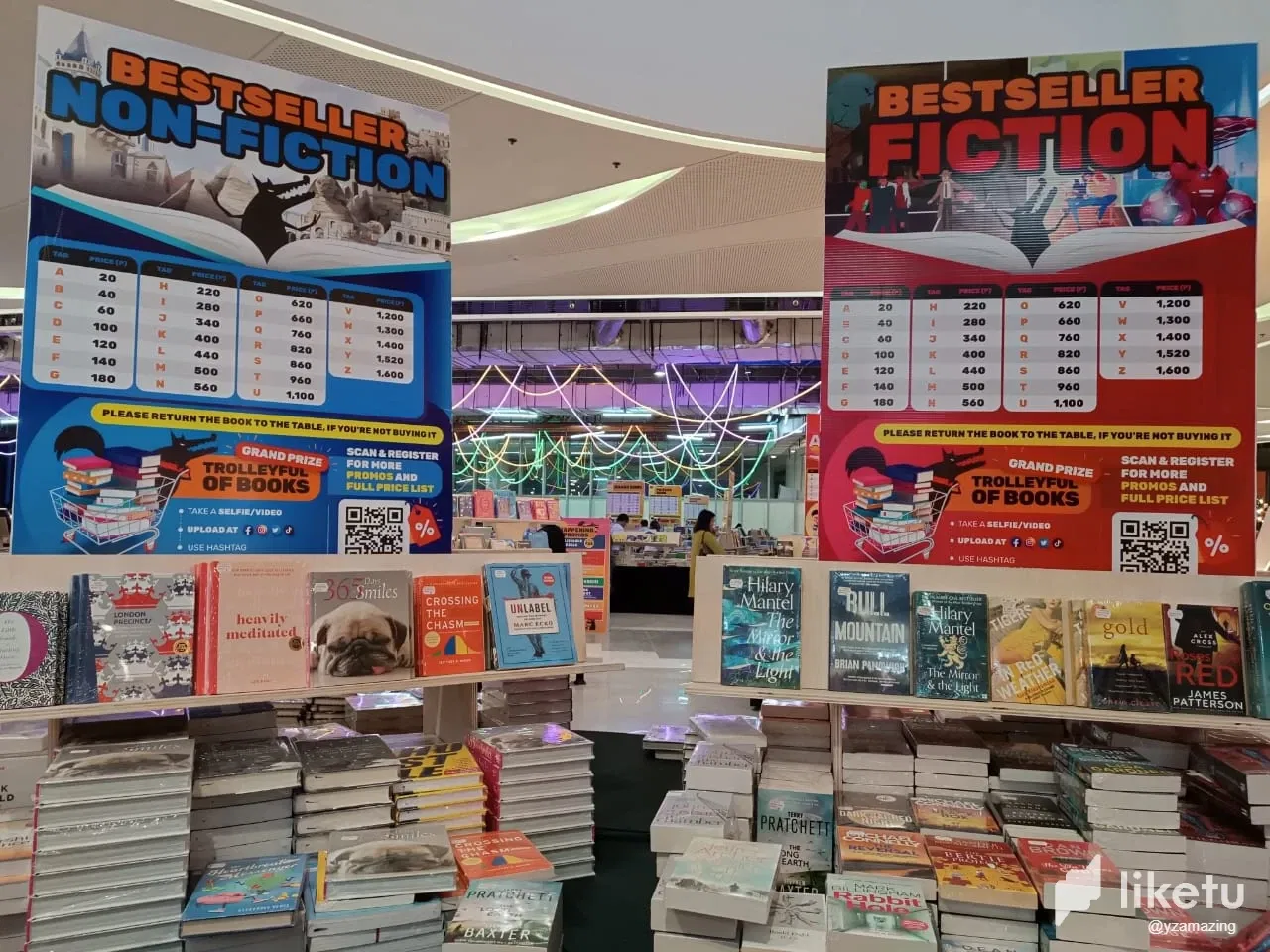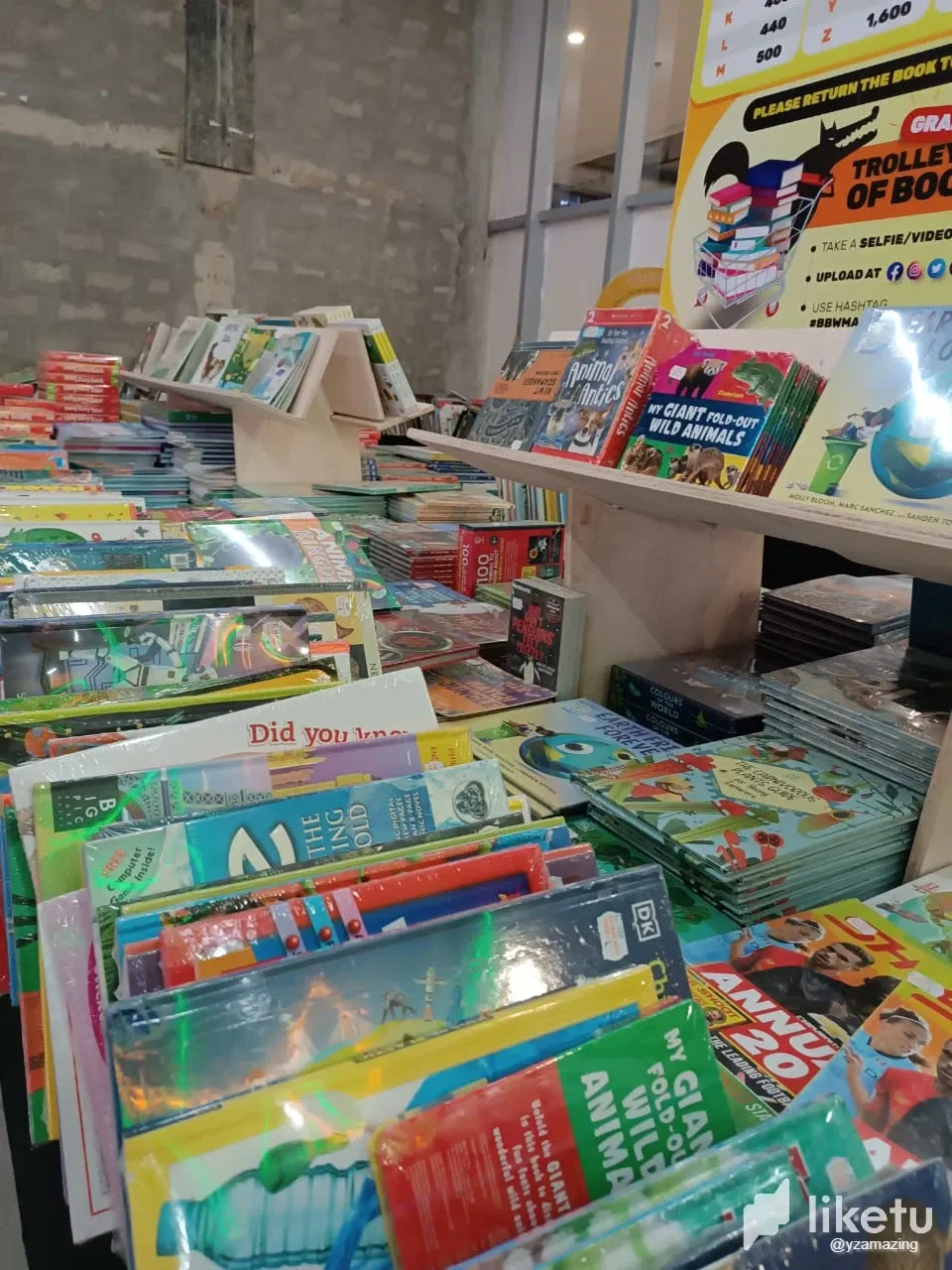 This marks my second visit to the Big Bad Wolf book fair, with my first trip dating back to 2018, when it was also hosted here in Cebu at the IEC Convention Center. After nearly five years, they've returned to Cebu City for another book extravaganza, this time at SM Seaside.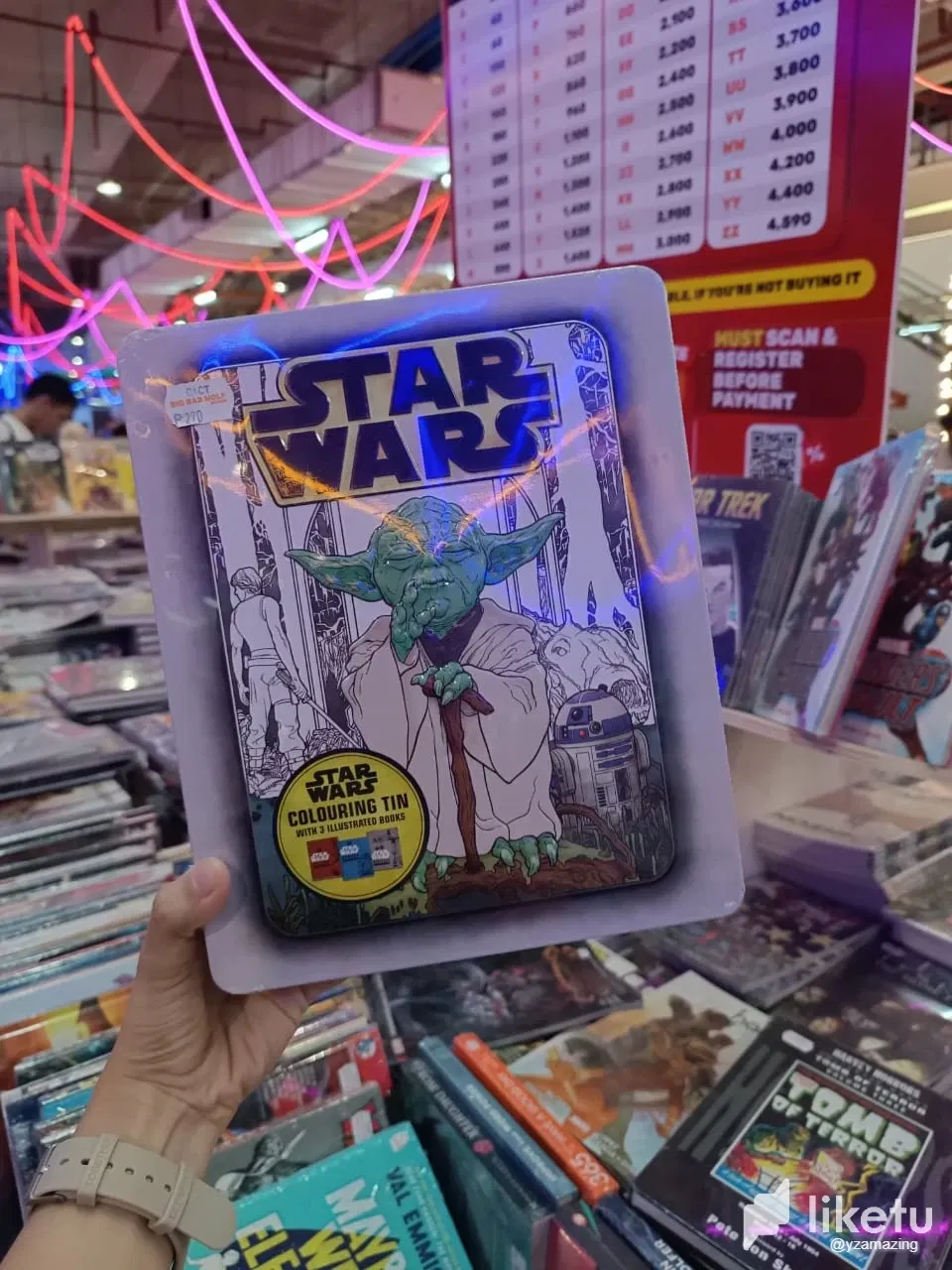 You'll find the book fair at the Lower Ground level, specifically the Cube Wing. The best part? It's open to everyone, whether you're a kid or an adult. You're bound to have a blast sifting through millions of books, and chances are you'll leave with a book or two in hand.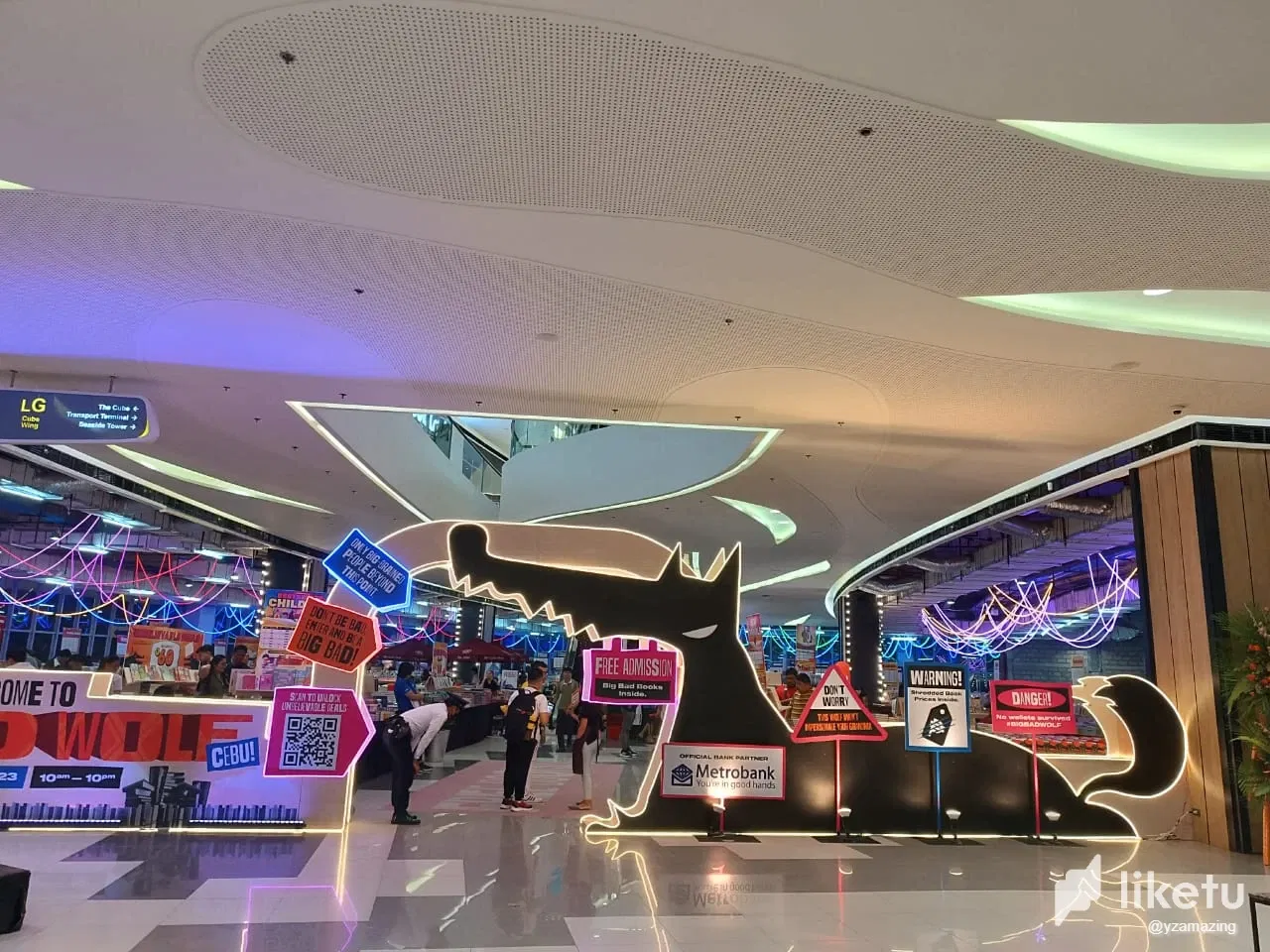 Prices start as low as 60 pesos, with most book deals offering a whopping 90% discount. What a steal!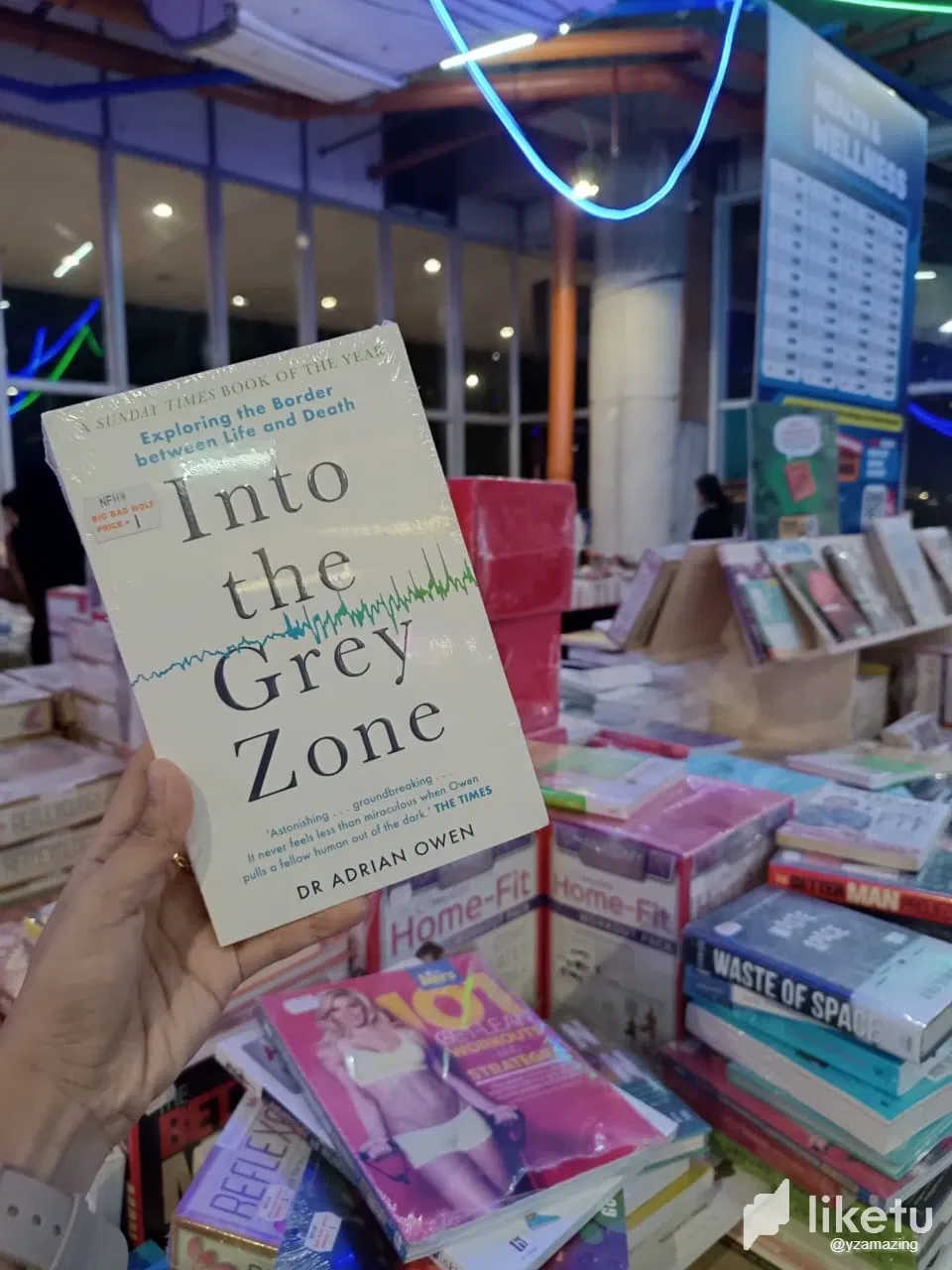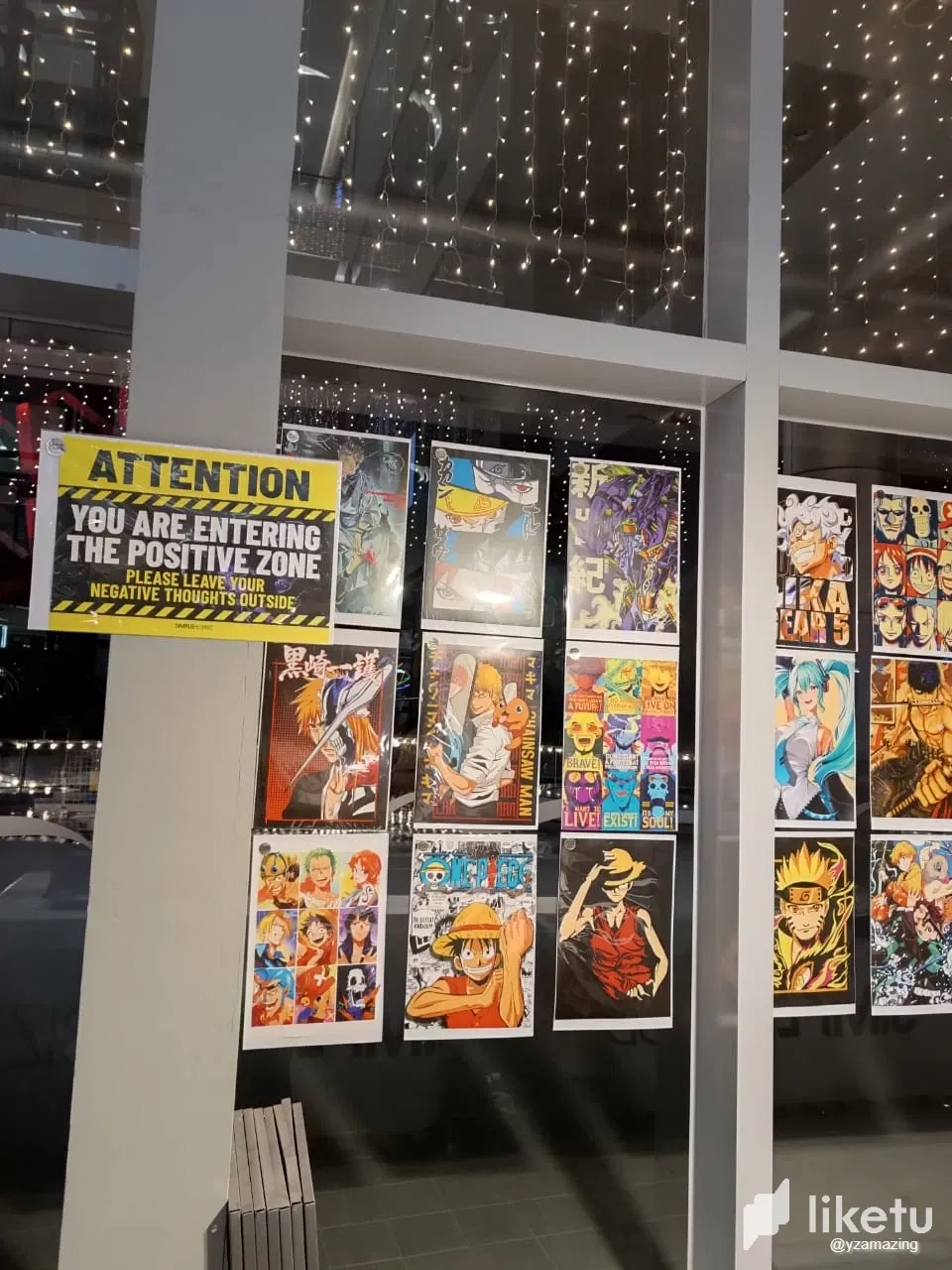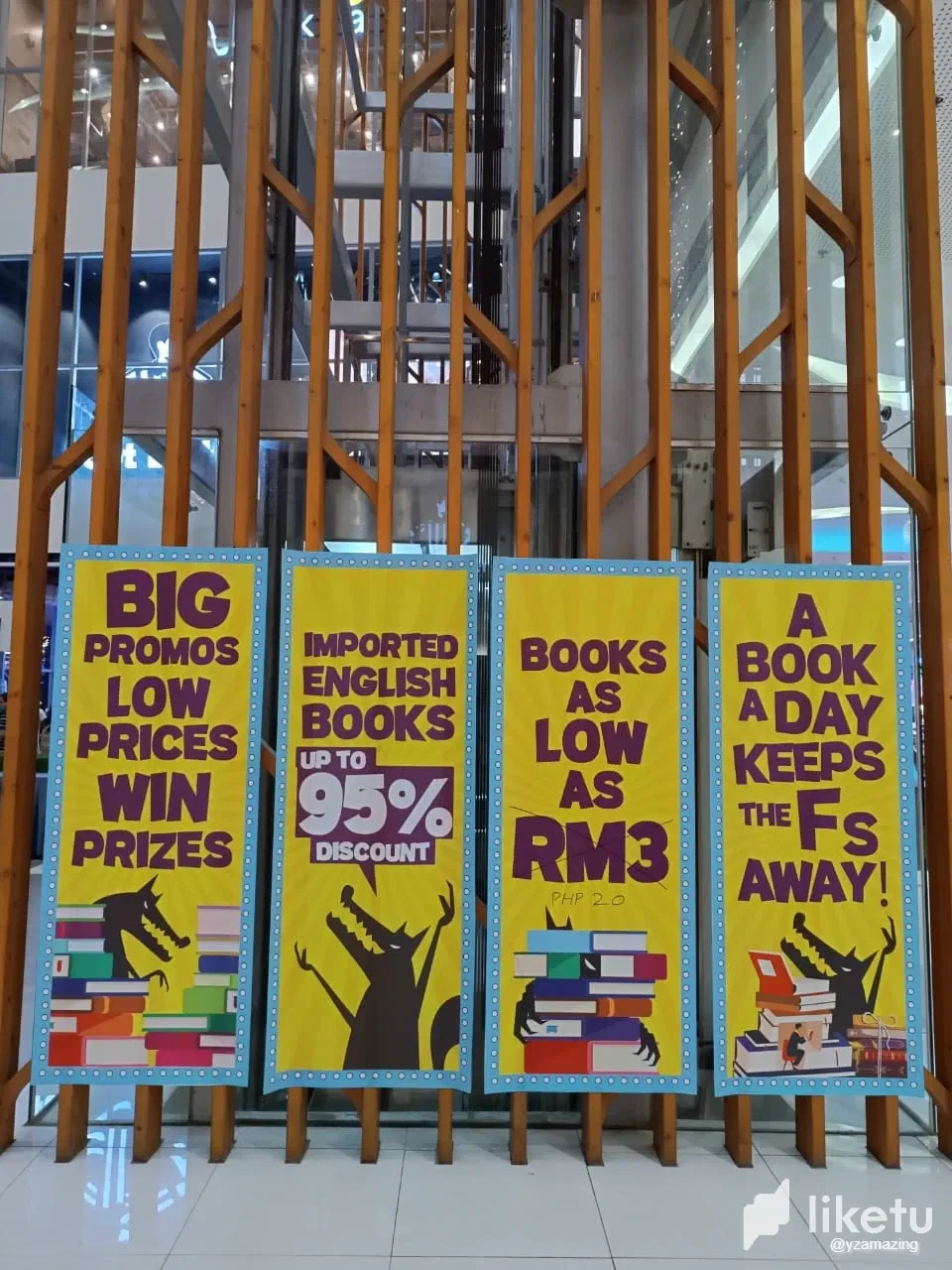 The book fair ran from September 15th until yesterday, which was its last day. Have you ever attended a Big Bad Wolf fair? What books did you manage to snag? Let's chat more in the comment section!
---
For the best experience view this post on Liketu