6809 Burger | Best of Guiuan, Eastern Samar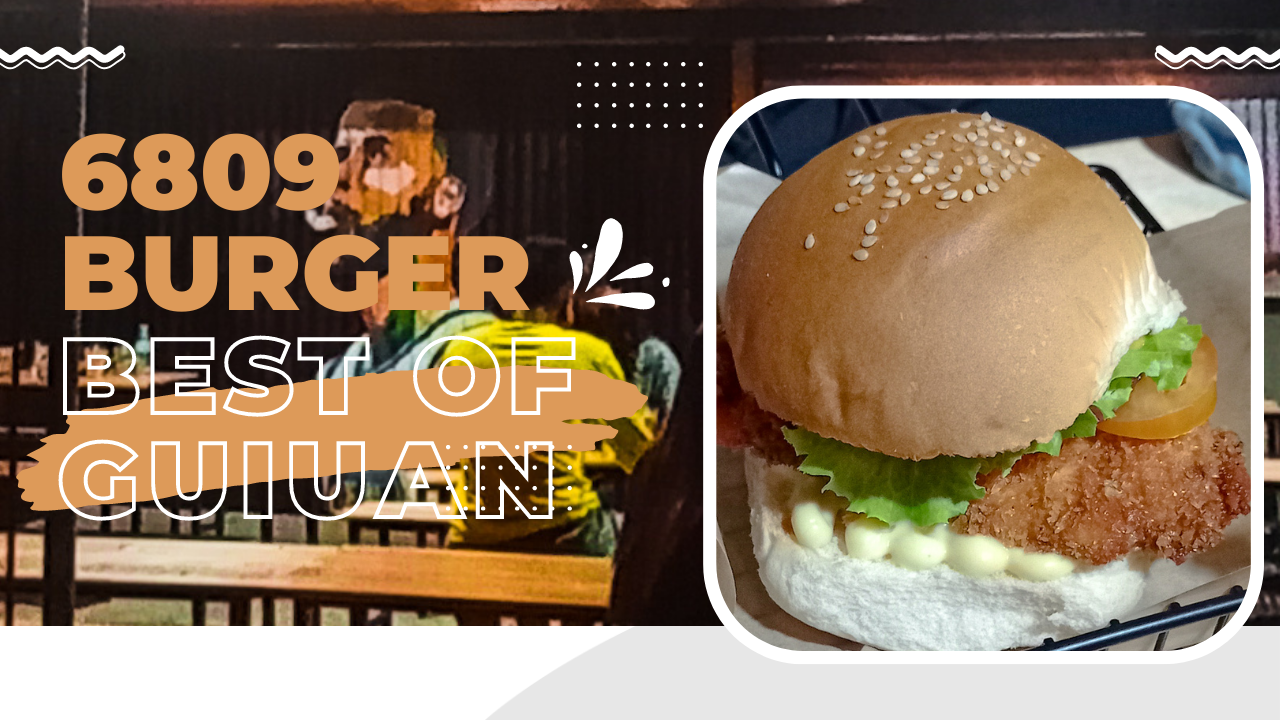 6809 Burger sure has a unique name. It is actually the zip code of Guiuan, Eastern Samar. They began operations in the midst of the pandemic. They first started grilling burger patties from their home and sell them through their Facebook page.
Aside from social media, 6809 also made sure their presence was always seen during local events in Guiuan. You will see them participating in local fairs in the town plaza and even at the beach front of Calicoan every time there is a surfing competition.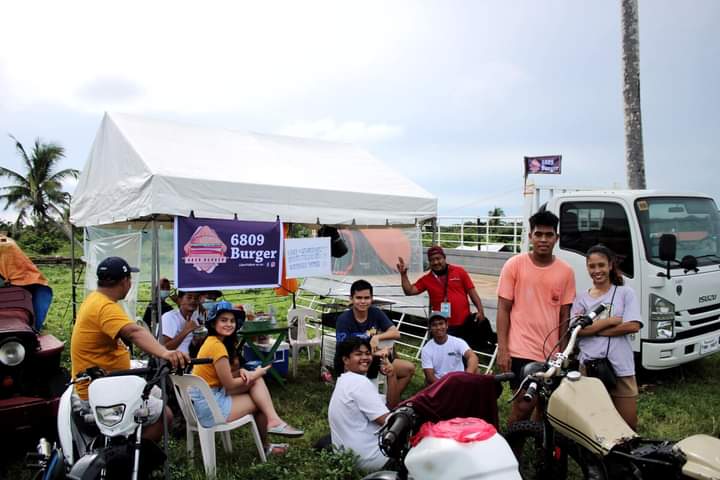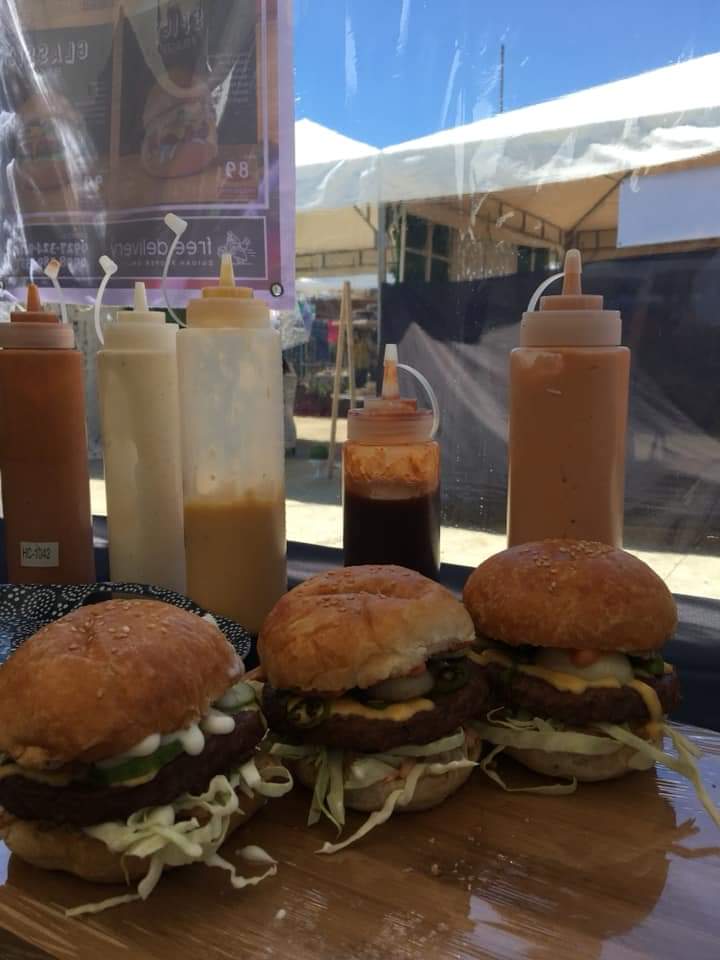 No doubt, this is the best burger in town. There are a few restaurants and small burger chains in Guiuan, but nothing beats 6809's flame-grilled patties.
It's smokey and juicy patties can make your mouth water. The servings are also generous. The buns are soft, and the burger itself is loaded with toppings. Even the classic burger is overloaded.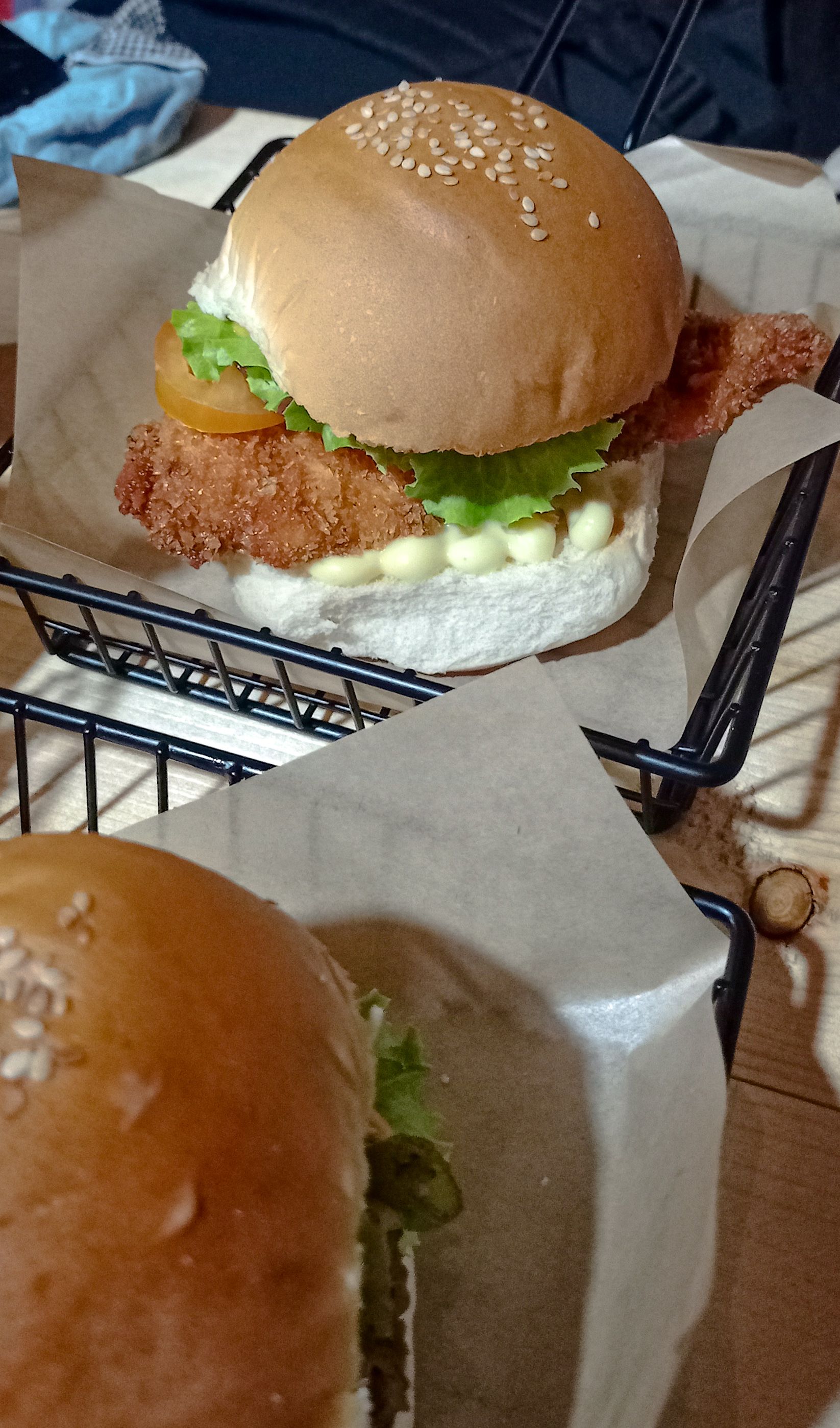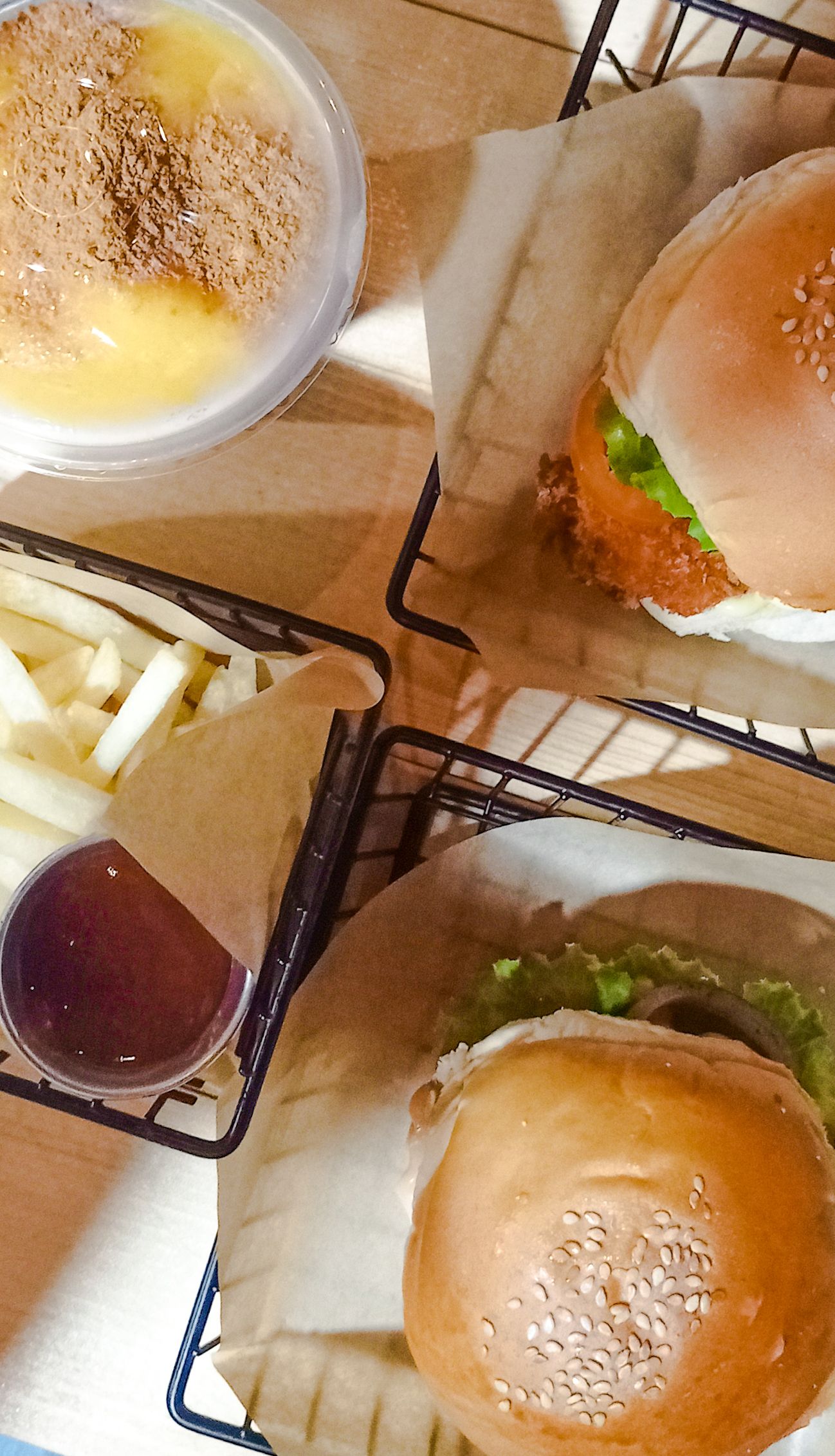 It has the perfect balance of sweet, sour, salt, and crunch in every bite. The sauce is really the secret. It just goes well with the patty.
The quality of the beef and the price you will be paying for it are really worth it. Prices start at ₱99.00 ($1.7) and shakes at ₱49.00 ($0.83). It's one of those few instances where expectation really meets reality.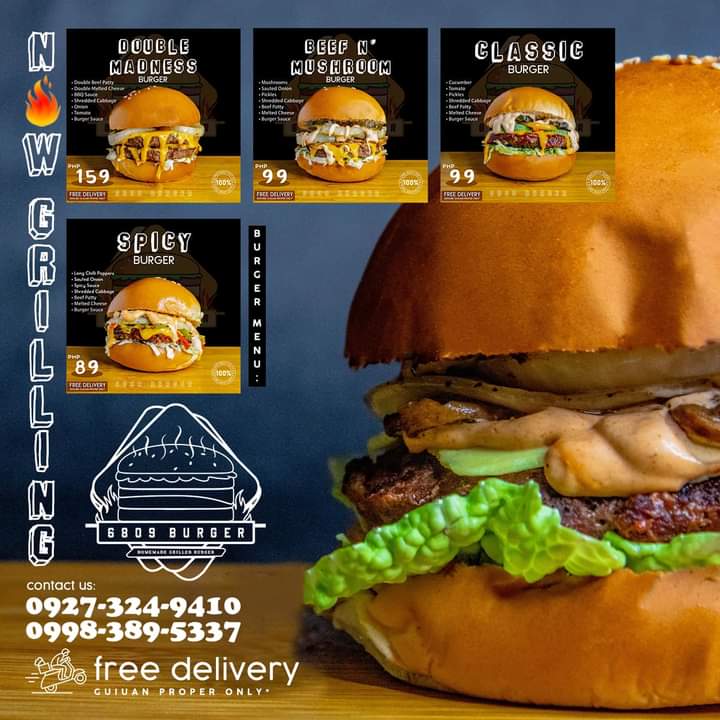 Chicken Sandwich & Fries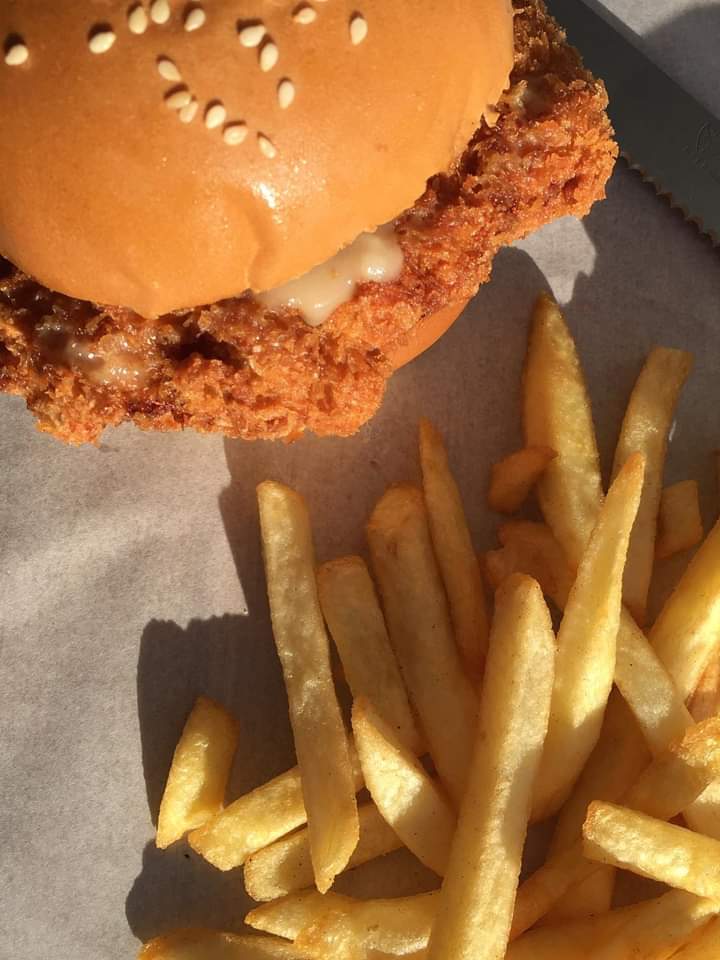 Beef & Mushroom Burger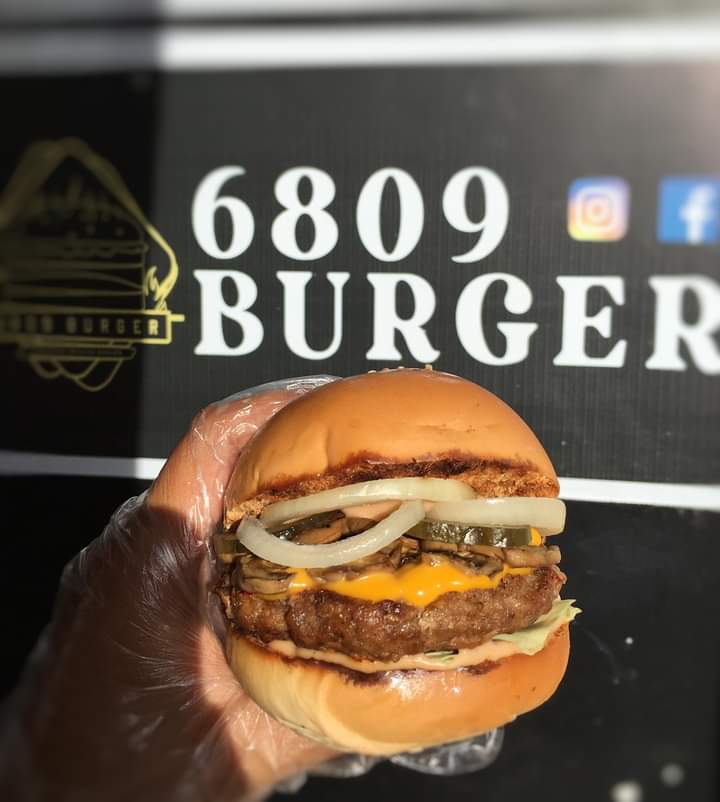 Source from 6809 FB page (Check updated menu prices on the last part of the blog.)
My personal favorite is the Spicy Jalapeño Burger. It has always been my go to burger during the time I was still working from home in Guiuan. For spicy lovers like me, I must say this will really satisfy the little chili devil in you.
In just a span of two years, 6809 Burger was able to establish a name for itself. The business owners invested in making their burger venture more accessible to the public by providing a dine-in experience.
Their first store was located in the Guiuan Integrated Transport Terminal. The space is quite small and they only place tables and chairs at the side of the road just outside their store.
The old location of 6809 Burger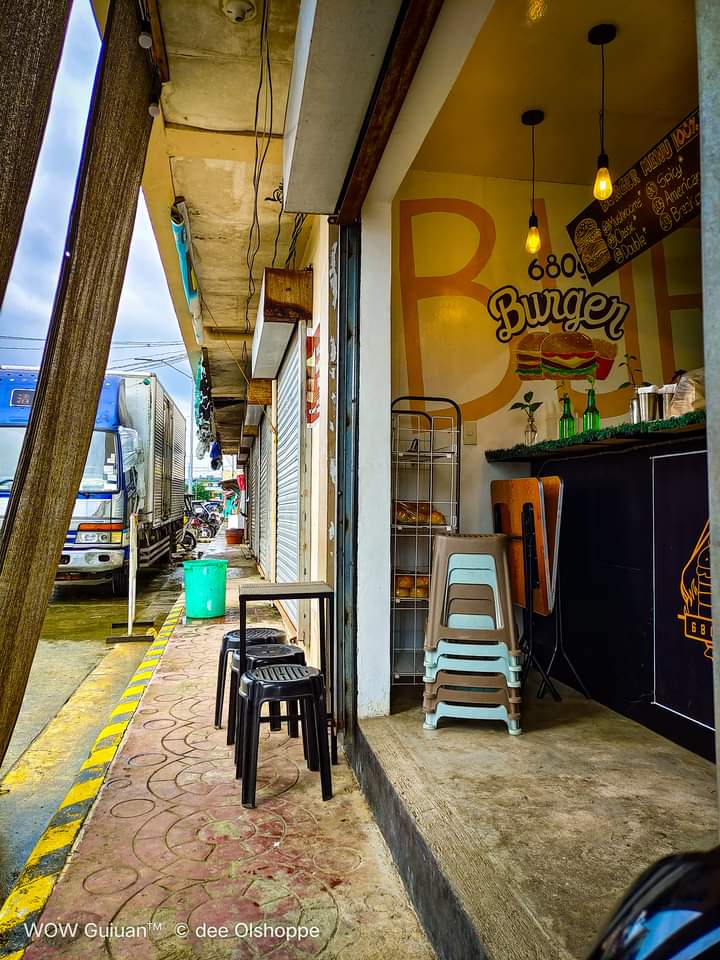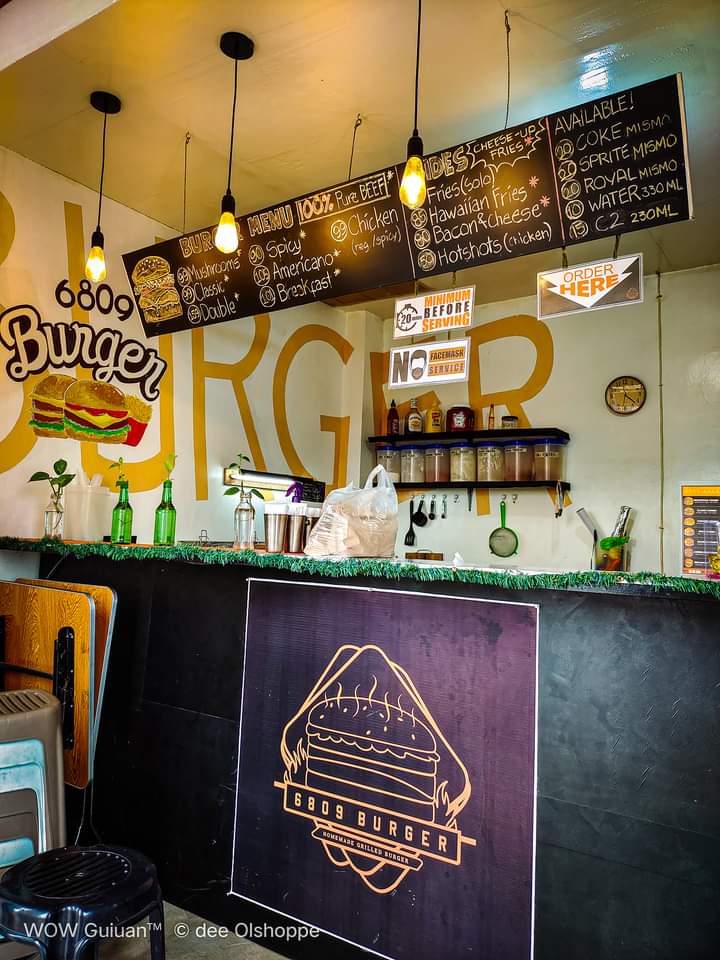 SOURCE from Dee OLshoppe of Wow Guiuan
Their humble beginnings might have inspired them to take the business up a notch, and now they have a bigger store located in the heart of the town.
The new and improved 6809 Burger experience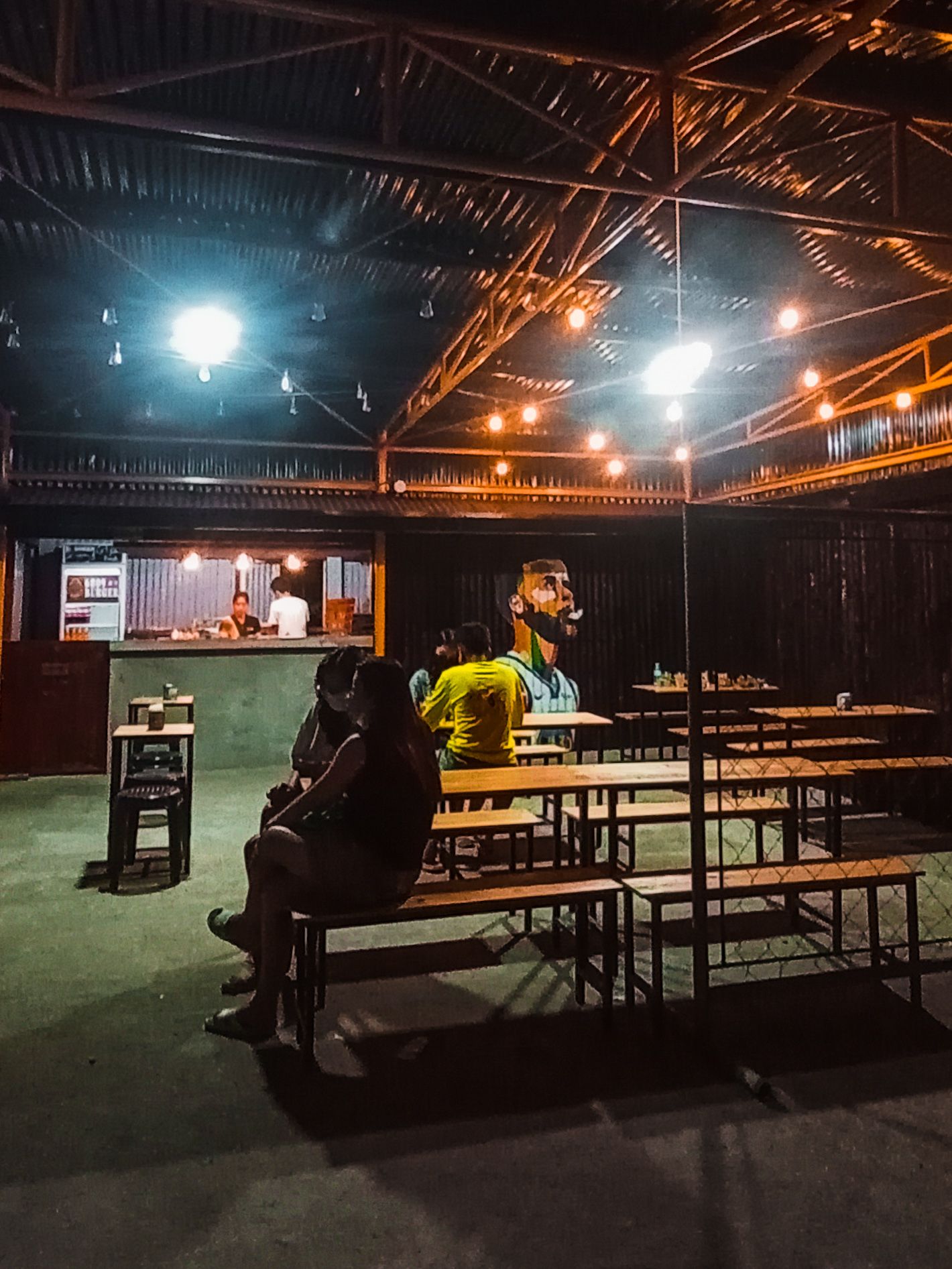 The new location of 6809 Burger really has that street vibe and a chill atmosphere. I love the Stephen Curry canvas on the wall. The place really is much better than the first one they had back at the terminal.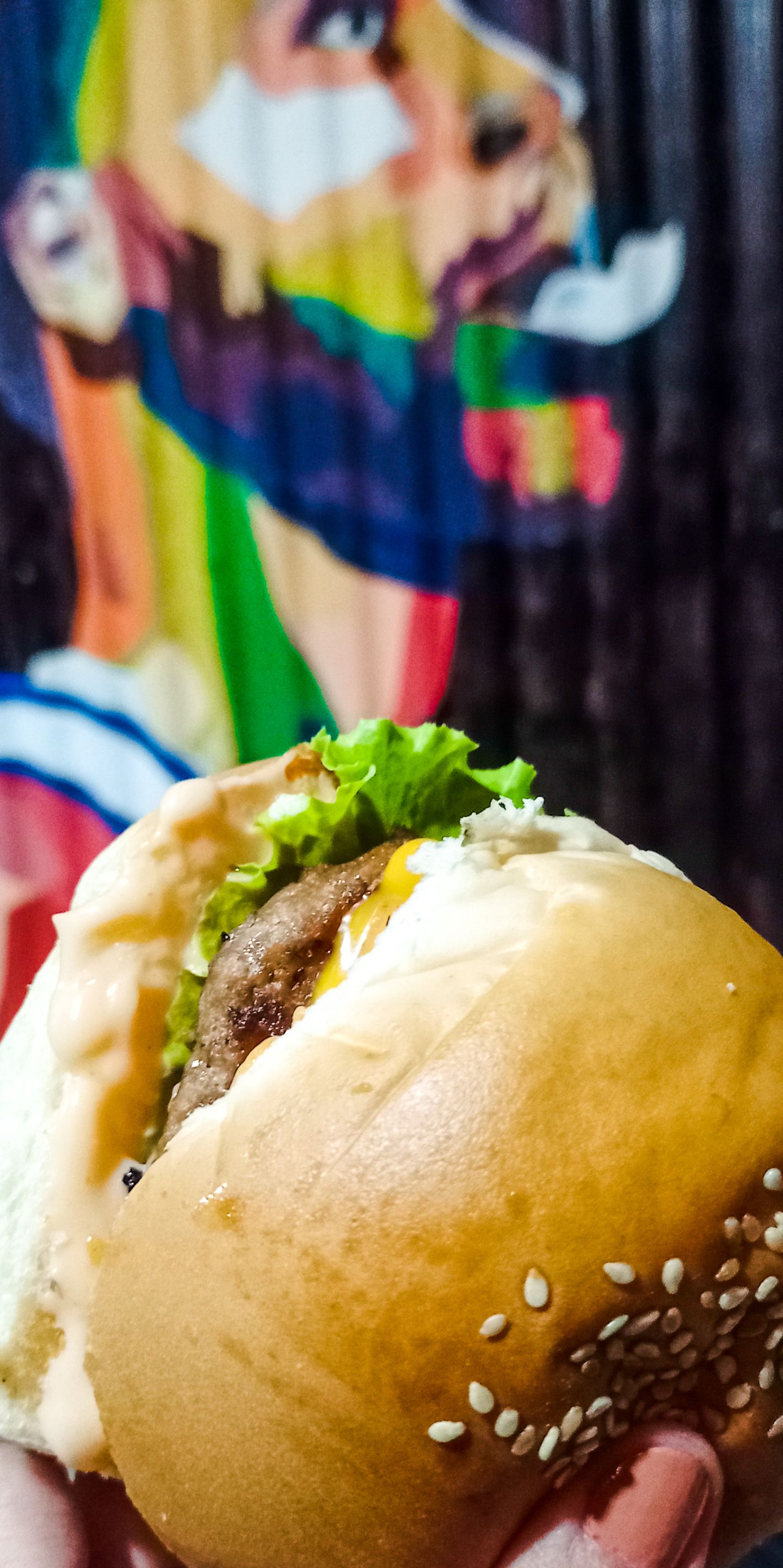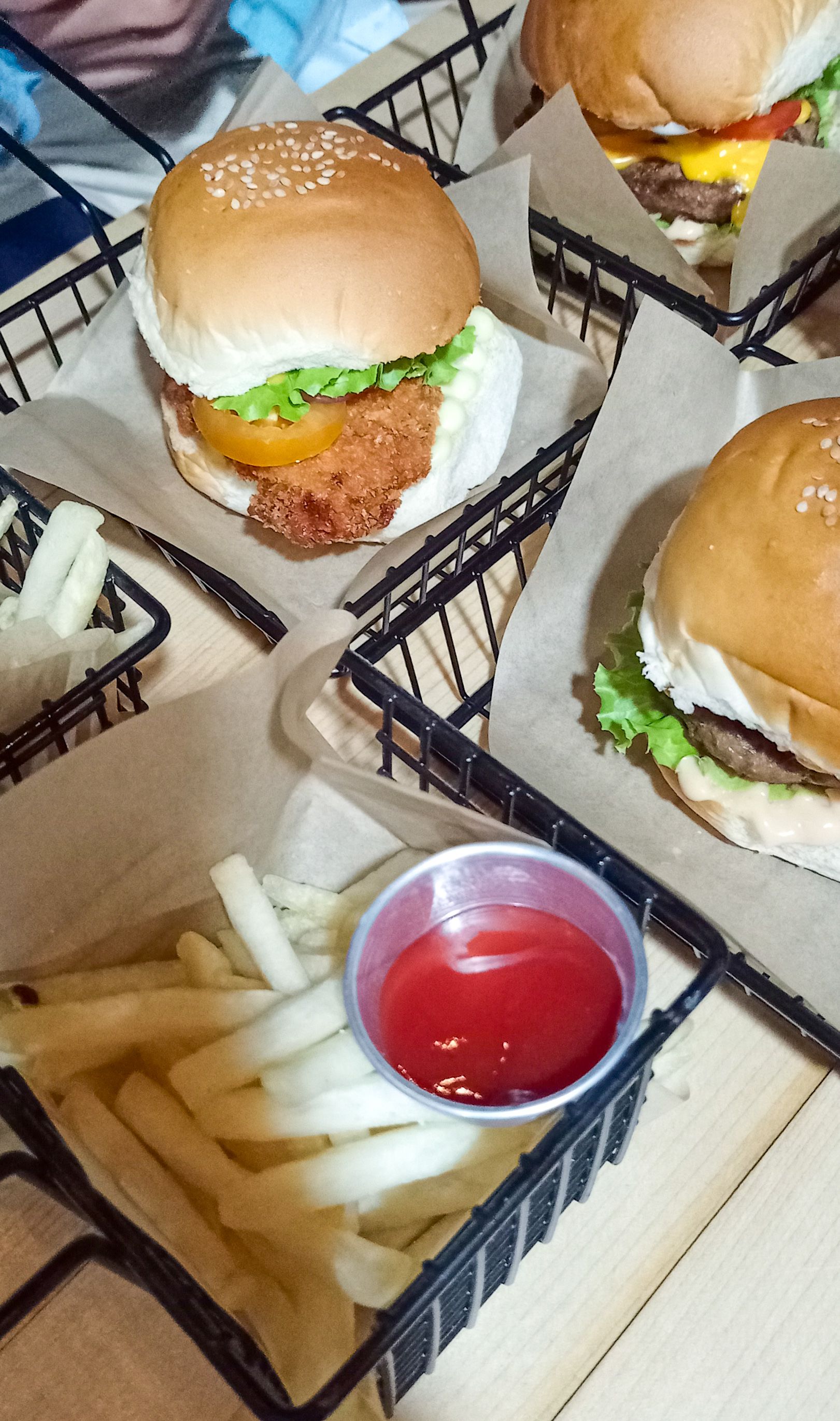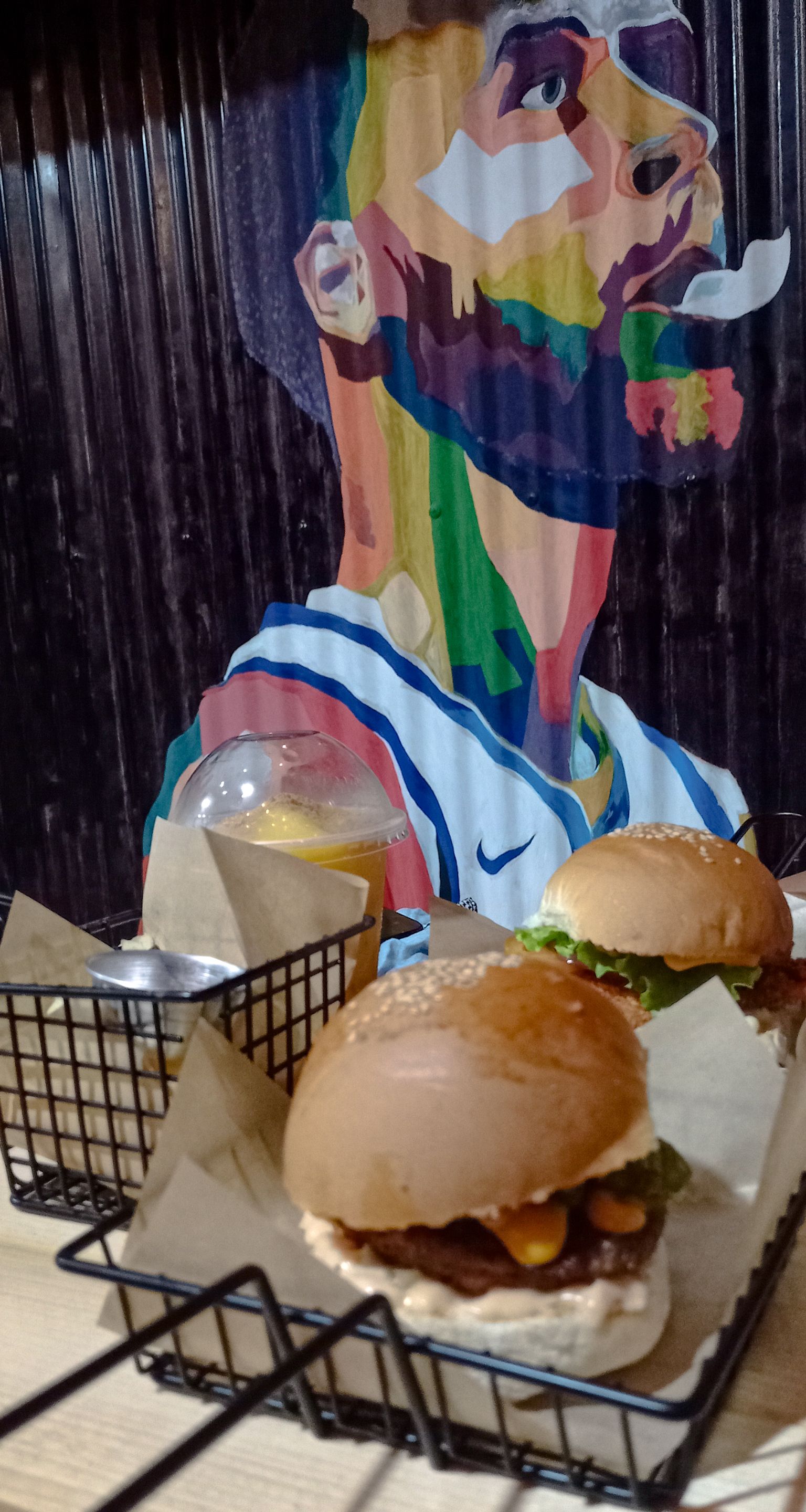 It's setting reminds me of my favorite burger in Cebu-Alburs, but unlike it, 6809's prices won't break your wallet after a day's treat.
Since Guiuan, Eastern Samar, is slowly making its way as one of the must-visit places in the region, it's just right that we give our tourists a preview of where to find the best of the best in town. If you are a burger fanatic, then you should definitely look for 6809 Burger on your visit to Guiuan.
---
Where is 6809 Burger?
Location: San Francisco St., Brgy 5 Kansas, Guiuan Eastern Samar.
Updated Menu and Prices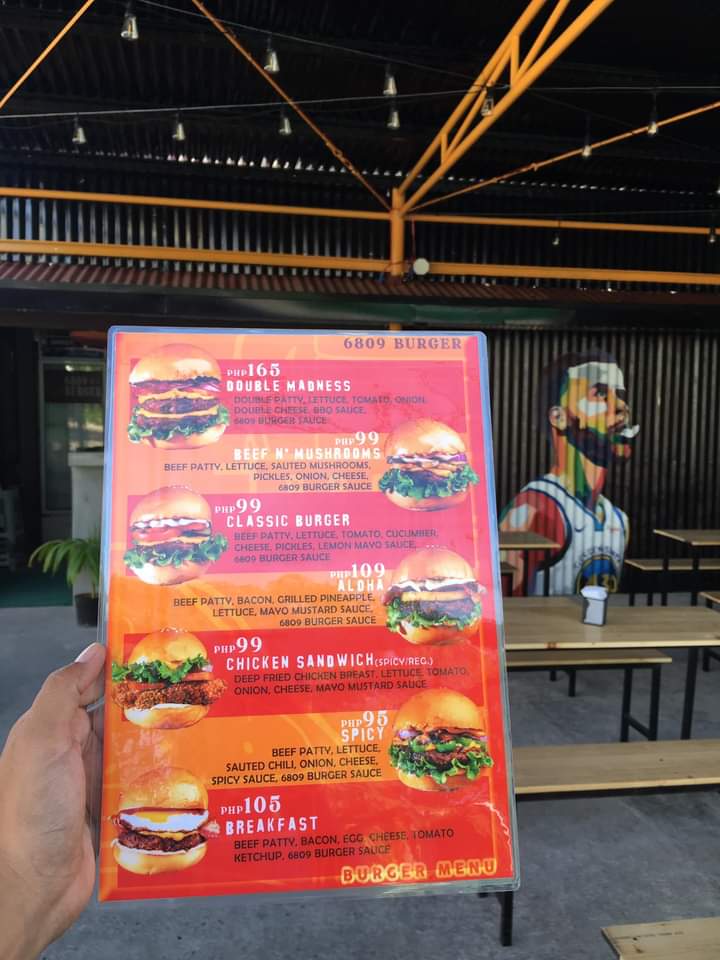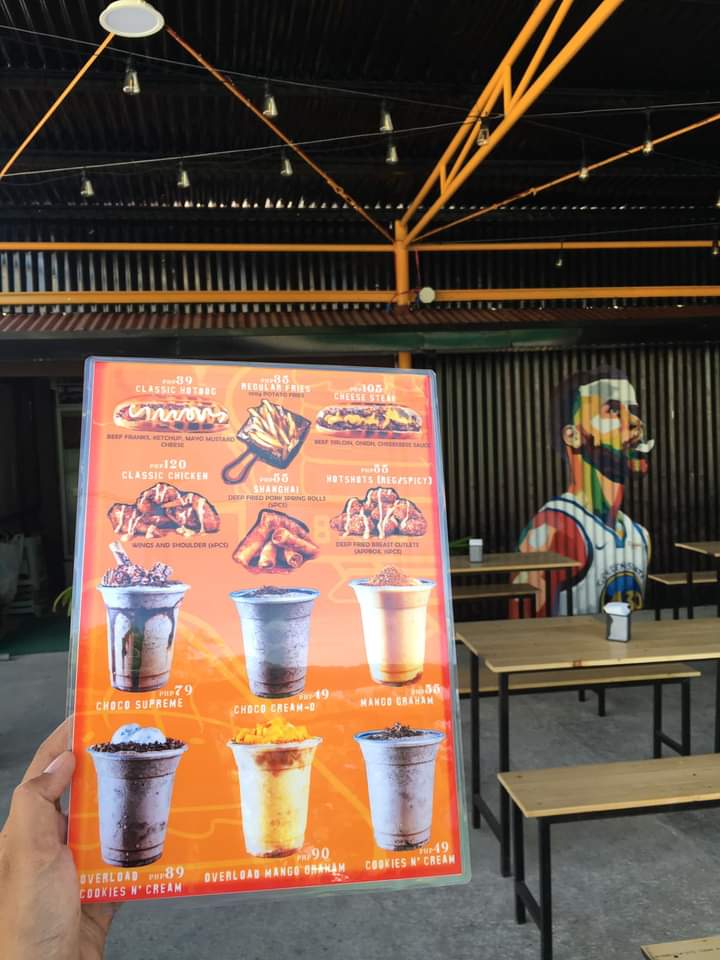 Source from 6809 FB page
---
Haven't heard about Guiuan? Check out my other blogs to get to know more about this hidden paradise in the Southernmost tip of Samar Island.
Linao Cave, Guiuan
Suluan Island, Gateway to the Pacific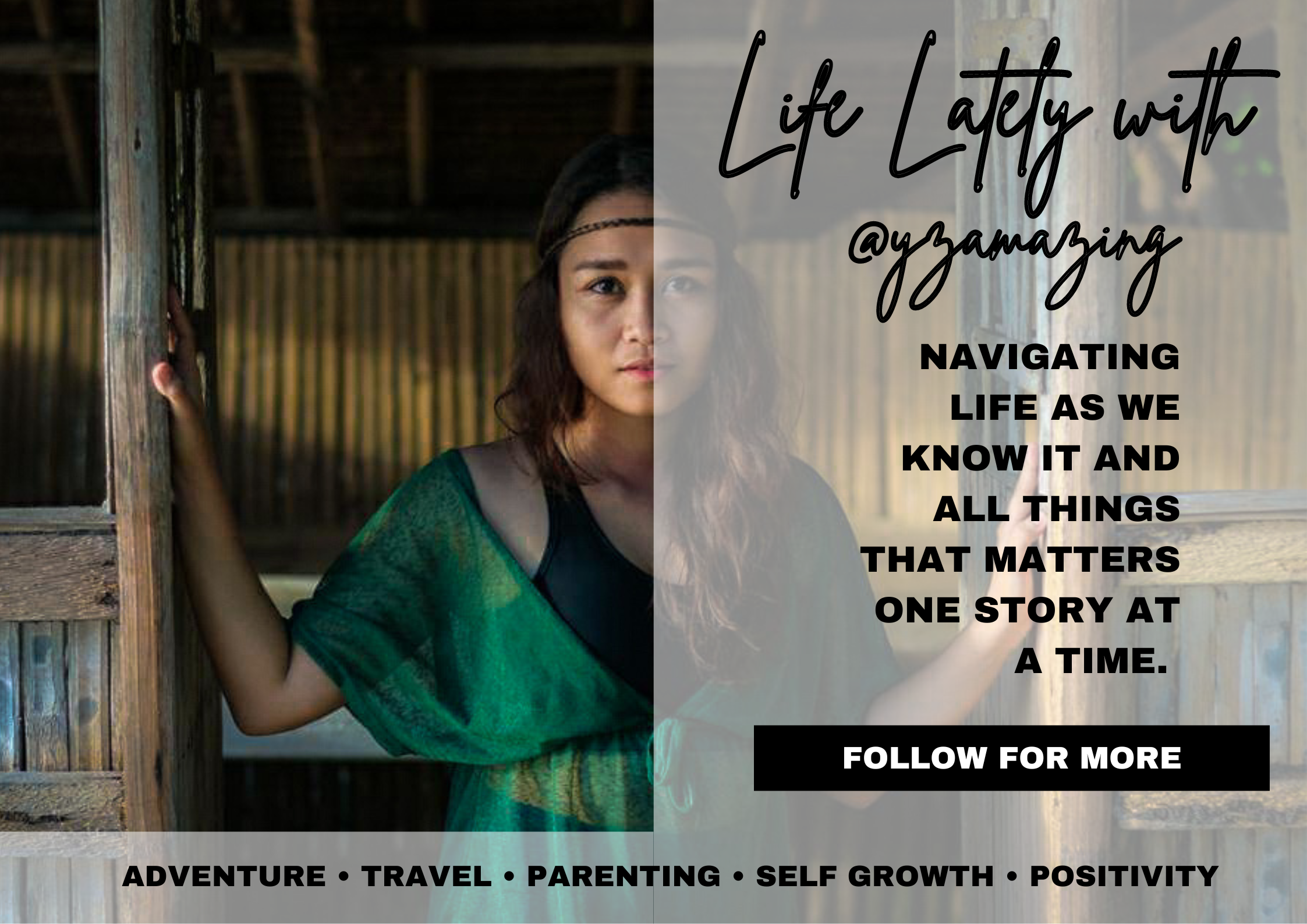 Ma. Morena
is a nature enthusiast, an optimist and outgoing person who loves turning her adventure and thoughts into writing.
Liked what you read? show some love by sharing your comments and upvote the content. Feel free to re-blogged the post and help spread positivity by paying it forward. Don't forget to follow her for more stories and adventures here on Hive.

Have you opened a Trading Account yet?
Referral Links:
• Sign up to 𝘽𝙄𝙉𝘼𝙉𝘾𝙀
LITE Referral ID - CPA_00RL3D2QLM
• Sign up to 𝙀𝙏𝙊𝙍𝙊

---
All photos were taken and edited by me unless stated otherwise. Images may have been shared to my social media accounts prior posting to the blog.
---